Ukraine: Renovation of schools and summer camp for children
Ukraine: Renovation of schools and summer camp for children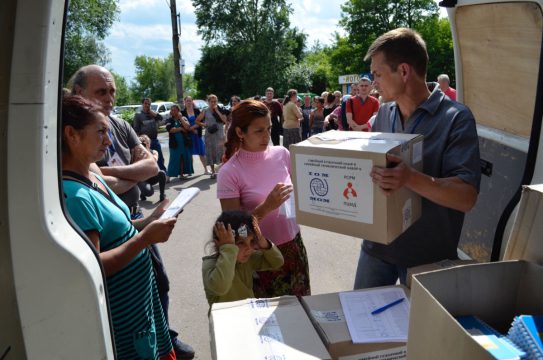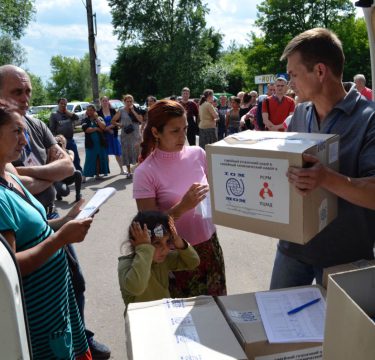 The Kharkiv Oblast is one of three regions of Ukraine inhabited by the biggest population of internally displaced persons (IDP).
Nearly 100,000 immigrants from Donbas have found shelter in the city of Kharkiv alone, while just as many moved to smaller, neighboring municipalities. Those who were the neediest received material assistance and job opportunity. 75% of the refugees are women and children, as men were forced to stay in the east of the country in order to protect their houses and maintain their employment.
To prevent the educational system of the area from deteriorating due to the sudden increase in population, The PCPM in collaboration with The Solidarity Fund PL, have renovated schools, provided equipment and organized summer camps for the pupils.