USD 4 million donated by Taiwan will support projects implemented by PCPM in Ukraine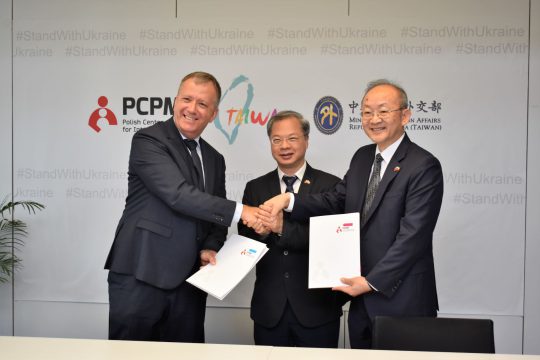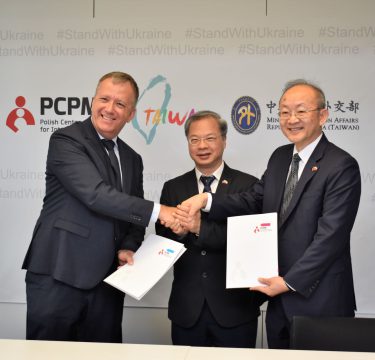 The Polish Center for International Aid has signed an agreement with Taiwan to further support the neediest people of Ukraine. The nearly USD 4 million donated by Taiwan will support projects implemented by the Polish organization in several Ukrainian cities.
– We reach out to regions where humanitarian support is vital but is currently little or non-existent. We work with local organizations and authorities. So that, following the example of the assistance provided in Poland and many other countries, we create synergies with those who coordinate these activities at the lowest administrative level," explains Joanna Jachacy, coordinator of PCPM's cooperation with Taiwan.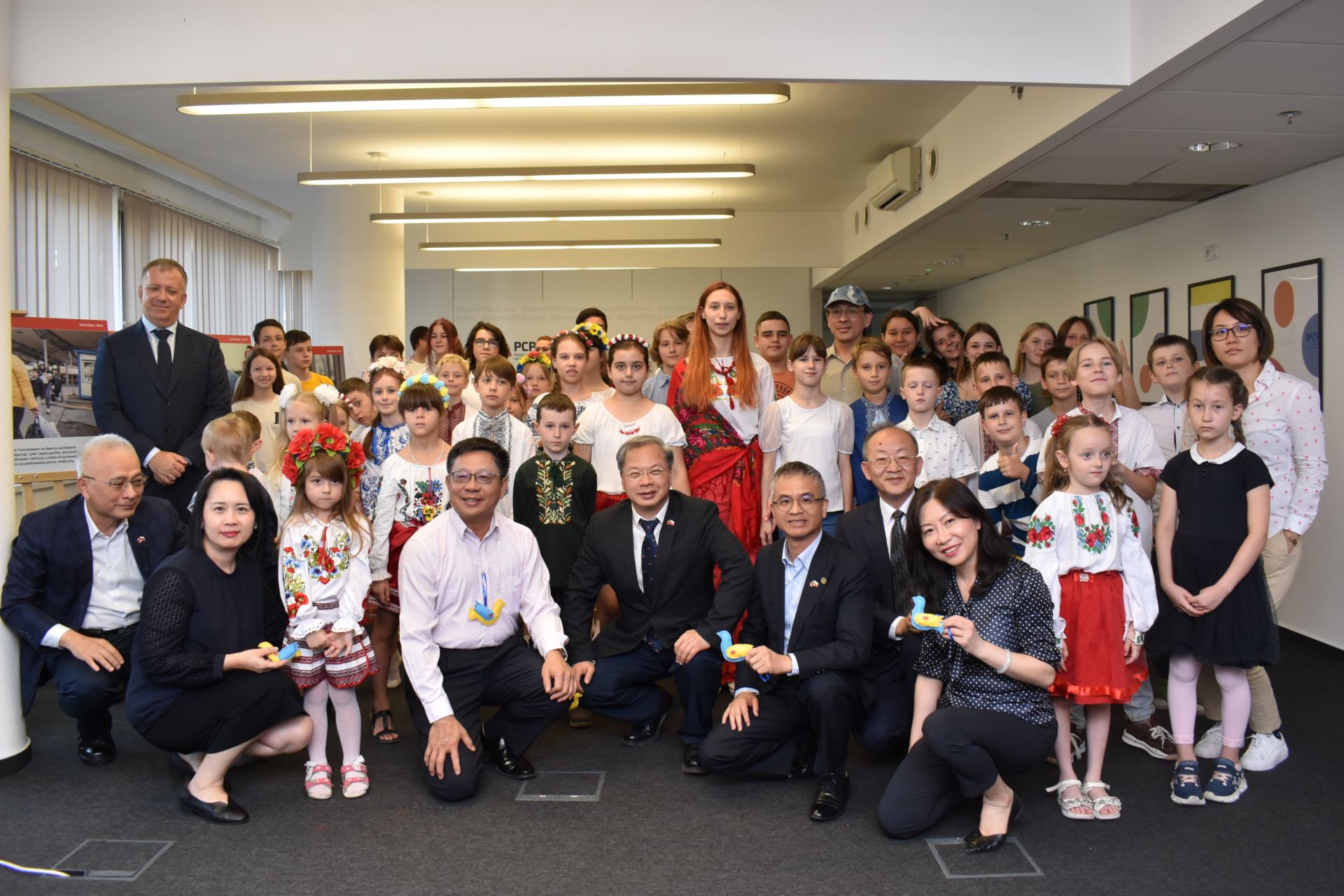 As the president of the Polish Center for International Aid, Dr. Wojtek Wilk, emphasizes, it is important to implement projects that support the reconstruction of local communities, technical infrastructure, or education. – The villages reached by PCPM's assistance still have Ukrainian citizens who have chosen to stay at home. Our involvement is significant now. Thanks to the Taiwanese authorities' great understanding of these needs and the decision to continue Taiwanese projects in Ukraine, we can do this effectively," Dr. Wilk stresses.
Nearly USD 4 million donated by Taiwan will be used for projects implemented in several cities in Ukraine until the third quarter of 2024. Among the goals of the activities are to increase access to medical services in agricultural regions, support social welfare centers, establish a youth center for adolescents and a professional development center, and provide education for the youngest.
PCPM has a long-standing partnership with the Taiwan representative office, where together they support the needy in Ukraine. Thanks to these efforts, PCPM can greatly expand its assistance to many regions of Ukraine.