150 beds arrived to Mykolaiv. PCPM helps Ukrainians survive the winter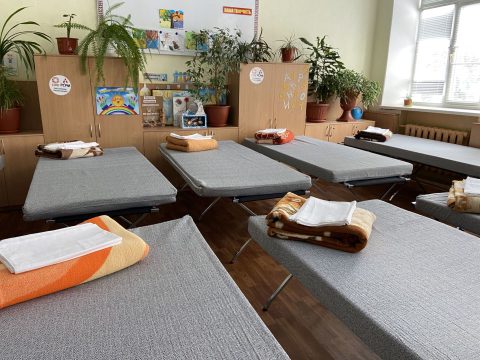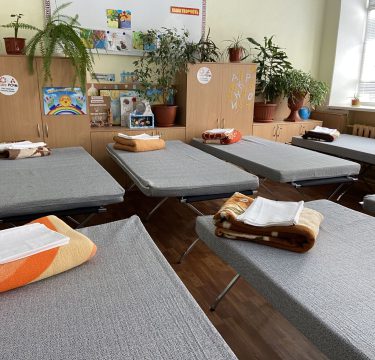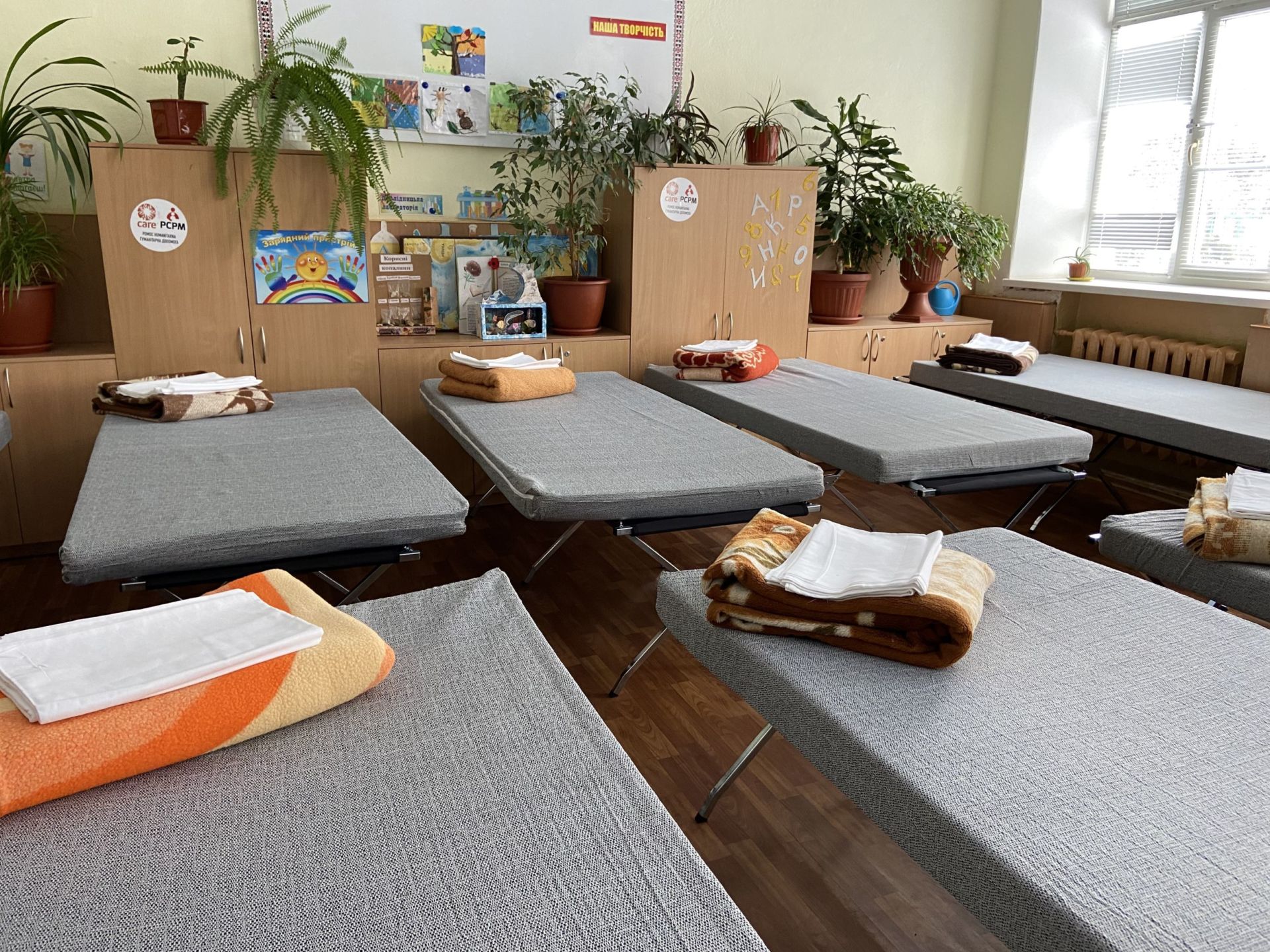 The beds were delivered by the PCPM Foundation in late January. They had to be transported as far as 1,300 kilometers before they were placed in specially prepared centers. They went to two places intended for internally displaced persons and to the so-called "point of invulnerability," which was set up for residents in case of sub-zero temperatures. When frost attacks, they will be able to stay for a few days in a heated building.
Mykolaiv is a city that came under frequent shelling at the beginning of the full-scale conflict, especially when Russian troops were in its suburbs. For seven months the front line ran about 30 kilometers from this city. Only the recapture of Kherson by Ukrainian troops and the pushing back of the frontline, dismissed the threat of artillery shelling.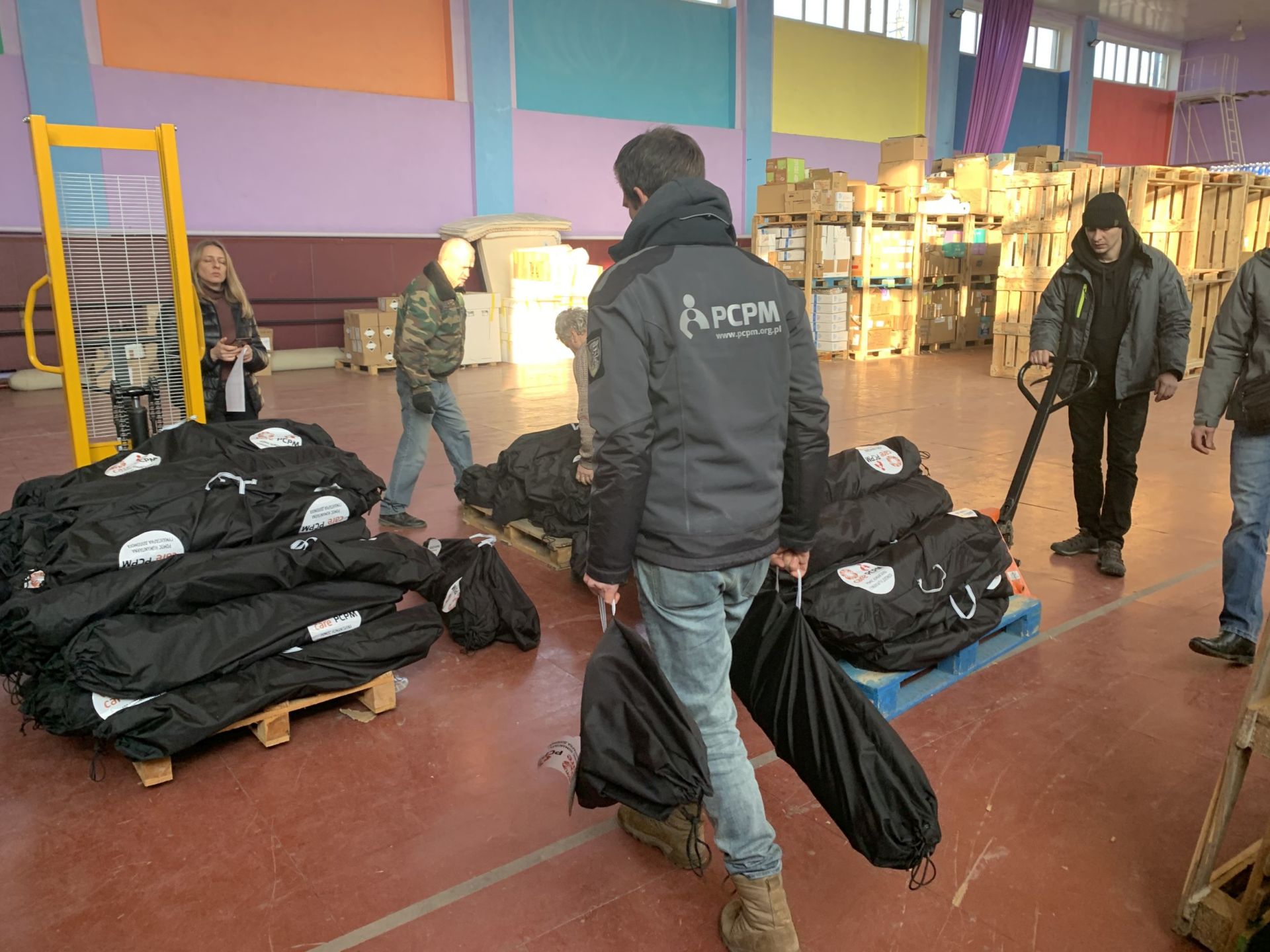 The Russians damaged more than 2,200 buildings, 106 of them can't be repair. The city's water supply system has also been damaged and needs repairs. For this reason, water is supplied by tanker trucks, and wells are also being used. As a result of constant rocket attacks on critical infrastructure, the city is also suffering from constant blackouts.
About 500,000 residents lived in Mykolaiv before February 24, and after the Russian aggression the number dropped to 190,000. When Ukrainian troops liberated Kherson, many residents of that city, fearing constant artillery shelling, left for Nikolayev, where, as of January 2023, 320,000 people already live.
– This is a very big challenge for local authorities," says Anna Radecka. As she explains, "in a country where it is war, every action is fraught with greater difficulty. Authorities of Mykolaiv has to take care of people who have left their homes (internally displaced persons – IDP)."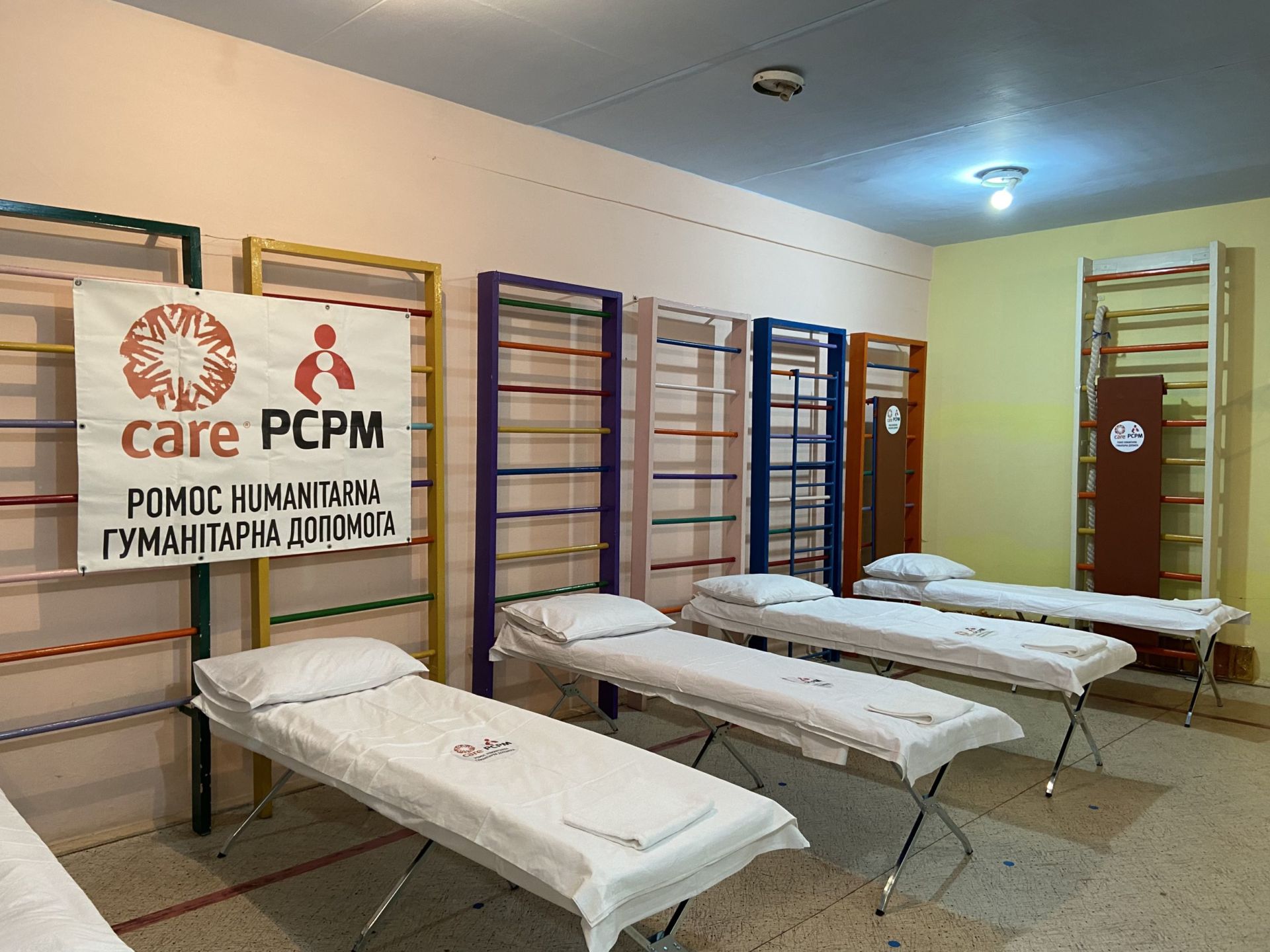 Most of the refugees are renting housing themselves, and for those most in need and those who have lost their homes, the city is trying to provide housing, food and basic hygiene supplies. The authorities are also trying to secure the livelihoods of residents in case of low temperatures, when water will have to be drained from the pipes of residential houses. The deputy mayor himself, Anatoli Leonidovich Petrov, volunteers from the partner organization "Flogiston Team,"
with whom the PCPM has been transporting aid to the Kherson region
, and local volunteers have been actively involved in the relief effort.