Support us
Support us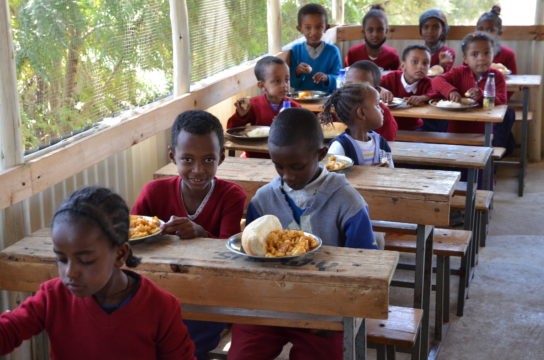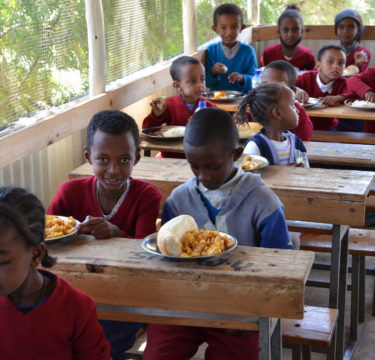 We provide aid to those who need it the most – the victims of armed conflicts and natural disasters as well as to inhabitants of developing countries. Without your support many of our actions would not be possible.
By making a donation, you can enable us to:
send our Emergency Team to places of catastrophes
purchase medicines for our clinic and mobile health centers which visit refugee tented settlements in Lebanon
help the most needy refugees in Lebanon – those who face health problems and families with huge debts
give access to education for Syrian and impoverished Lebanese children
provide food and health care for the victims of hunger in South Sudan…
…and much more.
Even a small amount of money can make a great change in people's lives. Change the world with us!
Donations in PLN: 18114010100000522868001001
Donations in EURO: PL54114010100000522868001032
Donations in USD: PL88114010100000522868001002
SWIFT: BREXPLPW
e-mail: [email protected]