Crisis in South Sudan. PCPM helps children survive hunger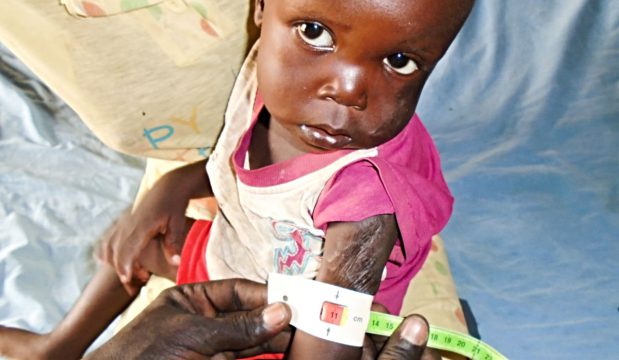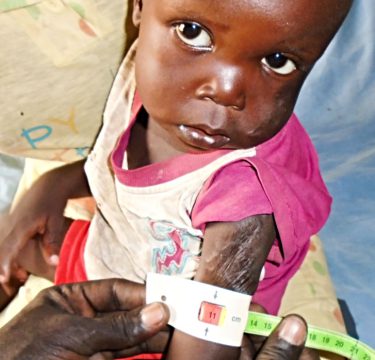 This is the country that has seen a war continuously for almost 30 years. The people have grown used to the state of war – state where they have born at and have lived the entire life. – says Chief Executive Officer of PCPM Wojtek Wilk.
In this one of the poorest country of the world people live in really basic conditions. The war in the South Sudan the was longest civil war in the whole Africa. Conflict made the economy of the entire country collapsed, causing famine. The majority of children in South Sudan suffer from malnutrition.
The Gordhim Nutrition Center was established in the Aweil East, area marked by the UN as emergency in 5 grade famine scale (after emergency only comes famine), due to the collaboration of PCPM and Arkangelo Ali Association (AAA).
Patients treatment was based on distributing high-protein meals, which were supposed to stop cachexia and make them recover from the state of starvation in two weeks. Although in the beginning the Center was only to help children under age of 5, the crisis scale forced doctors to take care of the adults too.
The support of Nutrition Center in Gordhim was possible thanks to Polish donors.
Help us to help. Transfer any amount to the Foundation's account:
US Dolars $: SWIFT: BREXPLPW PL 8811 4010 1000 0052 2868 0010 02 with annotation: South Sudan
Euro €: SWIFT: BREXPLPW PL 5411 4010 1000 0052 2868 0010 322 with annotation: South Sudan.