During the COVID-19 pandemic PCPM is working in Georgia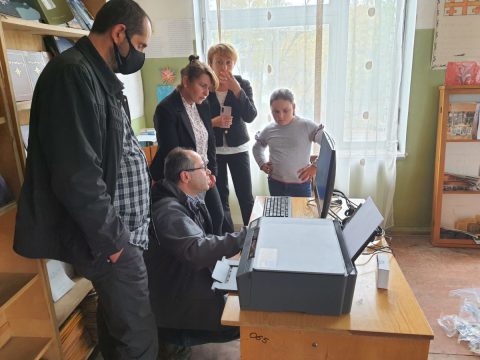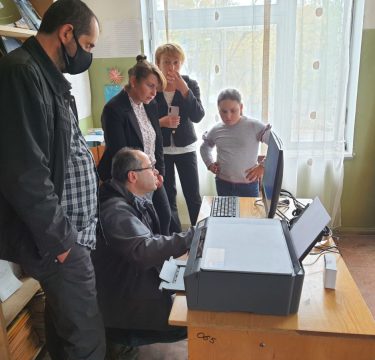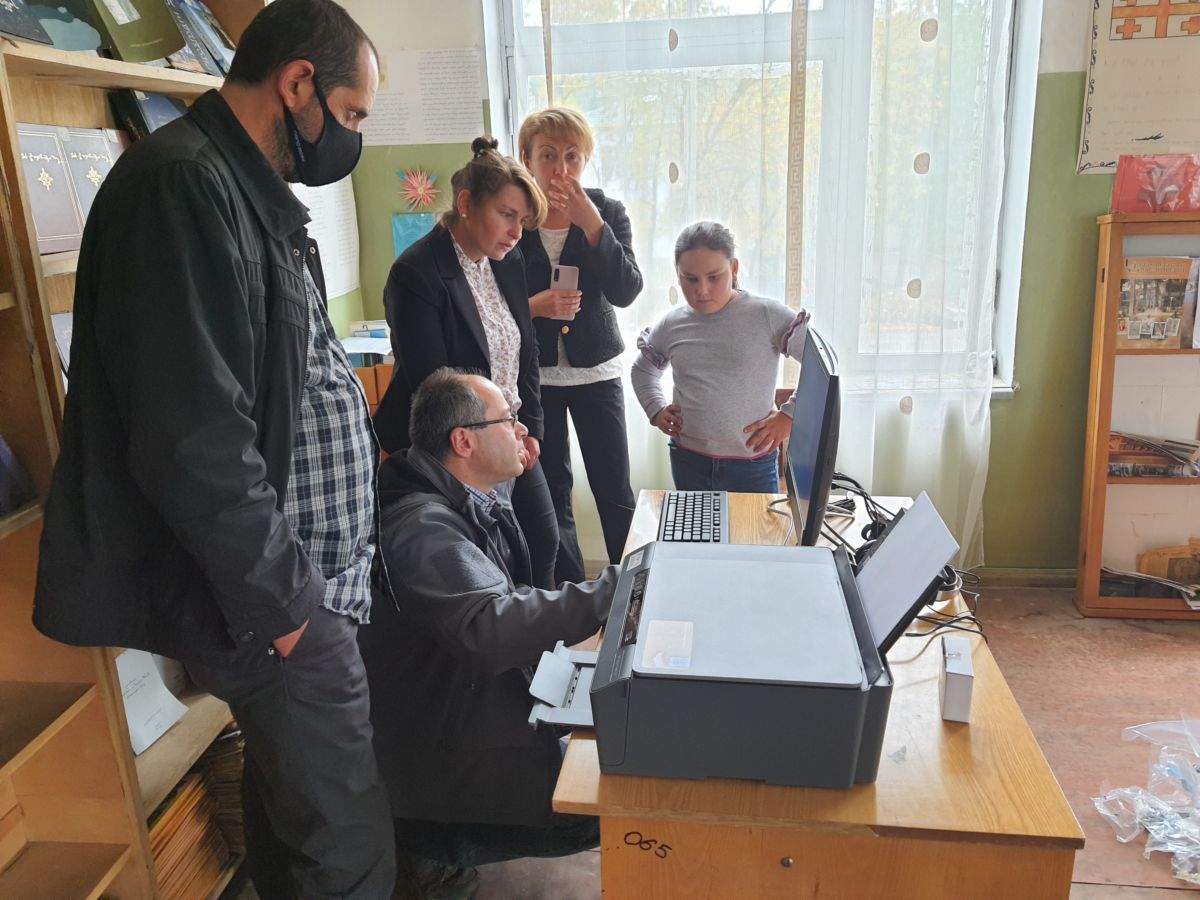 During the last three weeks we have purchased and distributed computers and other needed equipment to 20 libraries in 6 mountainous Georgian municipalities: Tianeti, Tsageri, Lentekhi, Ambrolauri, Oni and Tkibuli. The equipment will serve to create local service points for village inhabitants to help them use public governmental services online eg. applying for land registration, permit for building construction, issuing new ID, etc.) instead of physical travelling to the town with a purpose to arrange them. Additionally, we have provided libraries with disinfection liquids and other self-protection means important to be used against COVID.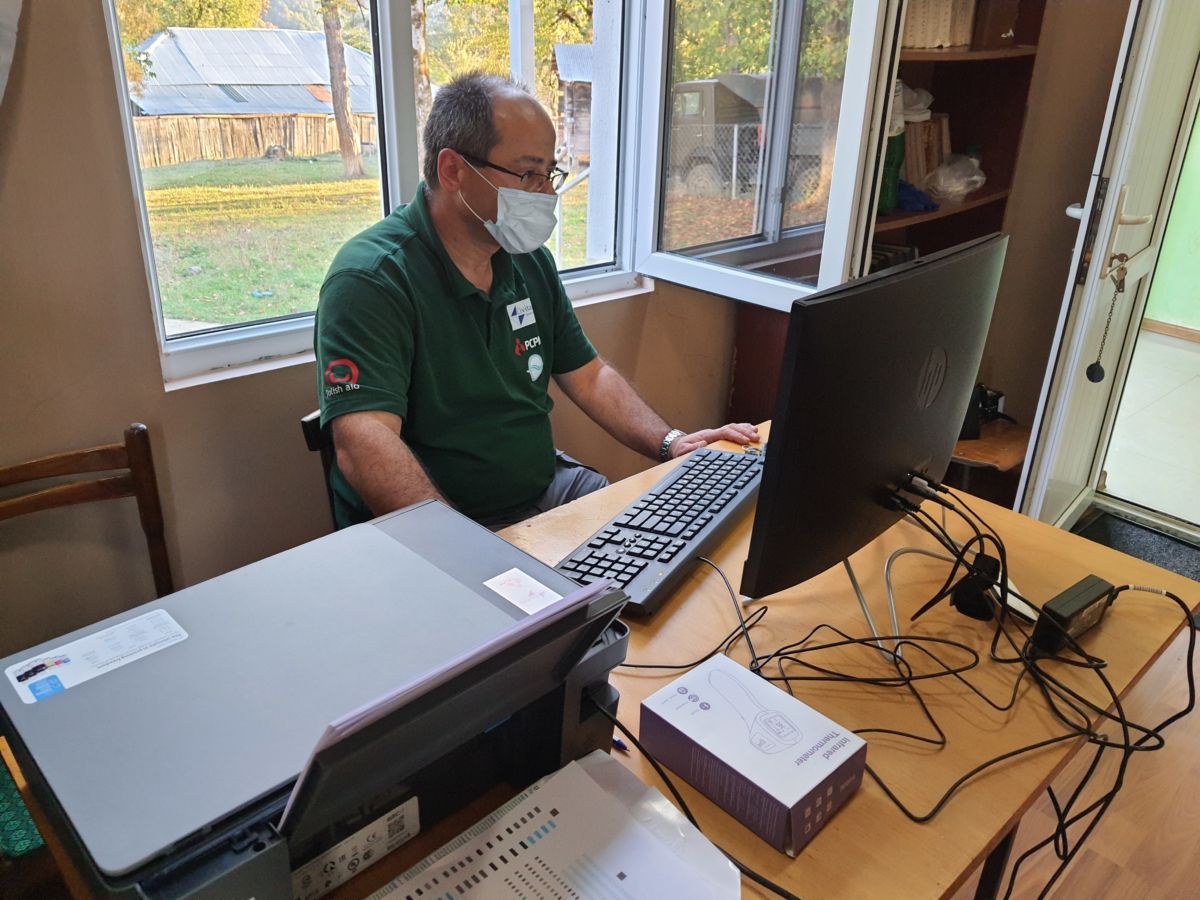 In all locations we have conducted on-site trainings for librarians, teaching them how to use online opportunities. Before that, we have selected workers able to use computers and serve people.
We do hope that in this way we will increase access to such services for local remote villages inhabitants and upgrade their workers. The project is being implemented in cooperation with in partnership with local NGO Civitas Georgica and with Georgian Association of Libraries.