Every day brings 50 new patients. Polish female doctors in Ecuador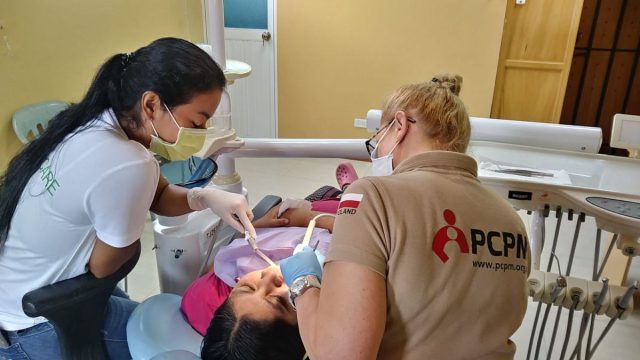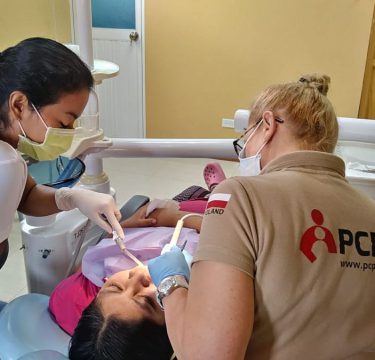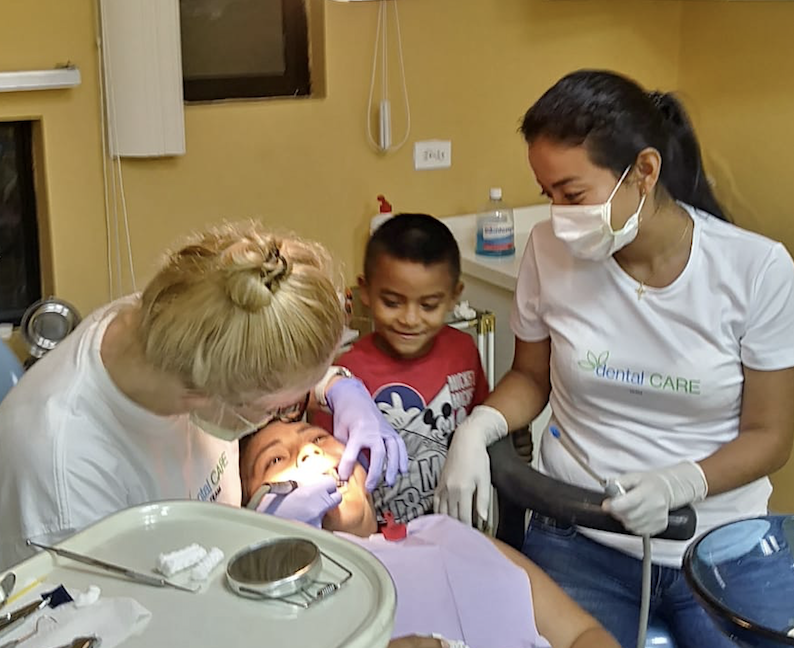 Intensive work takes place in two rooms at the same time – Dr. Włodarek receives 25 people a day in the dental office. Many of them are children whose teeth is so bad that it can be only extracted. Dr. Gradek attends her patients the next door – every day around 25. Usually people suffering from degenerative joint disease visit her office. After 10 hours of patient consultations, doctors prepare their offices for the next people waiting for a diagnosis. They still have much to do – Santo Domingo witnesses a high demand for medical assistance.
Dr. Joanna is a surgeon, volunteer, paramedic cooperating with Polish Center for International Aid within Polish Emergency Medical Team. Dr. Urszula is a dentist with 25 years of experience. Together, they decided to go to Ecuador to fulfill a specific mission.