How does business support the PCPM's actions for Ukraine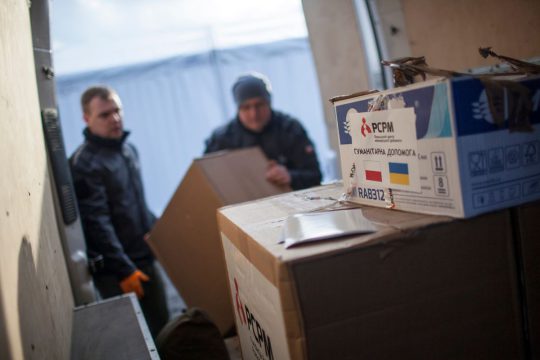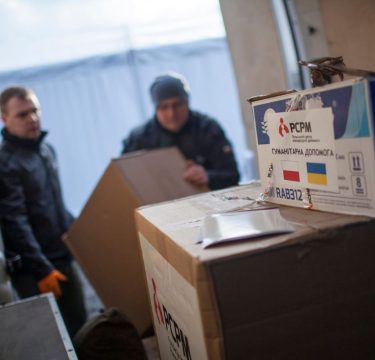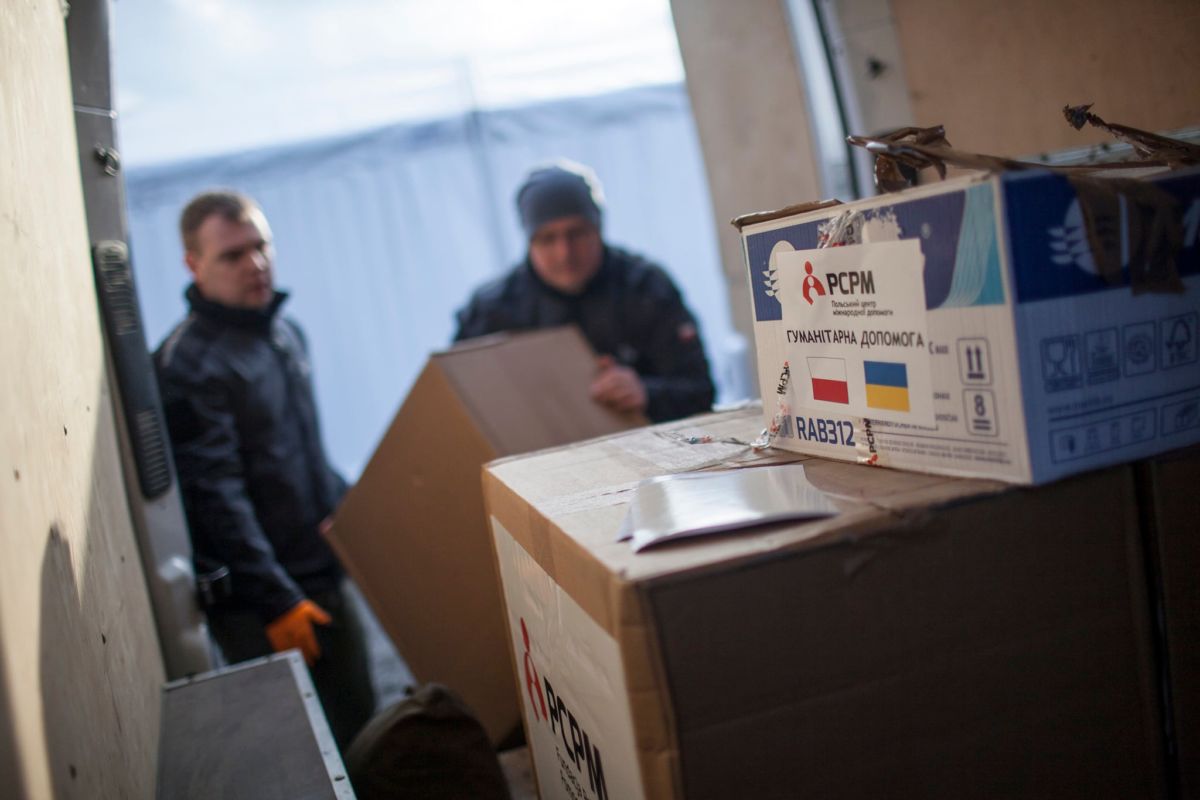 We support those, who are affected by war
Since the war started we organize evacuations from Kharkiv and its neighborhood. Our Emergency Medical Team (EMT) also took part in the evacuation of over 200 children from oncological hospitals and organized individual transports of patients to hospitals in Poland and Germany. Providing this aid was supported by funds from partners: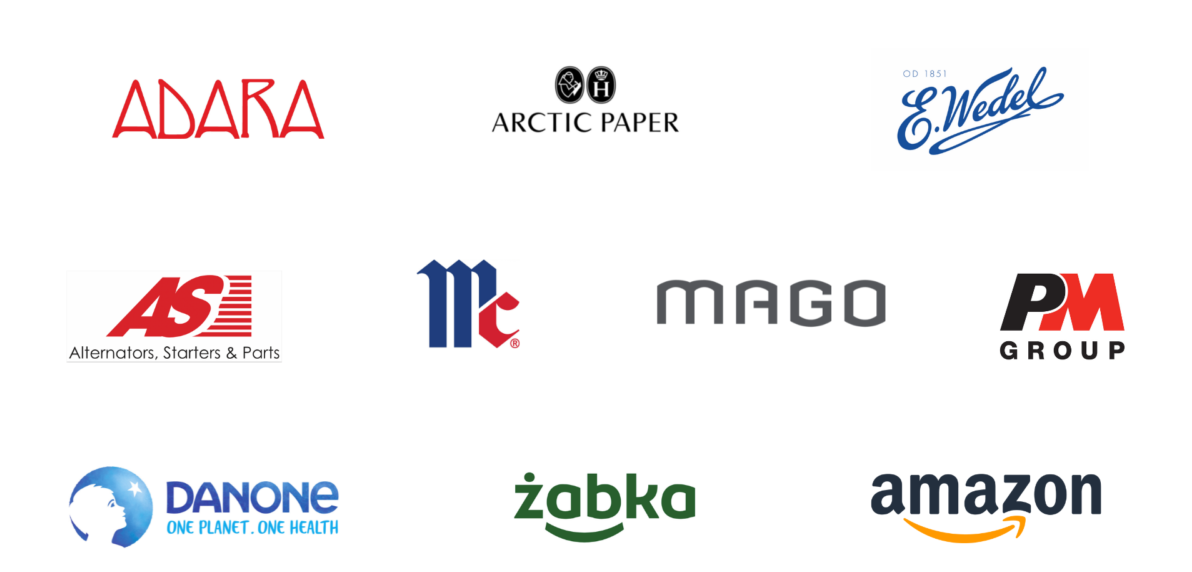 Few companies aside from regular donations, decided also to organize fundraisers among their employees. All funds raised will support our programs which help people in need. This will be long-term support.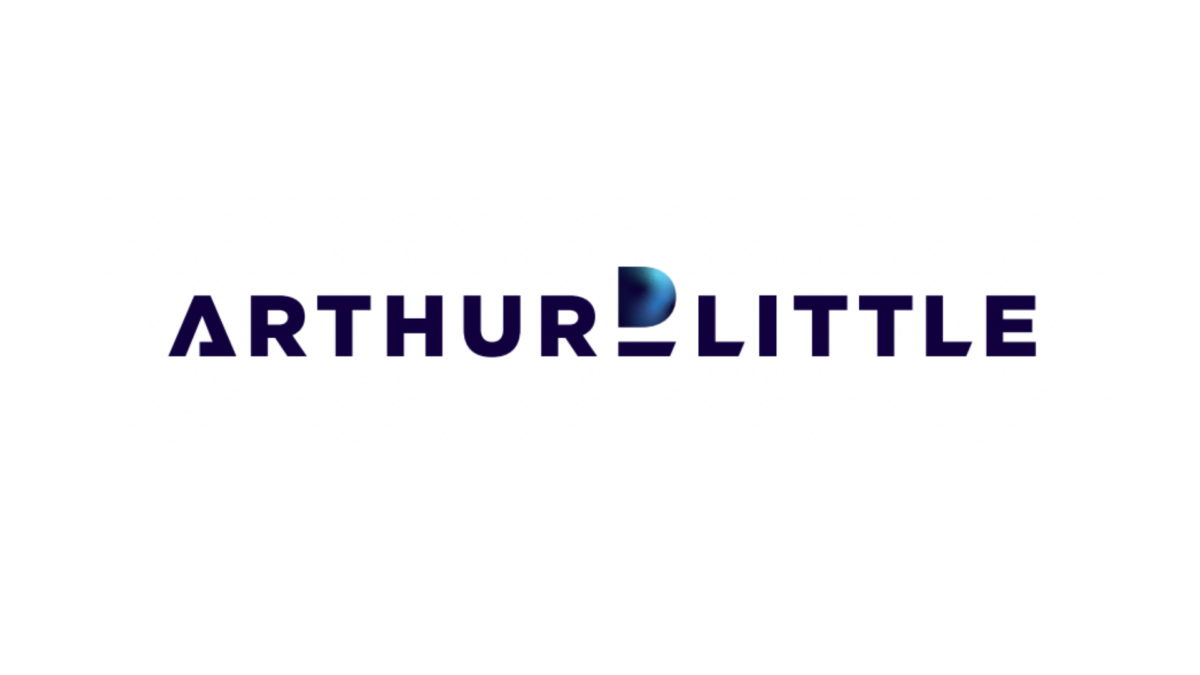 Google.org, the charitable arm of Google, as part of his involvement in humanitarian activities for Ukraine, has already given PCPM Foundation over 10 million PLN (2,6 million USD). Those were funds from direct contributions from employees later doubled by Google.org. The amount of support continues to grow as more donations are made.

We take care of people, who had to flee Ukraine
Poland already welcomed 2,9 mln Ukrainian refugees. The PCPM Foundation supports them by organizing cash aid programs, helping with the accommodation costs, providing scholarships for students, or financial assistance for pupils living in boarding schools.
Those projects are possible thanks to donations from: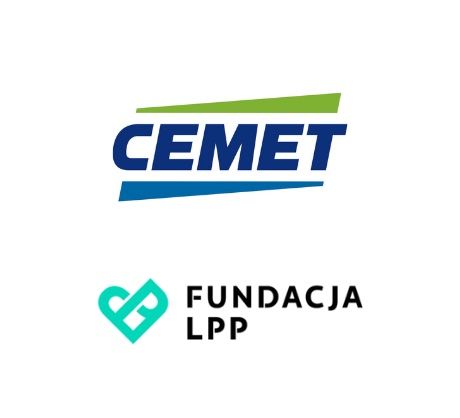 Thanks to the partnership with Holding 1 owner of Express Car Rental, Traficar, and Grupy PGD we manage to successfully reach places where humanitarian aid is brought. Holding 1 provides us with cars that reach the border and now are improving our Reception and Transit Centre at Warsaw East Railway Station (Warszawa Wschodnia).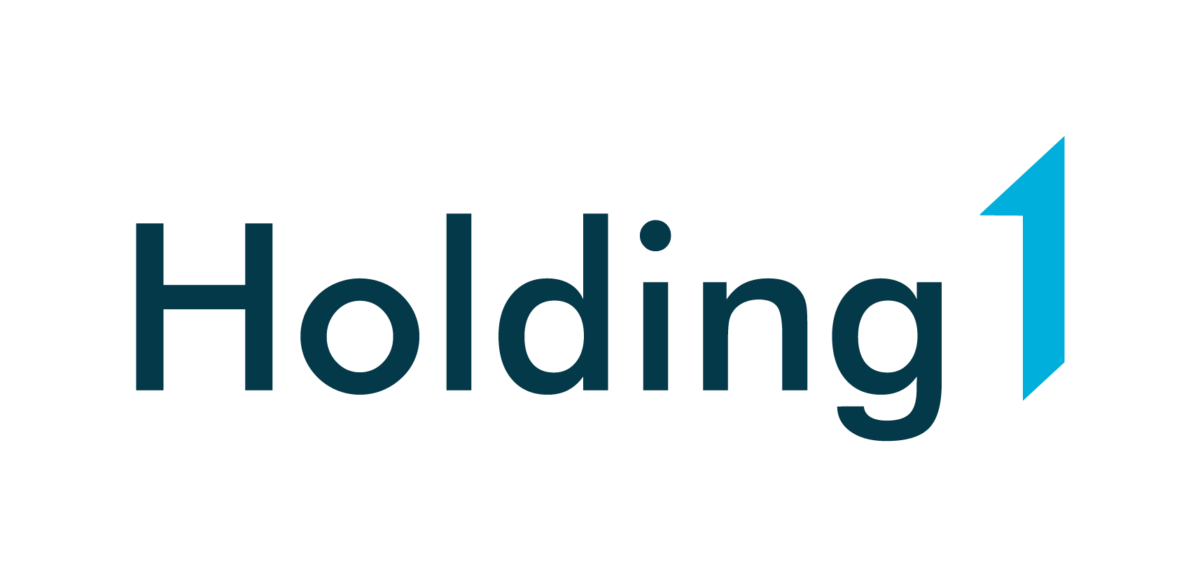 Transfers were supported also by Free Now, who provided the PCPM with codes for people, who arrive at the Reception and Transit Centre or volunteers who work there.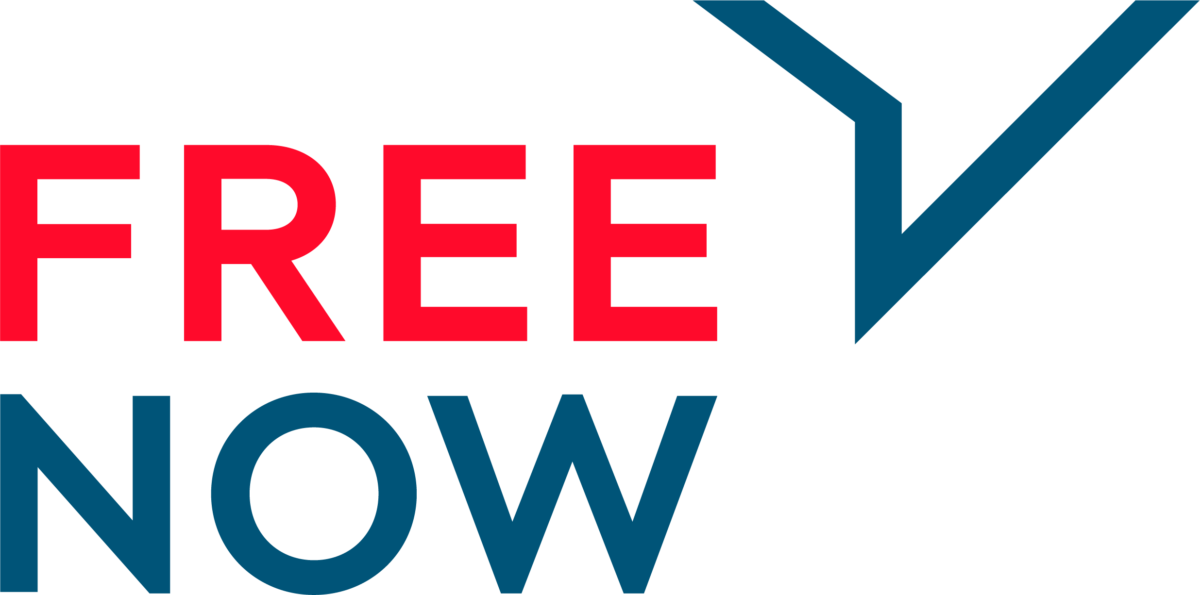 Airbnb.org offered us great support in helping people who fled the war in Ukraine to find temporary housing in Poland.

Solidarity in actions for Ukrainian citizens

Our partner mBank supported us with a unique broad fundraiser through paynow along with raising funds among their clients in the app. Part of the funds was used to start newly opened Centre for Education and Creativity for children between ages 6 and 12. The Centre for Education and Creativity is located in Warsaw's city center and offers assistance by psychologists, speech therapists, lawyers as well as polish classes for children and adults. Mums can leave their children in professional daycare. We plan to open more spaces like this, not only in Warsaw.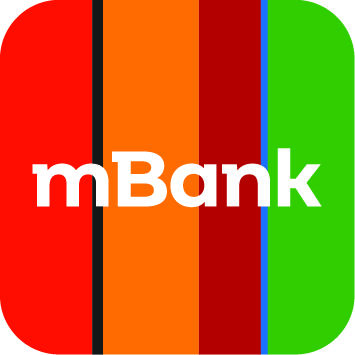 Allegro Group initiated the "Donations for Ukraine" project. Allegro clients could add a contribution (10, 20, 50 or 100 PLN) to their cart while doing everyday shopping. People showed huge generosity. Till now, together we raised 6 MLN polish zloty (approx. 1,4 mln USD)! All donations are paid directly to the PCPM account and Allegro does not charge any additional fees.

News outlet Gazeta.pl assumed our activities in Ukraine with media patronage. It allowed our fundraiser to reach thousands of individual donors as well as helped us to acquire new business partners.

It was also very useful to get immediate support from OEX Voice Contact Center. It enabled us to quickly set up a hotline and answer all urgent questions from people who are beneficiaries of our aid.

Our fundraisers reached wider group of donors thanks to the support of the digital campaigns prepared and executed by agency WebTalk.

Many companies decided to donate gifts in kind which are essential for providing aid to people fleeing the war, traveling to Poland. Thanks to business' involvement we could also deliver tons of humanitarian aid to Ukraine, also to the places where supply chains were broken and food and hygiene products are not delivered. Since the beginning of the war, PCPM delivers to Ukraine food, hygiene products, gas canisters, batteries, flashlights, powerbanks, medicaments and medical equipment.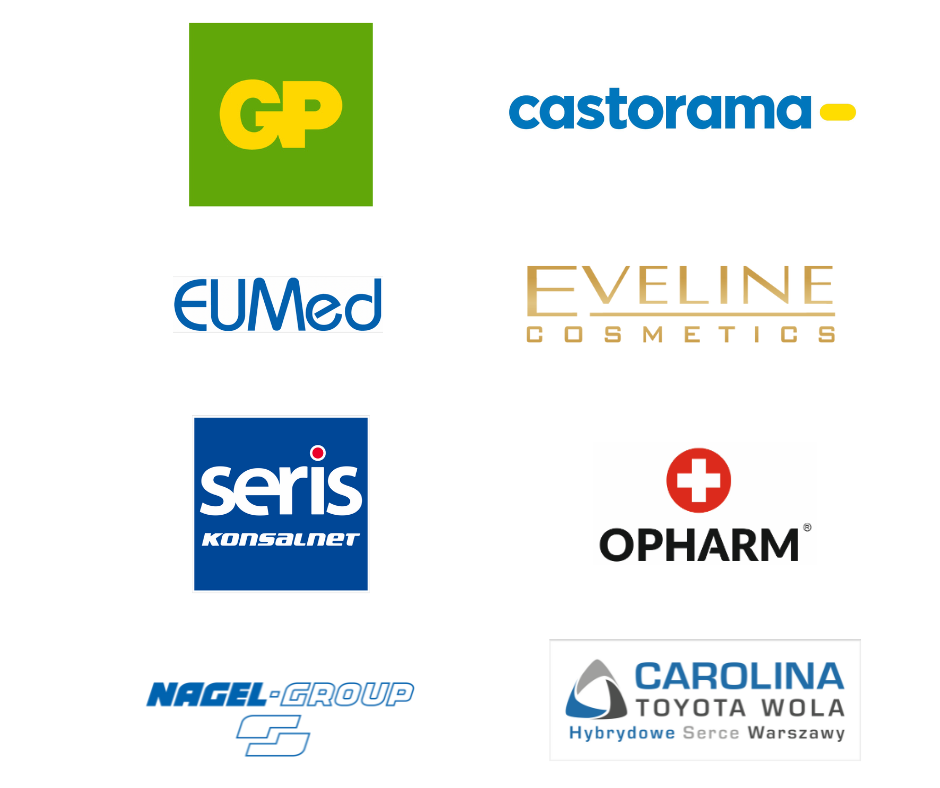 Thanks to Omni Modo's generosity, we were supported by legal advice regarding GDPR-related issues in our cash assistance project. This program supports those who are in need, and who fled the war and gives them a sense of empowerment.

Good partner PCPM for Ukraine

As a response to the great movement for Ukraine we expanded our Good Partner PCPM program created for small and medium-sized enterprises. Until now, the PCPM was encouraging enterprises to engage in regions with inequalities: restricted access to education (Ethiopia) or struggle with hunger (South Sudan). Now the Good Partner Program is extended to cover also support in Ukraine as well as support for Ukrainians who arrived in Poland.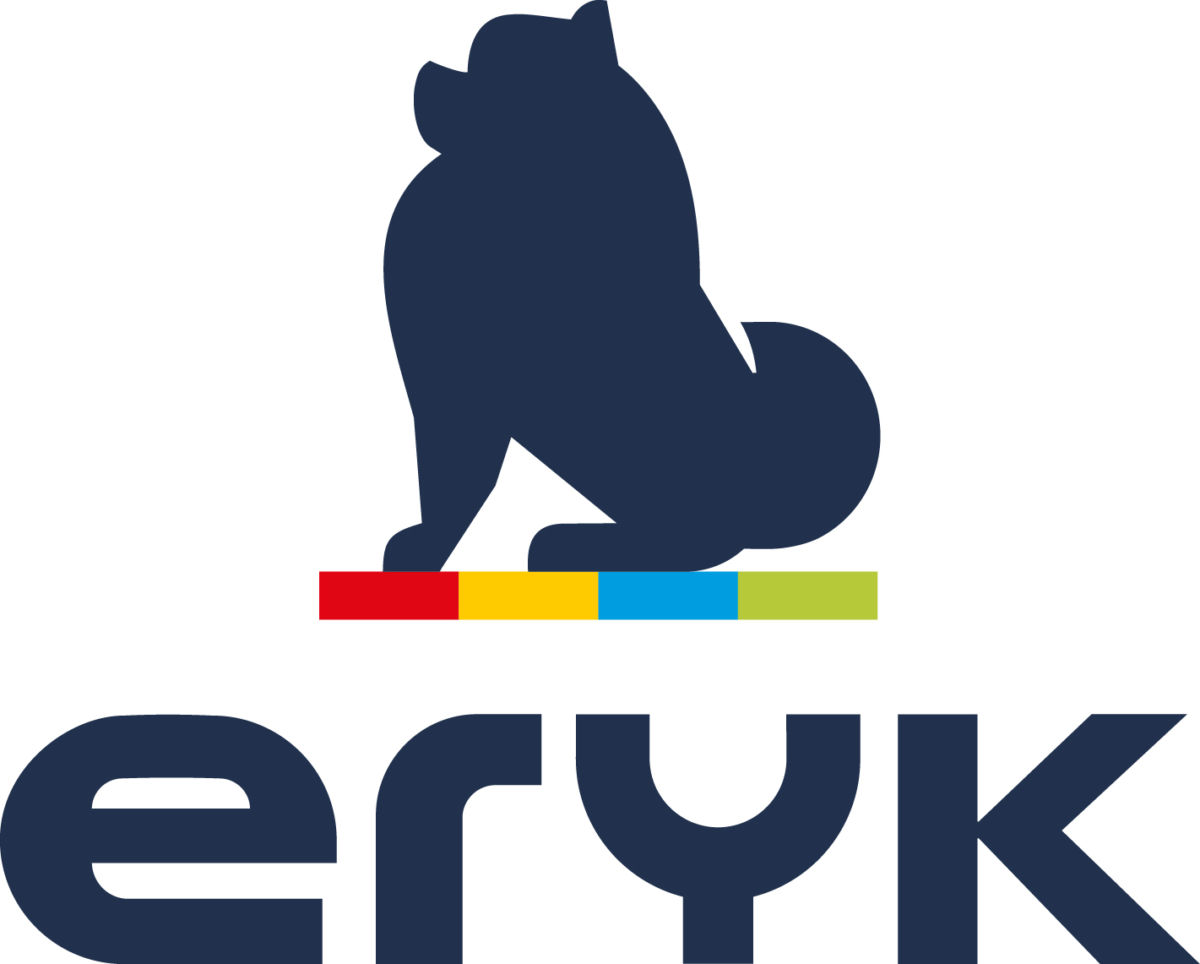 Three months of the war already passed however, the energy, the willingness of Polish and international businesses to help is not decreasing. We are very glad that soon we will be able to add more partners to this spectacular list!