Iraqi fields like deserts. Thanks to PCPM, residents have access to water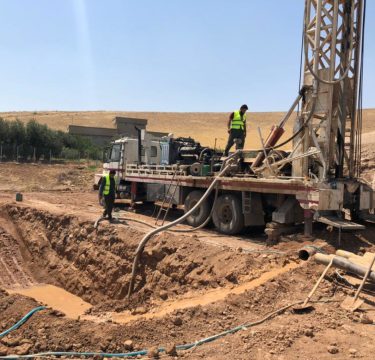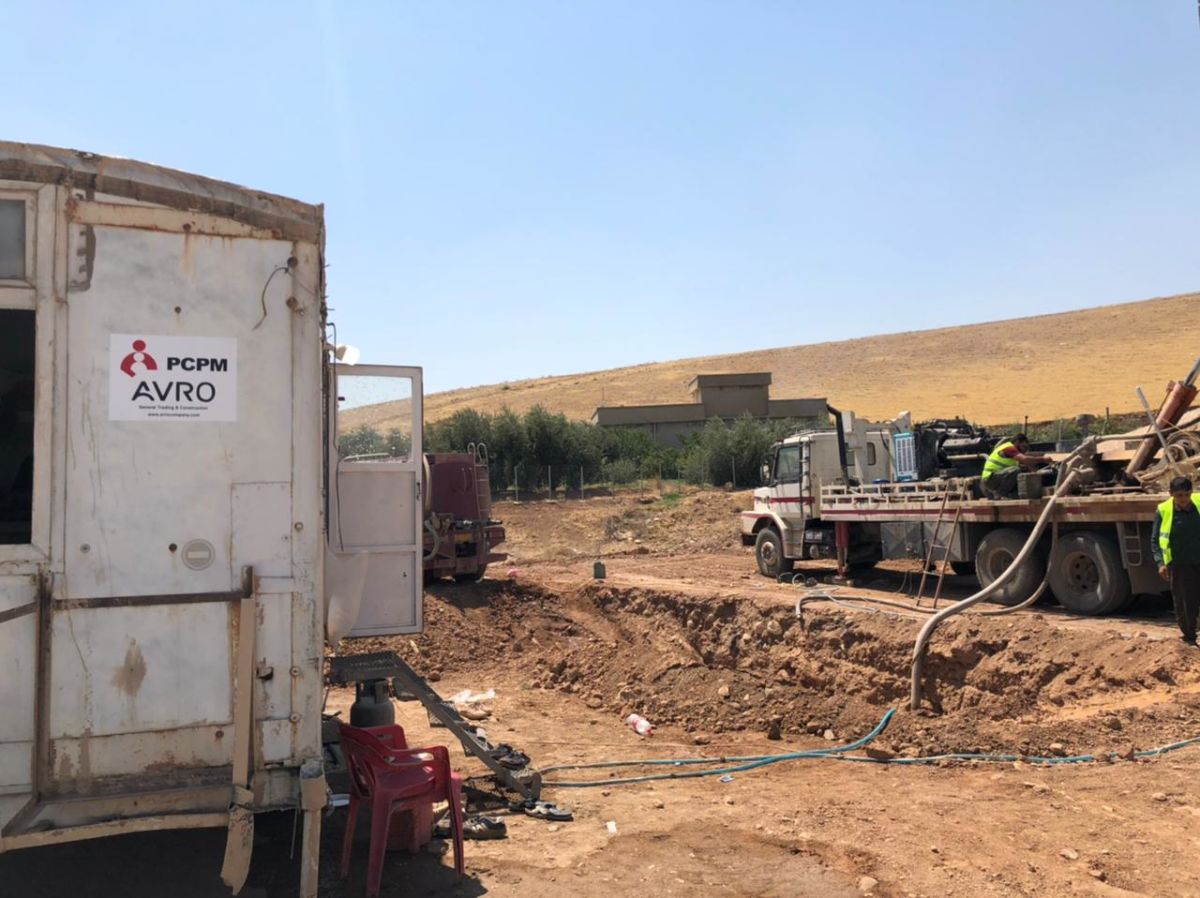 This is just one of the places where the PCPM Foundation cares about improving the living conditions of its inhabitants. All this is to support local authorities that do not have such possibilities. In Shev Baluka, a district located on the outskirts of the town of Sheikhan, inhabited by several dozen families of internal refugees, PCPM employees are building a water supply network. Currently, there is no drinking water in the district – to gain access to water, residents deliver it through connected garden hoses from an intake located a few hundred meters apart. "We came to Kurdistan in search of safety, shelter and the possibility of support ourselves" – says Razheen, an inhabitant of the district, mother of eight. "We found shelter, but the living conditions of our and neighboring families are difficult, and this year's, especially severe, drought affects us a lot. It is tough to function without water in the house, it is difficult to maintain animals alive. That is why your project is a great help for all of us and a hope for the future. We are hardworking people, maybe we will be able to start a family business?"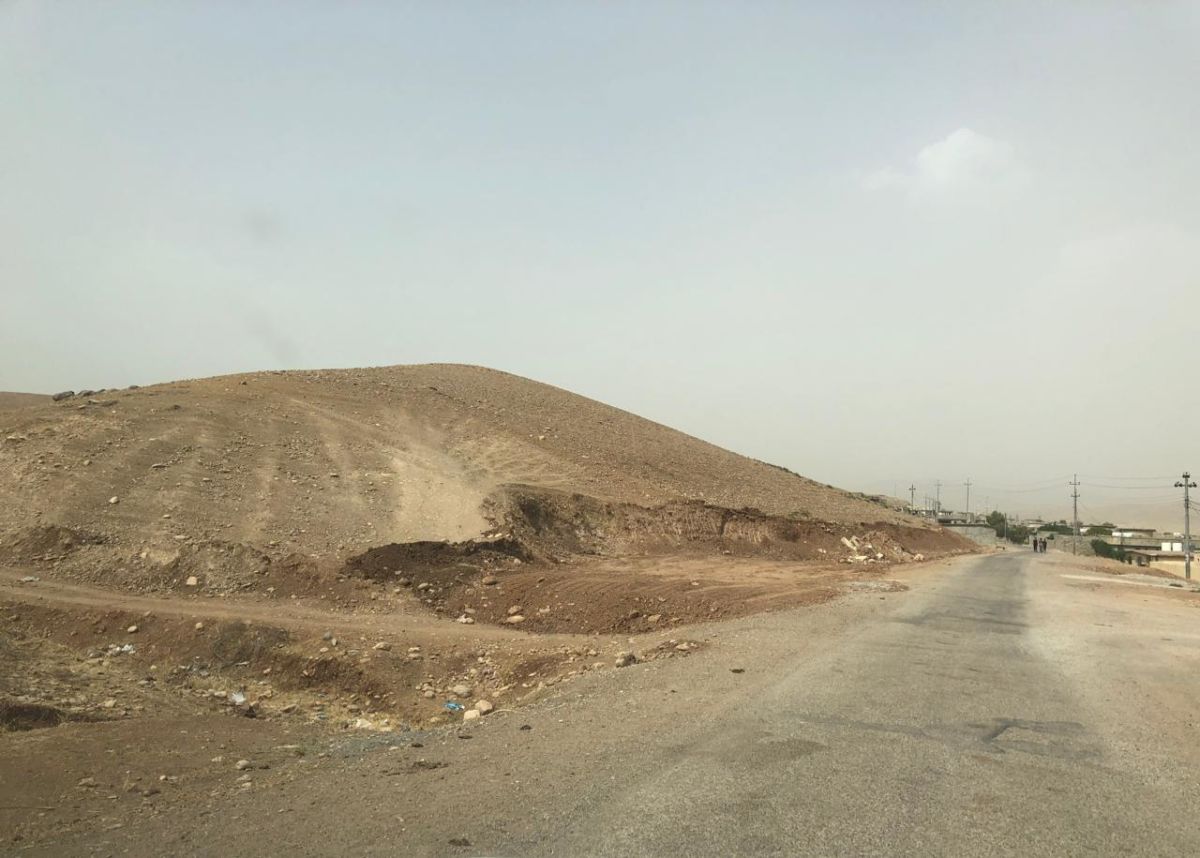 – Conditions are difficult, we found usable water at a depth of 260 meters. However, its quality, which is confirmed by laboratory tests, is very high – explained Jarek Zarychta from the Iraqi PCPM mission, when starting the construction project in early June.
This will definitely make everyday life easier for local people. The ceremonial completion of the investment will take place on September 6. It will be combined with an information campaign on the economical use of water resources in households.
Other points where the PCPM Foundation took care of access to water are the villages of Bibava and Kame, located far from the center of the Sheikhan district and inhabited by several dozen families who try to make a living by working in the field and sheep farming. Without water, it is extremely difficult, considering that for six months of the year the temperature exceeds 40 degrees and the drought has turned the surrounding fields into a desert.
– Water is already gushing from the soil, which was an important event for the villagers, all our staff received thanks and an invitation for a tea from Kame mukhtar (mayor) – reports Jarek Zarychta. Now, the construction of several hundred meters of water supply is underway, as well as the electricity network that will power the pumps so that the residents can use the water sources.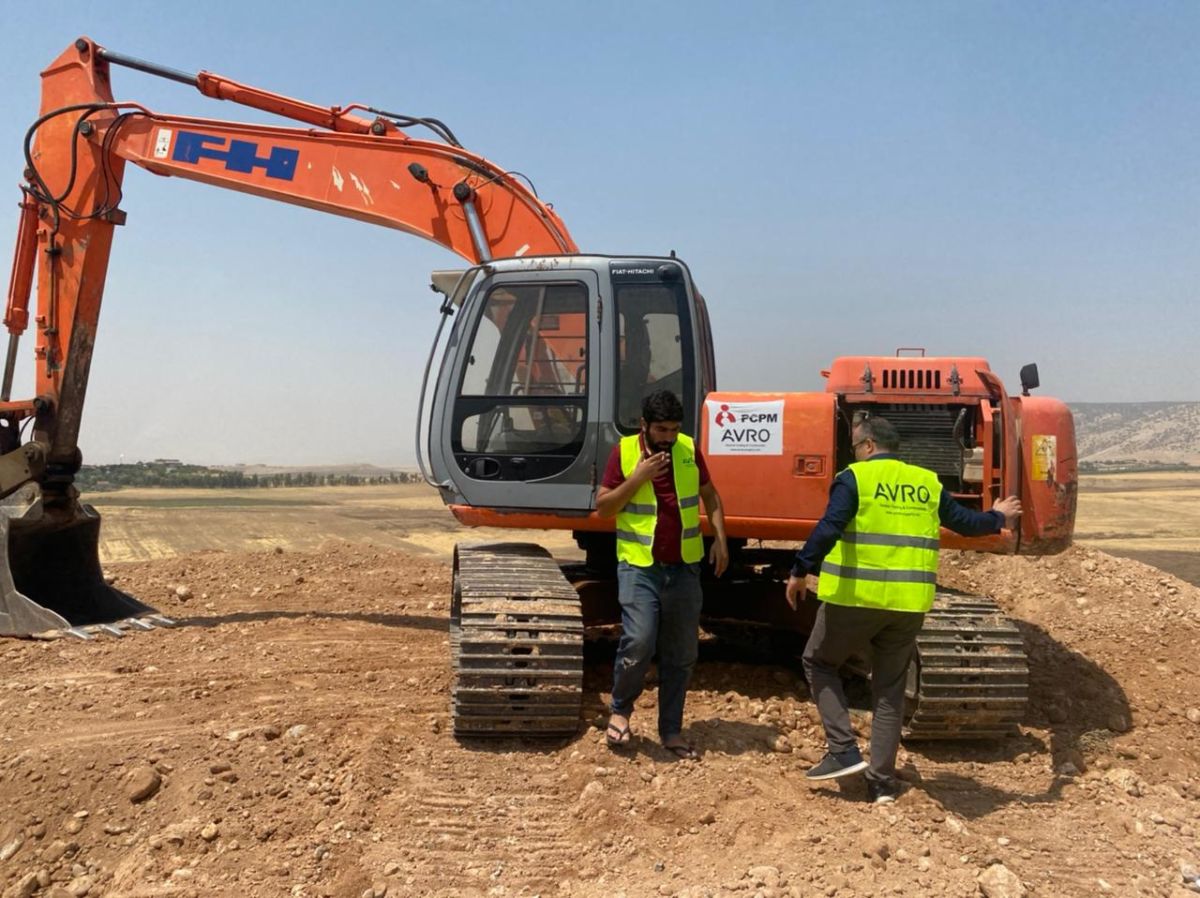 Thousands of refugees, who were seeking shelter and decent living conditions, and found safety in Sheikhan District, were forced to flee their homes in Syria and in the south of Iraq to escape conflicts. The PCPM Foundation operates both in the northern part of Iraq, in the Kurdistan Region, and in the federal part, near Mosul (Nineveh province).
– The choice of this part of Iraq as our support area was preceded by an in-depth analysis of the situation, as a result of which we identified two districts: Sheikhan and Tilkeif as particularly severely affected by warfare and their effects. There is a very large influx of IDP (internally displaced persons) families in Sheikhan, which the local authorities are unable to deal with. Tilkeif, in turn, was largely occupied by ISIS, which resulted in the escape of large parts of the population and severe damage.
The most important challenges today are the reconstruction of infrastructure and ensuring living conditions for the returning people – explains Wojciech Wilk, CEO of the Foundation.
The PCPM Foundation has been implementing the MASAR development project since 2019 together with partners from the Netherlands, Denmark and Spain. It is financed by the EU under the MADAD fund.