Iraqi Kurdistan. Good quality water already flows from the taps!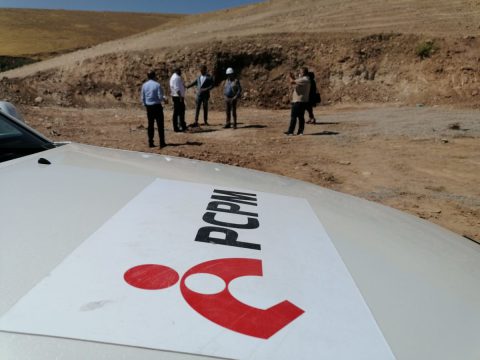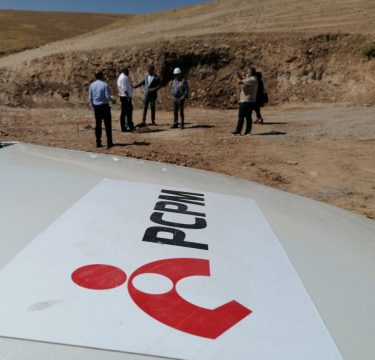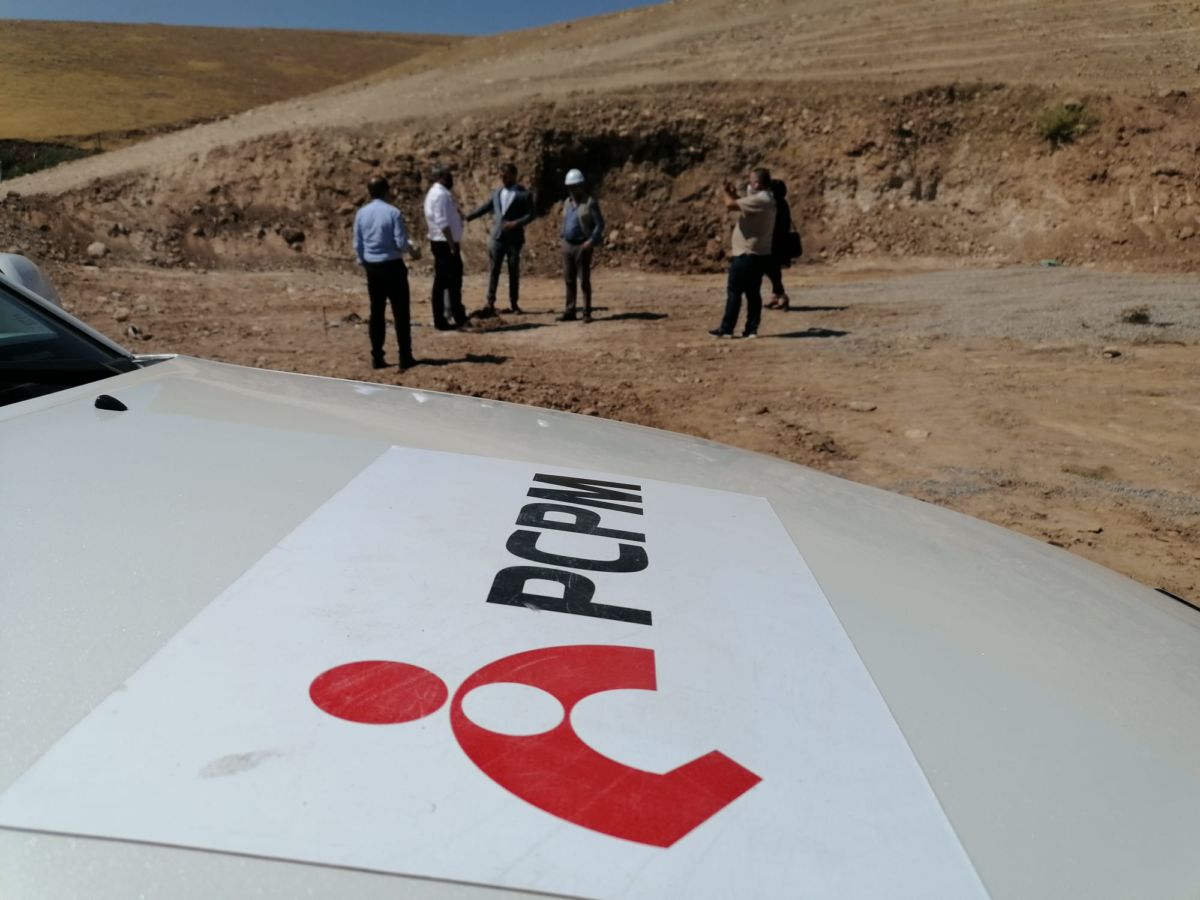 Residents of Shev Baluka settlement, thanks to the PCPM Foundation project, have access to drinking water
There is much more drinkable water then primary tests showed, which will secure needs of many refugee families which will be more and more each year
Simultaneously there are ongoing works in two other villages in Iraqi Kurdistan, soon works will start in the federal part of Iraq
In Shev Baluka, a settlement lying on outskirts of the Sheikhan town, there was no water. Residents delivered water by connected garden hoses from an intake a few hundred meters apart. The PCPM Foundation built a sevage network for them, so that they can upgrade theirs living conditions.
– We found shelter, but the living conditions of our and neighboring families are difficult, and this year's, especially severe, drought affects us a lot. It is tough to function without water in the house, it is difficult to maintain animals alive. That is why your project is a great help for all of us and a hope for the future – said Razheen, one of settlement's resident.