National Education Day in Poland is also their holiday – Halina, Oksana, and Katia work in Polish schools thanks to PCPM support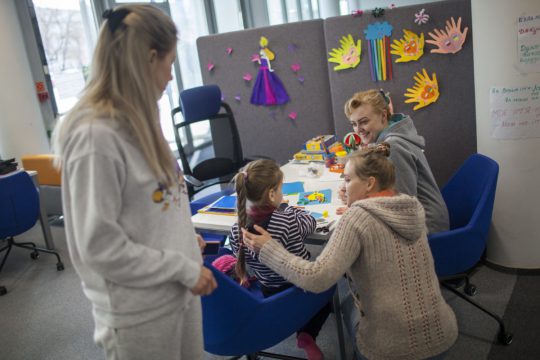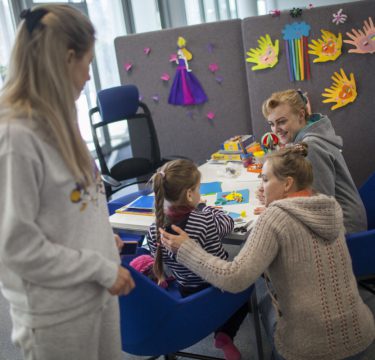 Halina, Oksana, and Katya are just three of hundreds of teacher assistants employed by the Polish Center for International Foundation (PCPM) in Polish educational institutions. Halina and Oksana work in Warsaw elementary schools, which support Ukrainian children. 'The teachers conduct their lessons in Polish, and when the children (from Ukraine – ed.) cannot understand what is going on, what the teacher is talking about, I am there to help, to give them support from my side' – Halina said.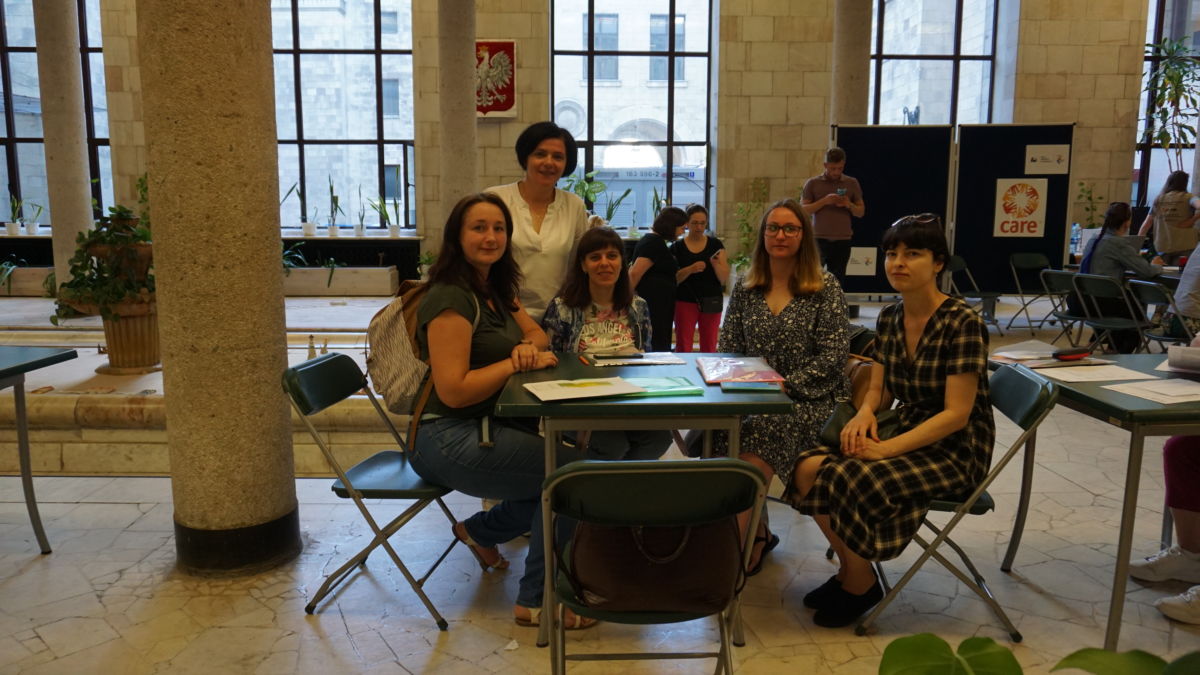 'We have new kids now who arrived from Mykolaiv, Zaporizhia, Kherson, and Kharkiv. They feel disoriented and need a helping hand. They need to know I am here, and I know what they are going through; I can help language-wise – continued Halina, a therapist with a 2-year experience with kids. As she adds, Polish and Ukrainian kids integrate daily. But they must receive help right away.
The PCPM Foundation has the Investment Hiring Cash for Work Program from April 2022, with help from the CARE Organization and International Rescue Committee (IRC). So far, thanks to the cooperation with 19 Polish regional governments, we could hire over 940 teacher assistants. 'We have many kids and even more work with them, but this is work for a worthy cause. We see that we can help the Ukrainian kids with acclimatizing in Polish schools, to make them find themselves here' – explained Oksana.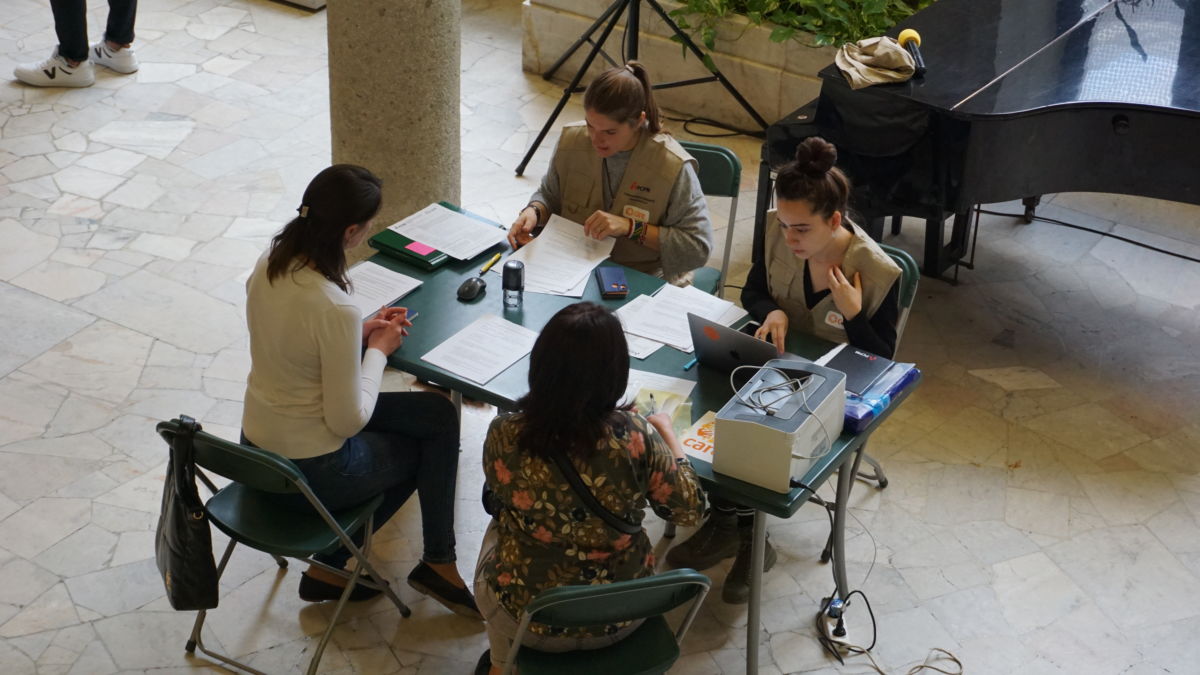 The Polish school principals gave tremendous feedback about the program. Aleksandra Wojtaszek – responsible for hiring teachers, said: 'Often I want to continue collaborating with these teachers and in some cases even trying to homologate the university diploma' – tells Aleksandra Wojtaszek – responsible for hiring teachers – from the PCPM Foundation.The teacher hiring program is one of many actions of the PCPM Foundation supporting Ukraine and its refugees fleeing for safety. From the deposits made to https://pcpm.org.pl/ukraine, the Foundation equips domestic refugees in Ukraine with, for example, regular-arriving packages with humanitarian aid (food supplies and in-kind assistance, equipping hospitals with ambulances needed treatment supplies and medical gear (i.e., Ultrasound).
The other initiative of PCPM is the Warsaw Education and Creativity Center (CEK) for moms from Ukraine – functioning since the end of march – in tight cooperation with mBank. Katia ended up in this place. '(…) There is a speech therapist, defectologist, and children psychologist. This is an immense help; it is just incredible' – she describes. Katya not only found a job, but her daughter also received care; before – back in Ukraine – she never went to such classes, but now she had the need. The little one goes to a speech therapist, and I can see that it helps – she expresses herself more freely. For me, the most important thing is that I have a job. I cannot even imagine what it would be like without it. The important thing is that I can take my daughter here with me, and I do not have to drop her over anywhere – she added.
With years of experience helping refugees in other countries, such as Lebanon, Iraq, and Uganda, we create assistance programs that empower them. They not only give support to refugees but also use their energy and skills to support the host community. This program works based on reciprocity: teachers and assistants from Ukraine increase the capacity of Polish schools, and their presence improves the quality of education and is a significant help not only for students but also for Polish educators. In addition to their livelihoods, it is a job that provides development opportunities and creates conditions for action. Thank you for the support at pcpm.org.pl/ukraine because every donation allows us to grow.
We publish up-to-date information about the help conducted by the PCPM Foundation on Twitter.
Our official profile on Instagram – @fundacjapcpm
The official Facebook profile of the Foundation – Polish Center for International Aid (PCPM)