Nearly 3200 refugees in 21 cities in Poland received cash assistance – UNHCR and PCPM cooperate to help those in need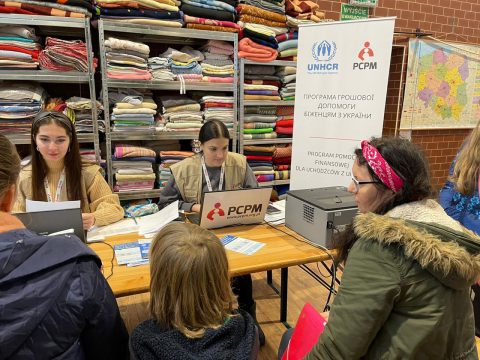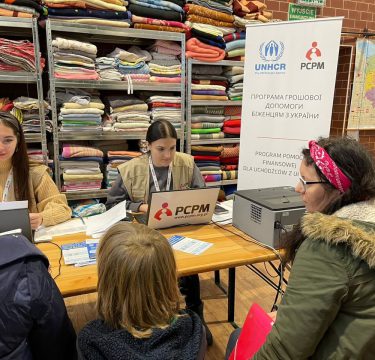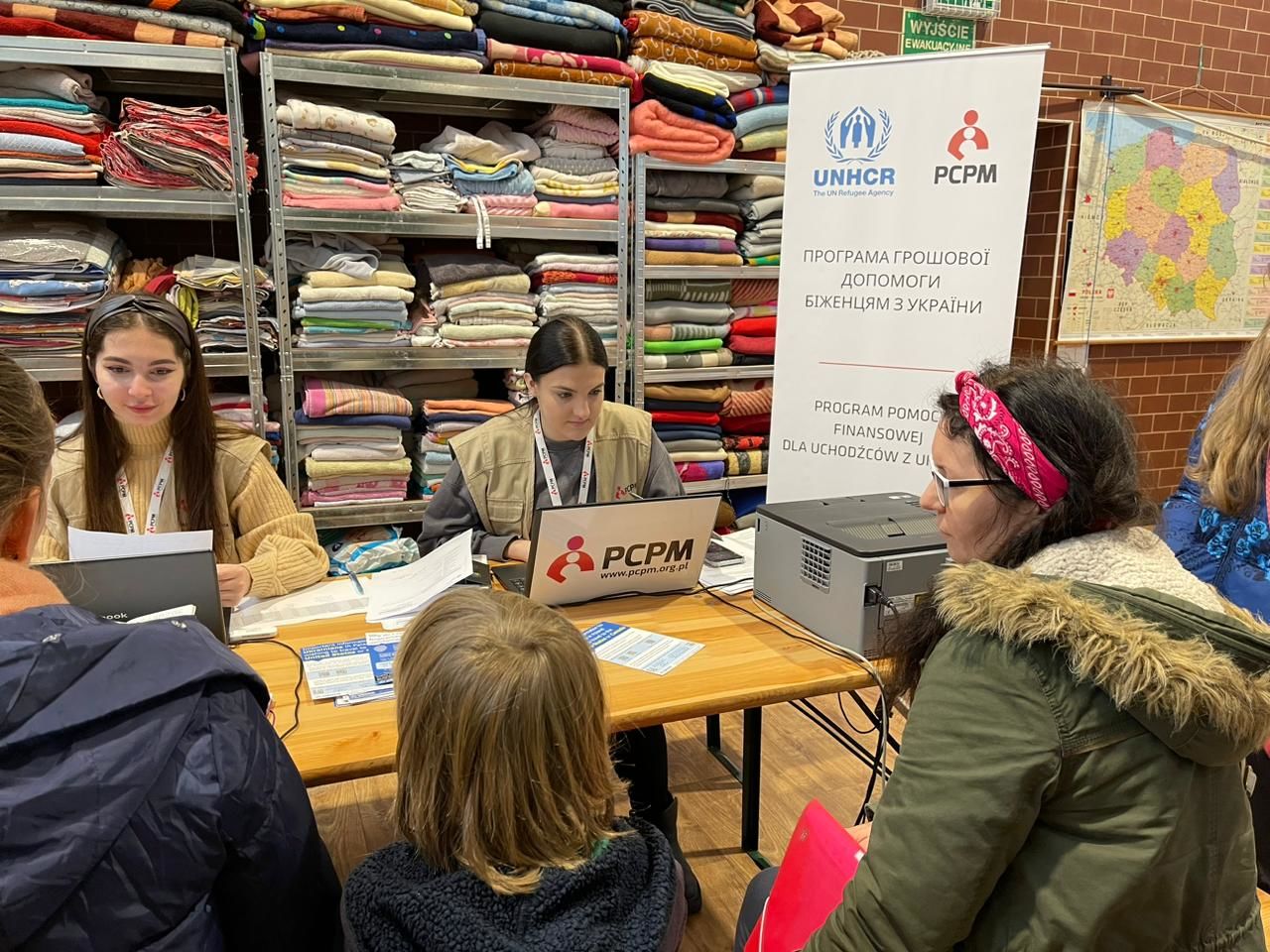 'Thanks to the mobile registration, we could involve people who had difficulties commuting to the center of Lublin, where the Polish Center for International Aid also implemented similar projects in partnership with the UNHCR' – said Katarzyna Szumilak-Duda, the Operation Coordinator.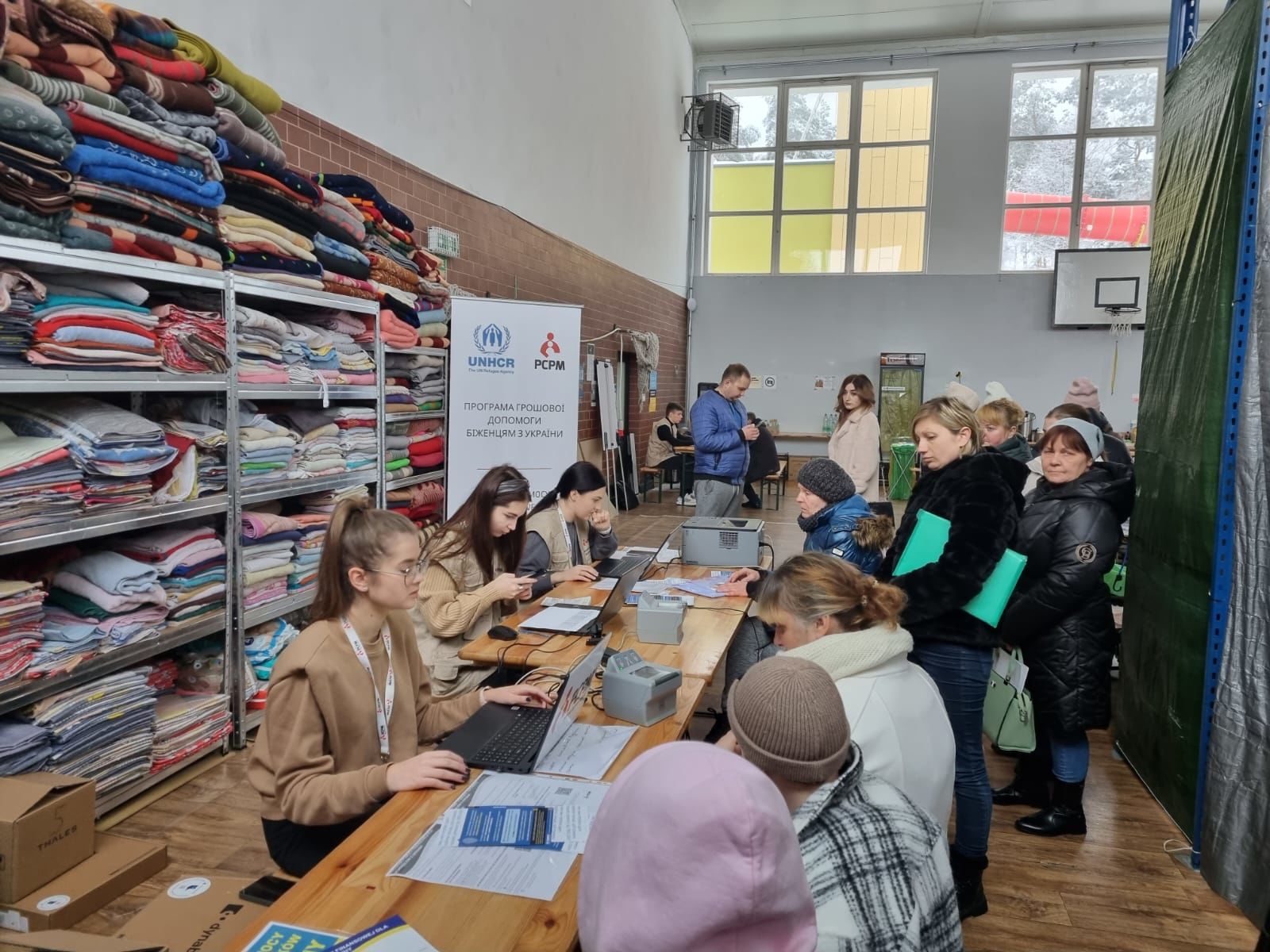 'It would not have been possible without the generosity of the local governments that gave us office spaces. The local city authorities, social welfare centers, municipal family help centers, or the District Authorities Office from all over the Lubelskie Voivodeship'. Thanks to this, we could register even more people than the project estimated' – the Foundation's employee pointed out.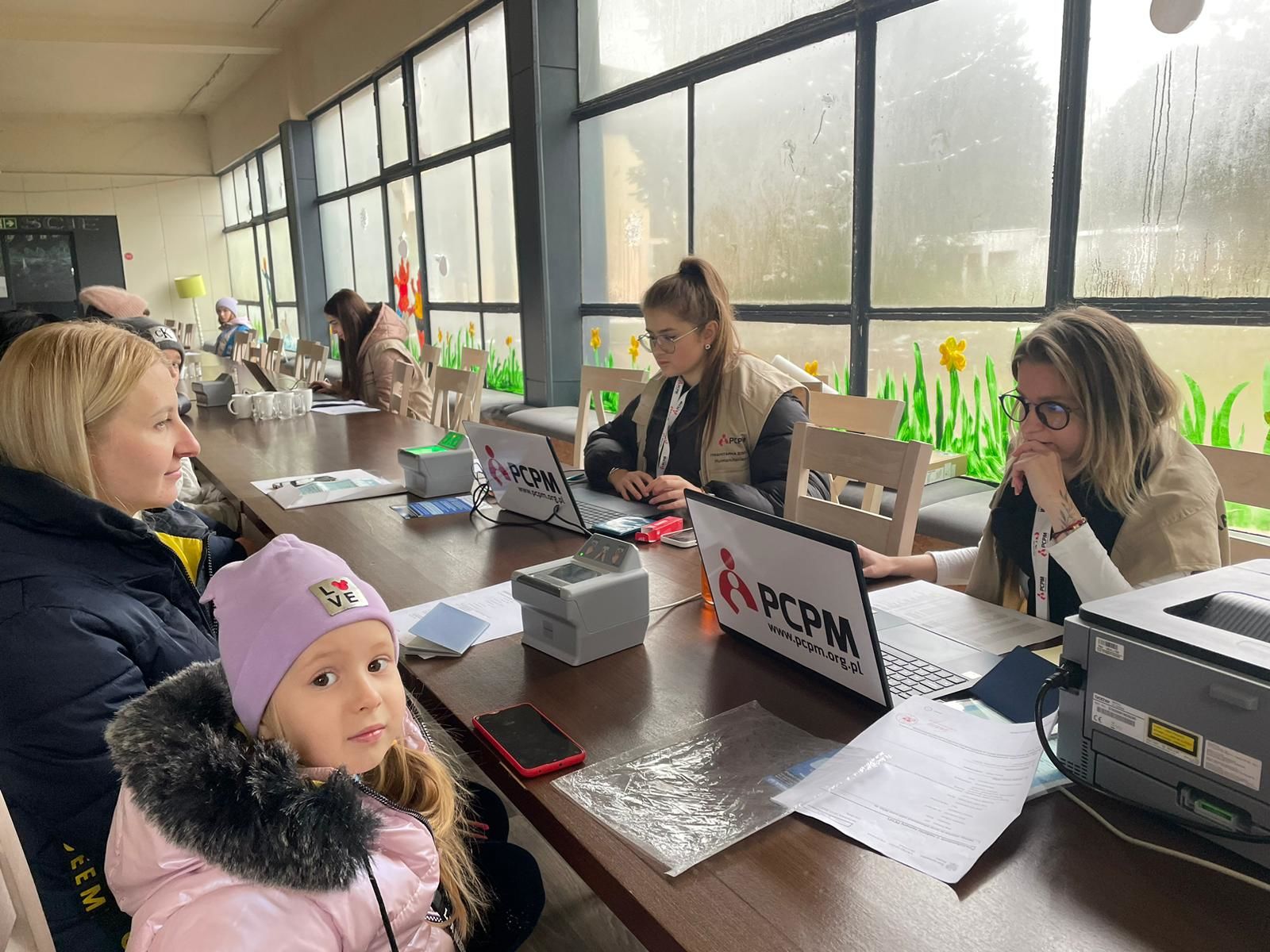 In the coming weeks, the PCPM Foundation will also be able reach out to those who previously failed to make it to enrollment.
The aid grants support people from Ukraine who fled to Poland from the war after February 24, 2022, and who have not previously benefited from similar assistance.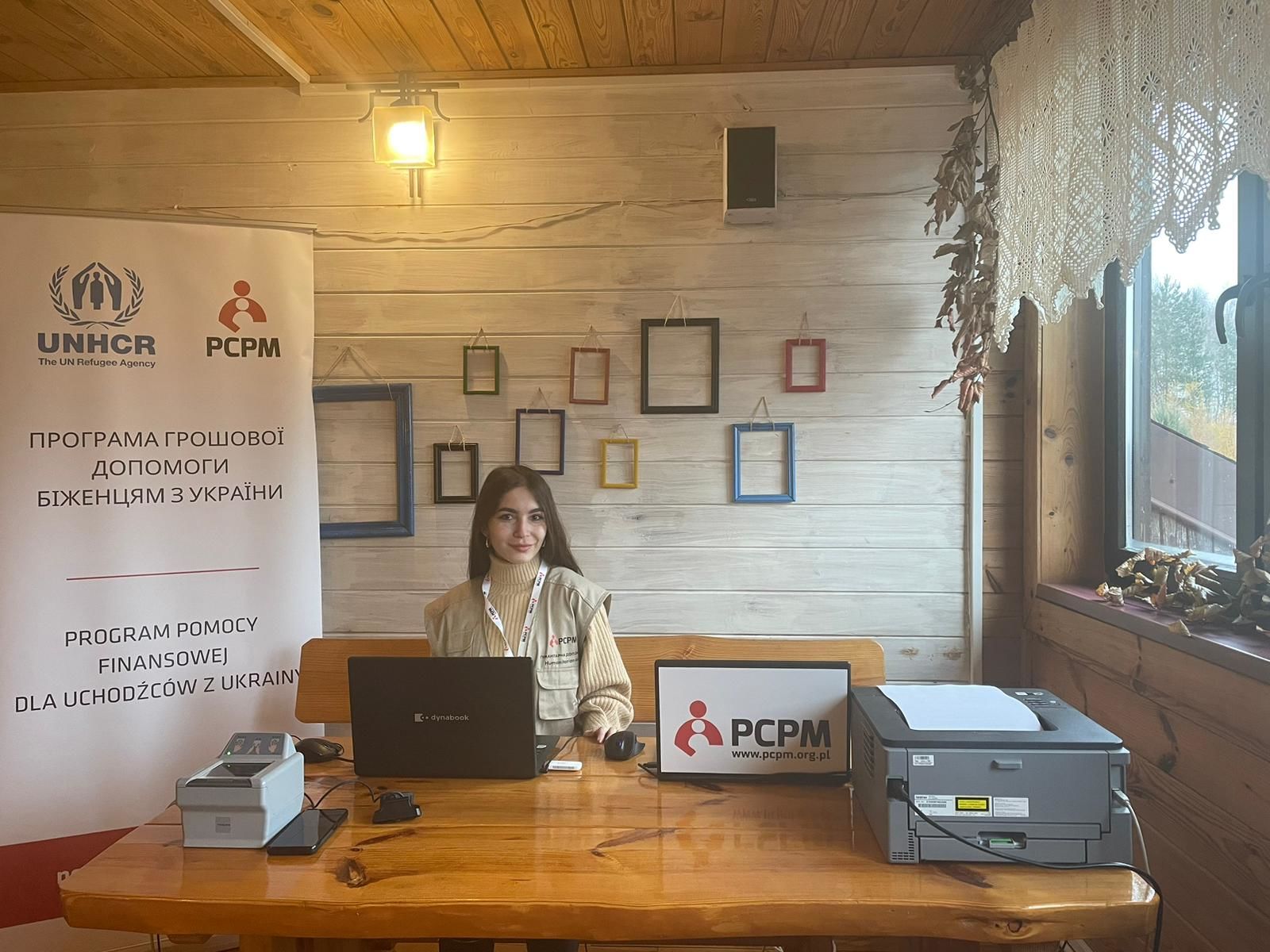 We registered people in: Puławy, Dęblin, Biała Podlaska, Janów Podlaski, Chełm, Tomaszów, Lubelski, Okuninka, Włodawa, Konopnica, Wólka Cycowska, Piaski, Bystrzejowice, Zamość, Szczebrzeszyn, Krasnobród, Krasnystaw, Janów Lubelski, Nałęczów, Kraśnik, Lubartów, and Parczew.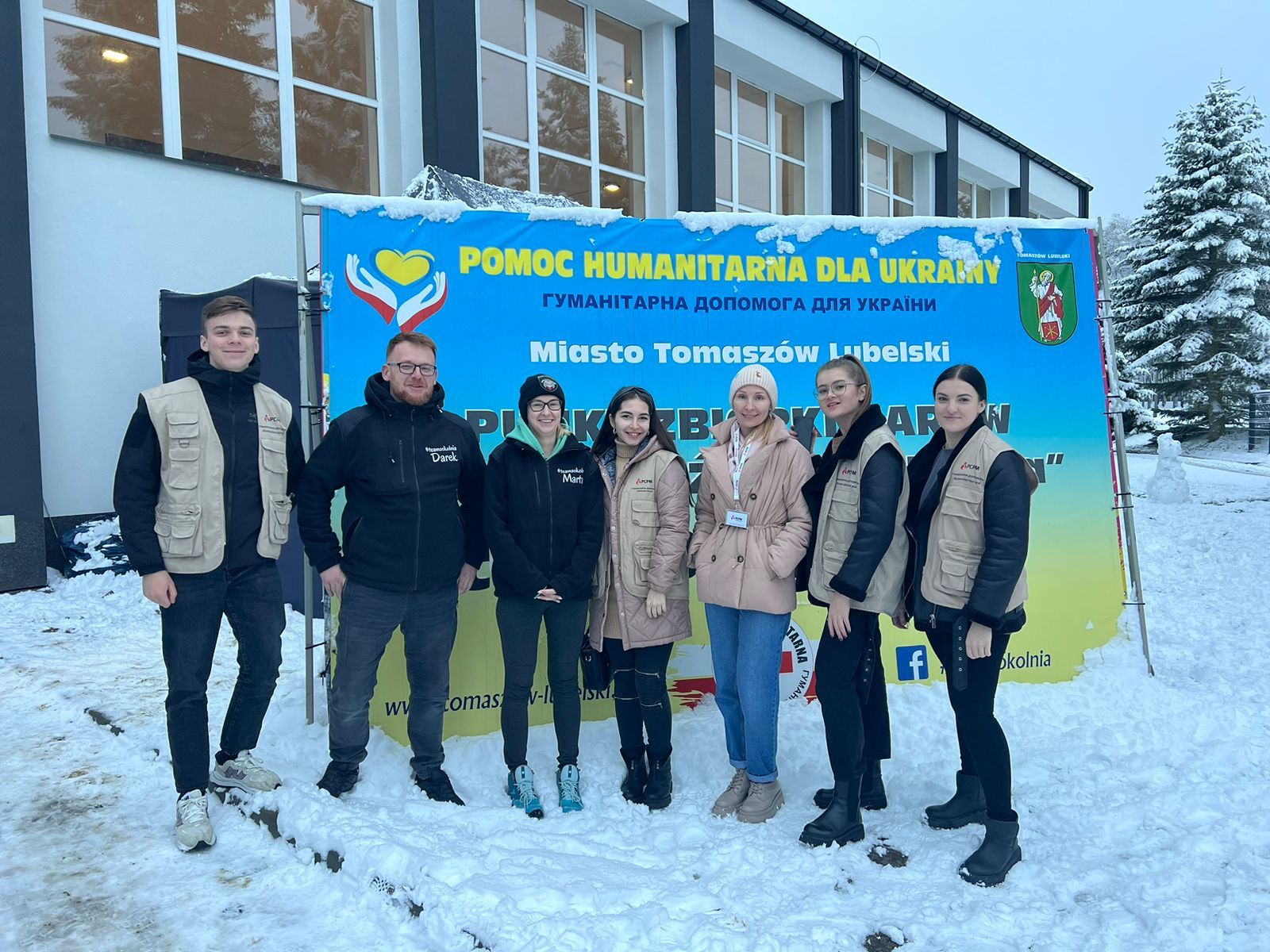 We publish up-to-date information about our actions on Twitter.
Instagram – @fundacjapcpm
Facebook – Polish Center for International Aid(PCPM)