PCPM Poland and Ukraine monthly report (July 2022)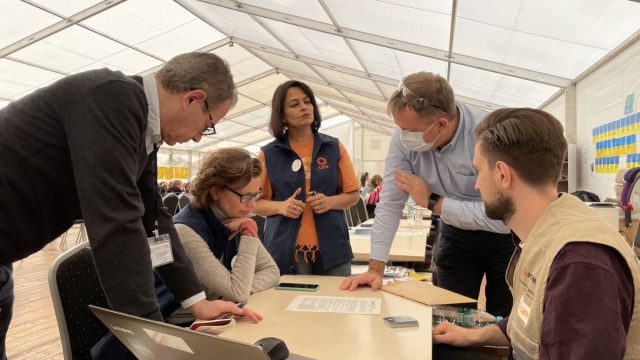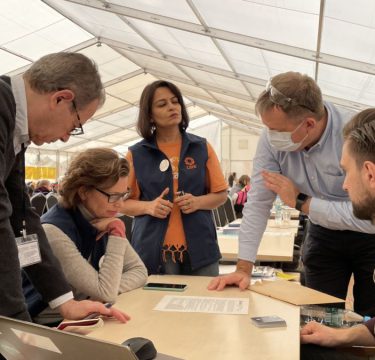 The humanitarian situation in Poland. As of 20 July 2022, some 1.9 million Ukrainian refugees remain in Poland or have passed through Poland to other EU countries. Polish Economic Institute, Warsaw University, and PCPM independently estimate the number of Ukrainian refugees in Poland at 1.3 – 1.5 million. 1.2 million Ukrainian refugees have registered in the Polish social security system PESEL, out of which some 528,000 (44%) are children. Women constitute another 44% and the elderly 8%. In contrast to other refugee crises, over 50% of adult refugees have found employment and are becoming self-sufficient.
PCPM is focusing its humanitarian assistance on the three most vulnerable groups, unable to benefit from access to the job market: a) women with small children, b) elderly and c) persons with disabilities. While the Polish government is providing 500 PLN per month child benefit, other types of government-funded humanitarian or social assistance are yet to be commenced.
DOWNLOAD FULL REPORT – UKRAINE AND OTHER PCPM FOUNDATION PROGRAMS
Follow us on social media:
We publish current information on the aid provided by the PCPM Foundation on Twitter.
Foundation's official profile on Instagram – @fundacjapcpm
Foundation's official Facebook profile – Polish Center For International Aid