Poland Emergency Medical Team PCPM arrived in Ethiopia to assist in COVID response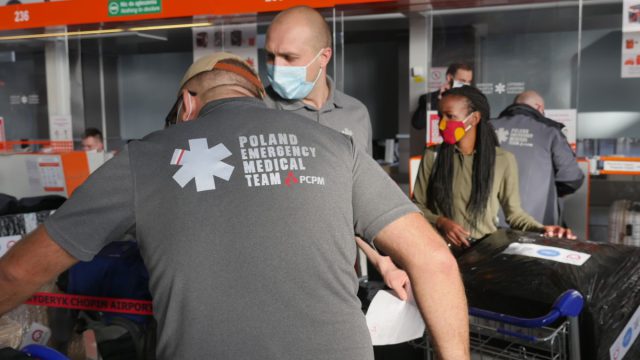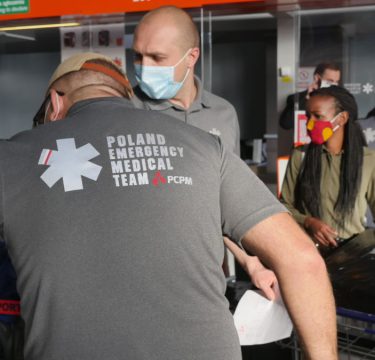 '- This will be sixth mission of Poland Emergency Medical Team PCPM in response to COVID-19 pandemics – says Wojciech Wilk (PhD), leader of the Team. – We are looking forward to sharing with our Ethiopian Colleagues not only the experience from Polish hospitals, but also that acquired by our EMT during recent missions to Italy, Kyrgyzstan, Tajikistan, Lebanon and Madagascar. Our EMT will be also supported by a doctor and a nurse from Sweden's Karolinska Institutet, which will add one more country experience to share.
First deployment of the Poland Emergency Medical Team PCPM was to Italy, where it supported an Intensive Care Unit in a city of Brescia in March 2020. Later, it was deployed by the WHO on training and capacity-building missions to two countries of Central Asia: Kyrgyzstan and Tajikistan. Since last August, Polish doctors and paramedics support two state-run hospitals for COVID patients in Lebanon, while three Polish medical workers were deployment on WHO surge mission to Madagascar. In Poland, the Emergency Medical Team actively supported hospitals, among others setting up COVID triage areas in front of hospital emergency departments.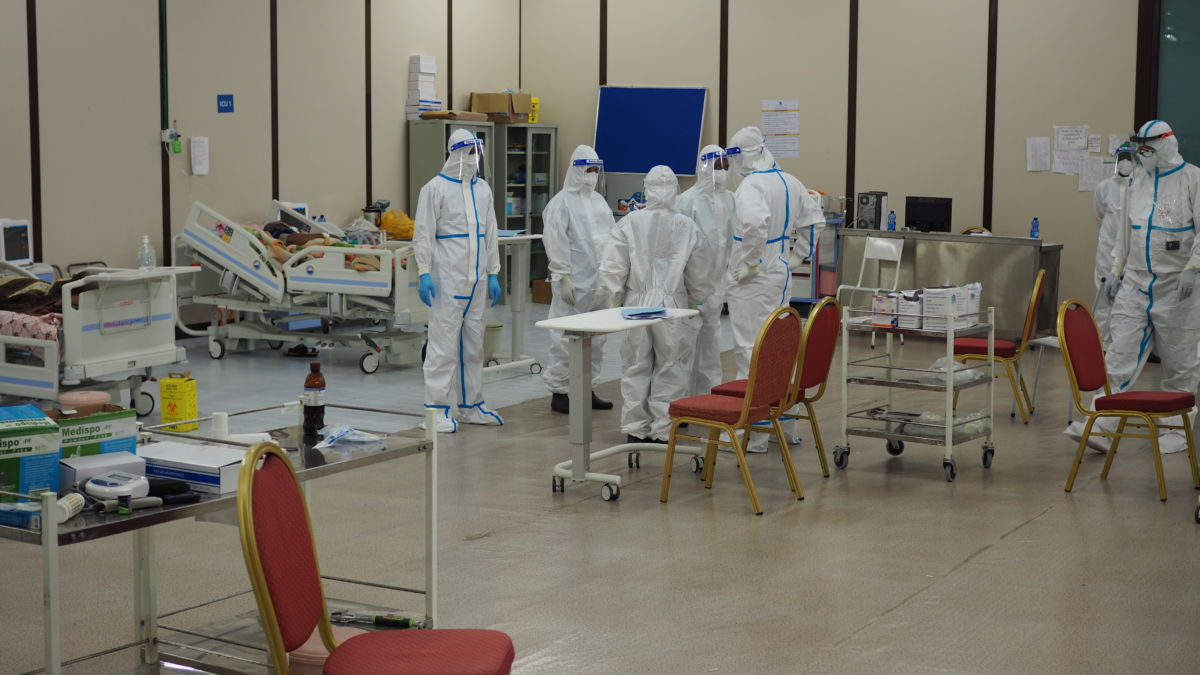 Poland EMT PCPM is deploying to Ethiopia further to an invitation from the Federal Ministry of Health of Ethiopia and under the auspices of the WHO. – Our immediate objective will be to support large temporary COVID-19 treatment center organized in one of Addis' conference halls – says dr Wilk. The treatment center, organized in Millennium Hall exhibition center has over 1,000 hospital beds. – This is first and foremost a gesture of solidarity. We aspire to bring additional personnel to support the Ethiopian healthcare system but also hope that our presence will give our Ethiopian colleagues to get some rest, see their families, as the pandemics is far from over.
– The Emergency Medical Teams are tasked to support the healthcare systems in countries affected by a crises or a disease outbreak. This is why we are taking along over 600kg of supplies, mainly Personal Protective Equipment (PPEs), so that we are fully self-sufficient doing our deployment – says dr Wilk.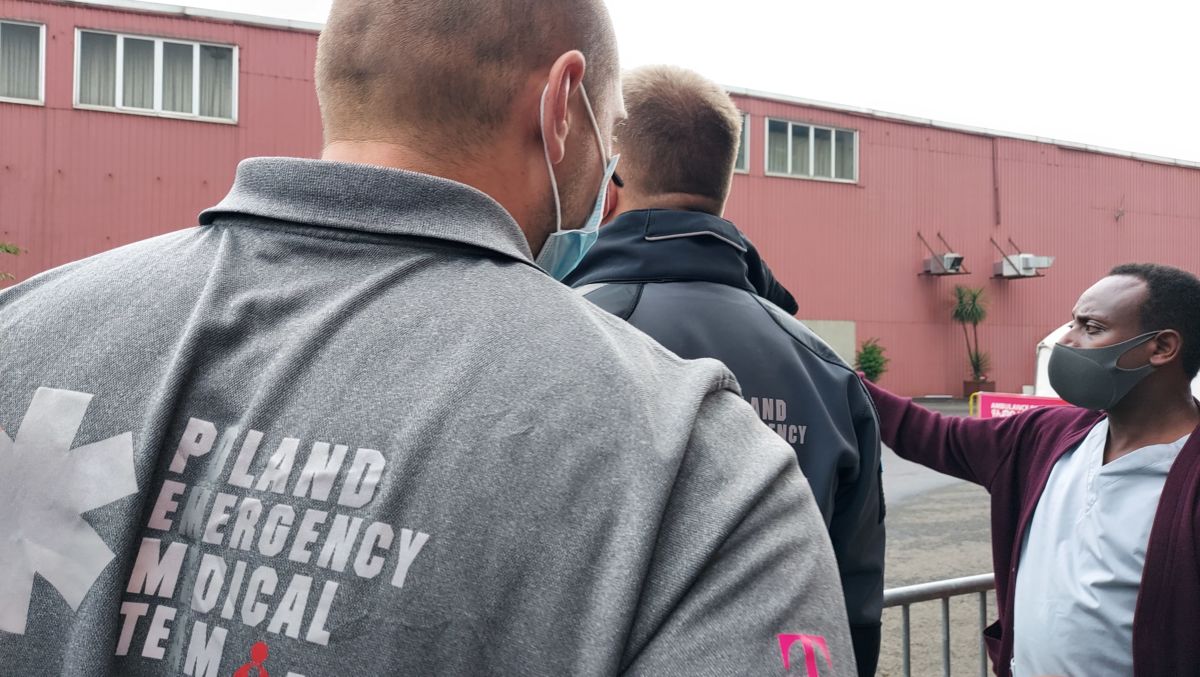 Over 20 doctors, nurses, paramedics and support staff will remain in Ethiopia until October 18th. Advanced team left Warsaw's Chopin Airpot in the morning hours of September 21st. Over the next days, it will be joined by COVID specialists flying in from Poland, Sweden, and other countries.
Deployment of the Polish Emergency Medical Team PCPM to Ethiopia is funded by the Government of Poland.