Solidarity with Cyprus on helping refugees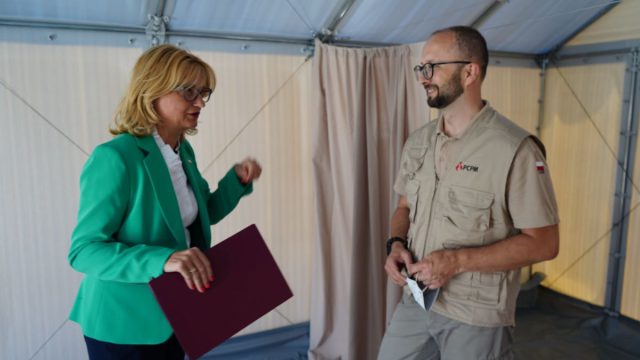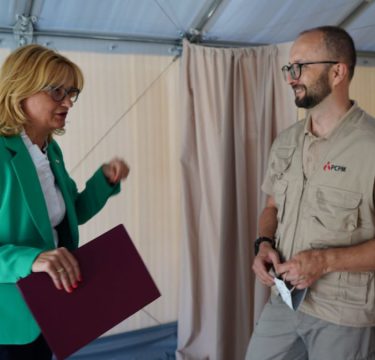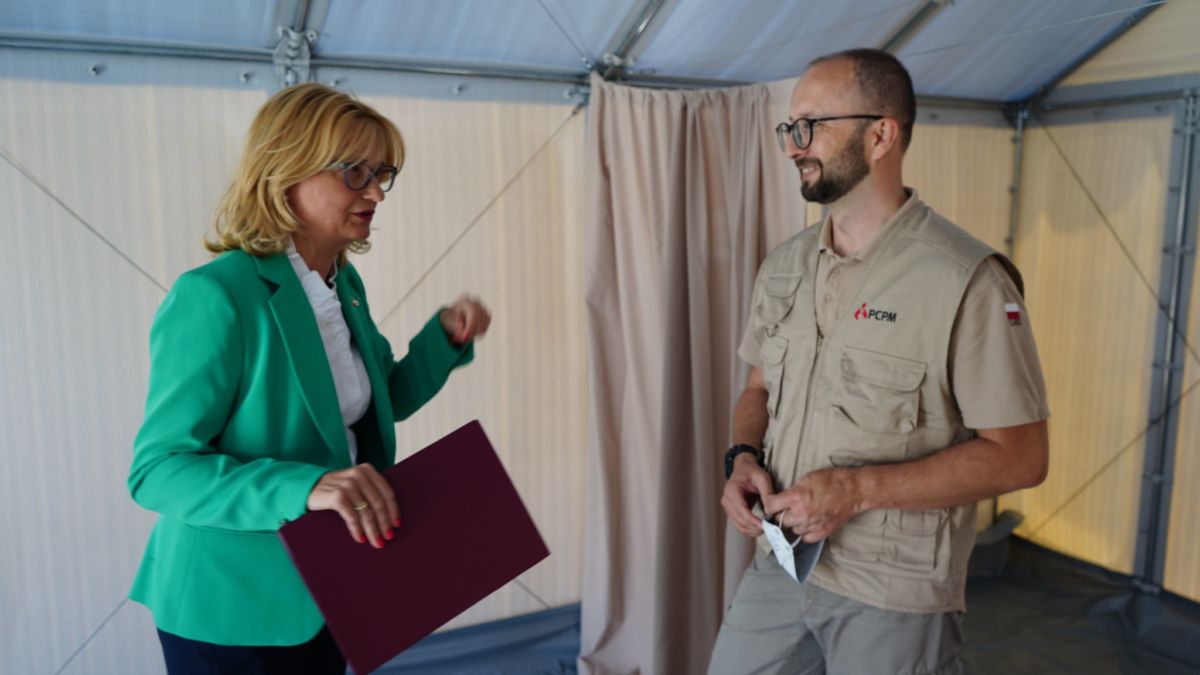 80 homes will be built in Limnes, the country's third- largest area, where refugee families who have traveled to Cyprus through various routes are temporarily housed. This will significantly improve the conditions in which they currently live. The project to deliver the houses was financed by Polish aid.
• The PCPM Foundation supports refugee families in Cyprus
• Cyprus lacks stable shelters, so Poland delivered 80 modular houses, the durability of which is recommended by UNHCR
• The project was financed by Polish Aid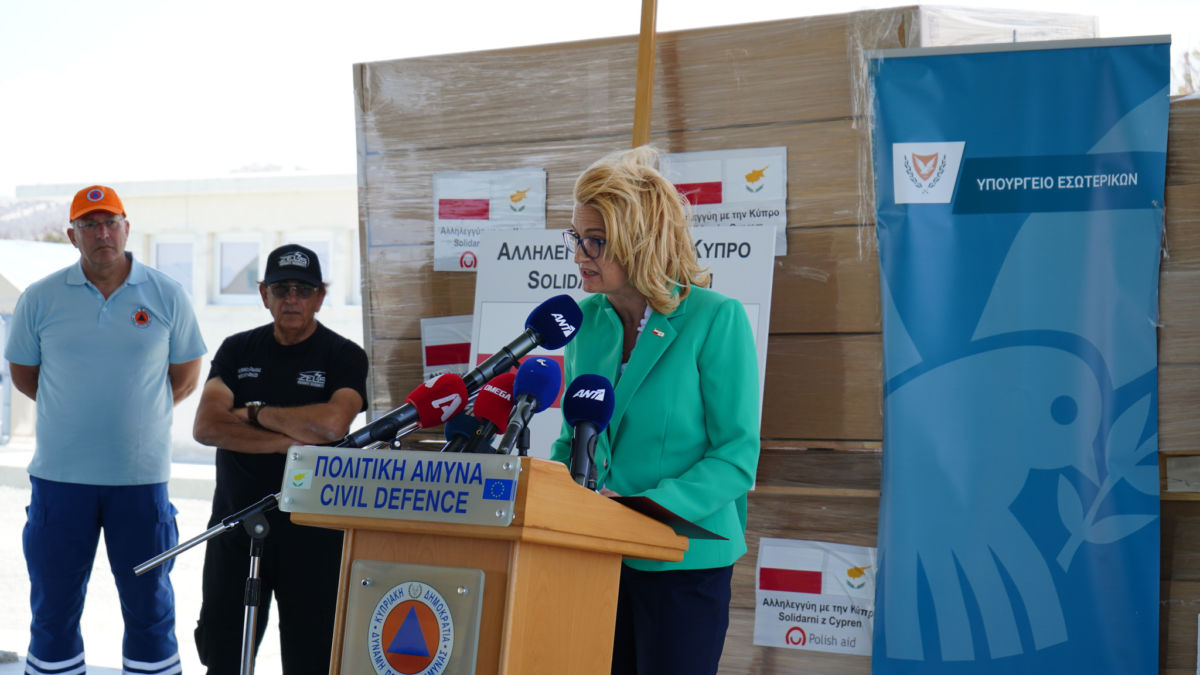 – I am glad that these 80 houses reached Limnes – emphasizes Dr. Wojciech Wilk, Ph.D., the CEO of the PCPM Foundation. – They can serve refugee families for up to 5 years, which is a significant improvement in living conditions compared to a tent whose durability does not exceed one year. Each of the houses has an area of ​​17 and a half square meters and, by the minimum humanitarian standards, can be a shelter for five family members. Unlike a tent, it is also rainproof and can withstand very strong winds. It also better protects against fires – he adds.