Syrians need help to survive winter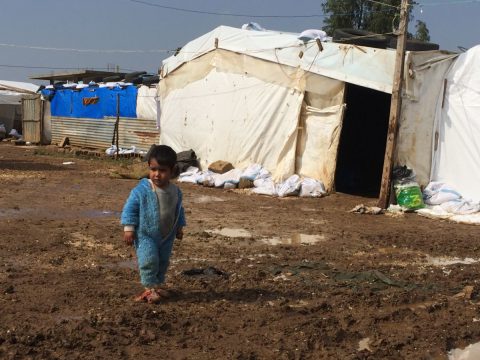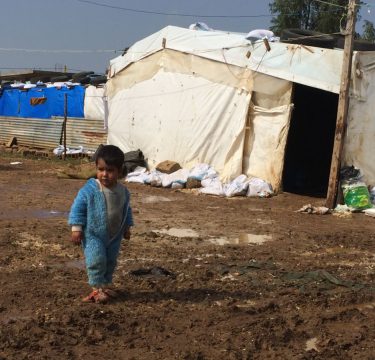 Polish Ministry of Foreign Affairs allocated 3 million PLN to Syrian refugees living in North Lebanon. It will allow to secure heating for 1300 syrian and 550 lebanese families. Unfortunately, this amount will only deliver the heat to houses in October, November and December. The coldest months – January and February will leave those families without support.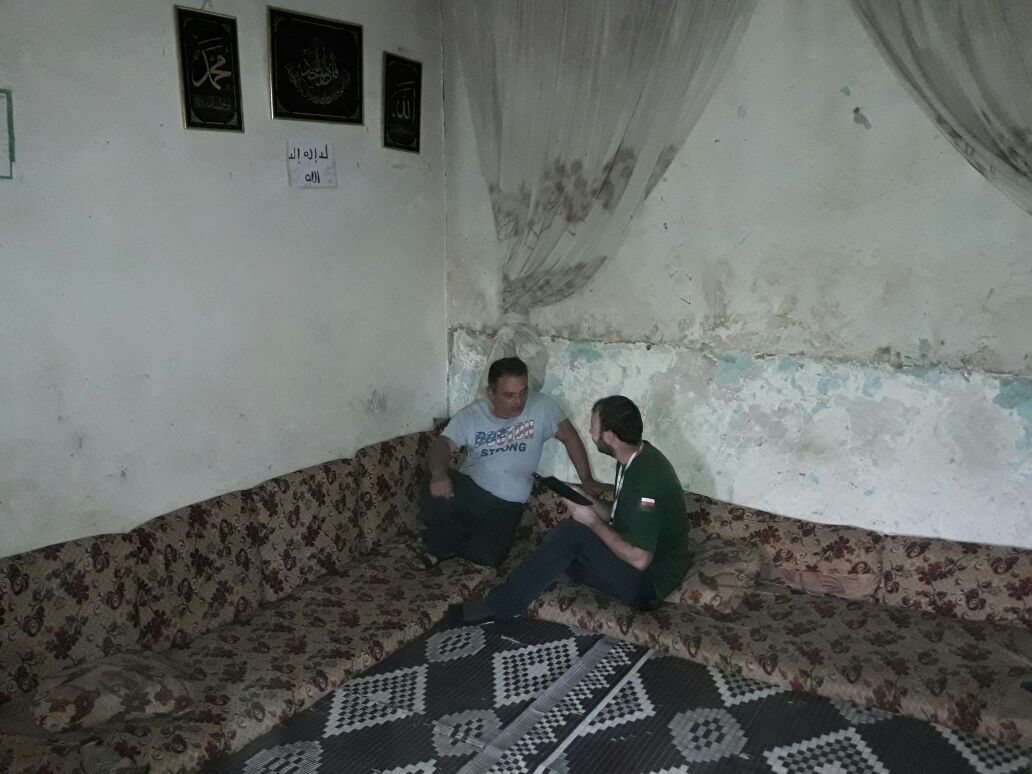 In the Lebanese mountains temperature drops to 10 degrees below zero and the snowfall depth can be up to 1,5 meters. Buildings rented by refugees are not suitable for living. They are usually garages, basements or farm buildings. They are not equipped with heating, Walls and windows there are thin and doors are made of plywood. – It is hard to heat such spaces. It needs a lot of fuel oil to be put in the stoves that refugees received in the past years. To have warmth only through the night, Syrians have to pay at least 75 USD a month. While there is only one member of family working and they have to pay the rent, buy food and medicines, such expenses are impossible to cover – says Piotr Stopka, PCPM regional coordinator for Middle East.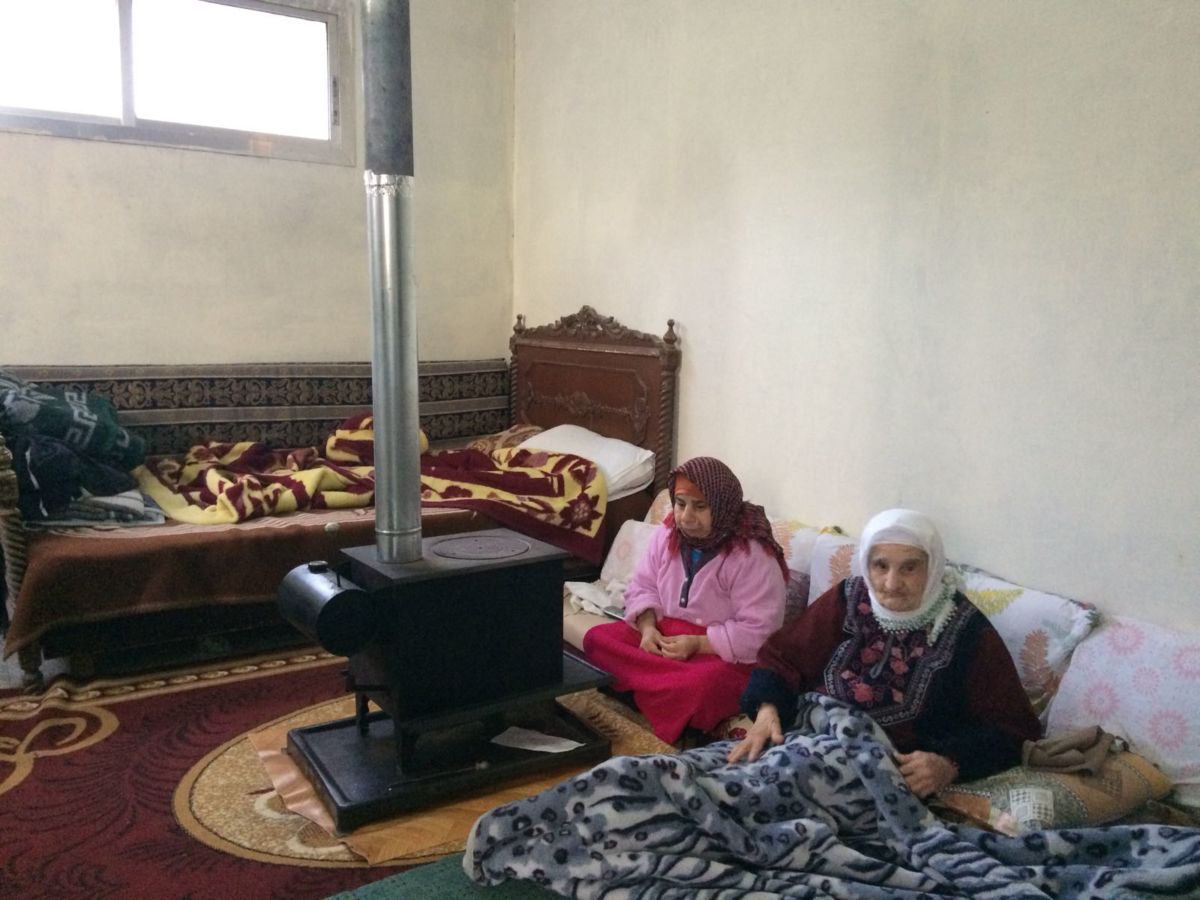 The worst conditions to live in prevail in the informal tent camps, located near the Syrian border. Along with the cold, people struggle with humidity and floodings. Excessive rain causes water to surge into the tents. Low temperatures and humidity easily compromise children's health.
It is worth mentioning that also the most poverty-stricken Lebanese receive Foundation's assistance. Five years of crisis made a lot of families to live on the breadline. One of our beneficiaries is an elderly couple that lives in a building with leaking roof, 1000 meters above sea level. They don't have children or other family or anyone who could help them.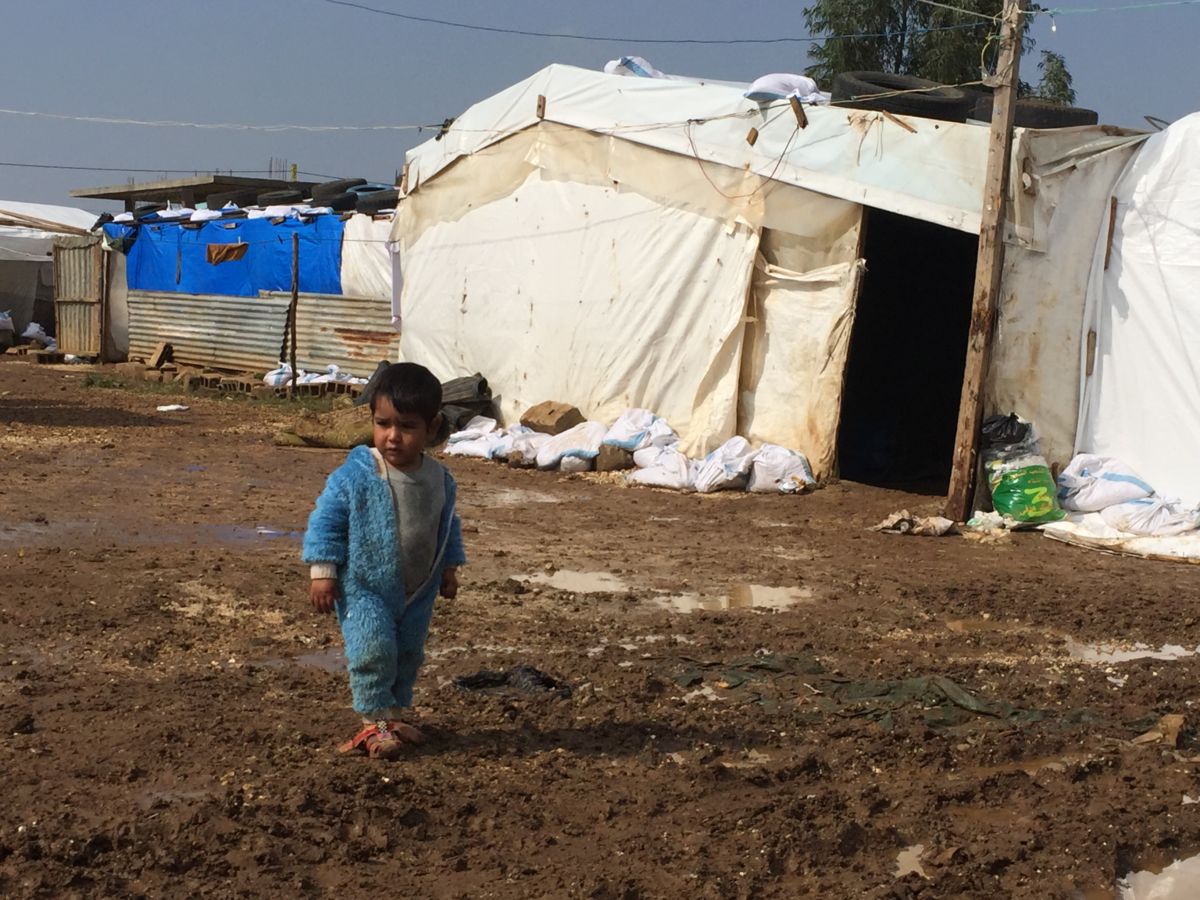 They live day by day – mentions Piotr Stopka – There are thousands of people like them under our care. Their existence depends on international support and generosity of such countries as Poland – he adds.
HELP:
Choose:
Donate any amount to PCPM's bank account
mBank: 61 1140 1010 0000 5228 6800 1003
Title: Winter