"Thanks to you, I was able to survive". Lebanese tell of support for farmers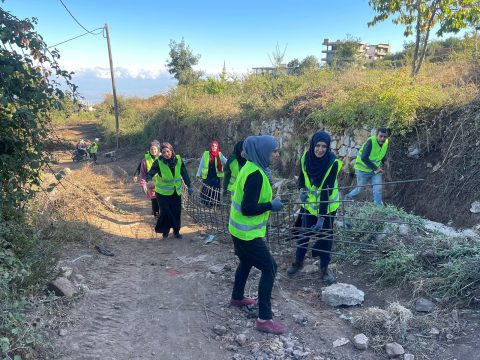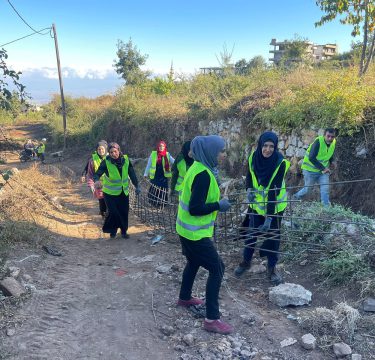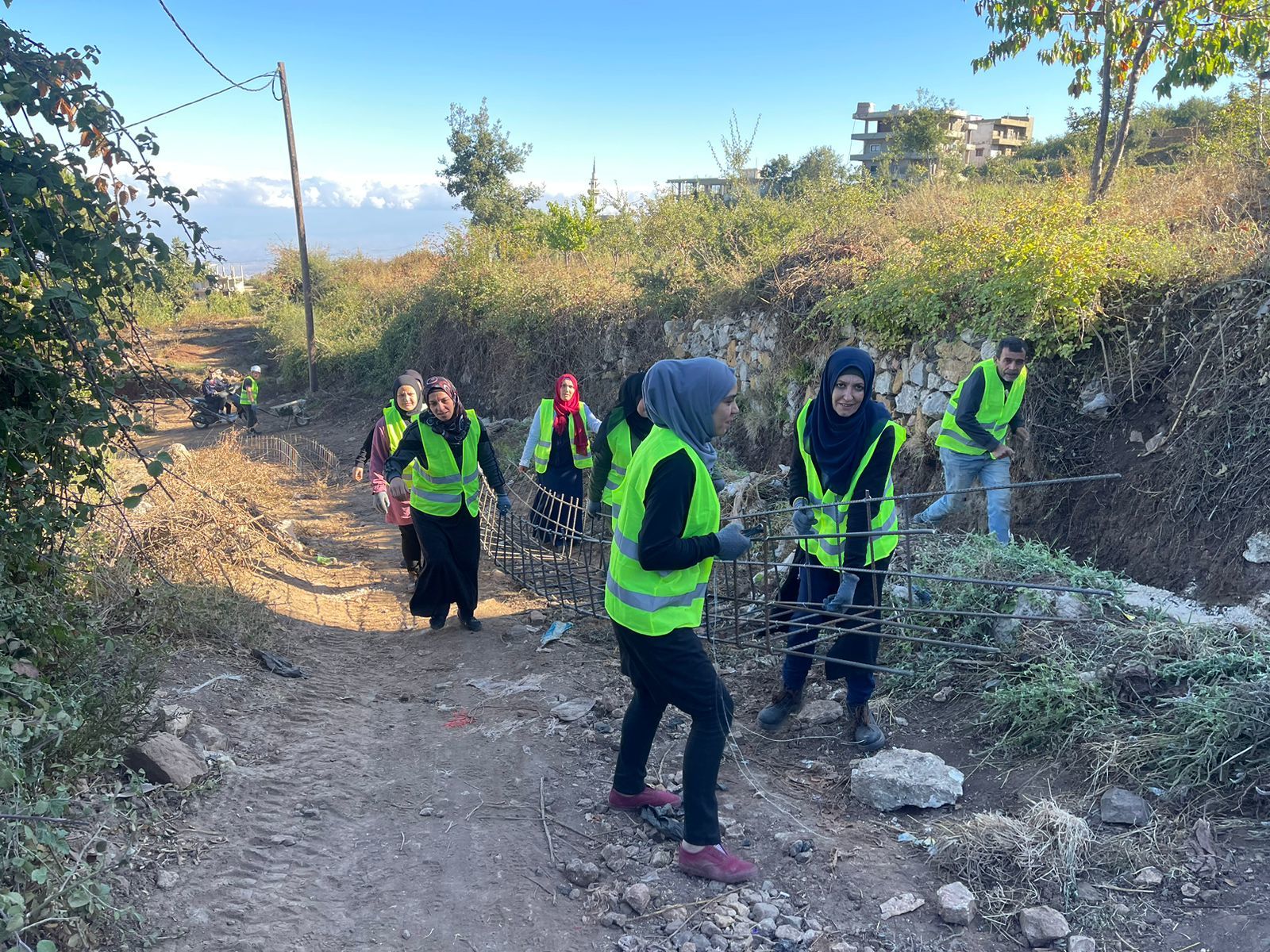 The situation in Lebanon is deteriorating month by month. Thousands of people need help. The Polish Center for International Aid has been helping the people of Lebanon for more than 10 years. PCPM supports agricultural cooperatives in Lebanon by training workers of production cooperatives and farmers.
In the first phase of the project, which ended in 2022, the PCPM Foundation succeeded in improving access to water for farmers in Fneidek, Mechmech, Hweish and Krayyat in the Akkar region. In addition, PCPM has trained some 200 farmers, which has significantly improved their skills.
WATER FOR FARMERS
A very important and challenging task was the construction of irrigation canals. The residents of the villages assisted by PCPM live high up in the mountains and suffered from water shortages.
– Construction of the 2,767-meter-long irrigation canals took about three months. Everyone worked on the construction, both men and women, Lebanese and Syrian farmers and teenagers – said Ali Akawi, the municipality's mayor. As he added, "in Hweish, only about 30 percent of the water was reaching agricultural land. Thanks to the PCPM project, it is now 100 percent!"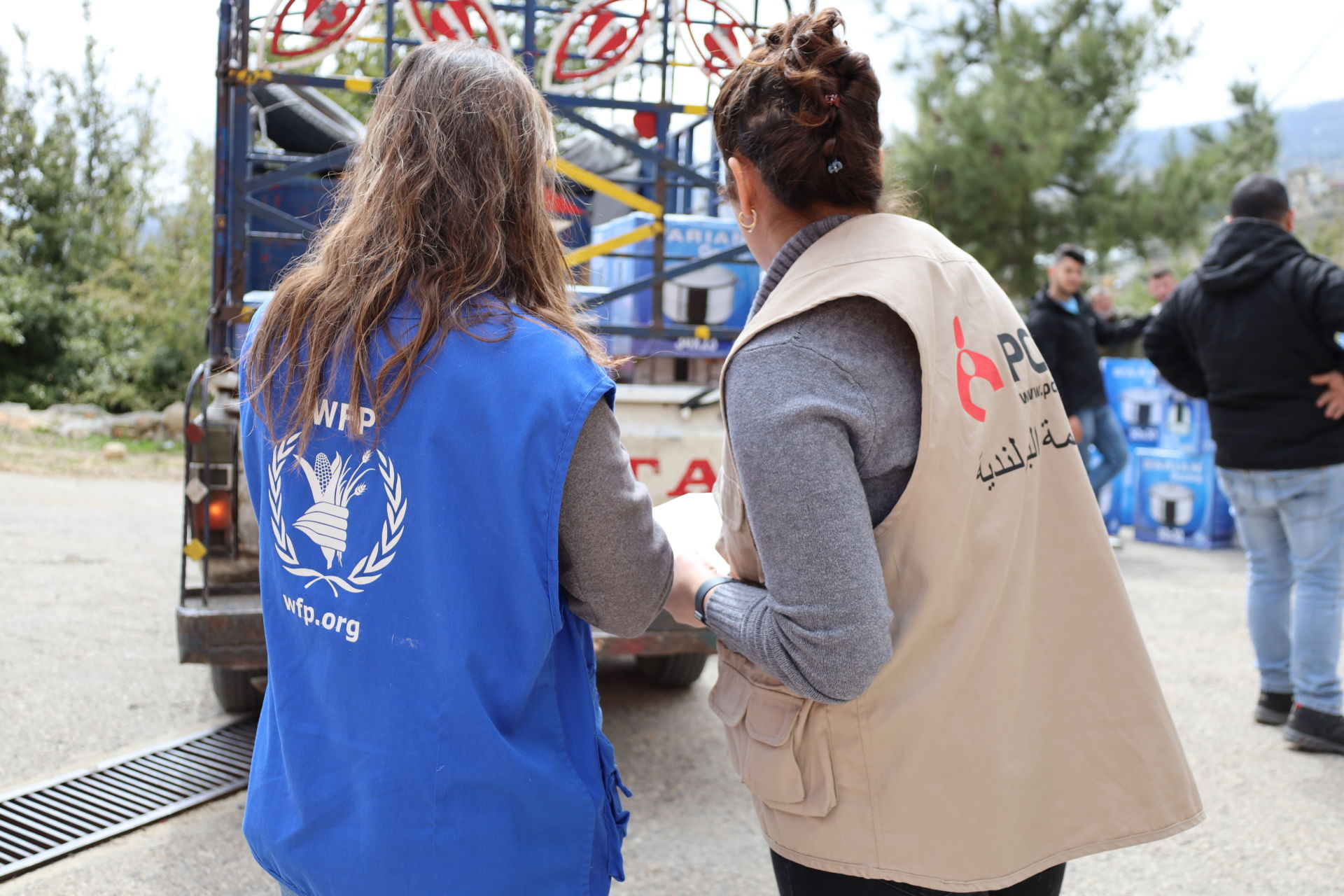 – For years my father dreamed of building irrigation canals, thanks to them, we will be able to live off our own land – said Ghazi, a farmer from Fnaidek recalling his father's dream.
"THANKS TO THE PCPM PROJECT I WAS ABLE TO SURVIVE".
In the second part of the first phase of the project, the Foundation focused on training local farmers. PCPM equipped the cooperatives with food processing equipment to improve production and professionalize the process. For employees of cooperatives in three Lebanese regions (Akkar, Bekka, Mount Lebanon), the Foundation conducted a series of trainings in production, sales, marketing, export, strategic planning and product certification.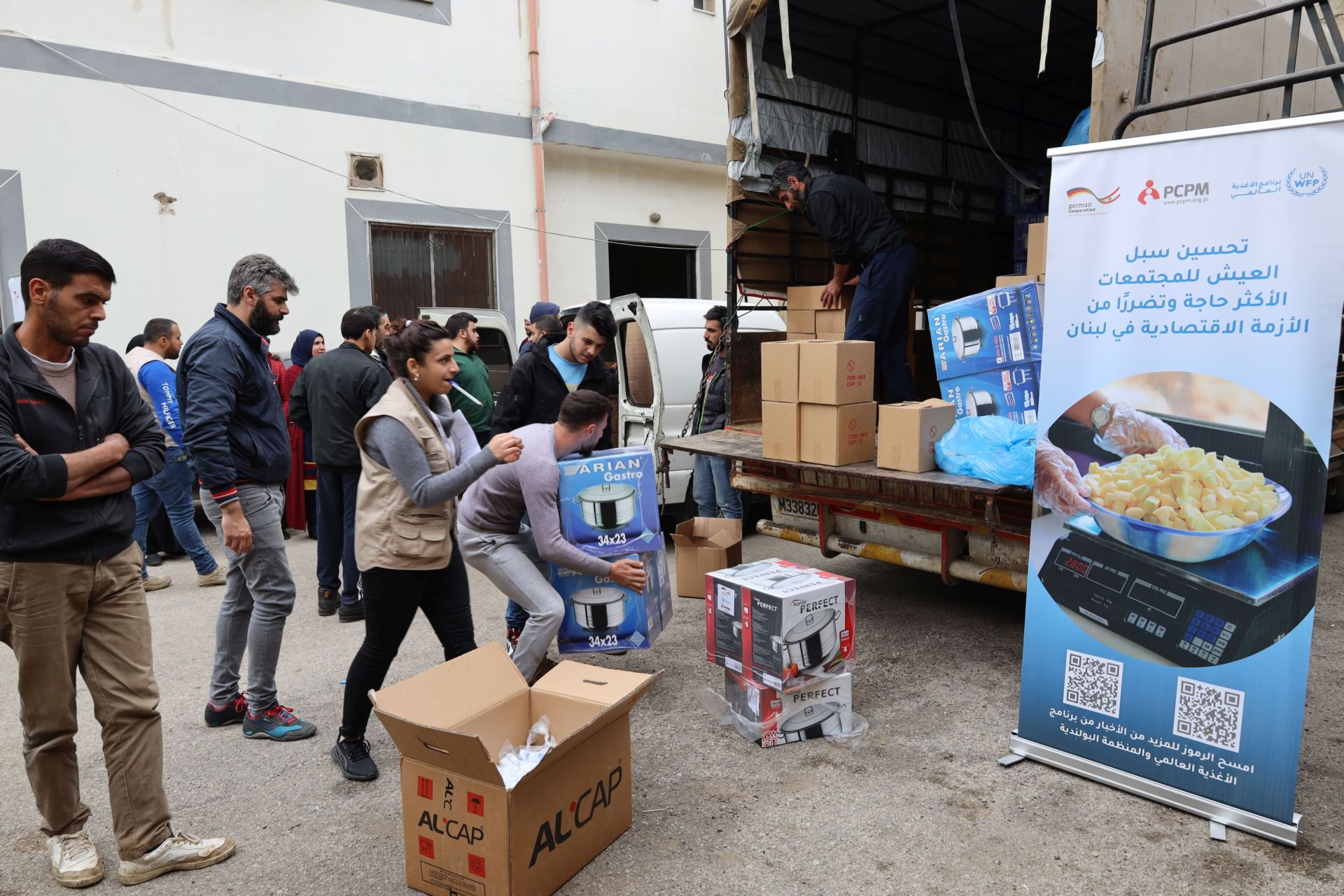 – Thanks to the PCPM project, I was able to survive. I learned that it doesn't matter that I'm a woman and I can work even in construction. With the salary and knowledge I gained from the project, I was able to cover my family's daily expenses – said Sawsan, 27, who is a member of an agricultural cooperative in Fneidek.
– Both my mother and I need a lot of medicine. This project for the first time in my life gave me the opportunity to earn money and not rely on others. I was worried about how to pay for fuel for the winter. In addition, I will use all the techniques I have learned to improve my farm – says Houda, a 52-year-old woman who participated in the training.
TRAINING AND KNOWLEDGE IS KEY
In the second phase of the project, the PCPM Foundation continued training and donated trees, seeds and tools, among other things, to local farmers. Support came to villages such as Fneidek, Qrayet, Hweish, Mechmech, Bani Sakher and Roujem Hussein. Due to the very harsh economic situation in Lebanon, many people do not have money or sometimes even the ability to buy food. In the project, the Foundation focused on the self-sufficiency of the farms. They can provide their own income as well as basic products.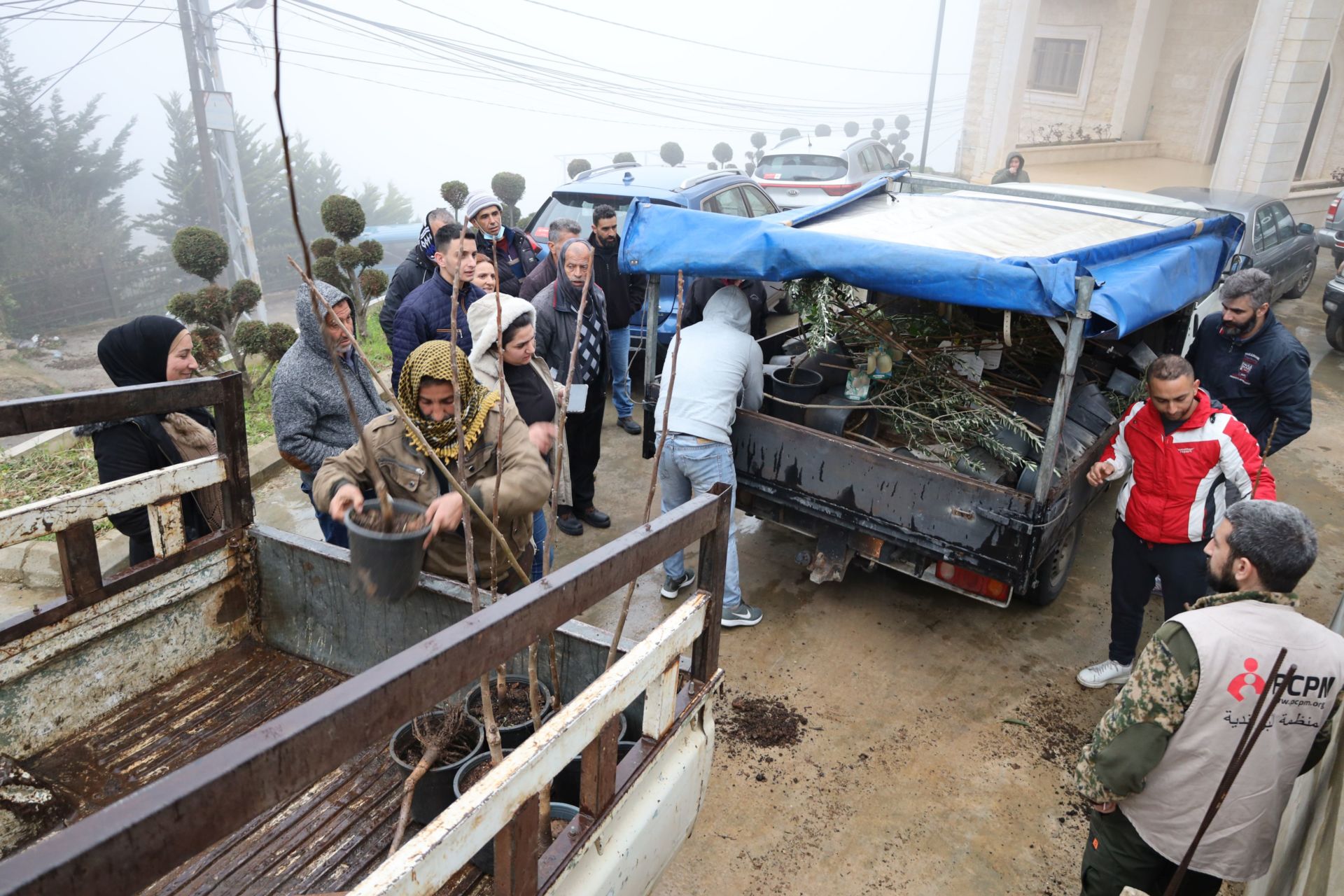 – Thanks to this project, it is easier for us to sell the products produced in the cooperative. We are starting to have access to the market. Many years ago, we got a specialized machine for drying fruits and vegetables, but we didn't know how to use it. Thanks to PCPM, we now know! We managed to sell all the products! – says Fadwa, head of the Fneidek cooperative.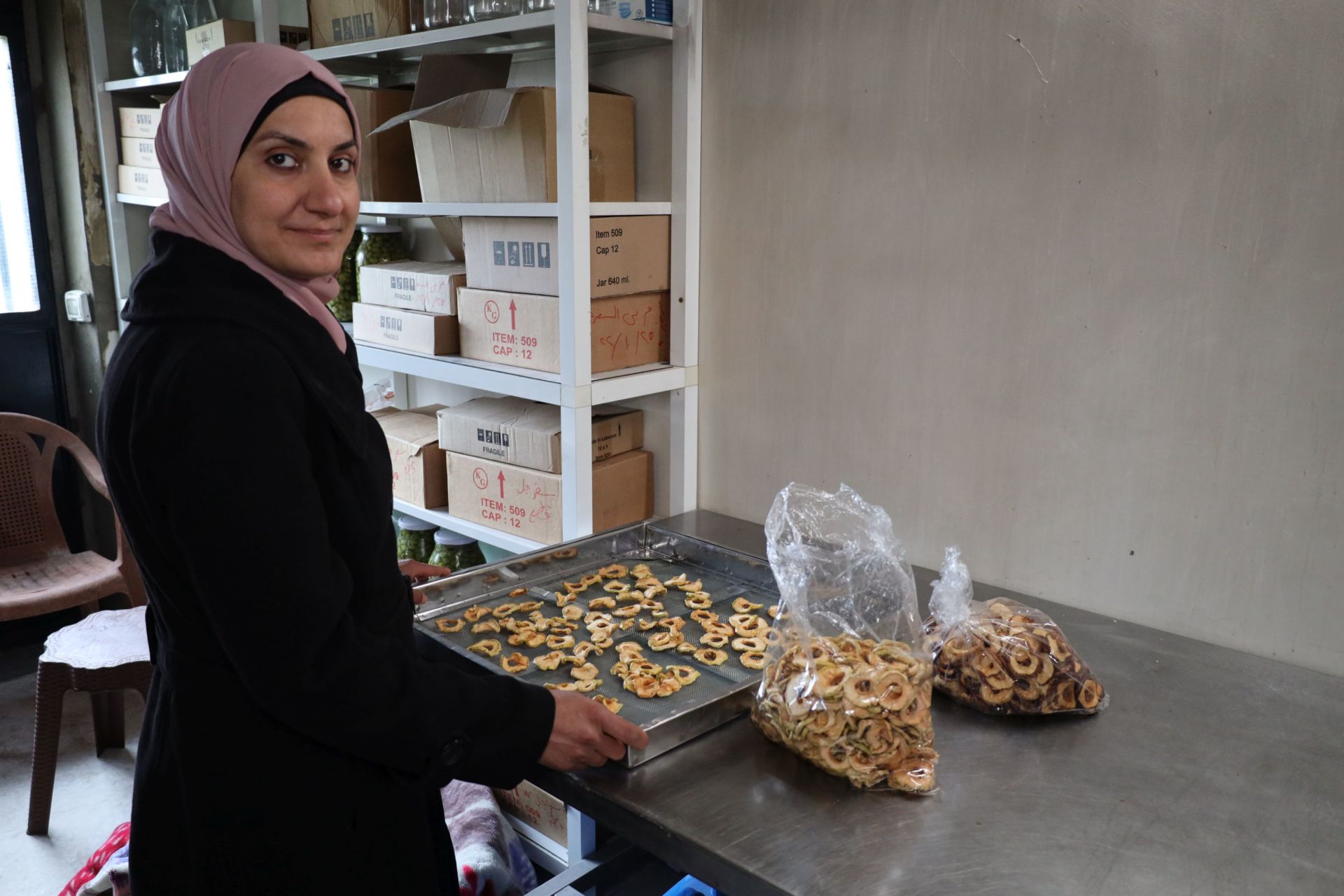 But for many, the PCPM project is not just about financial and humanitarian support. For Sawsana, it was also a cure for psychological problems. – This project gave me time away from home to meet new people and enjoy a simple life. I needed this – Sawsana said.
Awatef another project participant believes the training has changed her life. – I'm using communication skills in conversations with my children. Unfortunately, we live under stress, which affects our relationships with our children. We unload this stress inside our families. The training gave us the opportunity to express ourselves and get back to social life. At the training, I found time for myself. Time to work on myself – says Awatef.
The project in Akkar province was made possible with funding from the German Federal Ministry for Economic Cooperation and Development and the World Food Program (WFP).
This is not the only project in Lebanon. Previously, the Foundation provided training for novice beekeepers, providing many local residents with an additional source of income. PCPM built sewage treatment plants in Kubayat, and installed solar panels on Beirut's fire stations and streets.