The International Day for the Eradication of Poverty – help us give aid to people who need it most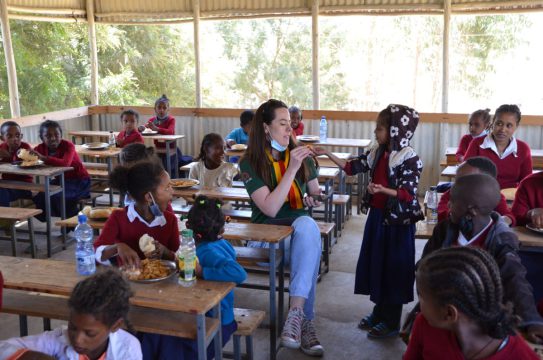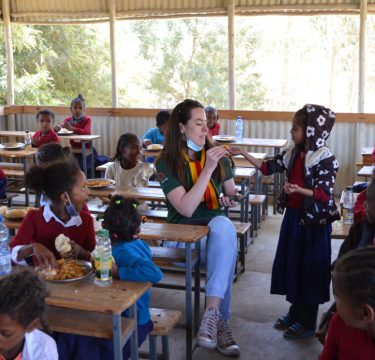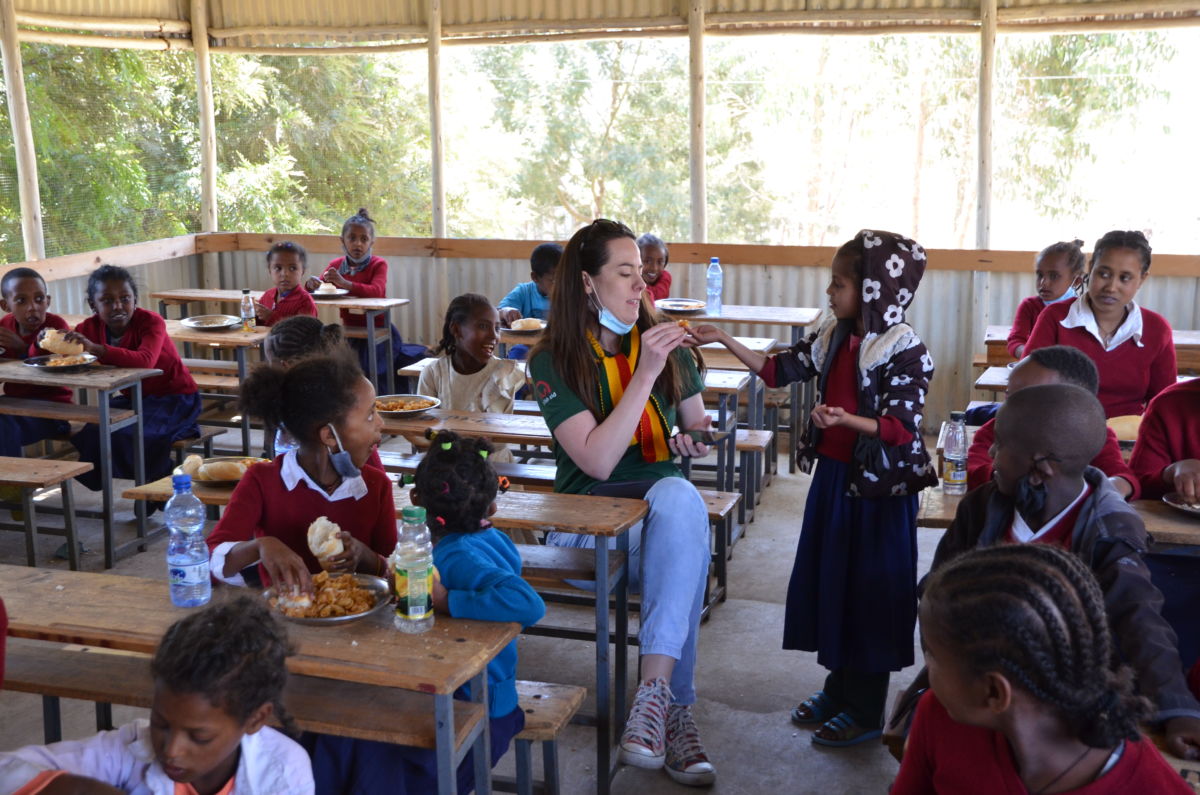 The Polish Center for International Aid implements humanitarian aid projects in Ethiopia, South Sudan, and Lebanon. Generous individuals finance most of our actions. From those funds collected via pcpm.org.pl/Etiopia, we built a kitchen and a dining hall at Selam Chora School in Debre Berhan (central Ethiopia). For many local kids, lunch is the only opportunity to eat a proper meal. 'There are no words that can describe such this help is significant' – stressed Ayak, one student's mother from the Salem Chora School.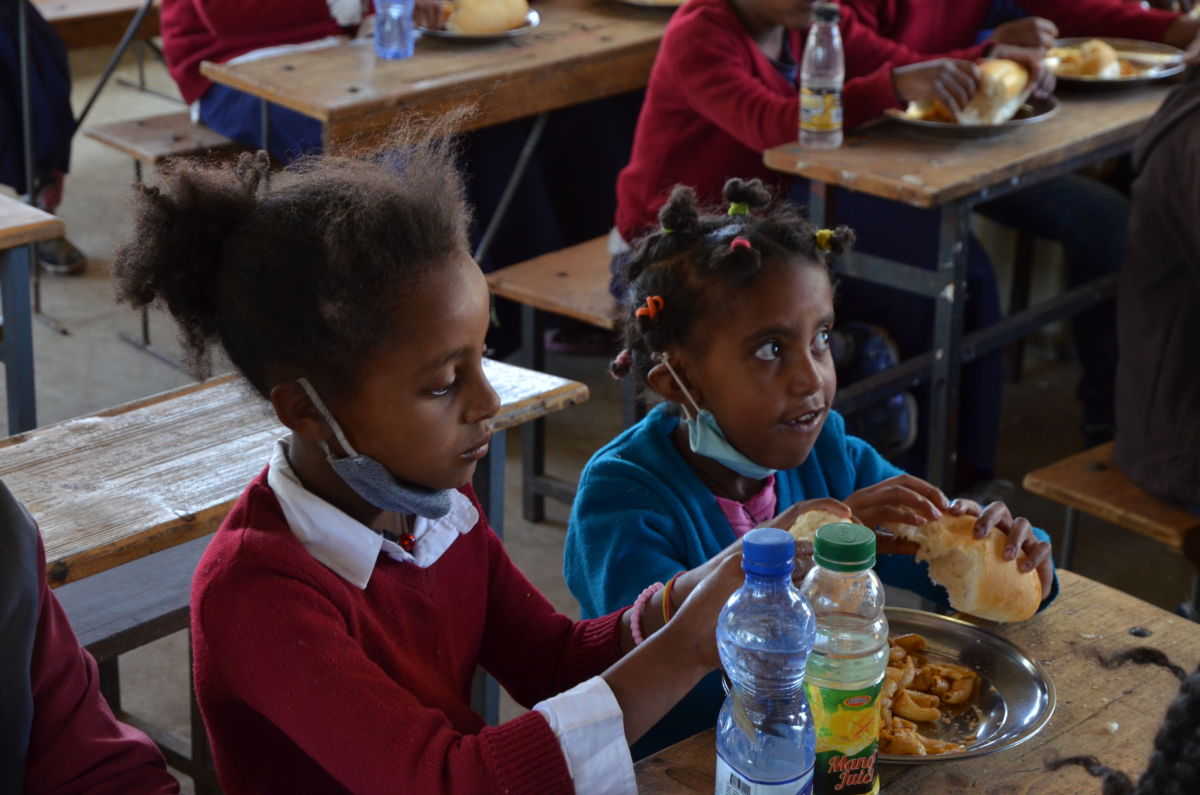 From the western side, Ethiopia borders the youngest established country in the world – South Sudan, where the PCPM Foundation constantly helps the youngest. In Gordhim(Aweil East state), our foundation supports the local nutrition center, where the center's workers heal not only people suffering from severe starvation but also diseases that culprit with this disease and organize training sessions for plant cultivation and nutrition. Thanks to the financial contributions on pcpm.org.pl/sudan, our foundation has sent food transport to South Sudan with life-saving food for kids to rescue them from starving to death.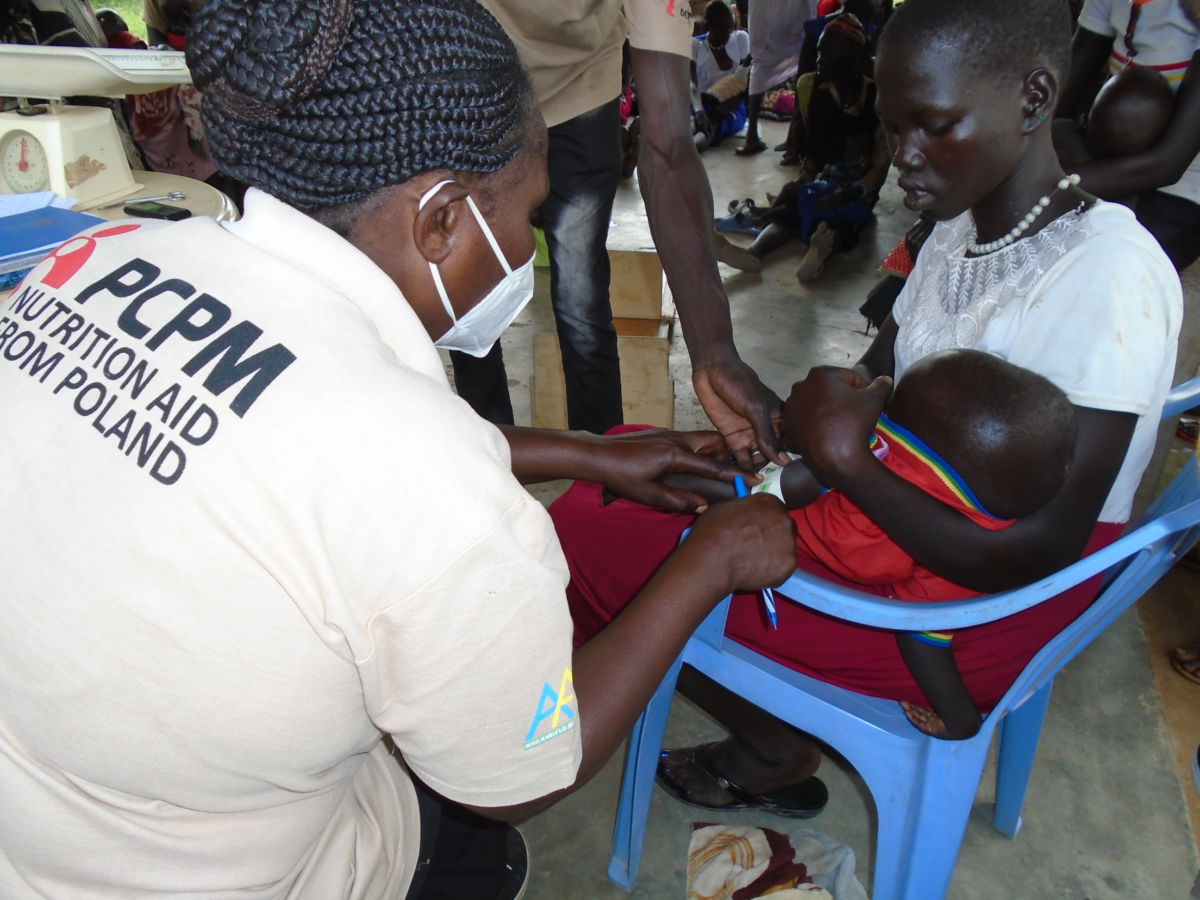 We send humanitarian aid transport thanks to the Poles' generosity' – stressed dr Wojciech Wilk, Head of PCPM Foundation, who coordinated the packaging of humanitarian aid to Africa. As he continued, 'the transport consists of 40 000 high-protein food, which can save up to 1,500 children. 'Those kids receive help in the Nutrition Center in Gordhim. During the therapy, children receive pouches with special nutritional compounds, which nourish them for ten days – explained dr Wilk. Every portion of this special peanut paste contains 500 kilocalories, vitamins, and the necessary nutrition to maintain health. The cost of nutrition pouches is approx. 1,60 PLN/each.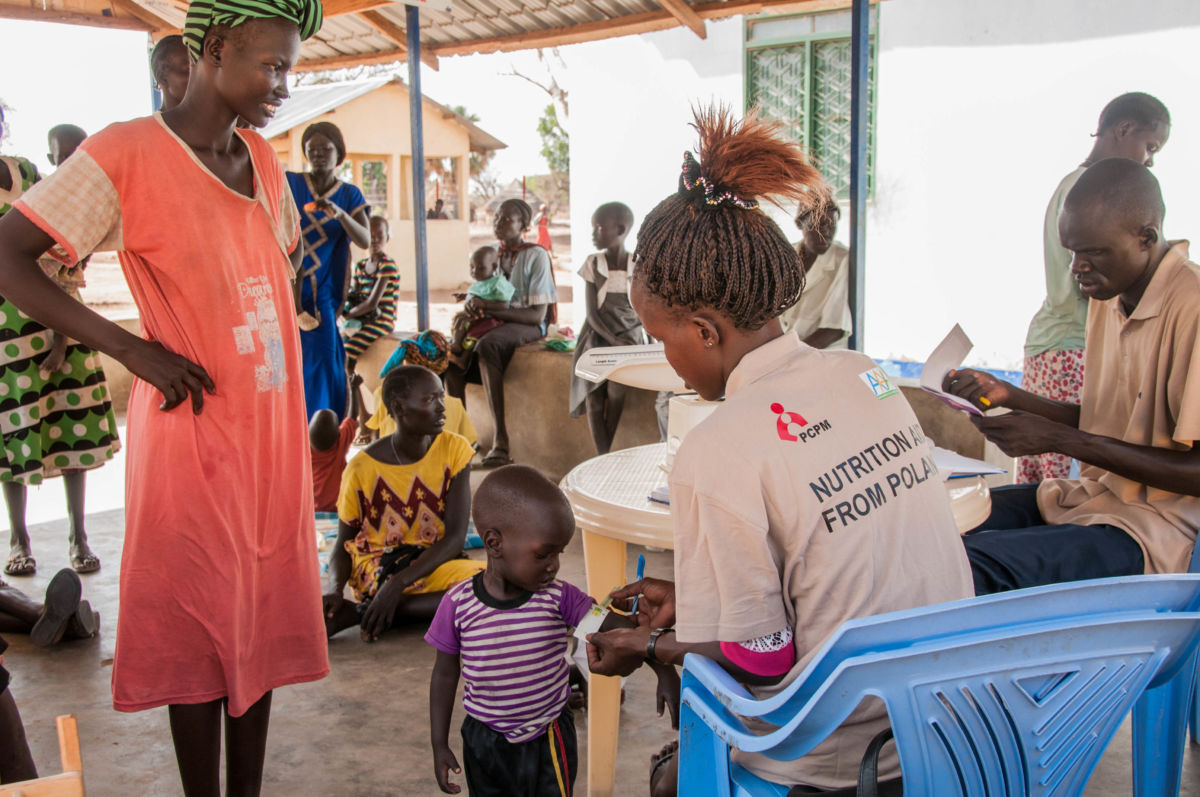 Humanitarian aid is also necessary for Lebanon, which has been going from crisis to crisis over the years. This small country has over 1 million Syrian refugees who fled their homeland due to the war and Arab Spring in 2011. In 2019 the local currency suffered a severe worth-downfall, affecting everyone in the country, regardless of race or ethnic background. On top of that, a year later – in 2020 – the COVID-19 pandemic hit. The country's capital – Beirut – also suffered a gigantic explosion of a seaport in August 2020. The most impoverished families cannot afford to pay their bills – if they don't pay, they are evicted. The financial contributions through pcpm.org/liban will help the families to survive the fall and winter.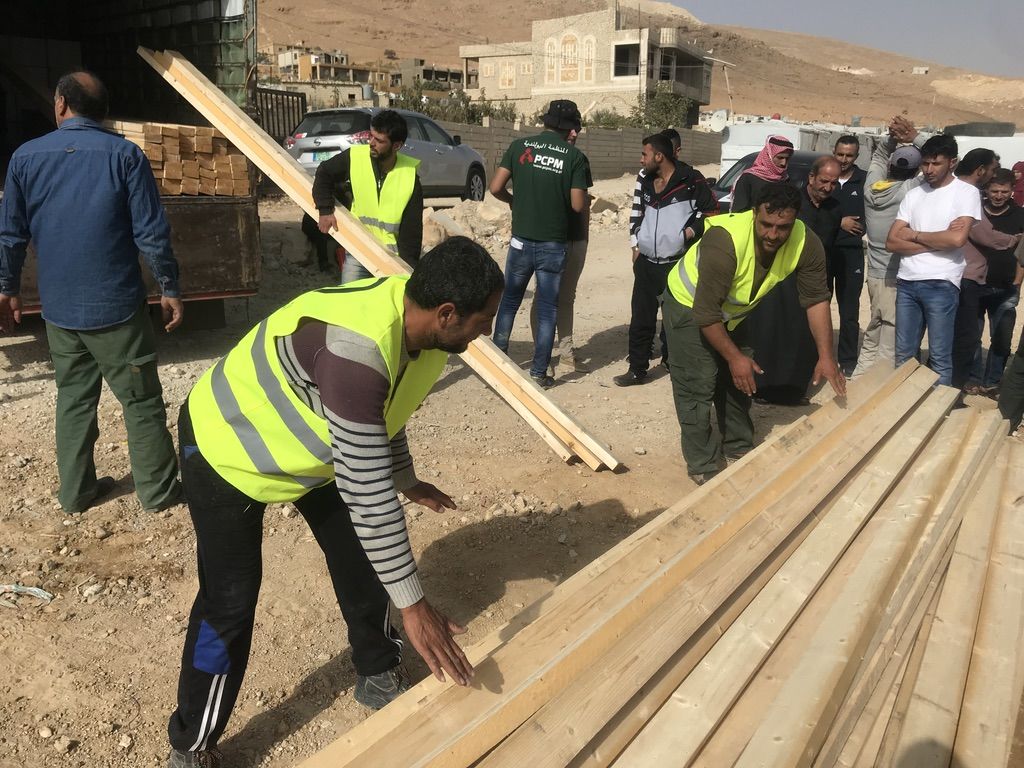 You can easily access information about different projects of the PCPM Foundation in Lebanon or other projects in other locations on our website.
We publish up-to-date information about our actions on Twitter.
Instagram – @fundacjapcpm
Facebook – Polish Center for International Aid(PCPM)