The PCPM Emergency Medical Team is starting a mission in Tajikistan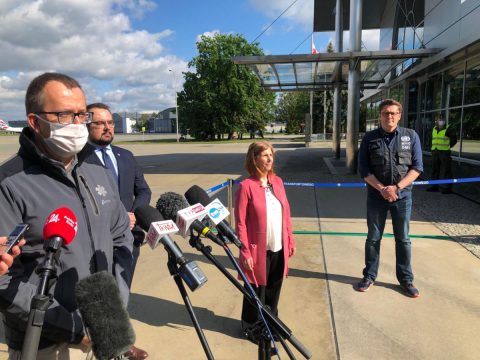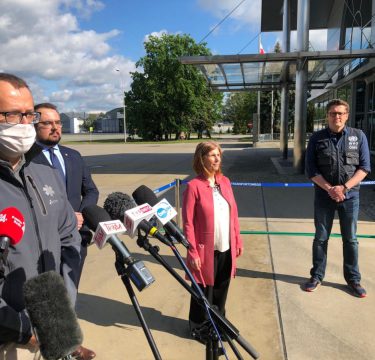 The World Health Organization has asked the PCPM Emergency Medical Team for help in Tajikistan. Our medical professionals will share knowledge in working with patients suffering from COVID-19 and preventing the spread of SARS-CoVe-2. They will also support the functioning of the Tajik health care system, bringing specific help in hospitals – explains dr. Wojtek Wilk, the CEO of PCPM.
Twenty-three people will participate in the entire mission, which will take place in two rounds. The first team of 15 people (anaesthesiologists, infectious disease specialists, humanitarian aid specialists) begins work on June 6. A week later, more medical professionals will arrive. The PCPM Emergency Medical Team will support hospitals throughout Tajikistan. Equipment with a total weight of one ton will be used in this mission.
COVID-19 cases were recorded throughout the whole area, which is why we take equipment that allows us to help effectively regardless of the conditions – explains dr. Wilk. – We are ready to work both in the hot climate of the Fergana Valley and in institutions located high in the Pamir Mountains in the east of the country.
The PCPM Emergency Medical Team goes to Tajikistan with the Polish Air Force transport plane along with a team of four WHO specialists.
I am grateful to the Ministry of Foreign Affairs and the Ministry of National Defense for organizing a flight to Tajikistan. Without this help, in times of suspension of air traffic, the implementation of a medical mission would not be possible. Especially now, during a coronavirus pandemic, quick action and quick decisions save lives – adds dr. Wilk.
The Emergency Medical Team operates as a part of the PCPM Foundation. It was created to respond instantly to natural disasters and humanitarian crises, and to provide rescue assistance anywhere in the world. Since 2019, the PCPM Emergency Medical Team is one of the 29 teams in the world, certified by WHO as Type 1 Emergency Medical Team. There are only seven such entities run by an NGO around the globe.
-The PCPM Emergency Medical Team (EMTs) has proven a critical resource to fast track care to patients battling against COVID-19, and we are thankful to the government of Poland for making such a wealth of experience available to other countries, in a spirit of solidarity", says Dr Paloma Cuchi, WHO Representative in Poland. "This is one of WHO/Europe's certified (EMTs) and its deployment to Tajikistan today marks another step in large-scale operation providing state-of-art pandemic response across the European Region.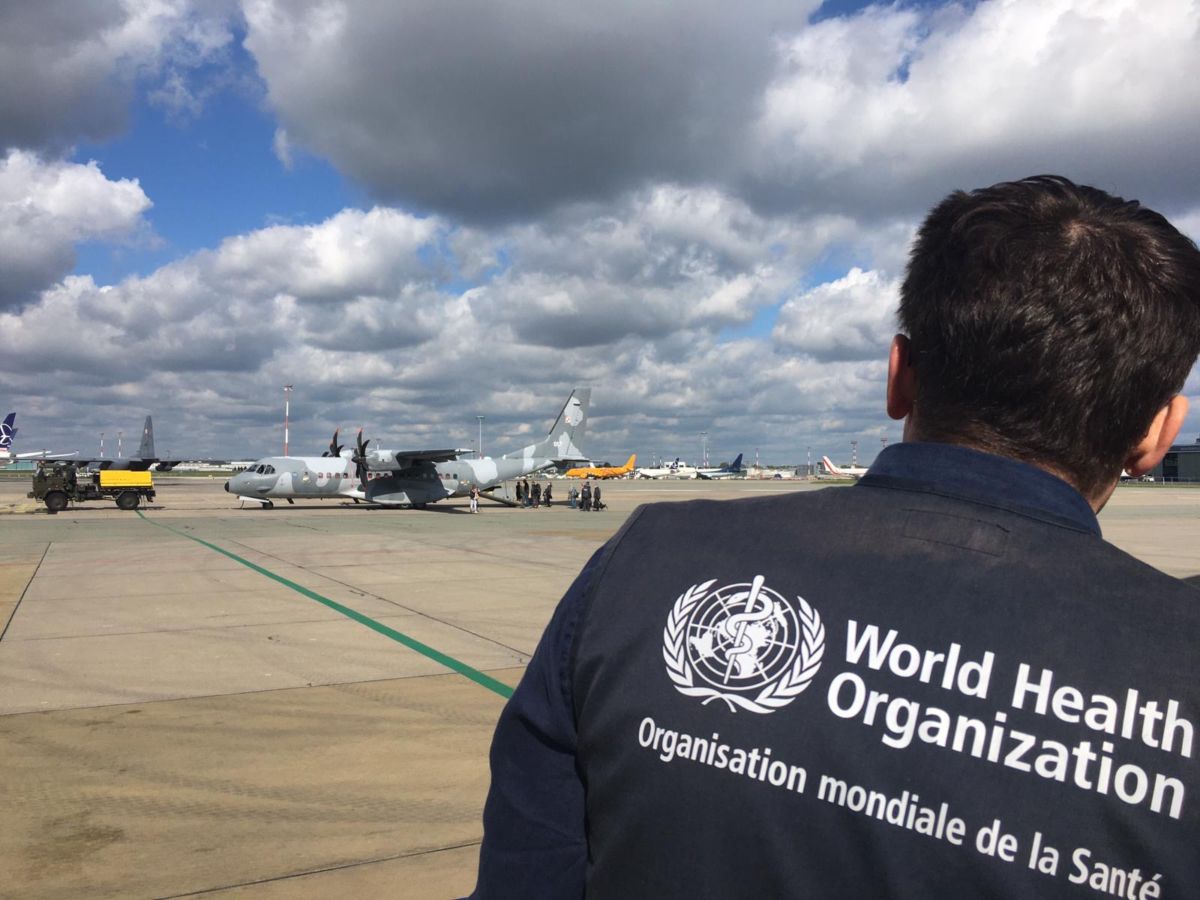 PCPM Emergency Medical Team supports medical professionals fighting for health and life around the world. We share our knowledge and equipment. EMT members have been helping in Italy, Kyrgyzstan and now they are participating in the WHO mission in Tajikistan. Support our activities by making a donation. Thank you!
Official profile of the PCPM Emergency Medical Team on Facebook
Official profile of the PCPM Emergency Medical Team on Twitter