The PCPM runs an education hotline for Ukrainian refugees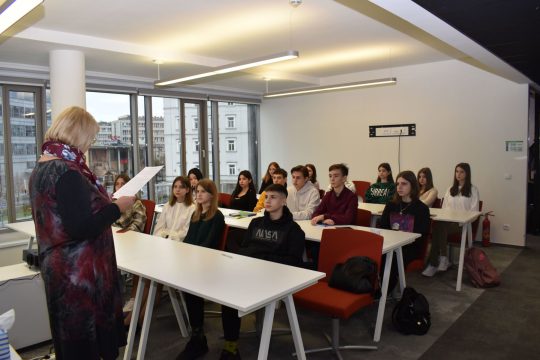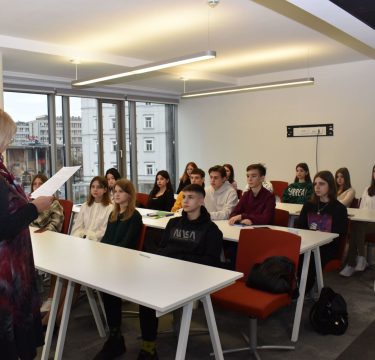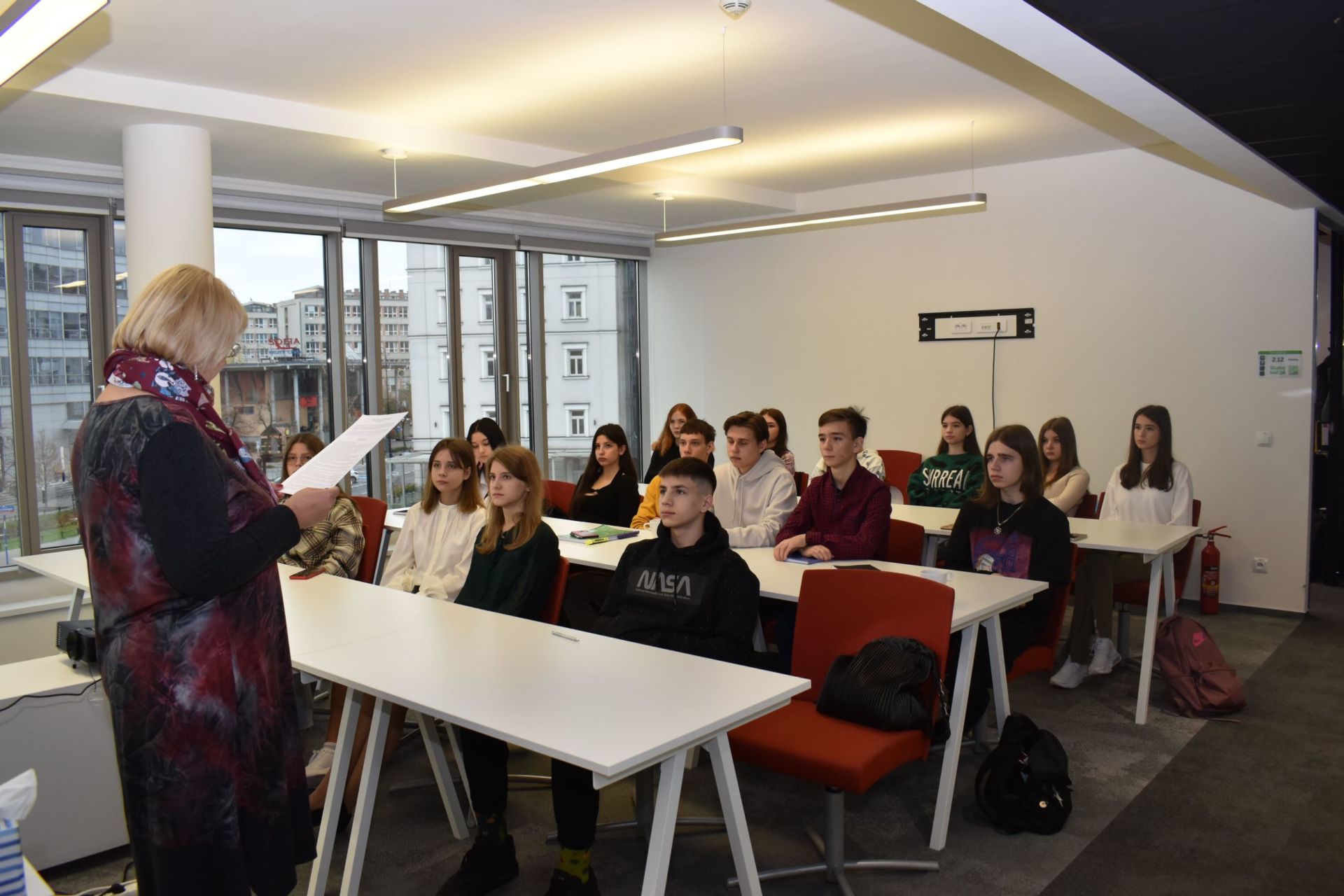 'We see that Ukrainian refugees who fled Ukraine after February 24th, 2022, truly need this hotline. That is why we decided to continue doing this hotline but on our own' – said Aleksandra Mizerska, the PCPM project coordinator.
Consultants At (+48) 22 100 13 00 equip the refugees with needed information, which can be beneficial once starting or continuing education in Polish schools. People who call the hotline can get to know the necessary details about the Polish educational system and where to go to sign up the kids for school or university. It is also the number for toddler caregivers who can know how to sign up children for kindergarten or primary school.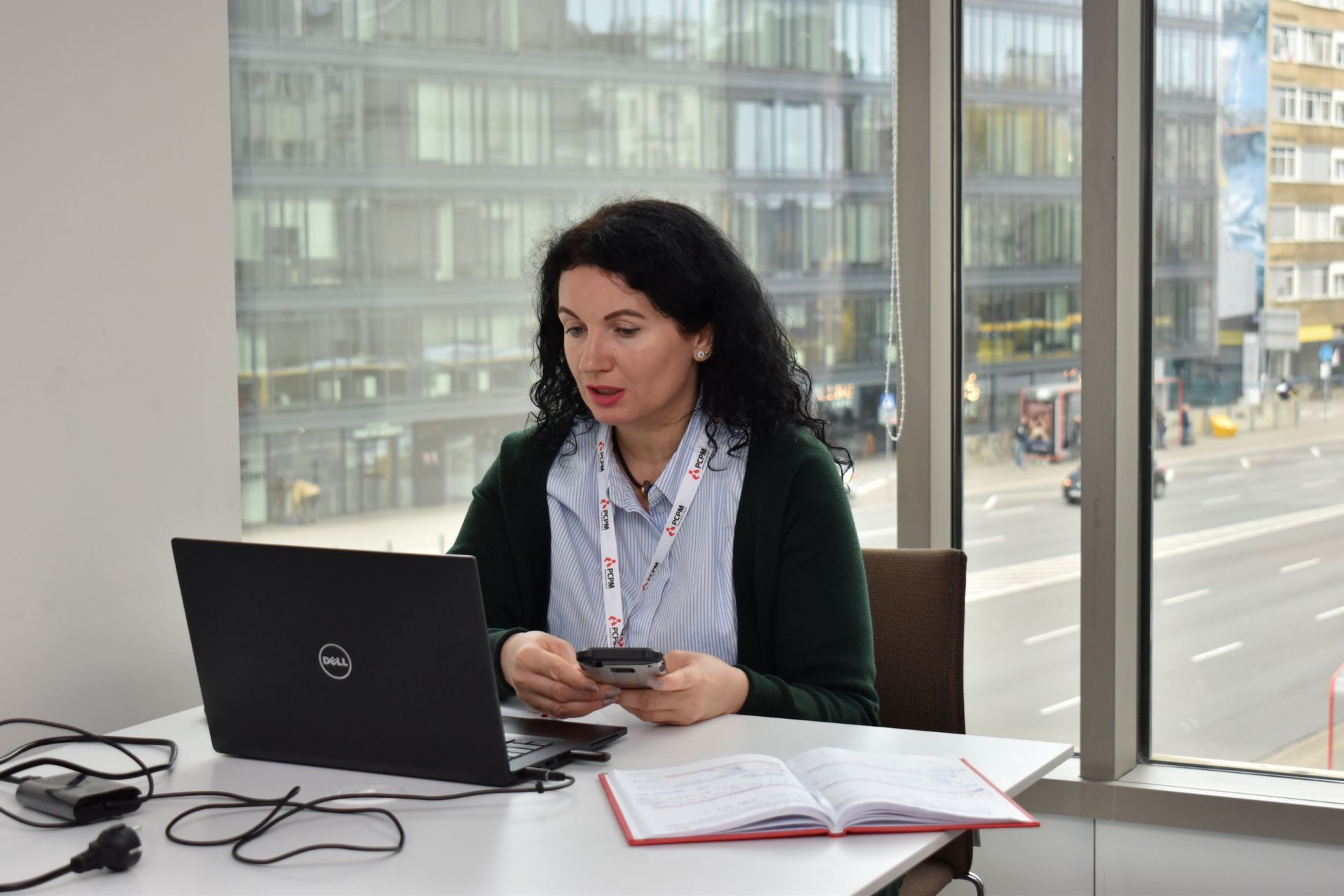 What's important to know is that refugees can access information about how to get their validation of foreign studies or degrees – international title document approval, educational level, or occupation certifications done abroad.
The special hotline at (+48) 22 100 13 00 is available for people from Ukraine needing assistance in terms of Polish education, Monday through Friday from 9 AM to 5 PM. The hotline operates in Ukrainian, Russian and Polish.
We publish up-to-date information about our actions on Twitter.
Instagram – @fundacjapcpm
Facebook – Polish Center for International Aid(PCPM)