There are more children in Ethiopia's Salem Chora school. Food is getting more expensive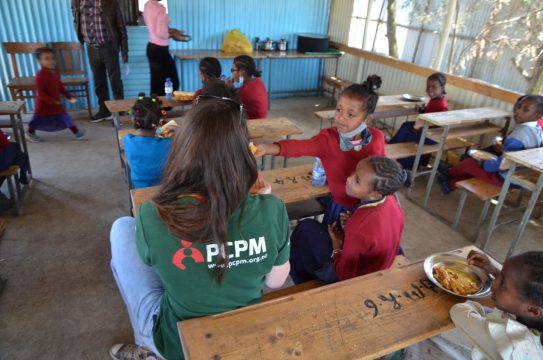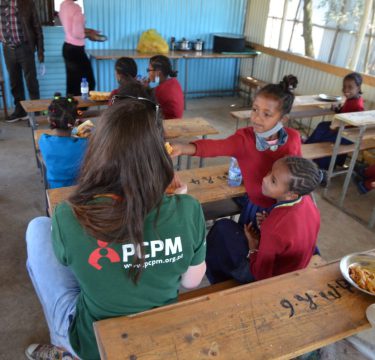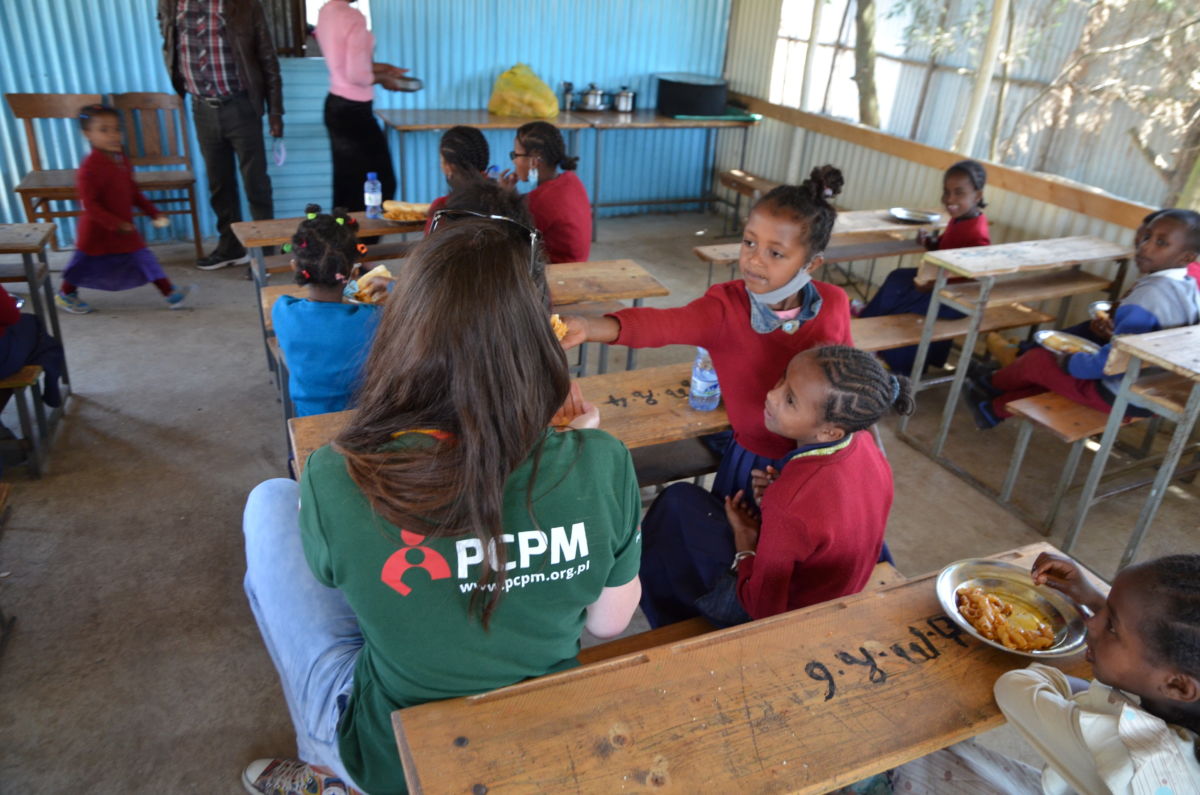 The school has plans to create a library, but also a vegetable garden so that it can be at least somewhat self-sufficient. In Selam Chora, not only has the number of students increased, but also the cost of meals prepared for them.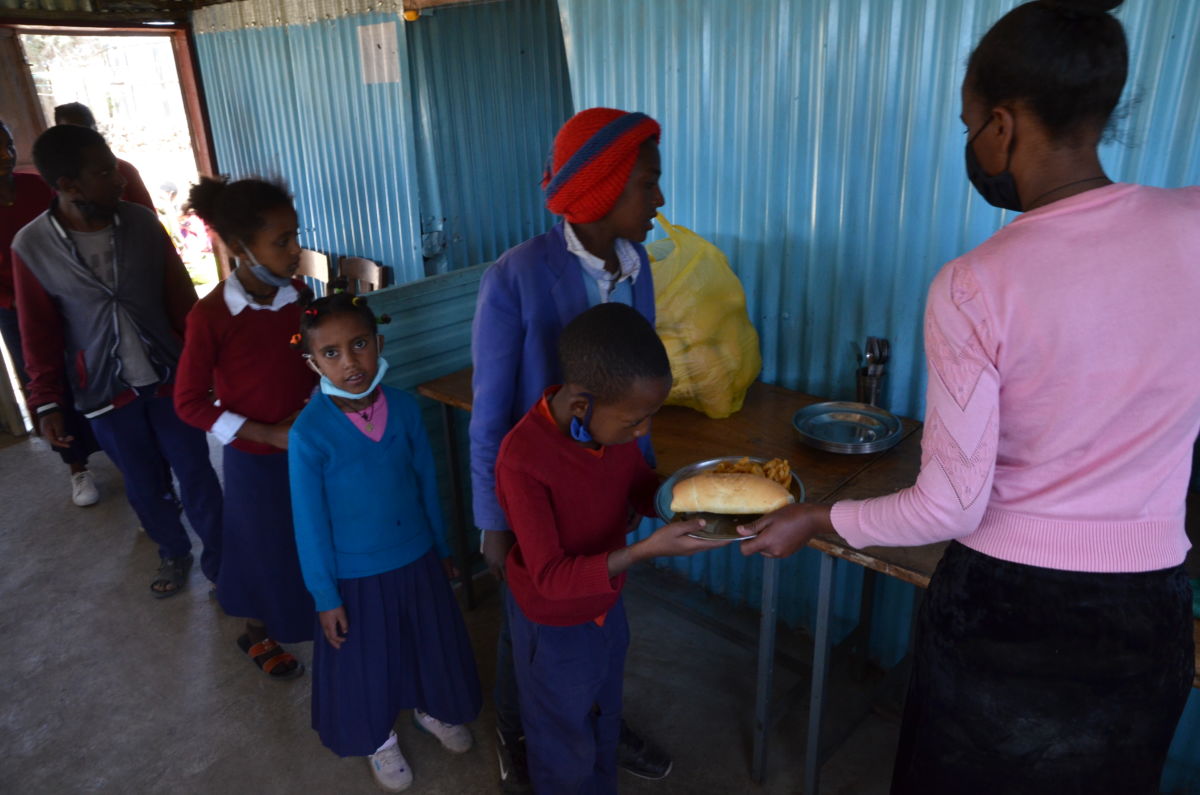 PCPM Foundation has been working in Ethiopia since 2012. We have been working in Debre Berhan since December 2019. Thanks to the fundraising, we were able to build a kitchen and canteen and take care of the regular delivery of lunches. For the program to continue, we need your participation. Most Selam Chora students get their only meal at school. There is a lack of food at home. Ethiopian families had difficulty accessing food even before the pandemic and civil war in the country.
Follow us on social media:
We publish current information on the aid provided by the PCPM Foundation on Twitter.
Foundation's official profile on Instagram – @fundacjapcpm
Foundation's official Facebook profile – Polish Center For International Aid