They treat patients on the streets and on special buses. PCPM Emergency Medical Team in Beirut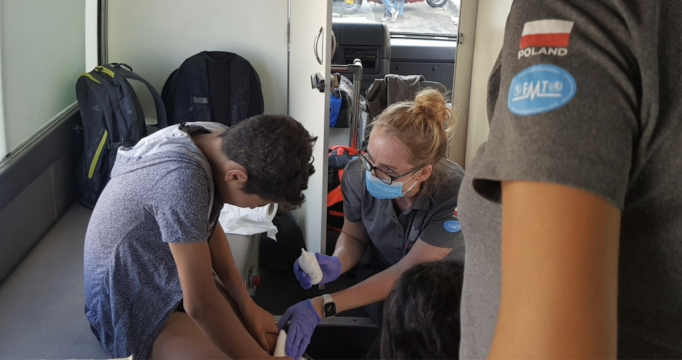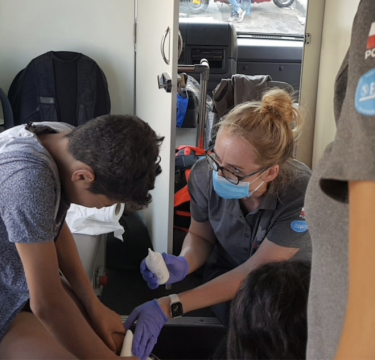 Members of the PCPM Emergency Medical Team support Lebanese medics after the Beirut explosion
They see burned and injured patients, both in a mobile clinic and on the streets
The PCPM Foundation has been operating in Lebanon since 2012. Now we have intensified our activities, and we are helping from the first hours after the explosion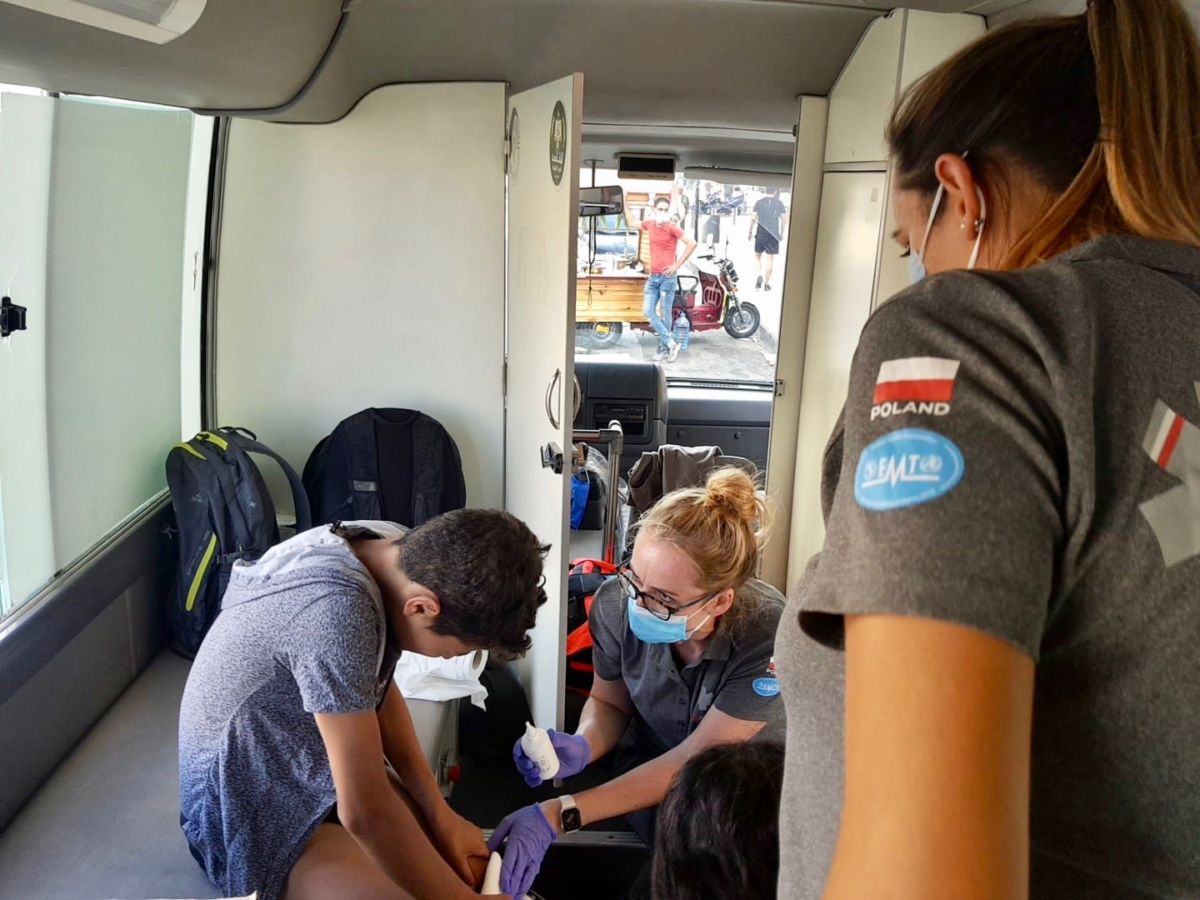 Lebanese families today need everything from securing dilapidated shelters to medical care. PCPM EMT flew to Beirut with the PCPM humanitarian team and provides help to burned, injured patients and all those who, due to difficulties in accessing the hospital, cannot be examined and require professional diagnosis. All the more so as the number of coronavirus infections is constantly growing.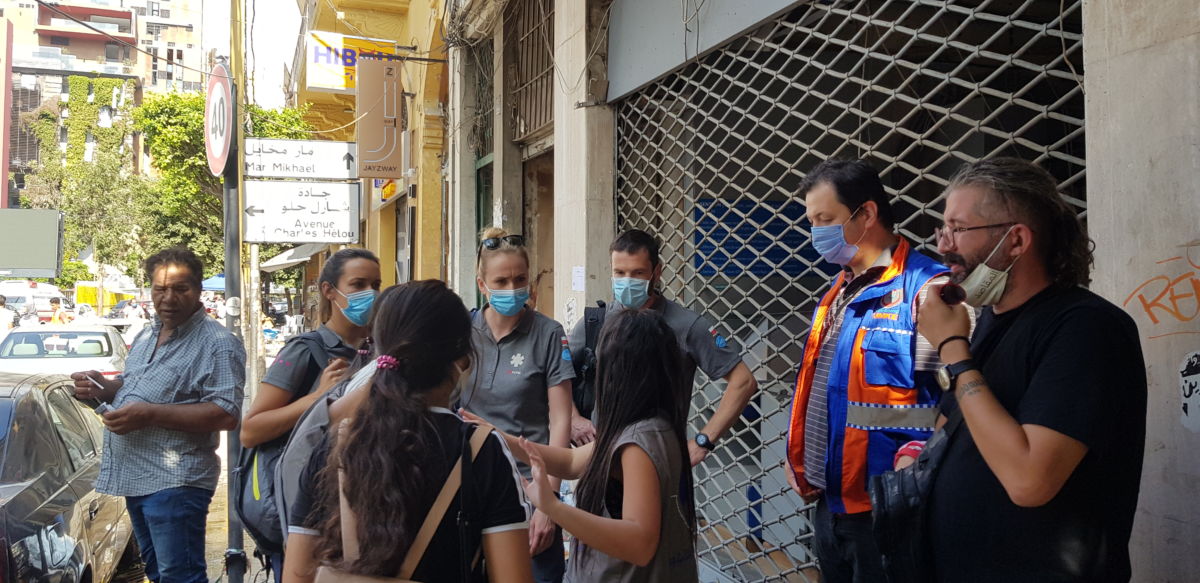 Many people have wounds resulting from being hit by structural elements of buildings, many people came with burns, as well as wounds caused by breaking glass – explains Michał Madeyski, PCPM Emergency Medical Team coordinator. – In Beirut, many buildings are glazed. After the first smaller blast, people would go to the windows to film or look at it, and then there was a major blast that broke all the windows in the vicinity and many beyond. Definitely most patients were injured by broken glass. Half of the injured required surgery, from suturing wounds to complex operations. Only 20 percent of people did not need surgical intervention, and 30 percent were cases that required referral to more specialized medical facilities.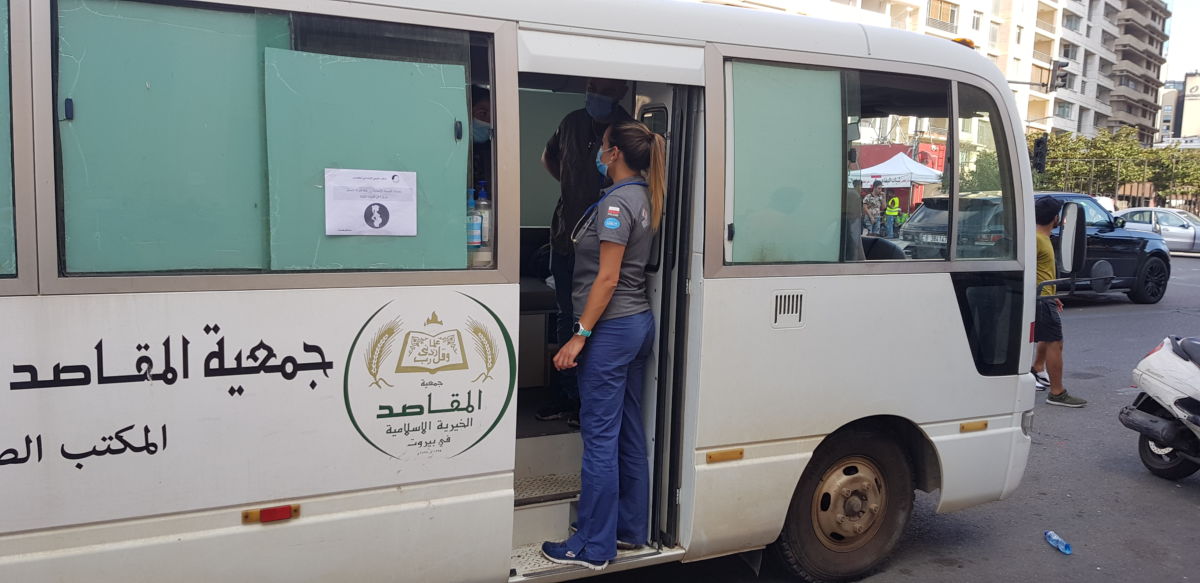 Some hospitals are completely inaccessible to patients. That is why the so-called mobile clinics were launched, that is buses equipped with basic medical equipment with doctors on board. It's very important because in addition to the people who suffered in the explosion, there are also those with the diseases they had before the blast. They also need medical care.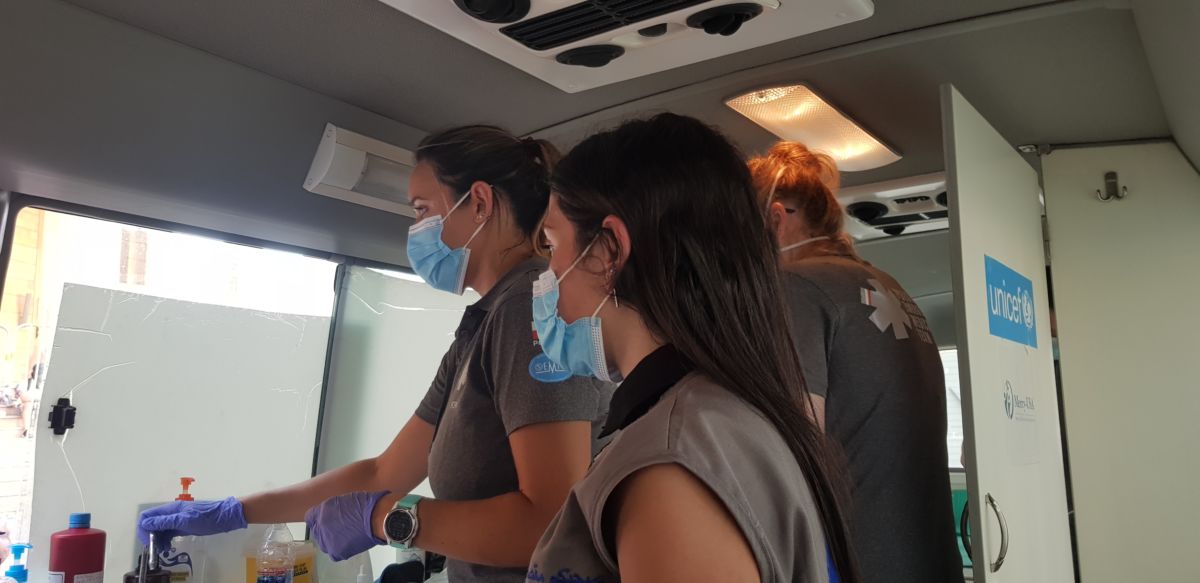 The activities of the PCPM Emergency Medical Team in Lebanon are coordinated directly with the Lebanese Ministry of Health and the World Health Organization (WHO). Since 2019, the PCPM EMT is certified by WHO as Type 1 Emergency Medical Team. Doctors and rapid response specialists who went on this mission are experienced – they have previously participated in missions in Kyrgyzstan, Tajikistan and Italian Lombardy.
Official profile of the PCPM Emergency Medical Team on Facebook
Official profile of the PCPM Emergency Medical Team on Twitter