Trainings for field officers of the Lebanese mission of PCPM are underway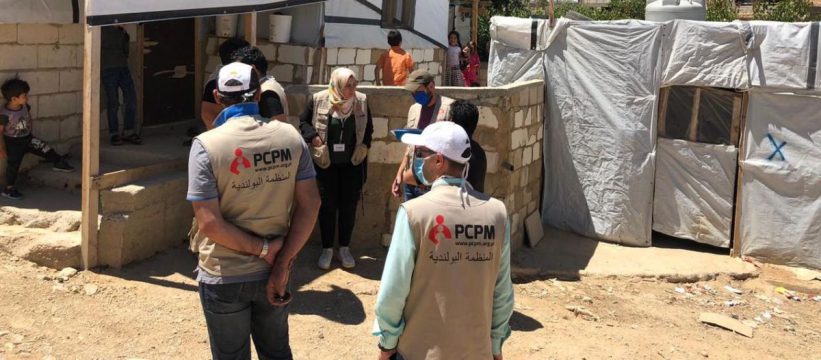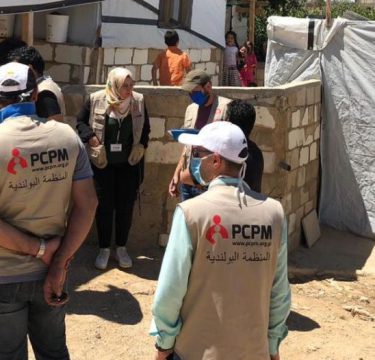 The training aims at ensuring that PCPM activities are in line with objectives and priorities set by the UNHCR and enhancing coordination of efforts with other humanitarian partners.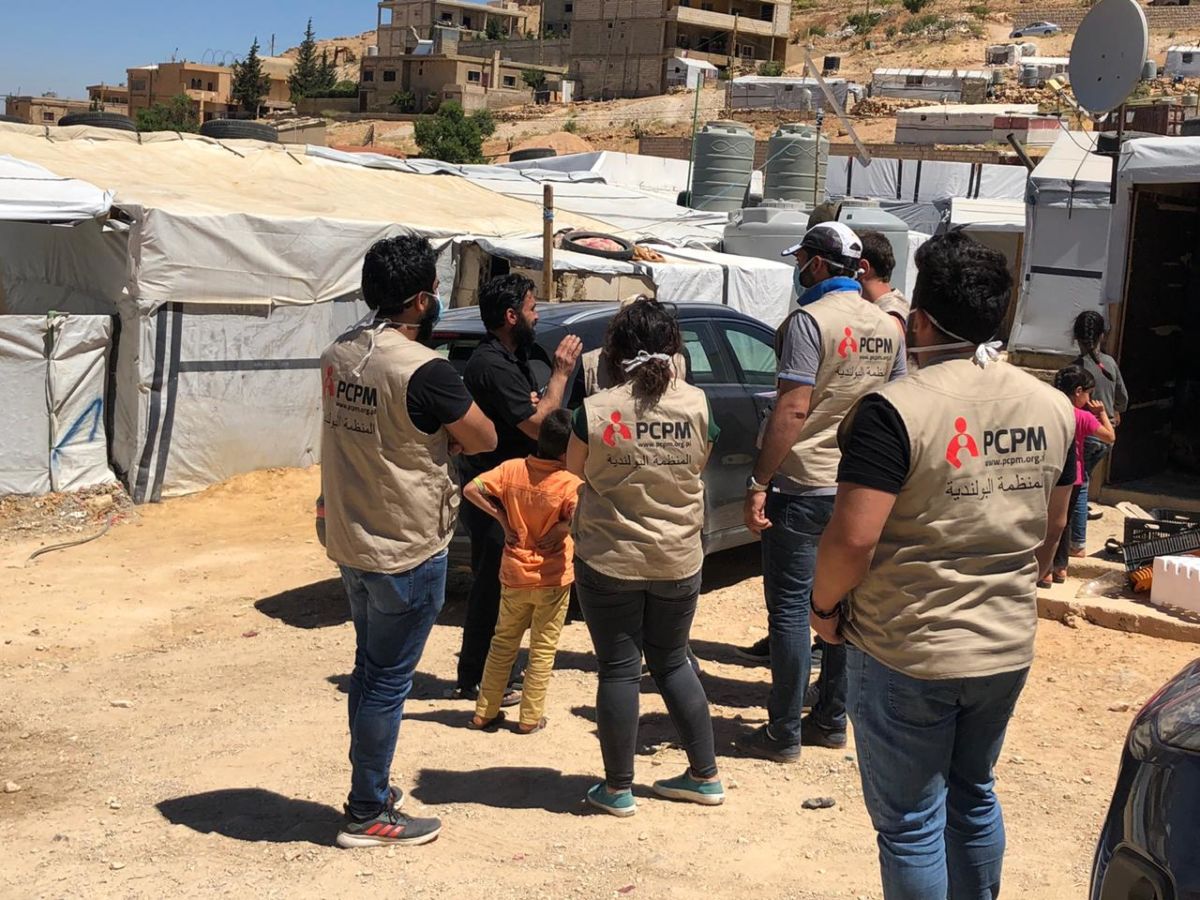 During the 2020 winterization activities, PCPM is planning to distribute 4600 shelter kits and 1000 insulation kits to make sure that the most vulnerable of the refugees have a stable roof over their heads during the harsh winter. Additionally, PCPM will execute infrastructural works with the goal of flood risk mitigation in 55 informal settlements in Arsal and other parts of northern Lebanon.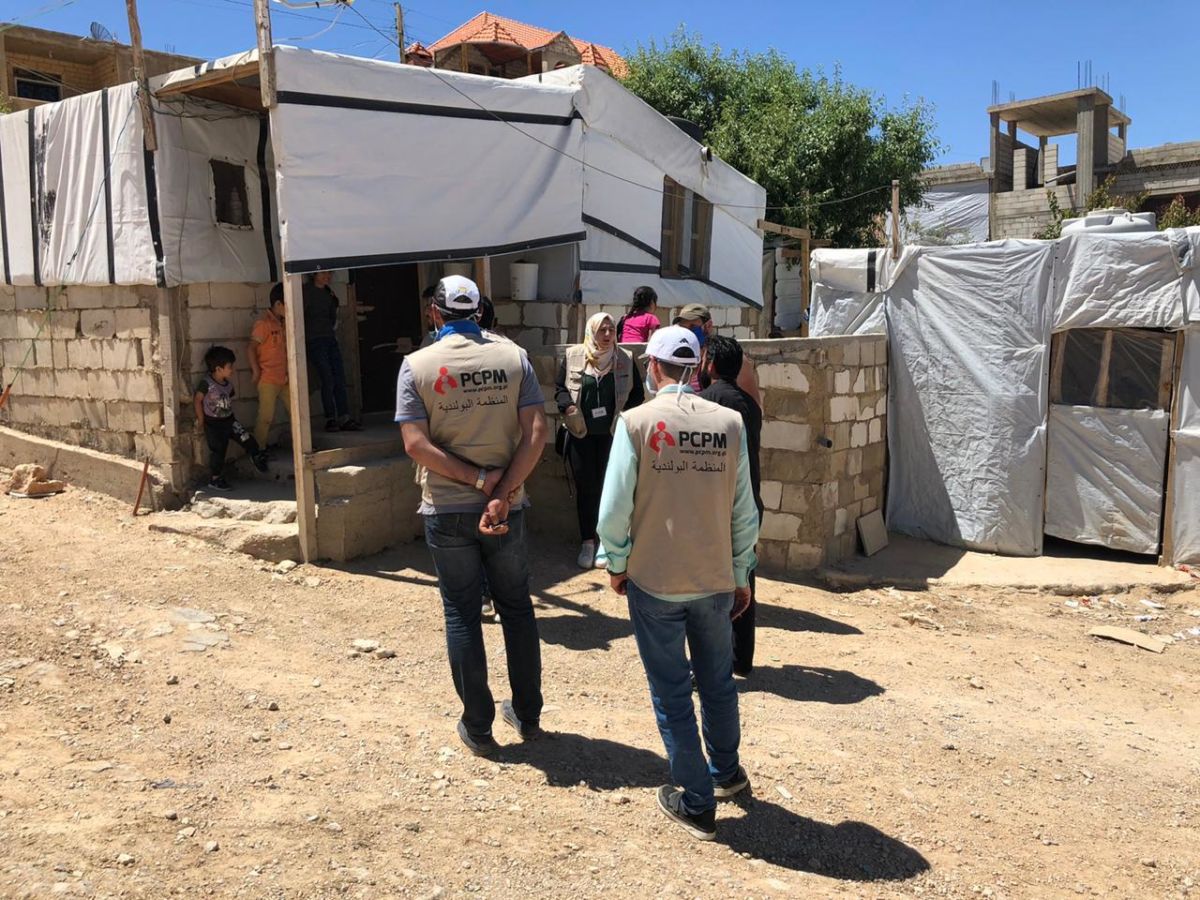 PCPM on Instagram: @fundacjapcpm
PCPM on Facebook: Polskie Centrum Pomocy Międzynarodowej (PCPM)