We trained half of all Kenyan firefighters. During a pandemic, we learn online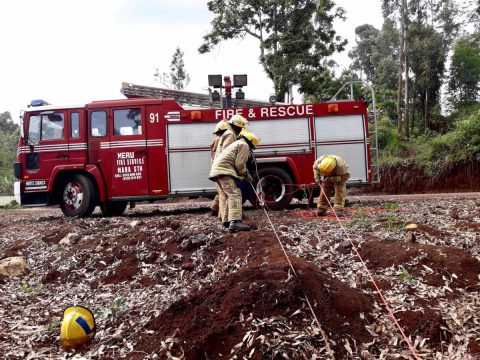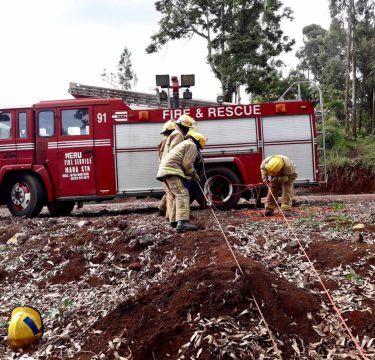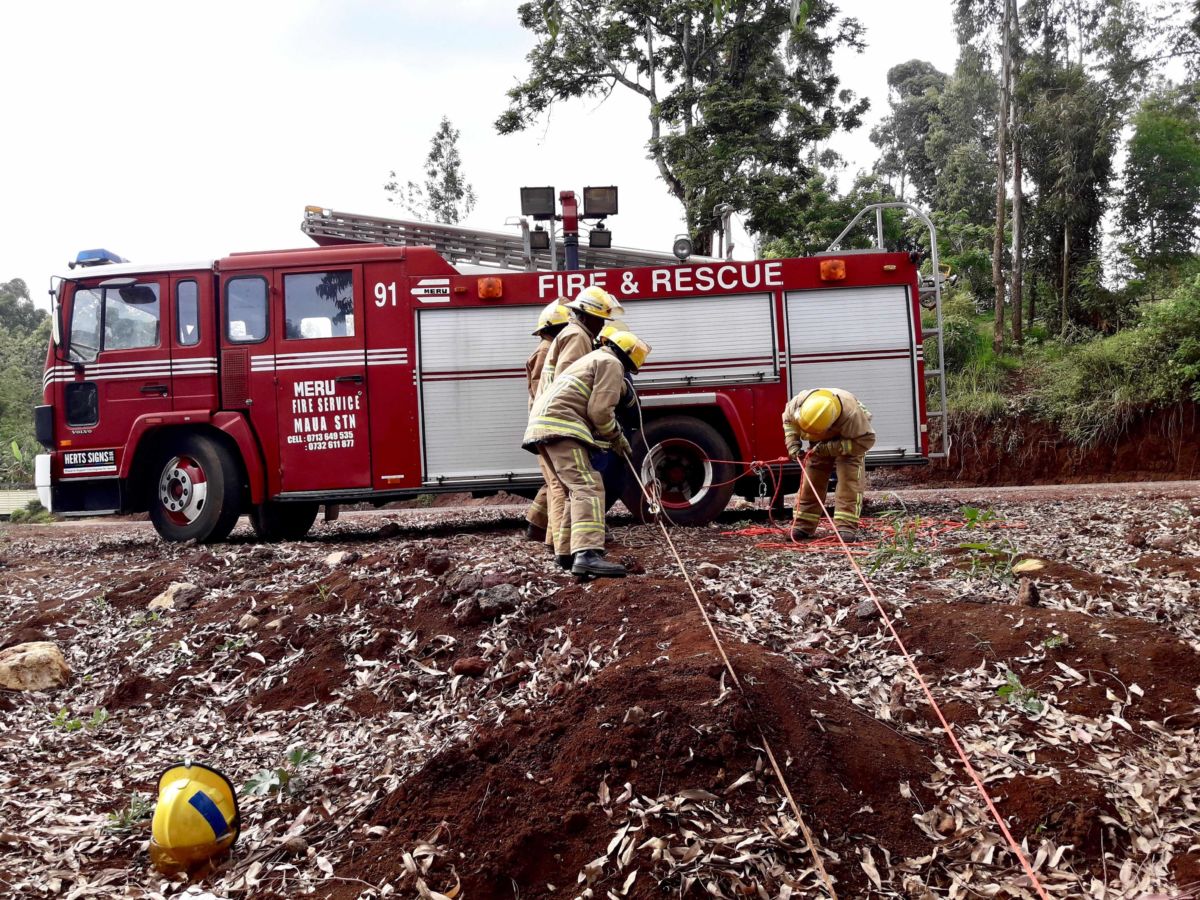 In the era of a pandemic, we are doing everything to ensure that the courses scheduled for 2020 can take place. Both, the cooperation established with Kenya Technical Trainers College and trained local firefighters-instructors whose qualifications are the result of several years of training carried out by PCPM and financed by Polish aid, will help in this.
• Due to climate change, Kenya is experiencing previously unprecedented events on a massive scale, such as floods
• Qualified services are essential to ensure the safety of residents, especially during a pandemic
• PCPM implements the largest Polish development aid project in Africa: we have trained 50% of Kenyan firefighters since 2014, today we continue online training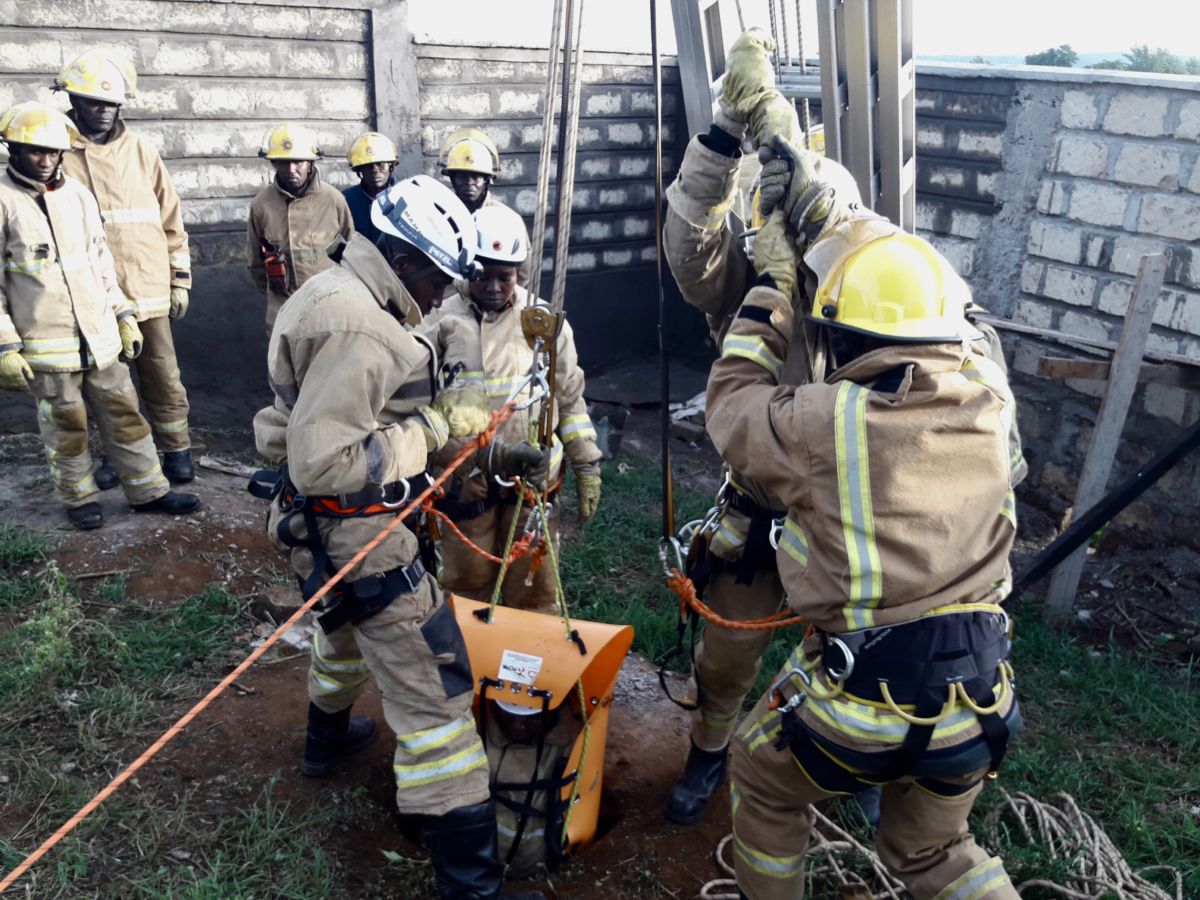 Presentations, instructional videos, substantive support. All this, supplemented by practical on-site training, will allow several dozen firefighters to acquire professional qualifications and another 150 to expand their knowledge and skills in the field of first aid and high altitude rescue. The training will cover representatives of all counties, so the knowledge will reach every corner of the country.