What if the school does not have a place for my child? – Ukrainian parents ask – We answer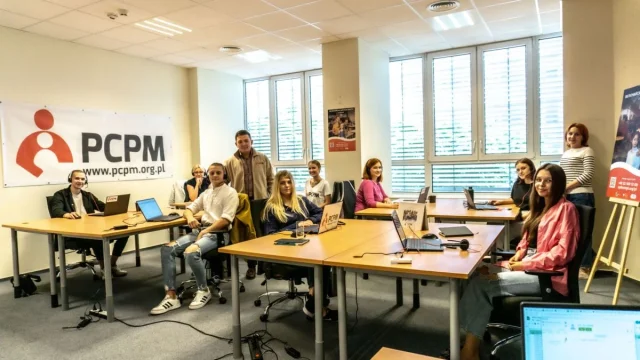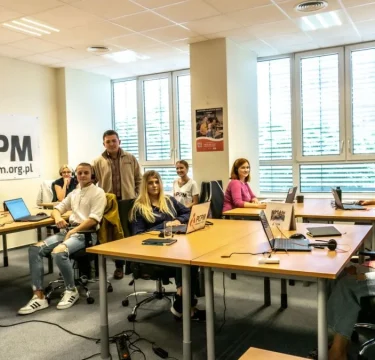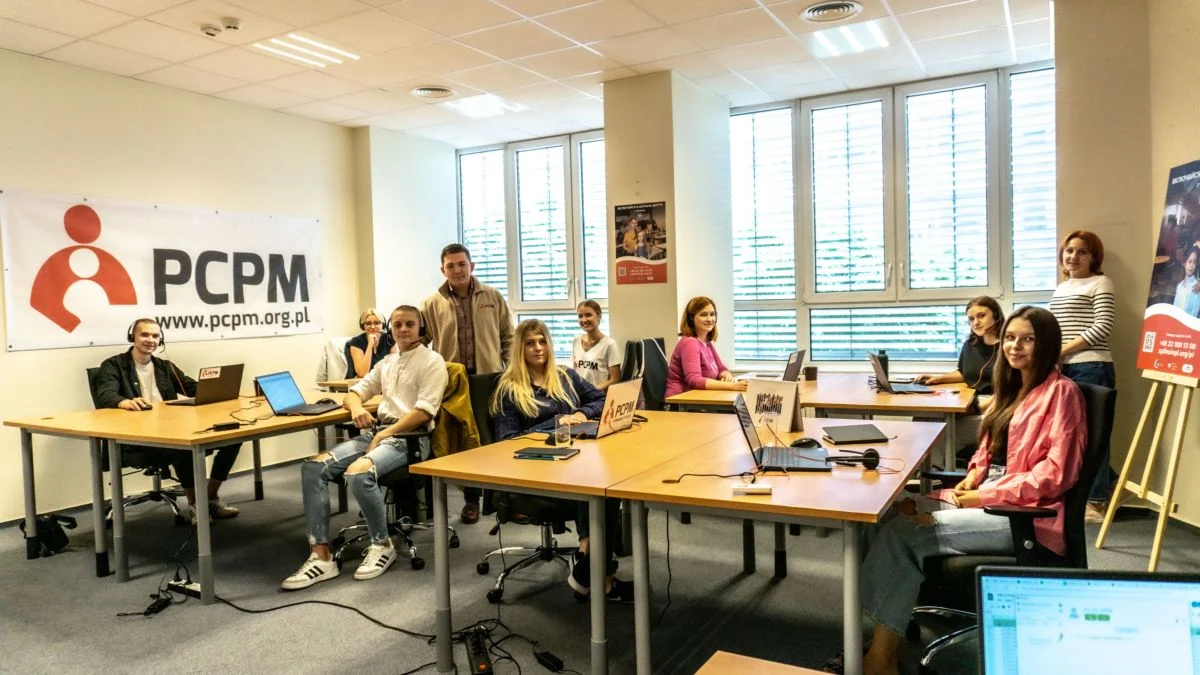 The Polish Center for International Aid (PCPM) Foundation runs a special educational hotline created in cooperation with the United Nations Children's Fund (UNICEF) and the Ministry of Education and Science (MEiN). Siemens Poland offered lending an office space for hot-line purposes. Aleksandra Mizerska, who coordinates the joint project on the part of the PCPM Foundation, explains that the initiative was born out of the need to reach as a significant amount of people in need of reliable information as possible. 'We launched this hotline simply because people from Ukraine need specific information. We try to answer all questions that may arise, and if new issues arise, we gather the necessary information from the ministry, schools, organizations' – She explained.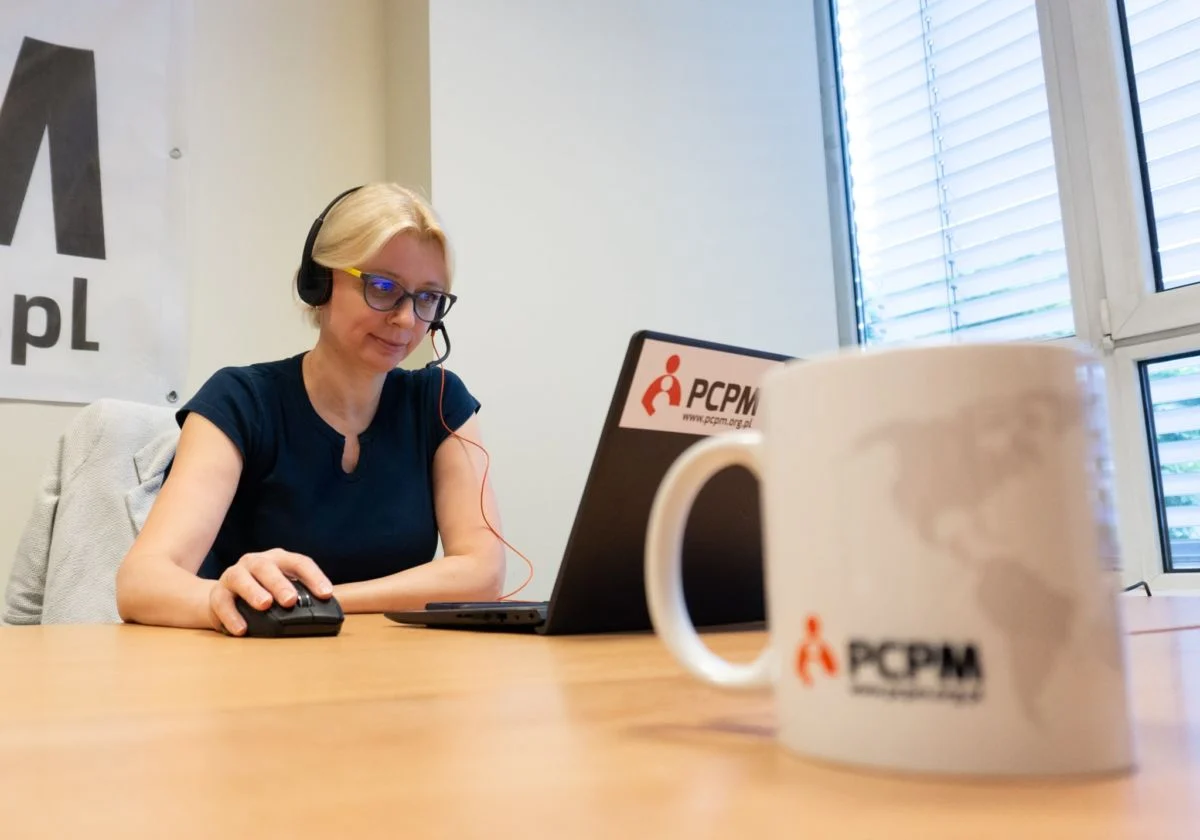 Consultants ready to answer any questions about enrolling Ukrainian children, youth, and students in Polish schools are waiting at (+48) 22 100 13 00. 'Currently, we get the most calls from parents wishing to enroll their children in secondary schools, high schools, or technical schools – said the head of the hotline office. As he explained, among young Ukrainian men and women, schools with vocational profiles are popular. The special support number is used often by Ukrainian students or young people of university age who want to start higher education in Poland. 'They ask us what documents they need to submit, what translations into Polish they need to provide, they ask what the recruitment process is like here' – Sikotsinskyi said. Another critical issue is inquiries about diploma identification in Poland – recognition of foreign documents certifying a title, academic or professional degree obtained abroad. 'In this regard, we are helped by contacting NAVA – the National Agency for Academic Exchange' – he explained. 'As for issues related to schools, here we have the support of the Polish Ministry of Education. We have particularly good contact with them' – he added. As the interviewee notes, refugee men and women who want to start working in schools also are calling the hotline's number. 'Not only as teachers but also specialists, such as psychologists' – he pointed out. Interestingly, the fewest inquiries are for kindergartens and nurseries.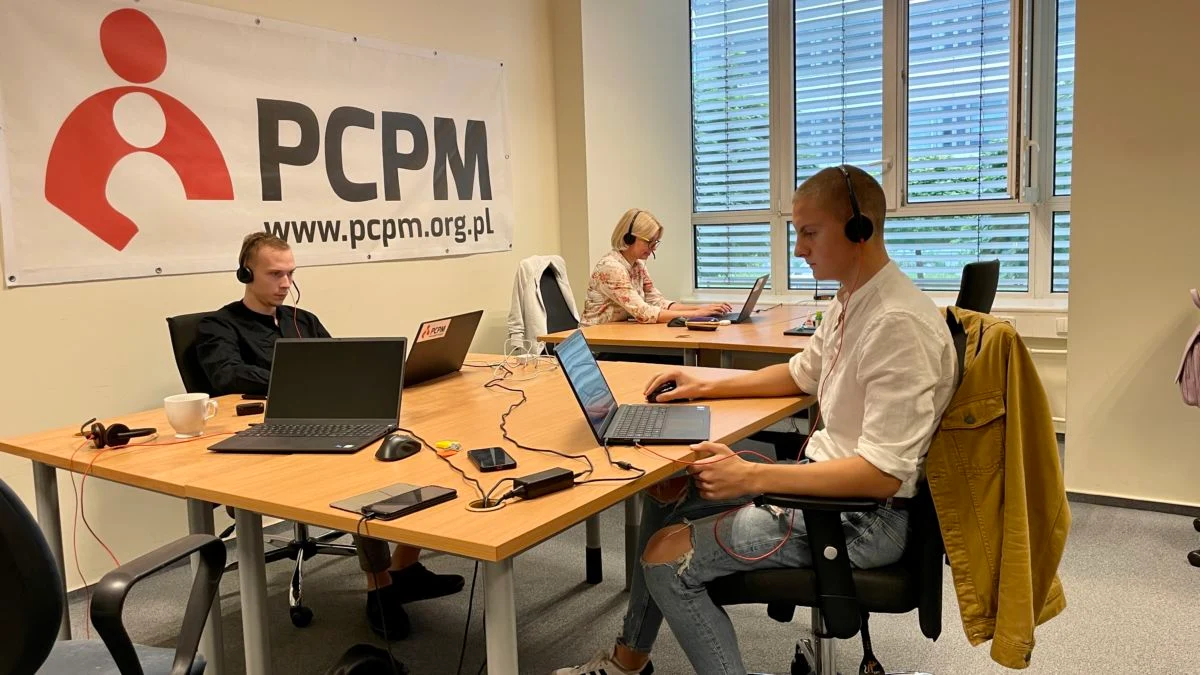 The education hotline has been in operation for about three weeks. 'The first week was purely preparatory, we worked out possible questions and answers together with the ministry' – said the head of the office. Since the start of the venture, the number of calls answered has gradually increased each day. In the first week there were dozens a day, each day the number of calls exceeds 250. 'Now I receive no less than twenty calls a day' – said Marianna, one of the operators on the line. Asked about the duration of calls, she pointed out that the short ones last from 3 to 5 minutes, although there are also those of half an hour. 'Thirty-minute calls usually come from people who are completely unfamiliar with Polish administration and many things have to be explained to them one by one. Of course, we deal with these calls as well – she explained. According to the consultant, the majority of the refugees and refugee women using the hotline are people who will certainly stay permanently in Poland. 'These people have nothing left to go back to. They have lost their jobs, homes, possessions, savings, so they have no choice but to start a new life here in Poland' – she said. Education of children is one of the priorities for every parent, she noted, hence the interest in the hotline.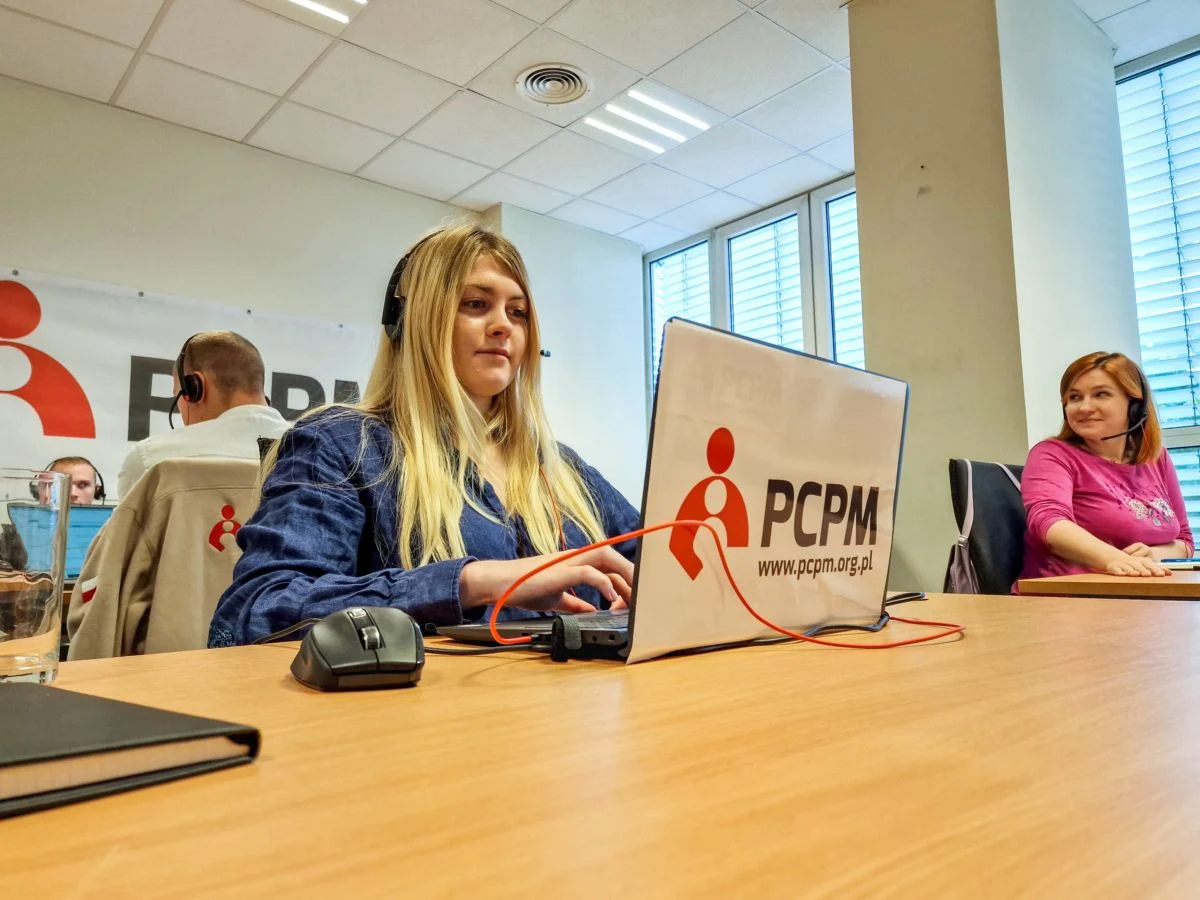 In parallel with the cooperation hotline, we also launched the spilnoinpl.org website, where interested parties will find a substantial number of articles and tips on staying in Poland. 'They will find out there, for example, where to go for psychological support, humanitarian aid, relief, information on the Pole's card, legalization of residence, or find development courses and, most importantly, the Polish language' – Marianna said.
A noteworthy aspect of the hotline office's work is that most of its staff are also refugees and refugee women from Ukraine.
A special education hotline at (+48) 22 100 13 00 is available to people from Ukraine in need of help with education issues in Poland from Monday to Friday between 9:00 a.m. and 5:00 p.m. By calling the number, they can access assistance in Ukrainian, Russian and Polish.
Follow us on social media:
We publish current information on the aid provided by the PCPM Foundation on Twitter.
Foundation's official profile on Instagram – @fundacjapcpm
Foundation's official Facebook profile – Polish Center For International Aid
Support Ukraine aid with donations via pcpm.org.pl/ukraina