10 years of destruction and bloodshed. Anniversary of the Syrian Civil War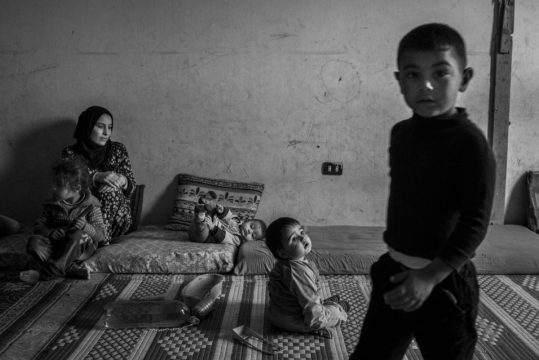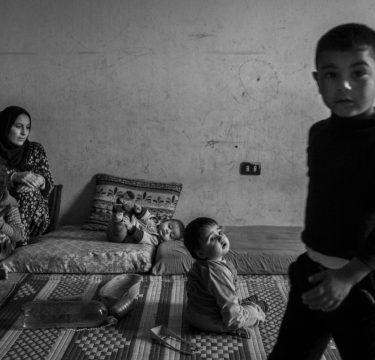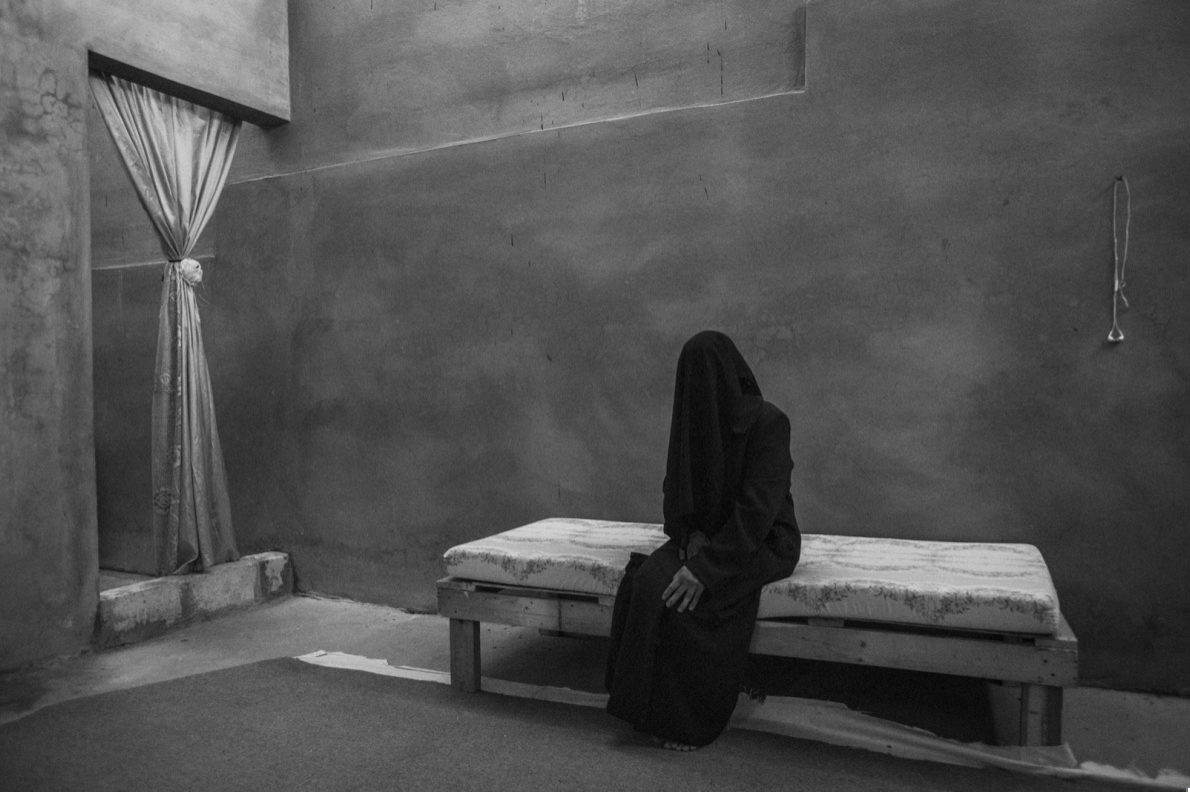 "After a decade of conflict, in the middle of a pandemic and in the face of constant streams of new crises, Syria has disappeared from the headlines," António Guterres, UN Secretary General draws our attention on the eve of the anniversary. – And the situation remains a real nightmare – he adds. Over half a million people have lost their lives in Syria in the last ten years. Over 13 million (13.4) are in need of humanitarian aid. Syrian families live in camps, garages, vacant houses and informal camps, living in extreme poverty. Only in Lebanon, this affects 9 out of 10 Syrian families. And it all started with the slogan "Irhab" ("Go away") in the city of Dara, written on the wall by 13- and 14-year-olds. Syrian teenagers were arrested, tortured and their parents heard from the security services: Make new children, because you will not see those ones anymore – reminds Dr. Wojtek Wilk, who worked in Syria on behalf of the United Nations at that time.
In the fight for life, the civilian population had to escape. 13 million people lost their homes so 60% of the entire country. Over 6 million have fled abroad to countries such as Turkey, Lebanon and Jordan. Many Syrians changed their place of residence five or six times in order to escape the bombing, even for a moment. Most have no chance of returning safely. Anyway, there is nothing to come back to. Much of the country's infrastructure is destroyed – even hospitals, schools and other public buildings have been targeted. Civilians and those who helped them have died: in the last decade of each month, according to the United Nations, each month at least two humanitarian workers and eight medical workers have been killed in Syria in the last decade, most due to aerial bombing by state entities.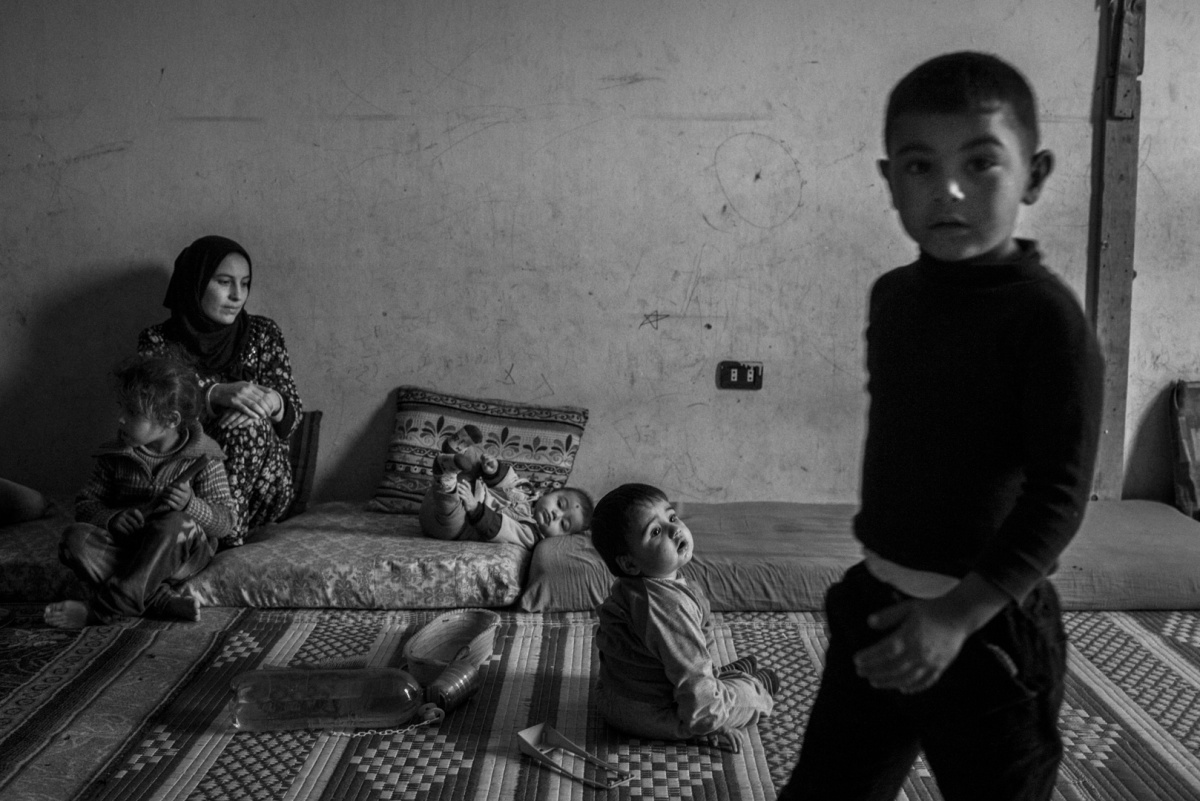 – The brutality of the war in Syria is incomparably greater than any other military conflict – sums up Dr. Wilk, CEO of the PCPM Foundation, which has been supporting Syrians in Lebanon since 2012. Lebanon is one of the five countries where the most citizens of Syria have fled: close to a million people, thousands of whom every winter struggle to survive in informal encampments. And the only country in the world where every sixth person in the country is a refugee. Almost 5 million Syrian-born children have never known peaceful times since the beginning of the conflict while one million Syrian children were born refugees in neighboring countries.
– Our life and future come down to war – 7-year-old Lara said in an interview with Save The Children. After years of escape, the girl and her family lives in the Idlib province in northwestern Syria, where in 2020 a powerful humanitarian crisis occurred and people, crowded in a small area, were dying of the cold. – Our life in Syria is difficult, our home in our village was destroyed, and now we live in a tent. I would like to live in a country other than Syria, where it is safe, there are schools and toys. It is not safe here, the sounds of dogs scare me and the tent is not safe. During the pandemic, the Polish Center for International Aid provided modular homes to this part of Syria to provide greater security to Syrian families. Homes became part of the UN mission in this part of Syria.
The PCPM Foundation has been supporting Syrian refugees in Lebanon for nine years. Today, we can especially show solidarity with the Syrians by directing help to them at pcpm.org.pl/liban or
pcpm.org.pl/pomoc