After the earthquake in Turkey, a PCPM doctor is helping at a field hospital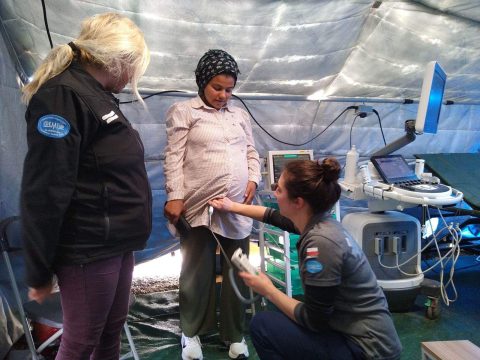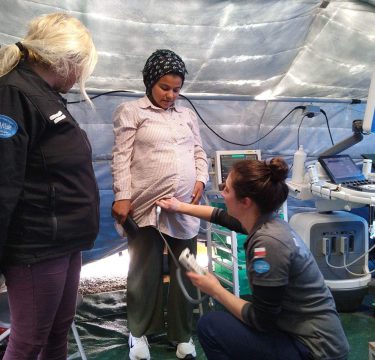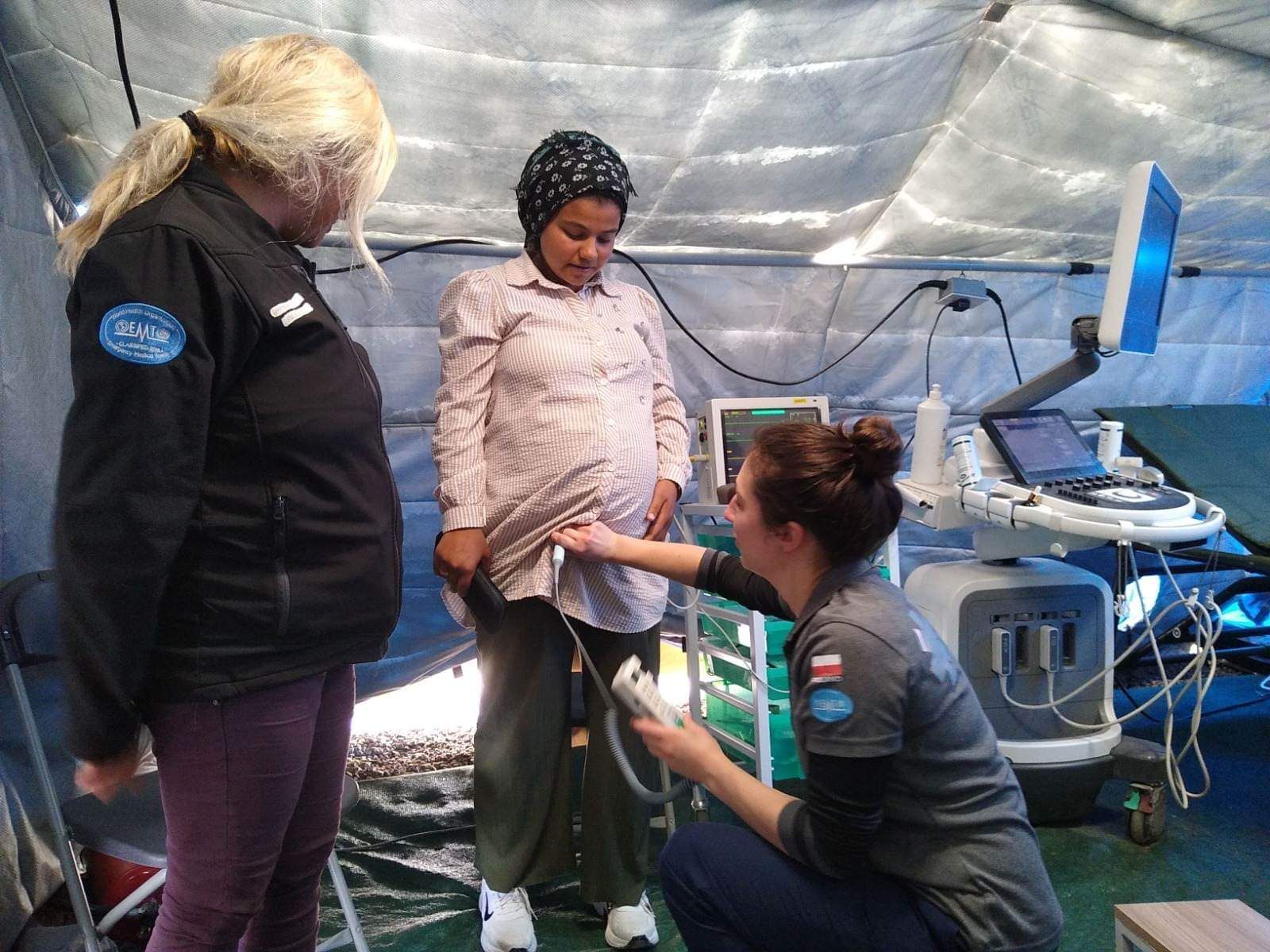 February 6, 2023, was the most devastating earthquake in Turkey's modern history. The disaster killed at least 55,700 people in Turkey and Syria, and injured some 130,000.
The PCPM Foundation, immediately responded to the events. First, the foundation launched a fundraiser, the money from which it donated to the victims of the disaster. Next, PCPM, organized the transport of 54 modular homes, which were delivered to those who lost their homes.
The Polish Center for International Aid immediately sent an alert to members of the Poland Emergency Medical Team PCPM and put them on standby to go to the earthquake area with aid. PCPM had already followed a similar procedure in 2015, after the Nepal earthquake. However, the Turkish authorities did not agree to the arrival of such teams as the Poland Emergency Medical Team. They asked for help from groups with heavy equipment to search for people under the rubble of collapsed buildings, the so-called USAR (Urban Serach and Rescue). Therefore, Polish firefighters went to Turkey.
However, the PCPM Foundation sent medics to Turkey to assess the most pressing needs on the ground. They were already in the area near the Turkish-Syrian border a few days after the earthquake.
In the meantime, the Poland Emergency Medical Team PCPM has established cooperation with a British medical team operating in the Türkoğlu. PCPM offered the help of doctors from the Polish EMT to support the treatment of quake victims at the field hospital set up there.
– My task was gynecological examinations and ultrasound examinations of the patients there – says Hanna Ruta a gynecologist with the PCPM Medical Emergency Team. The field hospital where the Polish doctor helped is located in the devastated town of Türkoğlu. Basic examinations and treatments can be performed there.
– A huge problem on the spot is the destroyed infrastructure. Many pregnant women could not come for their scheduled ultrasound medical examinations because the clinics were destroyed. Therefore, we organized a mobile medical clinic, with which we traveled from village to village – Hanna Ruta described.
As she added, "these were from one to three villages a day and on average we served about 50 people. Each such mobile point had two medics, one family doctor, a gynecologist, and a paramedic."
Hanna Ruta spent a seven-day shift in Turkey. In her opinion, the devastation is very high. In the village where she worked, about half of the buildings collapsed. As the gynecologist points out, the needs are very high. Survivors have need to continue treatment, and the infrastructure is largely destroyed.
You can support the victims of the earthquake with a fundraiser, which can be found on our website.