Bakery, flower shop and beauty salon – women opened new businesses in Iraqi Kurdistan with PCPM's aid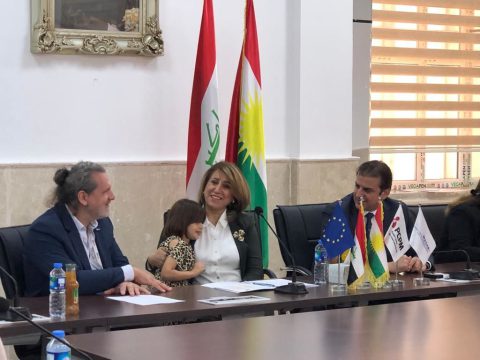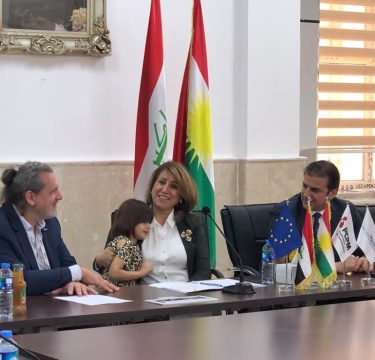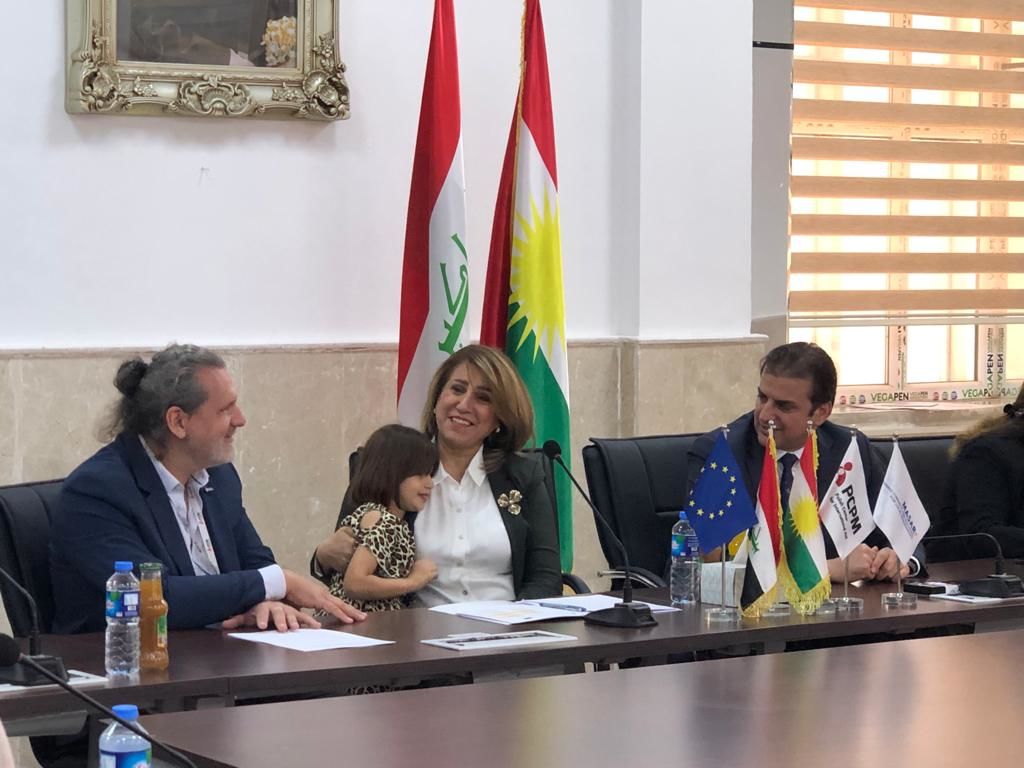 'We financially supported those businesses with equipment and items. The developed businesses by the program's trainees are bakeries, flower shops, clothing stores, sewing, footwear shops, and a beauty salon' – said dr Dorota Woroniecka – PCPM Iraqi project worker. As she continues, the selection of the Sheehan region was outside the standard procedures. 'This is one of the poorest Kurdish anatomy regions in Iraq. The Sheehan region has been a bone of contention between the Iraqi Kurdistan authorities and the Iraqi federal administration for a while. The current stage does not help the business establishment process and even deters them. That's why we have precisely chosen northern Iraqi residents' – The PCPM expert explained.
The types of businesses the women opened are their initiative. The participants decided what materials and assistance they needed to start their businesses.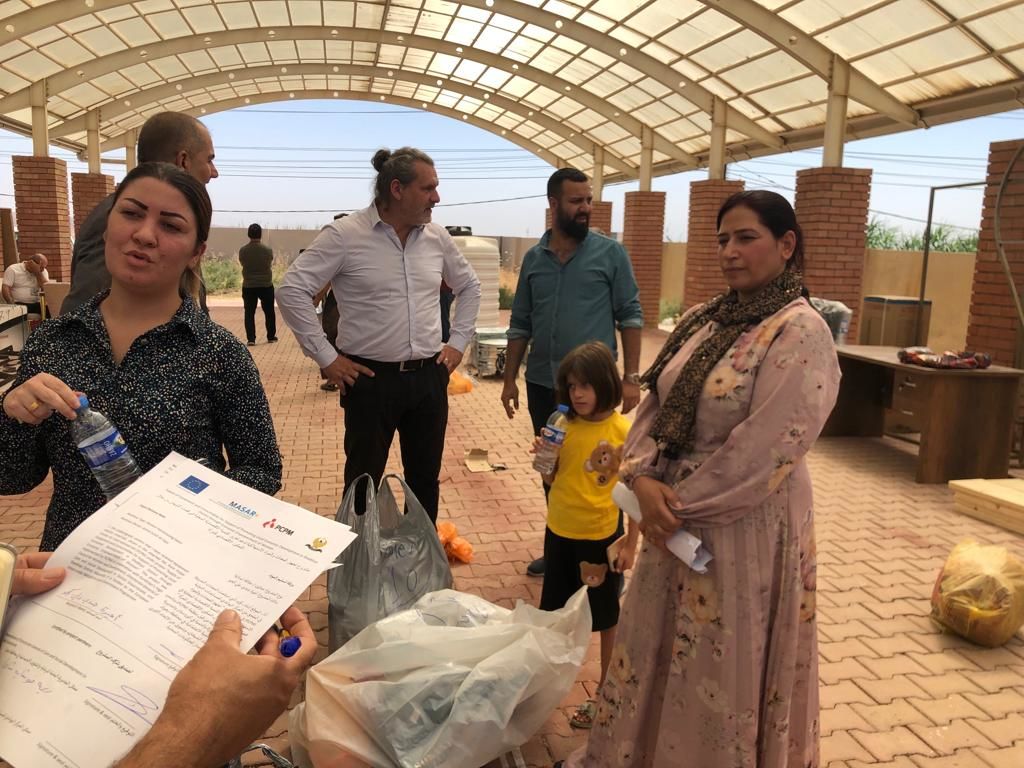 Sheehan is home to many ethnic minorities. A noticeable number of the residents there are Yezidis. The amount has rapidly grown in recent years due to the so-called Islamic State's (IS) activities in this region. 'It is a largely underinvested agricultural area. New small businesses will certainly benefit the local community there' – assured the interviewee.
On the ground, the female trainees represented the local community. Among the 40 ladies participating in the program were Muslim, Christian, and Yezidi women, including internally displaced persons (IDPs) from Sinjar city in northwest Iraq. In classes conducted by the Foundation, the women learned how to start a start-up. They learned how and where to find the information needed to start a business and manage budgets, expenses, marketing, or write a good business plan.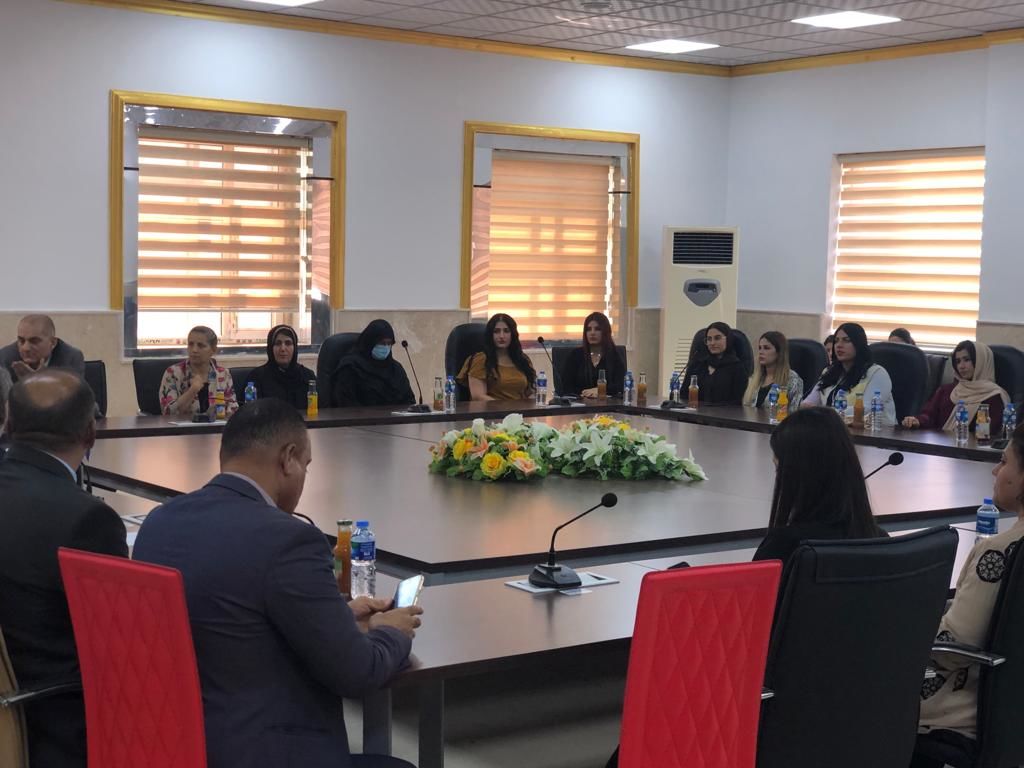 The Polish Center for International Aid's support program in northern Iraq did not only contribute to small businesses' development but also strengthened local institutions with knowledge and experience. One of the project's partners was the local Sheehan Directorate for Social Welfare and Development.
The EU funds had covered the project cost under the MASAR (Maintaining Strength and Resilience for Local Governments in Iraq and Lebanon) program designed to strengthen local governments in Iraq and Lebanon.
Follow us on social media:
We publish current information on the aid provided by the PCPM Foundation on Twitter.
Foundation's official profile on Instagram – @fundacjapcpm
Foundation's official Facebook profile – Polish Center For International Aid