Canteen for school chlidren in Ethiopia. It works thanks to donations from Poles!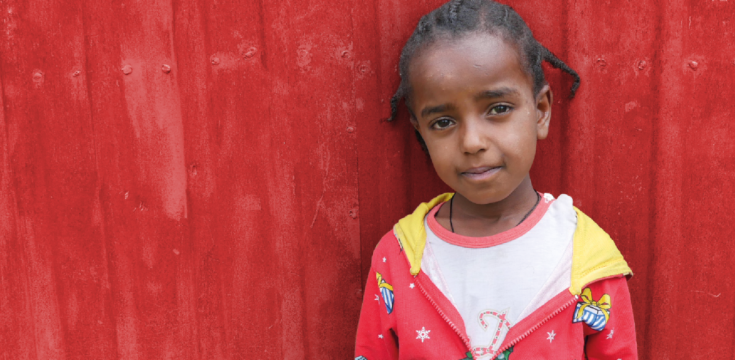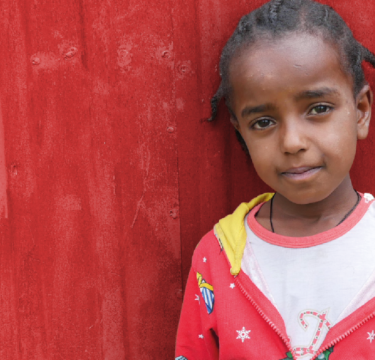 • The PCPM Foundation runs a feeding program at the Selam Chora school in Ethiopia
• We have built a canteen and kitchen to help with the pandemic
• Regular support at pcpm.org.pl/etiopia means daily meals for children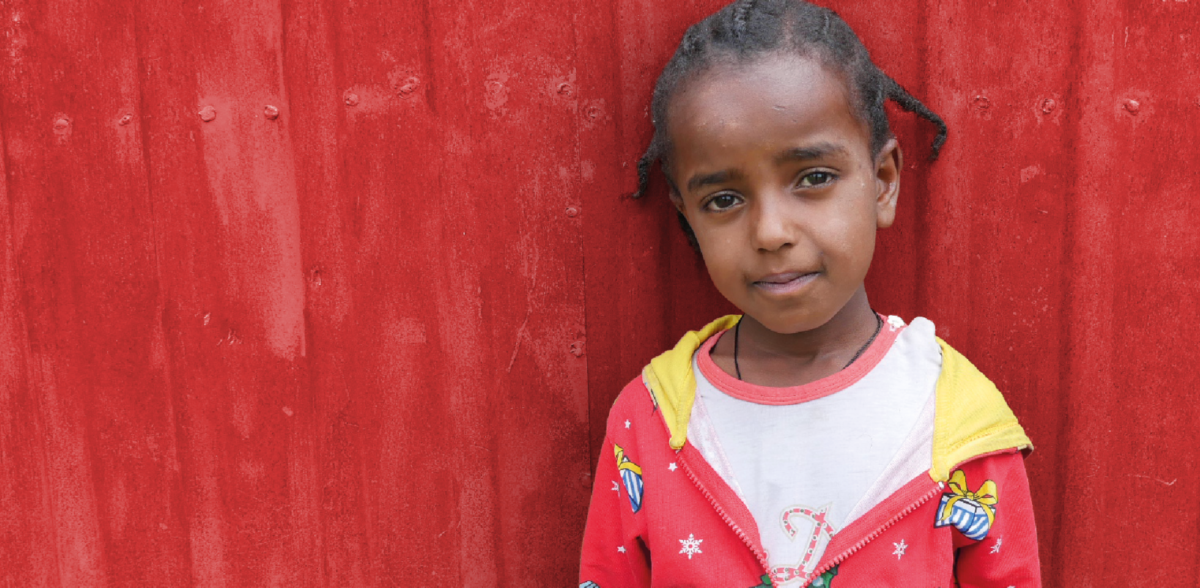 THE MOST DIFFICULT MOMENT, NECESSARY SUPPORT
– We would like to thank all Polish donors for the help that came at the most difficult moment – explains Firew, collaborator of the PCPM Foundation in Ethiopia. Most of Selam Chora's students get their only meal at school. There is not enough food in the house. Ethiopian families with access to food had difficulties even before the pandemic. The state of emergency, hard lockdown, restrictions on trade, movement and the worst plague of locusts in 25 years have all drastically increased the number of people in need of food support. The PCPM Foundation, thanks to its permanent representation in Ethiopia, can react quickly to their current needs. It is enough to provide food for the entire Ethiopian family for a month. That is why we sound the alarm and appeal for action. Especially since the needs on a national scale are only growing.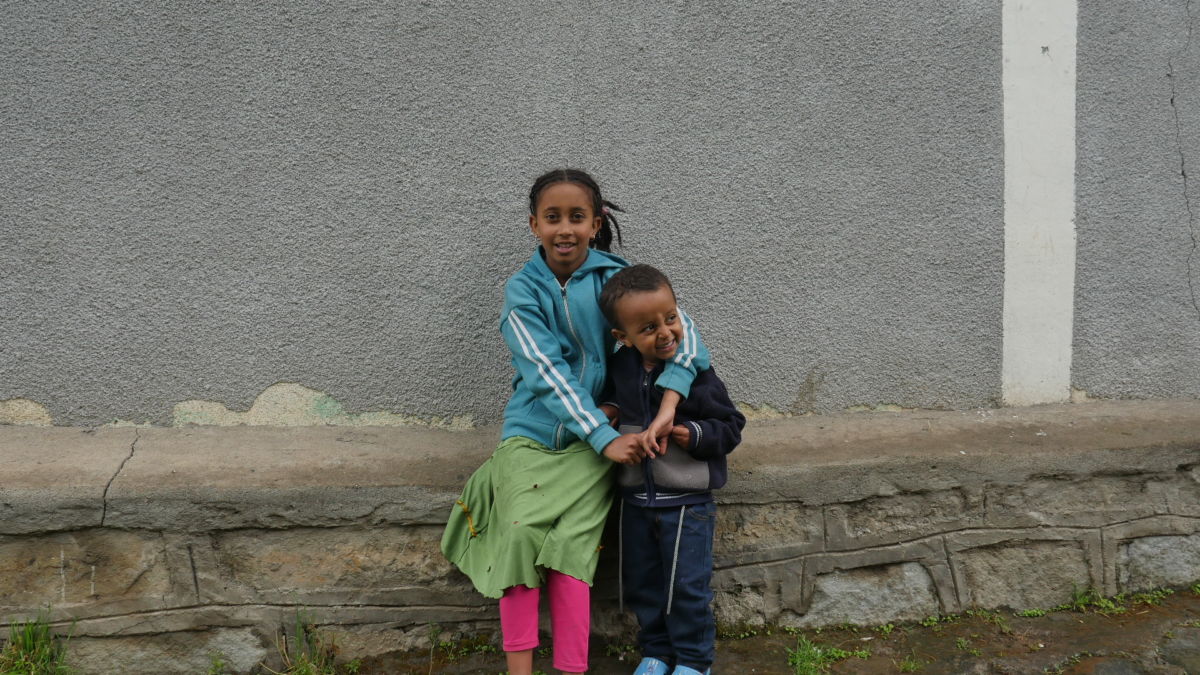 THE HUNGER PANDEMIC AND THE WORLD ALARM
On April 20, 2021, hundreds of urgent relief organizations called on international governments to step up aid and save more than 34 million people on the verge of starvation. Including Ethiopian men and women. -Each day we witness enormous suffering and endurance. In Yemen, Afghanistan, Ethiopia, South Sudan, Burkina Faso, DRC, Honduras, Venezuela, Nigeria, Haiti, Central African Republic, Uganda, Zimbabwe, Sudan, we help people who do everything in their power to survive one more day – we read in a letter.
The Global Humanitarian Overwiew 2021 report prepared by the United Nations says that the needy in Ethiopia will increase to nearly 12 million (11.7 million). The PCPM Foundation has been operating in Ethiopia since 2012. We have been cooperating at Debre Berhan since December 2019. Thanks to the money collection, we were able to build a kitchen and a canteen, as well as take care of regular deliveries of dinners. For the program to continue, we need your participation.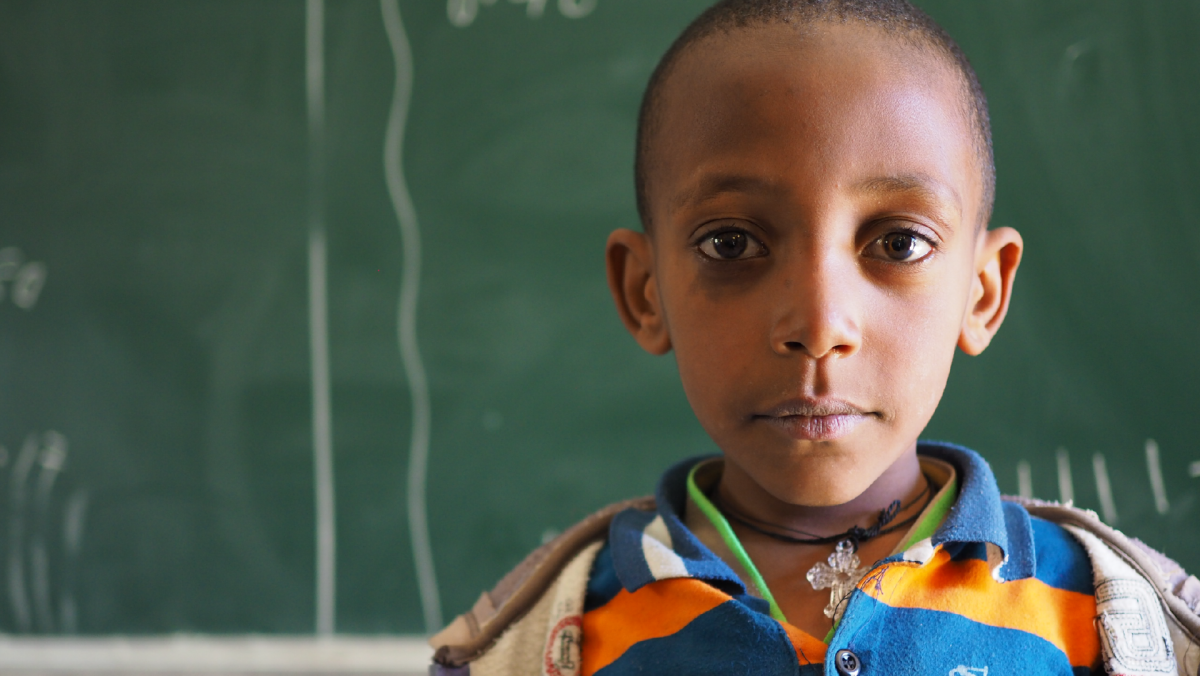 HELP AND SAFETY
– The town of Debre Berhan, where the supported school is located, remains safe, although the surrounding area has been affected by recent attacks by the Oromo rebel group. We are committed to providing a safe environment and the necessary support to ensure that children and their teachers are well protected. We monitor the situation on the spot – reports Firew. Adherence to government recommendations and regulations has stalled in the last few months. However, the school does its best to provide a safe environment for children. This is clearly visible in the latest photos from Selam Chora.