Cash-for-rent for 800 families affected by the Beirut Blast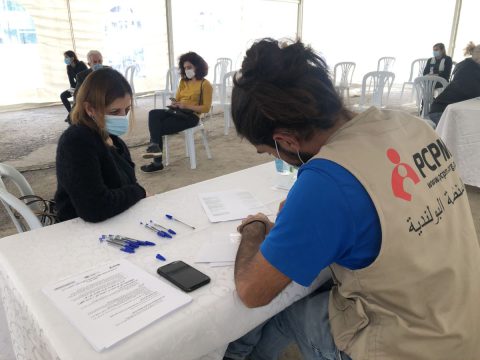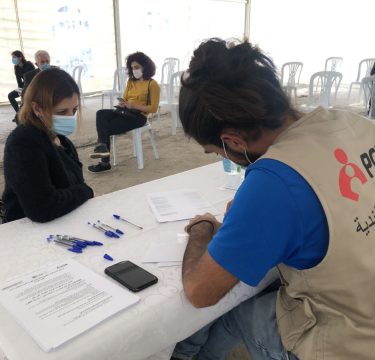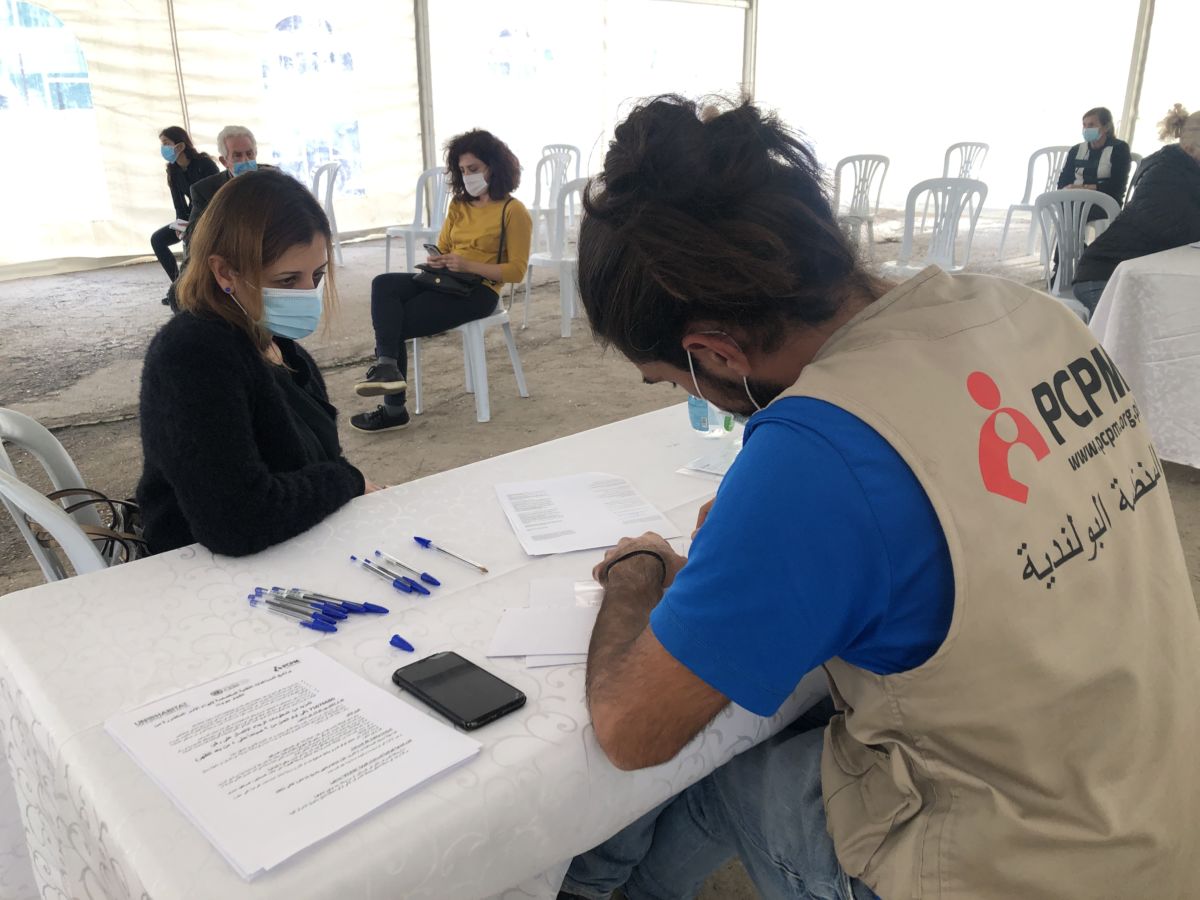 Responding to this need, in line with the wider humanitarian response and as part of the Shelter Sector priority actions, UN-Habitat through funding from the UN Central Emergency Relief Fund (UN CERF) and in collaboration with the Polish Centre for International Aid (PCPM), is providing cash-for-rent for a total of 800 households, involving 4,000 beneficiaries, for a minimum of three months.
"Since the inception of the project, our main concern was to provide cash directly to those in need to avoid wasting the resources granted by the international bodies. Several meetings were held with UN-Habitat to put in place an accurate mechanism for collecting statistics and verifying affected families to deliver aid to them. We strive to enable all people to live in dignity in the coming period," said Marwan Abboud, Governor of Beirut.
"The UN, together with the wider humanitarian and development community continues to strongly advocate for the criticality in continued support to the shelter response. This is demonstrated through the recent launch of the Reform, Recovery and Reconstruction Framework — which places housing at the centre of the next phases for rebuilding Beirut," said Dr. Najat Rochdi, United Nations Deputy Special Coordinator, Resident and Humanitarian Coordinator for Lebanon.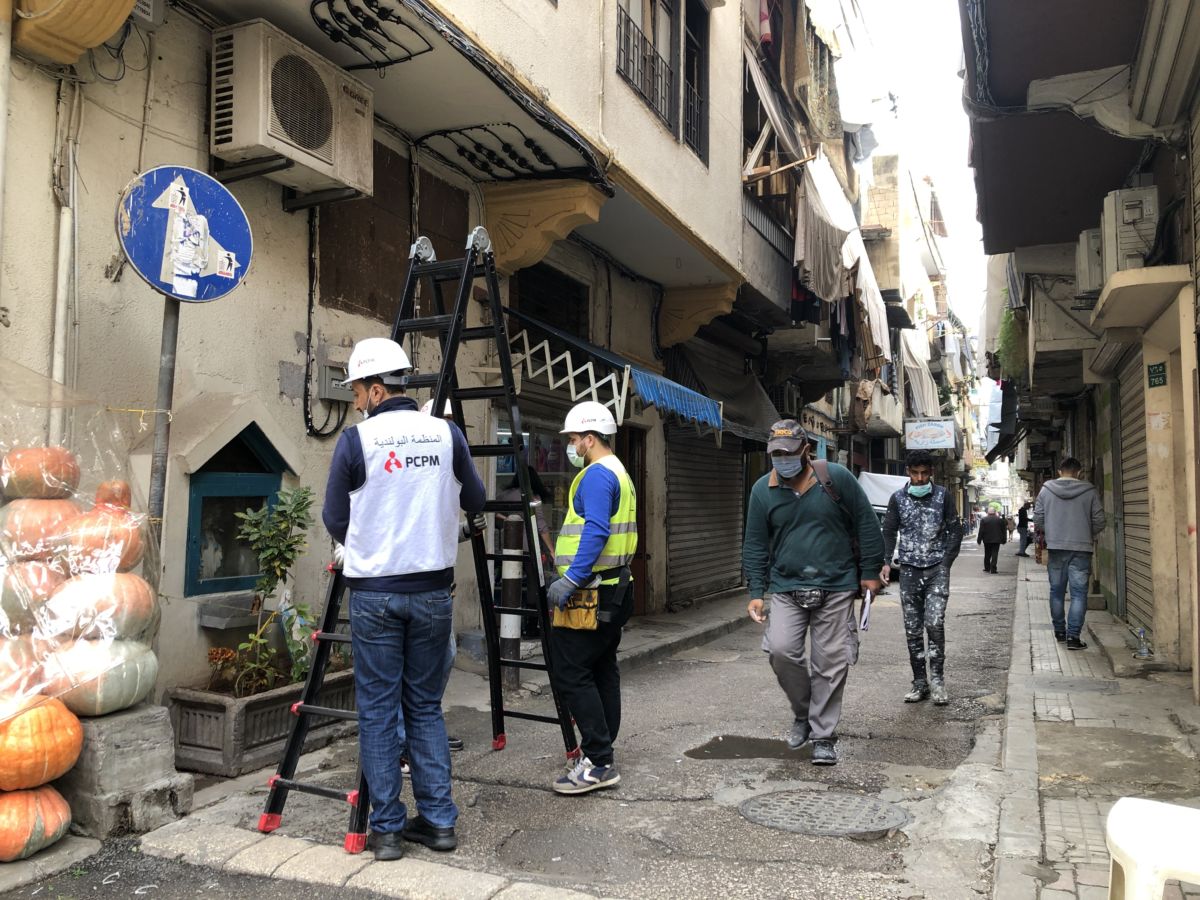 Household eligibility for cash-for-rent is based on vulnerability and socioeconomic criteria, with special priority given to vulnerable groups including women-headed households, the elderly and people living with disabilities. Through receiving this financial support, families will be able to better withstand the ongoing socio-economic crisis in Lebanon and are assured that they will have a safe place to stay into the New Year.
Safe and adequate housing is a cornerstone of recovery and reconstruction. A people-centred approach with a focus on bridging the immediate humanitarian response and the medium-term recovery and reconstruction efforts are vital.
"Throughout the current response and wider recovery of Beirut following the blast, adequate housing must remain at the centre. During a crisis, access to a safe home is essential because it provides families with access to health, education and more services that form larger humanitarian assistance. Without a home it becomes more difficult for stakeholders to properly cater to all people affected by a disaster," said Dr. Erfan Ali, UN-Habitat Regional Representative for Arab States.
"Now, more than four months on from the Beirut blast, thousands of homes are still under repair. This CERF funded cash-for-rent project will more than double the current number of families who have received cash-for-rent assistance to date, providing a secure home for at least three months," added Taina Christiansen, Head of UN-Habitat Country Programme in Lebanon.
In addition to having their rent covered for at least three months, beneficiaries will receive information and participate in awareness raising sessions on COVID-19 preventative measures, as well as critical protection related information enabling individuals to protect themselves against sexual and gender-based violence.