Change of the treatment method and building the COVID-19 ward. The PCPM rescuers in Uganda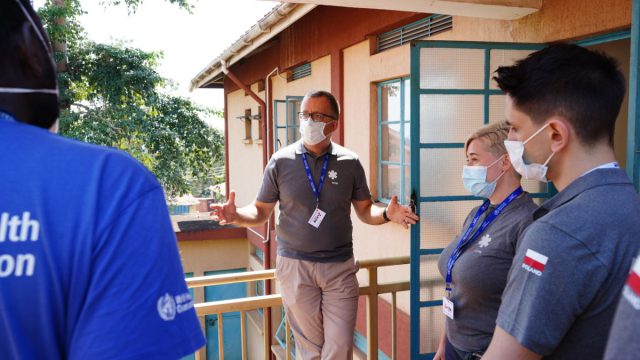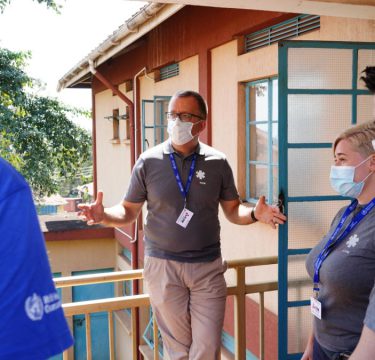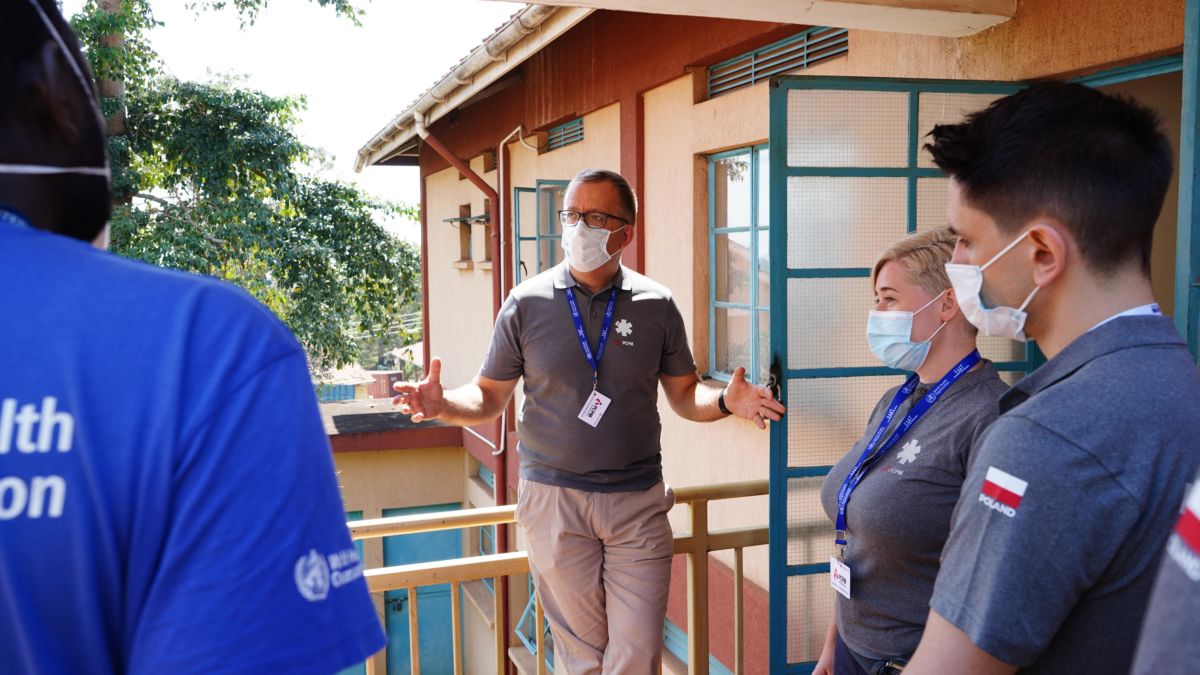 For several days, doctors and paramedics have been working in Ugandan hospitals to effectively prepare medical staff to treat COVID-19 patients
The main tasks of the team include, among others a change in the method of assessing the state of health and, in the perspective of weeks, the construction of the entire intensive care unit
There are only two intensive care units in public healthcare hospitals in Uganda for COVID-19 patients, which have a total of just over 20 beds – reports Wojciech Wilk, Ph.D., CEO of the Polish Center for International Aid.
– In public health hospitals in Uganda, there are only two intensive care units for COVID-19 patients, which have a total of just over 20 beds – reports Wojciech Wilk, CEO of the PCPM Foundation and head of the Poland Emergency Medical Team PCPM, as the only one in Poland certified by WHO. – That is why our main goal is to support the creation of the third intensive care unit in Uganda for COVID-19 patients – he explains. Doctors and paramedics share their knowledge and experience from missions carried out in other countries, but also from work in Poland. They help in treating the sick and improving hospital procedures. The Ugandan Ministry of Health asked Poles for support through the World Health Organization. The number of patients, due to the third wave dominated by the delta variant, has increased significantly. Seven medics with administrative and logistic support participate in the mission during one shift. The mission will last a minimum of a month.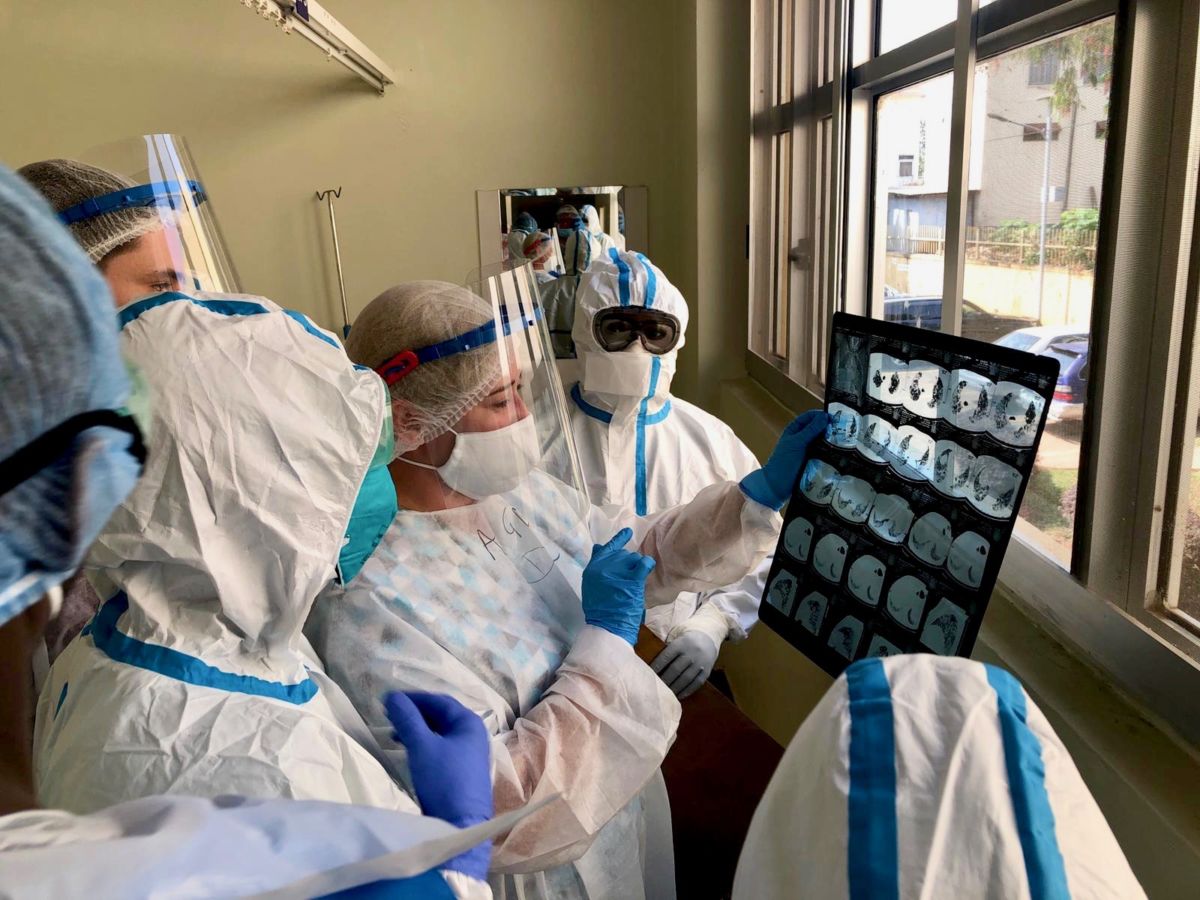 – Antibiotic therapy is available to patients and this is a positive observation for us. The problem is that cardiac drugs are not available in an intravenous form, so they cannot be administered in an emergency. Patients also do not have CTG tests (cardiotocography – standard treatment for pregnant women). We hope that we will be able to implement it because those are not expensive check-ups. We have a series of training ahead of us, which we have prepared for doctors – says Dr. Kamil Adamczyk, an anesthesiologist in the Poland Emergency Medical Team PCPM, participant of the mission.
– Our main goal for today is cooperation with doctors in assessing the patient's health thanks to an ultrasound examination that will provide the necessary data. The second, which will take us several weeks to complete, is the establishment of an intensive care unit at the hospital in Entebbe – summarizes the first days the mission leader, Dr. Agnieszka Racka. – There are many challenges, ranging from administrative ones, such as preparing the oxygen system, collecting equipment, fitting-out workstations, to training staff and preparing them to work with patients with COVID-19 in the intensive care unit – she adds.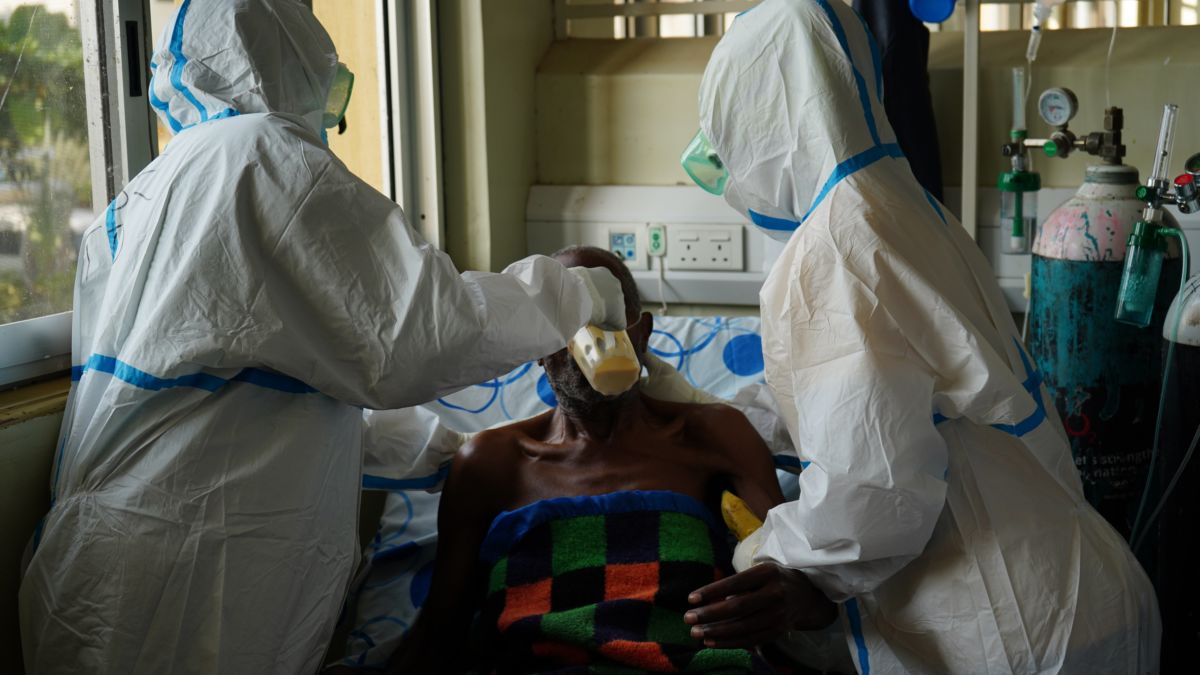 The situation may worsen given that the third wave is particularly severe for the country, mainly due to the contagious Delta variant. It is difficult to effectively protect against infection, as there are nearly 45 million people in Uganda, but so far approximately 1 million vaccinations have been performed. Over 200,000 people are fully vaccinated.
– Even not all doctors are vaccinated. We can see how much vaccines are needed around the world, especially to adequately protect health care personnel working on the frontline of the fight against COVID-19 – sensitizes Wojciech Wilk.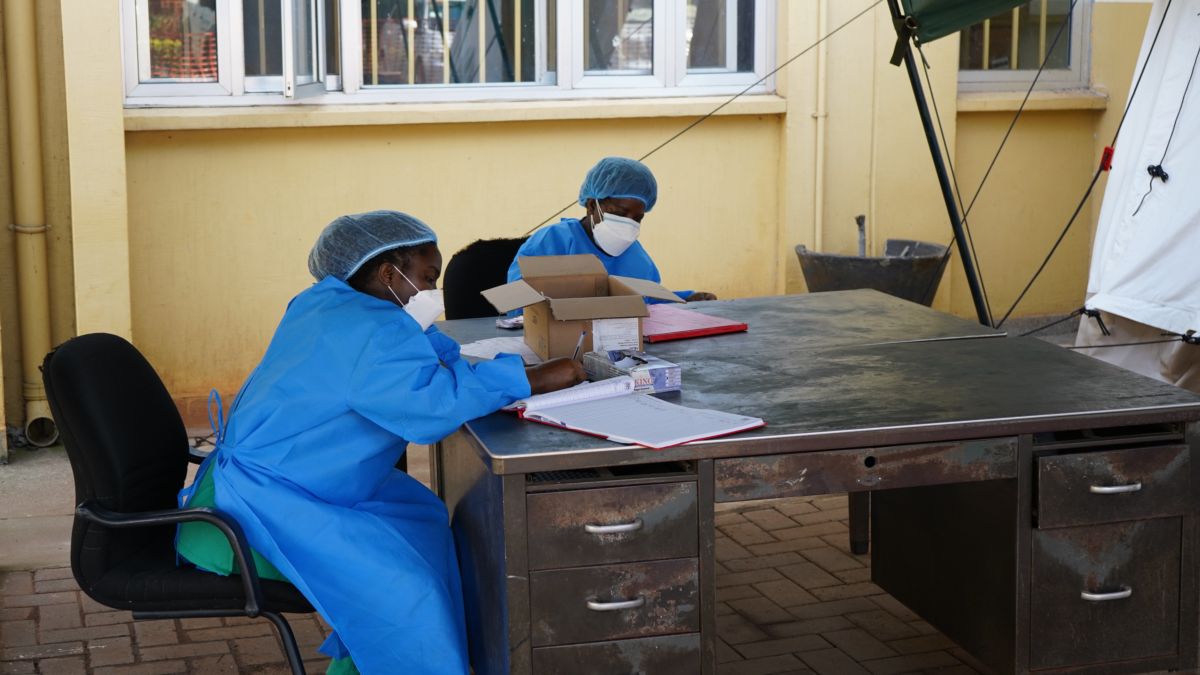 Since March 2020, the Poland Emergency Medical Team PCPM has been supporting medical personnel in various parts of the world, passing on the systematically accumulated knowledge and experience in the care of patients and the organization of hospitals during a pandemic. Missions in Italy, Kyrgyzstan, Tajikistan, Ethiopia, Madagascar and Lebanon are behind the rescuers and doctors. The mission in Uganda will last until the end of August 2021.