Courses of Polish language for Ukrainians thanks to the Coca-Cola Foundation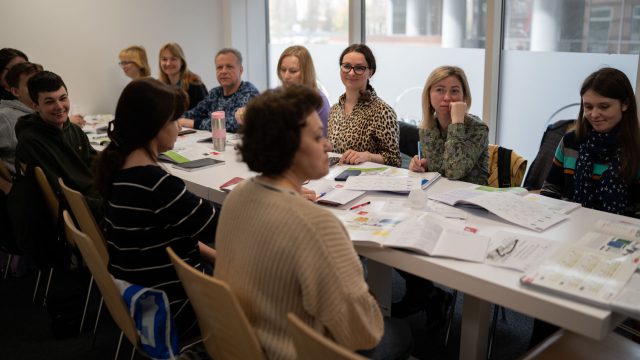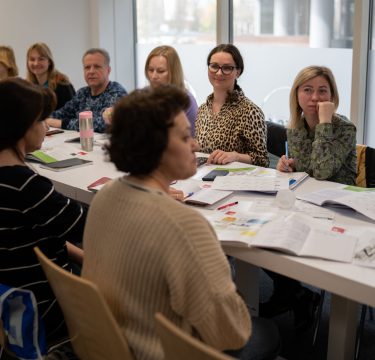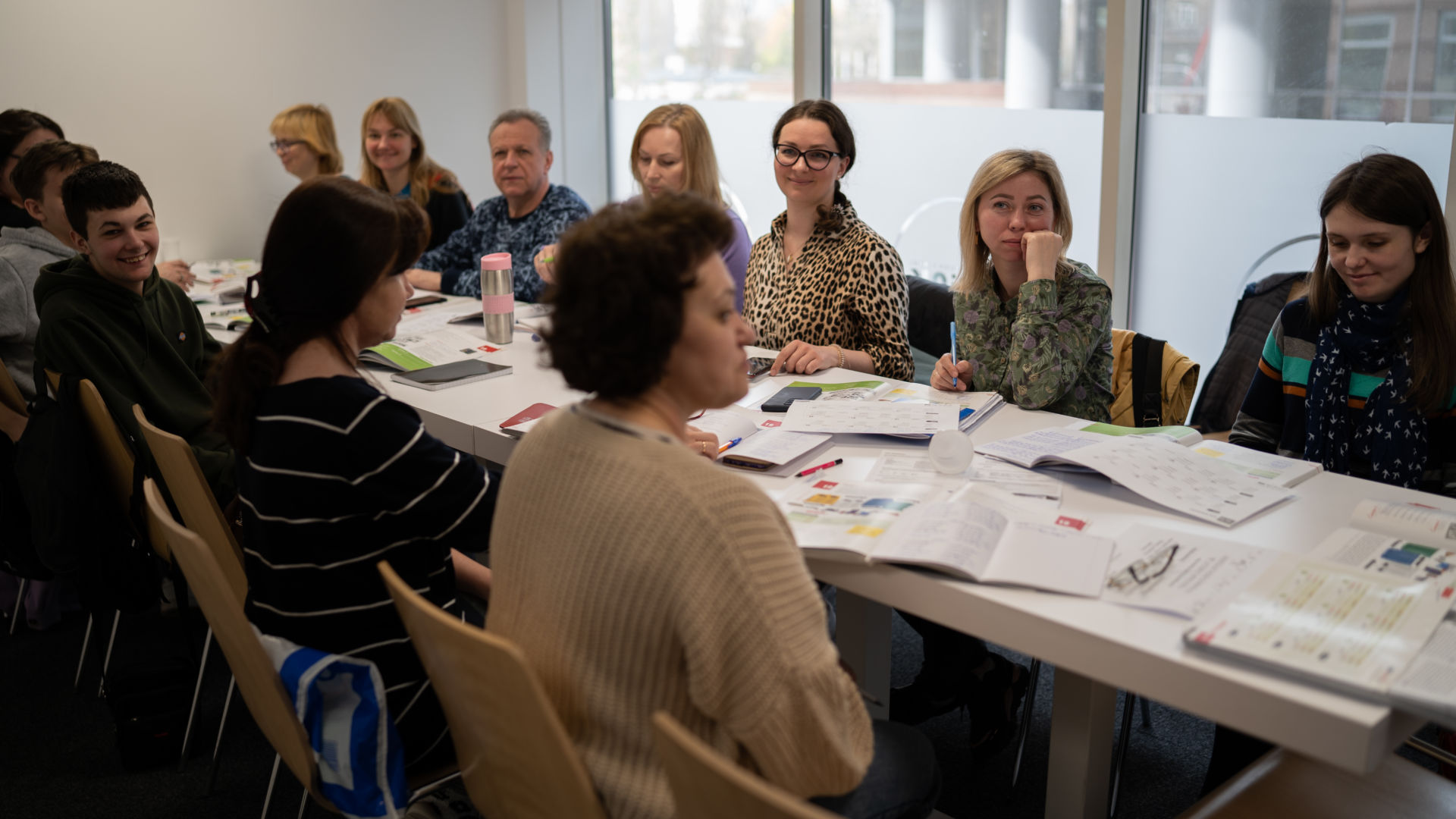 Wiktoria arrived from Sumy, leaving her mother and sister behind in Ukraine. She had to sacrifice her own needs in order to financially support her family. "In the beginning, I did simple jobs like working on assembly lines or in a butchery, where experience and language skills were not required. It had its advantages, though. I got to know people who helped me during that time," reminisces Wiktoria. "It was when I became a waitress that I realized how important it is for me to know the Polish language well for communicating with colleagues and customers," the Ukrainian woman adds.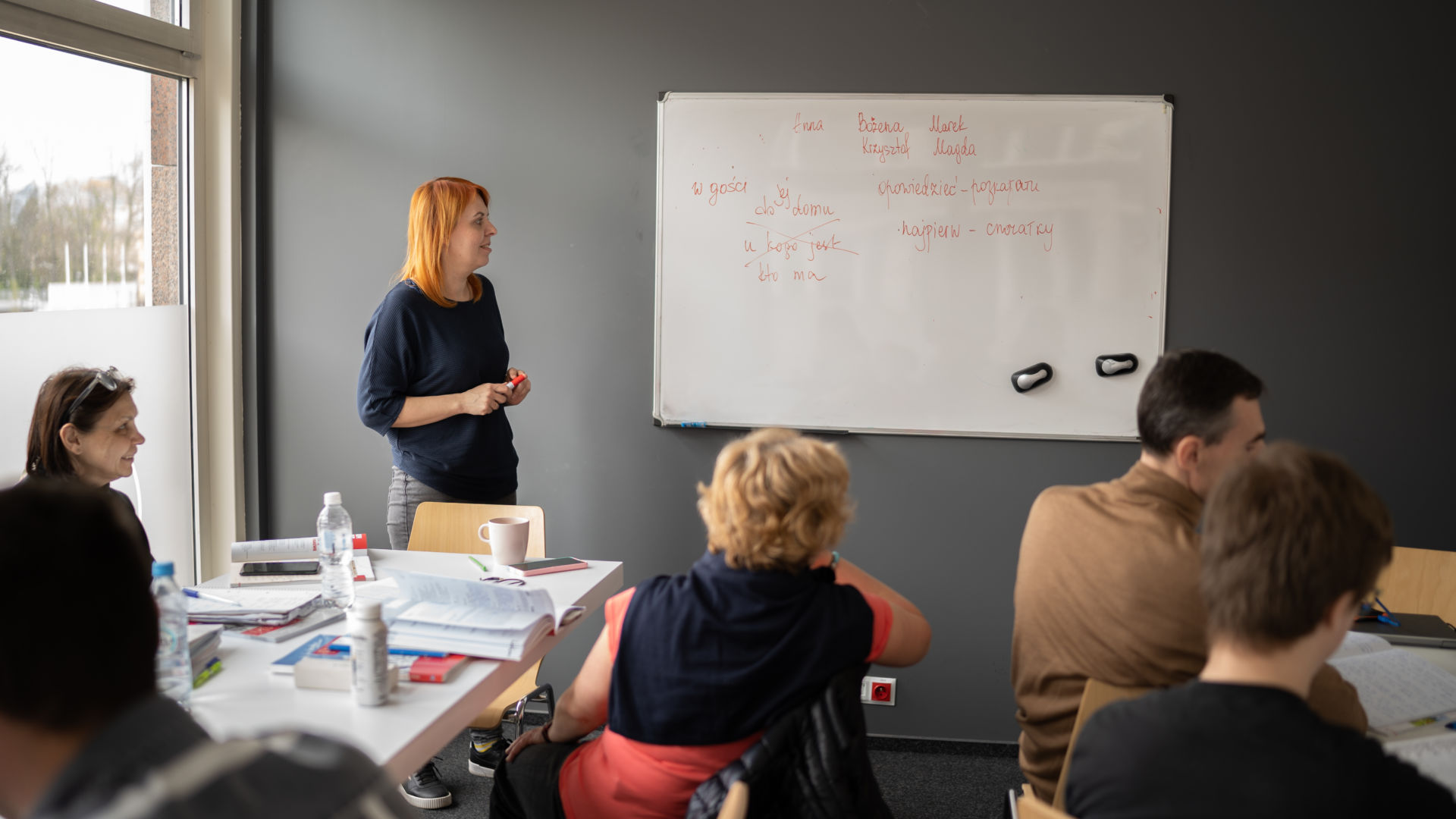 Learning the Polish language to a degree that allows for fluent communication in both speaking and writing is the first step toward professional development within the European Union. "I would like to learn something new, like operating a cash register, but for that, I need a certificate at the A2 level of the Polish language," emphasizes Wiktoria. "I'm just about to finish level A1, which I'm already using in my floristry studies," proudly adds the young woman. "I ended up in a great group where hardly anyone spoke Polish at the beginning. Now, with the support of our instructor and the teaching methods, the situation has improved significantly," describes Wiktoria. "Thank you for this opportunity!" she concludes.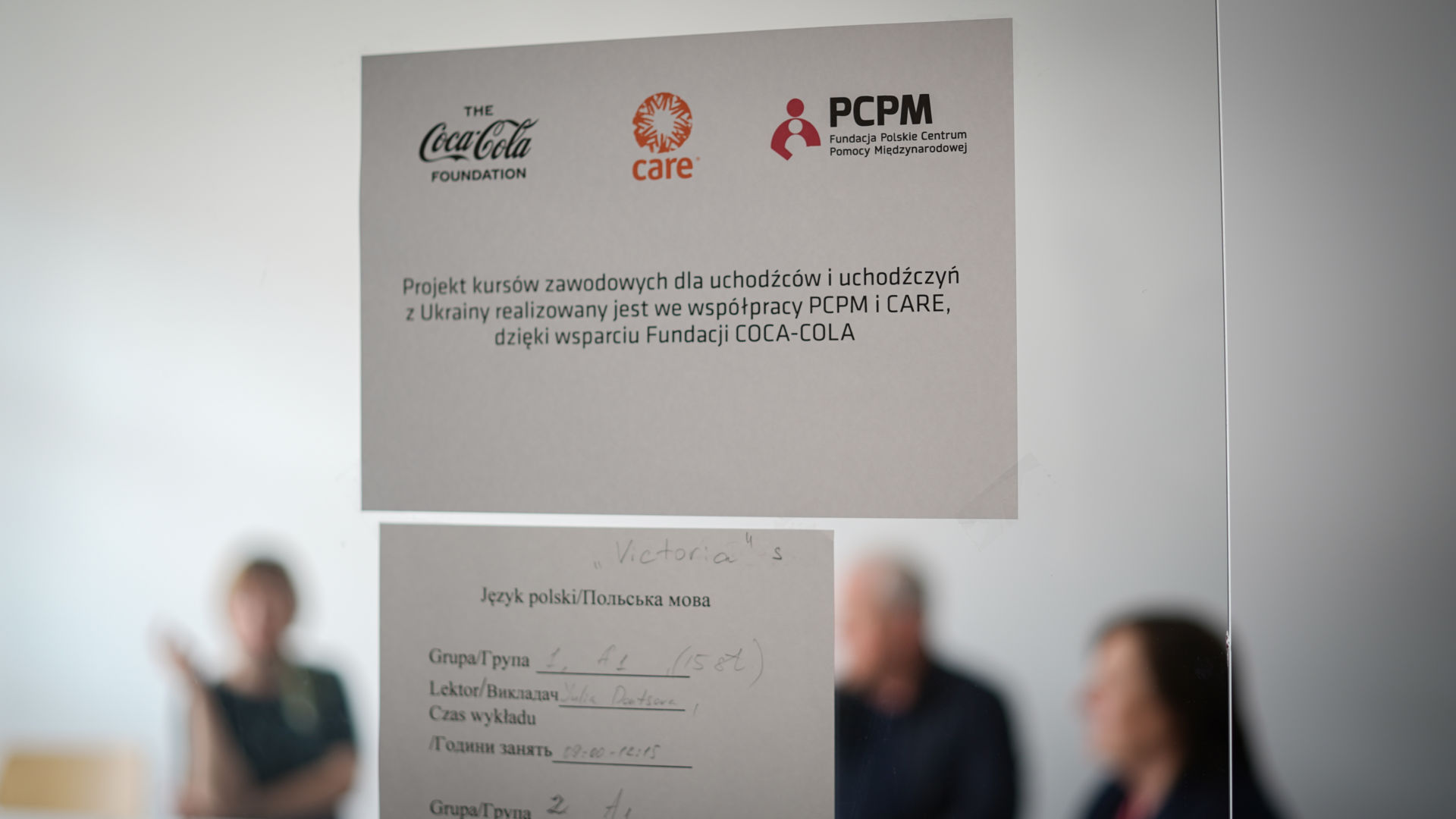 The partnership between the Polish Center for International Aid, CARE, the Coca-Cola Foundation, and the Employment Offices has undoubtedly made a positive impact on the lives of Ukrainian refugees in Poland. By providing them with language skills and vocational training, this collaborative effort opens doors to new opportunities.