Heavy rain in South Sudan makes providing food for starving people impossible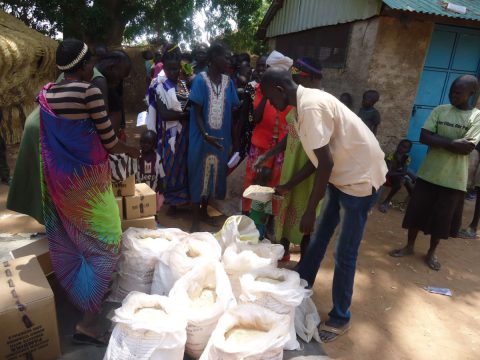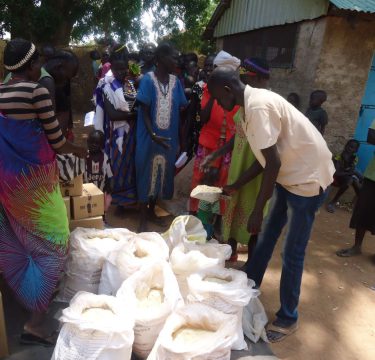 It is rainy season in South Sudan. Rain cut off roads to 70% of the country, where people are waiting for help.
We need to feed about 5,000 people, so deliver up to 9 tons of cargo by tomorrow, that is about three aircraft – said Adham Effendi, head of the logistics of the UN World Food Program.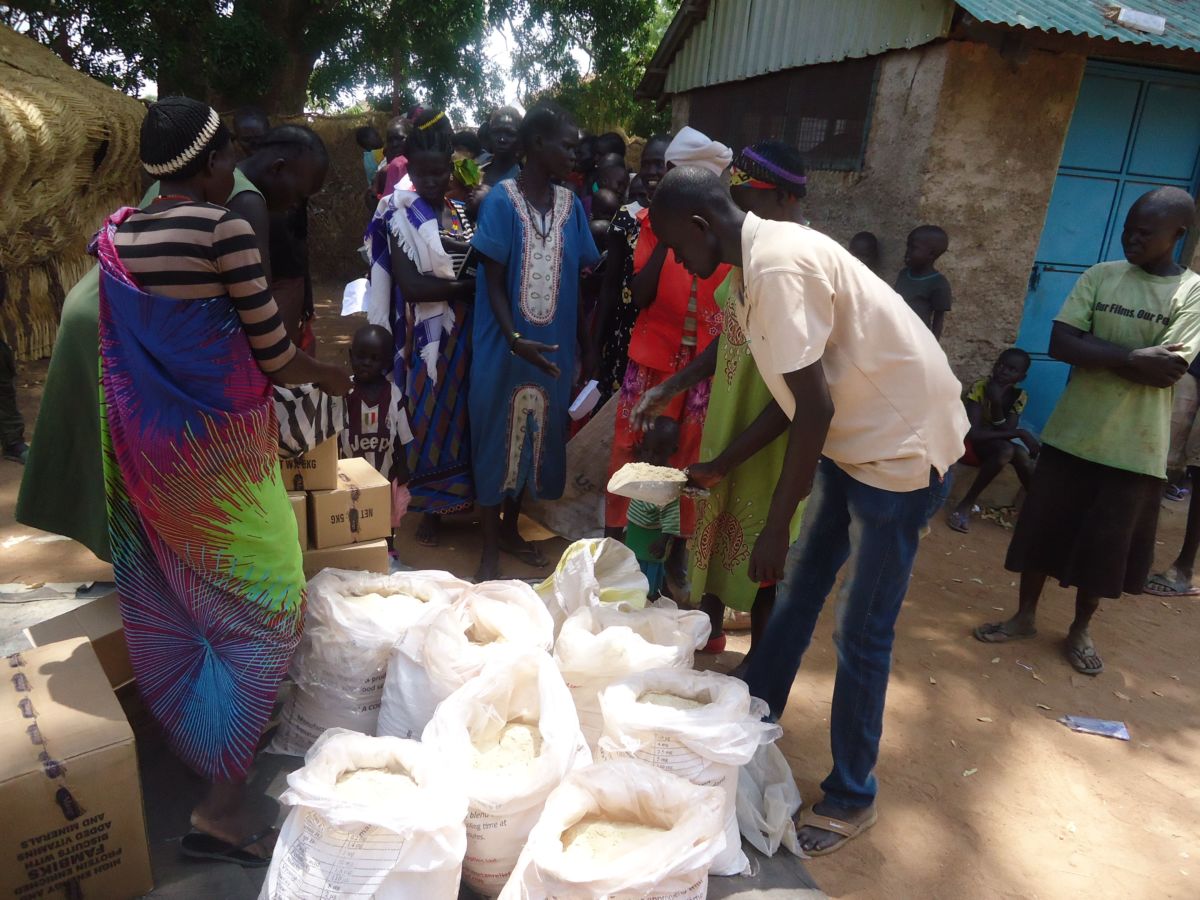 The situation in South Sudan
In addition to the rainy season, humanitarian organizations that help starving people, need to face armed conflicts throughout the country. Tens of thousands of people were killed in the longest civil war in Africa. Soldiers loyal to President Salva Kiira fight against rebels led by Vice-President Riek Machar. Violence, often based on ethnical conflicts and prejudices, has spread throughout the country. In 2017, due to fighting, which contributed to pogroms and deportations, started a famine.
It is a country where the war has been going on for almost 30 years. Residents of Southern Sudan are already used to fighting, because they have accompanied them from birth, for almost a lifetime – says Wojciech Wilk, Chief Executive Officer of PCPM.
Both rebels and government forces were accused of attacking humanitarian workers and sometimes blocking access to humanitarian aid and abductions of food and other forms of assistance.
PCPM helps in South Sudan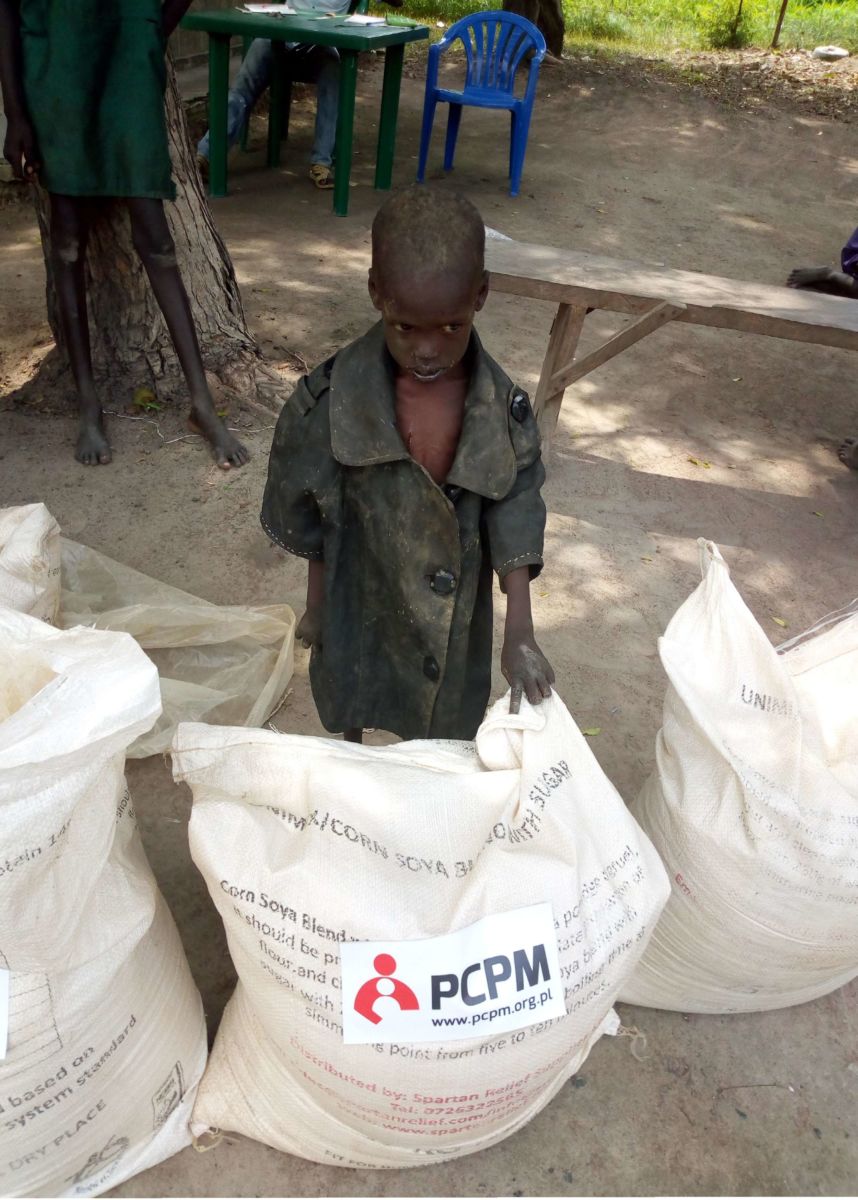 The Nutrition Center in Gordhim supported by PCPM Foundation accepts more and more undernourished adults and children. Aid organizations import and distribute mainly sorghum – dry food for adults. PCPM is the only foundation that provides food for children up to the age of five.
For help in South Sudan we have spent over 53 thousands dollars. For this amount, 10 tonnes of high-energy food were bought and transported from Kenya to South Sudan. It helped 2thousands women and children. The money collected by Poles also managed to employ nurses and staff of institutions in Gordhim and Agangrial.
The employees of the center supported by PCPM in addition to the treatment of extremely undernourished patients, fight diseases and conduct training in plant cultivation and hygiene for the residents of surrounding villages.
More about PCPM in South Sudan.
Help us to help. Transfer any amount to the Foundation's account:
US Dolars $: SWIFT: BREXPLPW PL 8811 4010 1000 0052 2868 0010 02 with annotation: South Sudan
Euro €: SWIFT: BREXPLPW PL 5411 4010 1000 0052 2868 0010 322 with annotation: South Sudan.
Source: Reuters