Polish Emergency Medical Team (EMT) PCPM
Polish Emergency Medical Team (EMT) PCPM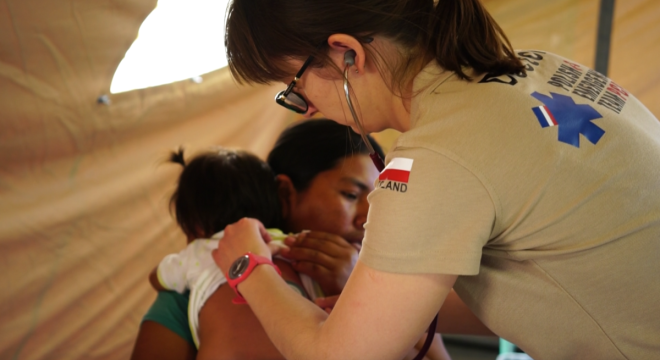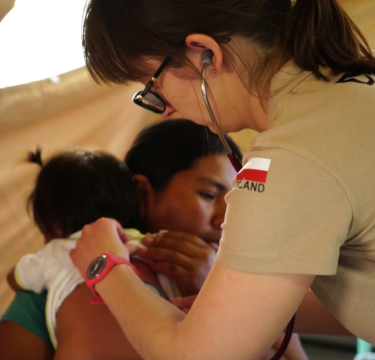 PCPM, as the only NGO in Poland, operates a rapid response emergency medical team (EMT) that can be deployed within 24 hours to provide medical care for victims of natural disasters or humanitarian emergencies.
PCPM's EMT is able to operate in areas devastated by earthquakes or hurricanes due to its self-sufficiency in medicine, food, water and power for two weeks. The deploying team of at least 15 staff is drawn from a pool of over 85 doctors, nurses, paramedics, mountain rescuers and humanitarian aid experts. PCPM's EMT is currently in the final stages of certification by the World Health Organization (WHO) as Type 1 Emergency Medical Team.
This means that in case of large-scale emergency our task will be to provide first aid, stabilization and onward referral for up to 100 patients a day, operating in field conditions only with our own staff and supplies. To prepare for such deployments, PCPM's EMT participates in international simulation exercises organized jointly by International Search And Rescue Advisory Group (INSARAG) and the WHO.