South Sudan and Uganda: Nutrition and medical aid
South Sudan and Uganda: Nutrition and medical aid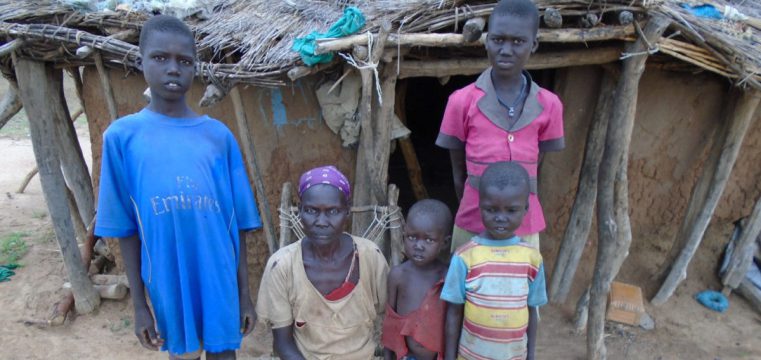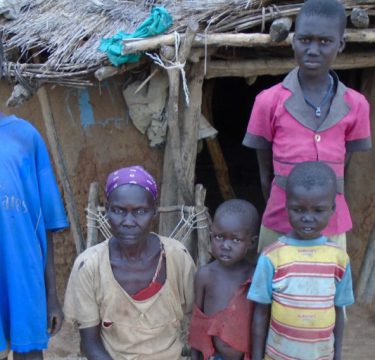 As a result of drought, economic collapse and armed conflict, over half of South Sudanese population was threatened with starvation in 2017. Famine is poised to return to South Sudan in 2018.
Thanks to numerous private donors from Poland, PCPM launched family adoption program that secured cash for food assistance for over 300 most vulnerable families. PCPM also supported Supplementary Feeding Center in South Sudan's Northern Bahr El-Ghazal Province (Aweil East) throughout the hunger season. The facility subsequently transitioned into Mother and Child Clinic that provides primary and secondary medical care in preparation of new droughts and food emergencies.
PCPM Emergency Medical Team (EMT) supports a hospital and three rural clinics at the tri-point of Uganda, South Sudan and the Democratic Republic of Congo (DRC), located among the main route for South Sudanese refugees. The regional hospital at Koboko, Uganda, has benefited from additional PCPM-funded medical staff and received training and equipment support to improve medical care for sick, wounded and exhausted refugees from war-torn South Sudan Sudan.