In spite of the pandemic we are still helping in Palestine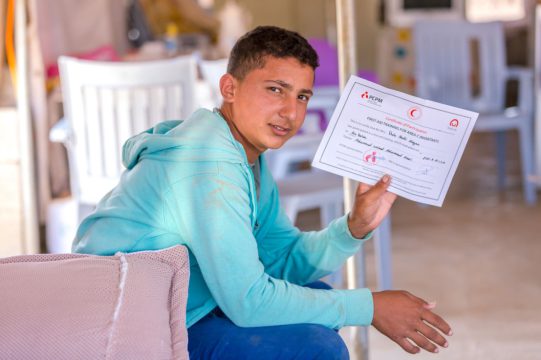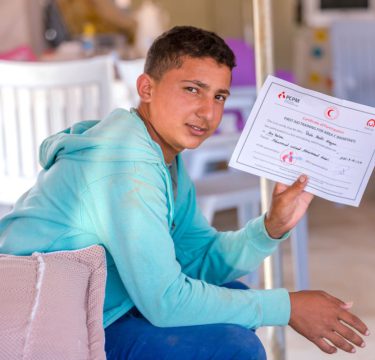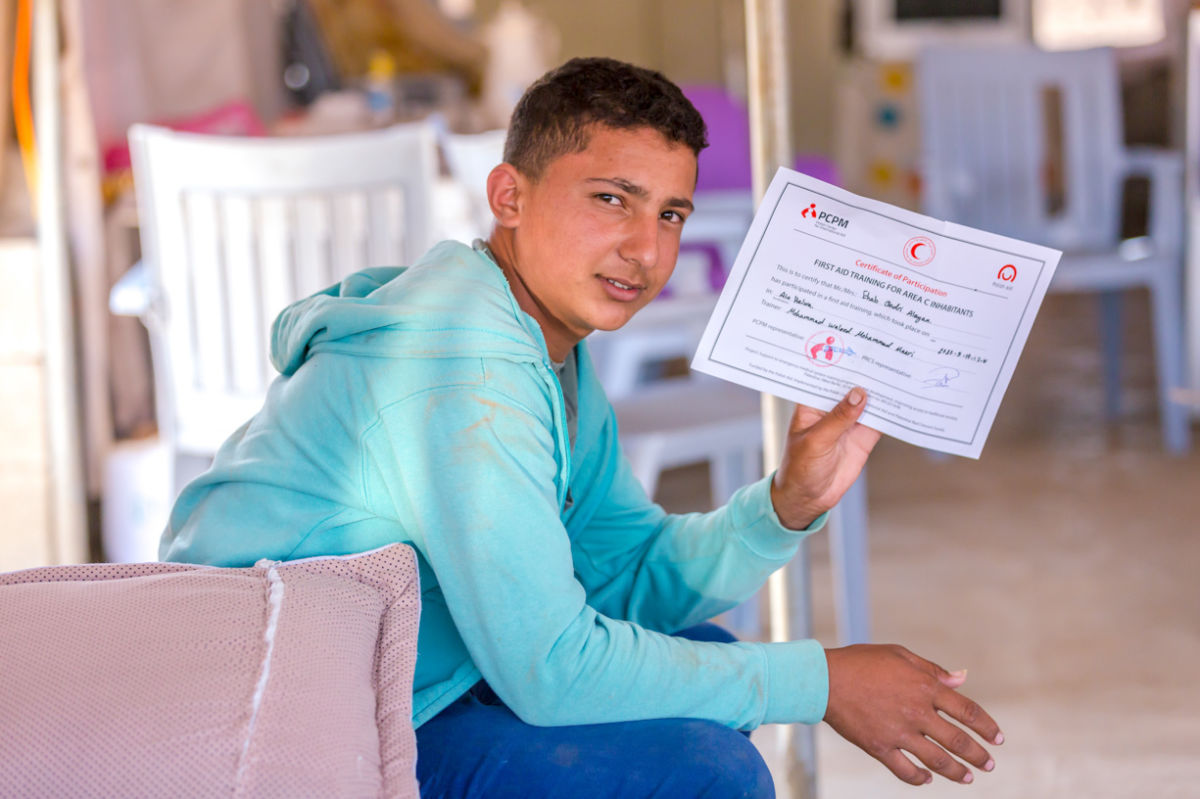 Recently, together with our local partner – the Palestine Red Crescent Society – we have held over 20 basic trainings in the first aid. We have trained over 400 people who live in the area C, where access to medical help is limited.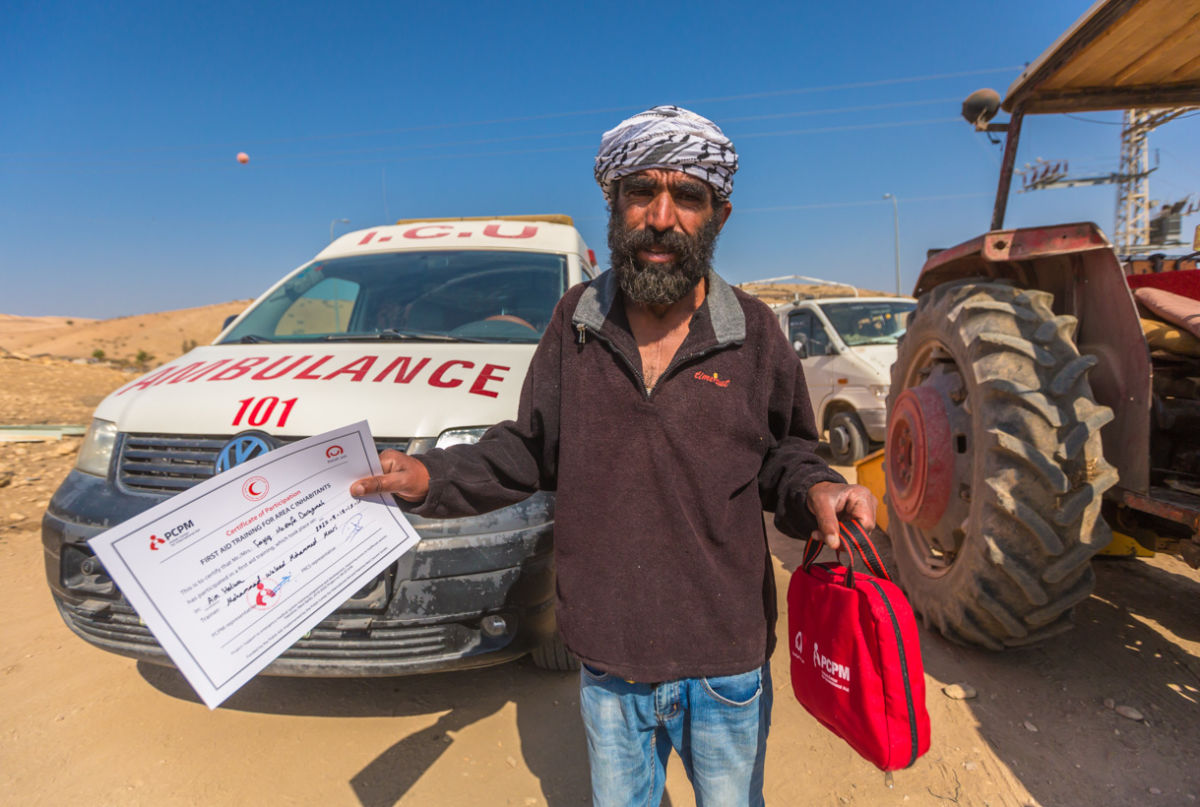 Thanks to our effort the people living in a few villages around Jerusalem, Jenin, Tubas and Nablus have learned how to provide first aid while waiting for paramedics from the far away health centres.
Every participant that graduated from the course has received a first aid kit. Additionally, in the following weeks we are going to held an advanced training in first aid in some of these locations. Those, who have already finished the basic course will get a chance to improve their skills and knowledge.
The project is co-financed by the Poland's development cooperation program of the Ministry of Foreign Affairs.