Kenya. Annual general meeting and conference 2021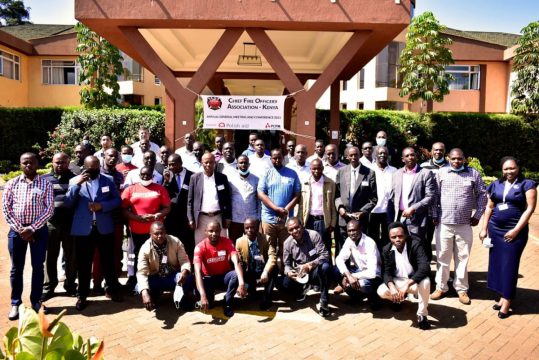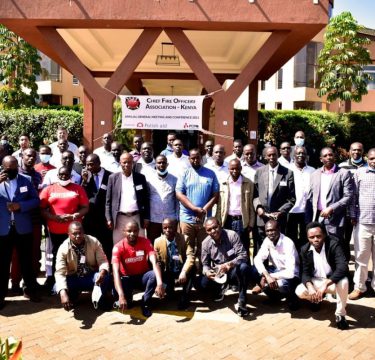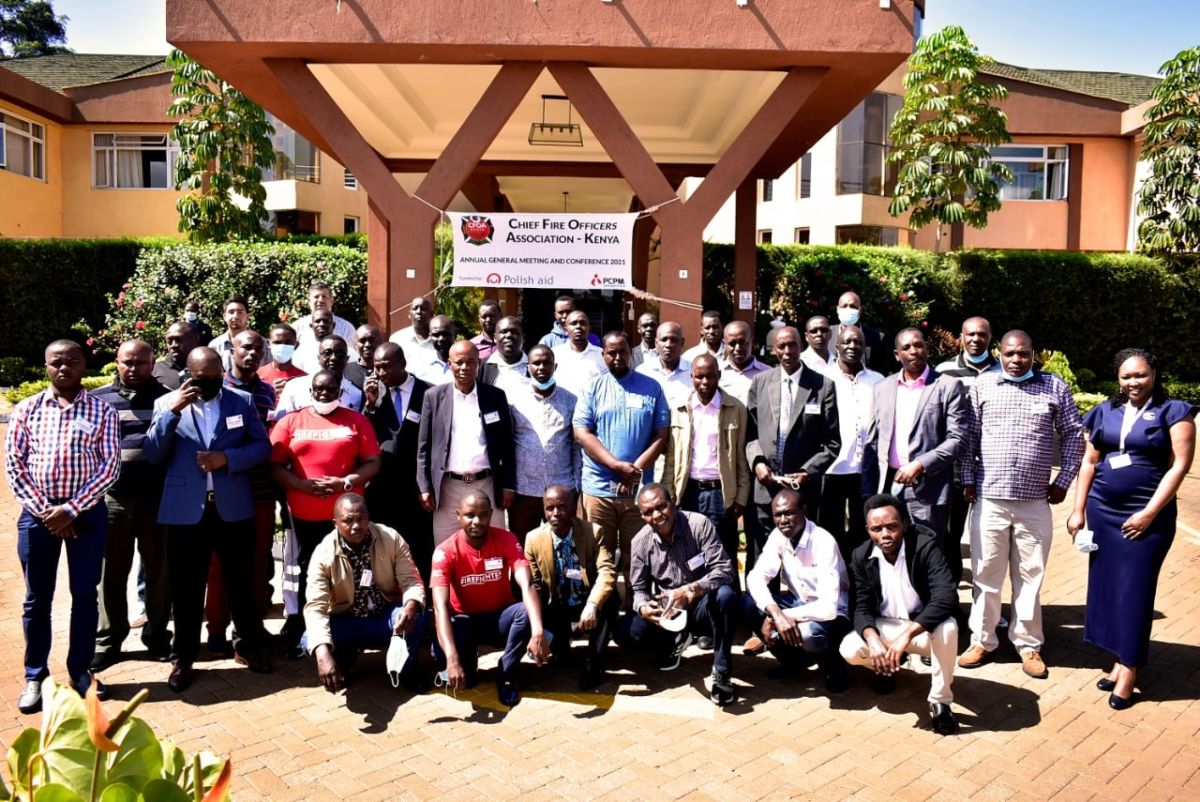 First day (Friday) focused on a comprehensive update on PCPM's flagship Fire Brigade Training & Equipment Support Project, which included presentation on "Made in Kenya" Fire Engine, layout of a fire station for subcounties, as well as vocational training update. Prototype of "Made in Kenya" Fire Engine, sponsored by Polish Aid, was presented, with a thorough walkthrough. The second day focused on internal operations of Kenya's Fire Brigades and its industry body, the CFOA-K, including Standard Operating Procedures.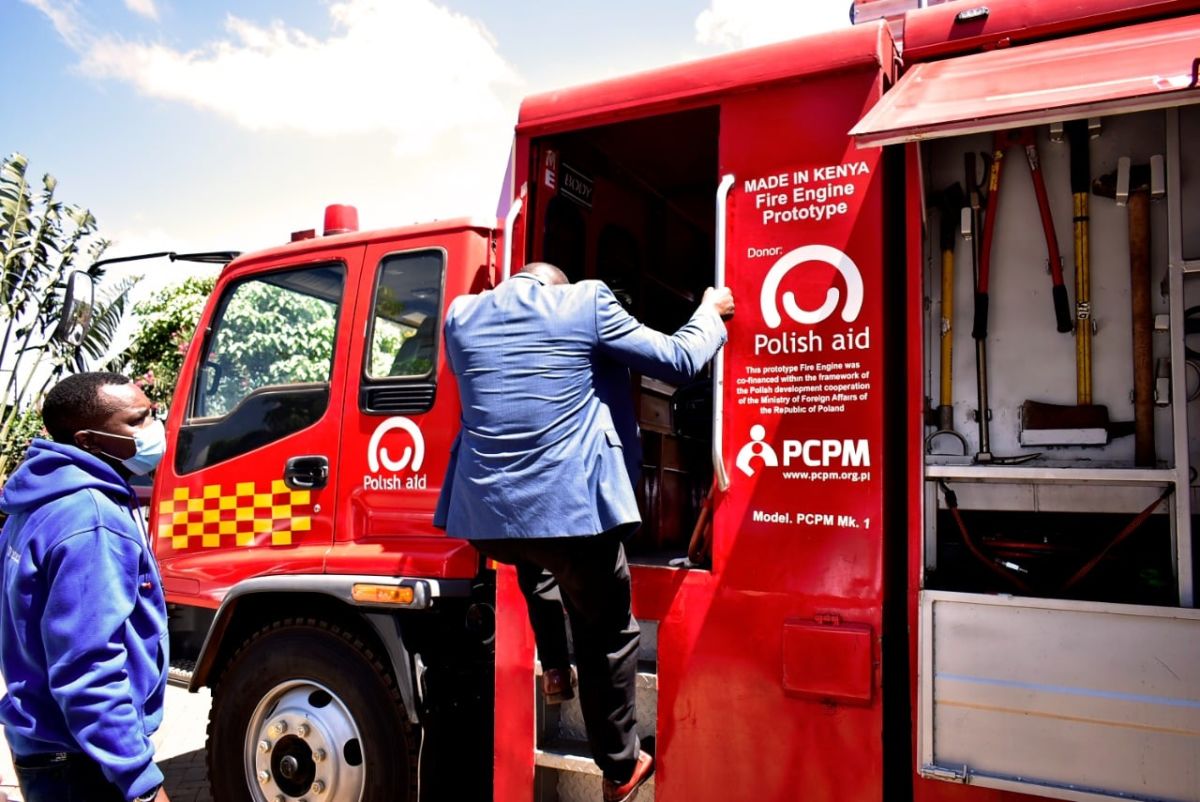 We are much grateful to Polish Aid for sponsoring this event and to the representatives of the Polish Embassy and County Government of Kiambu for attending the opening ceromony.