Lebanon: financial crisis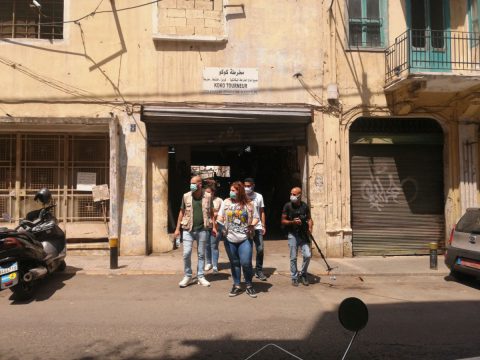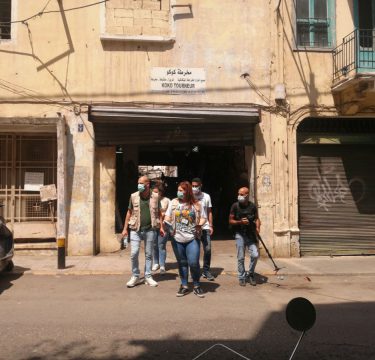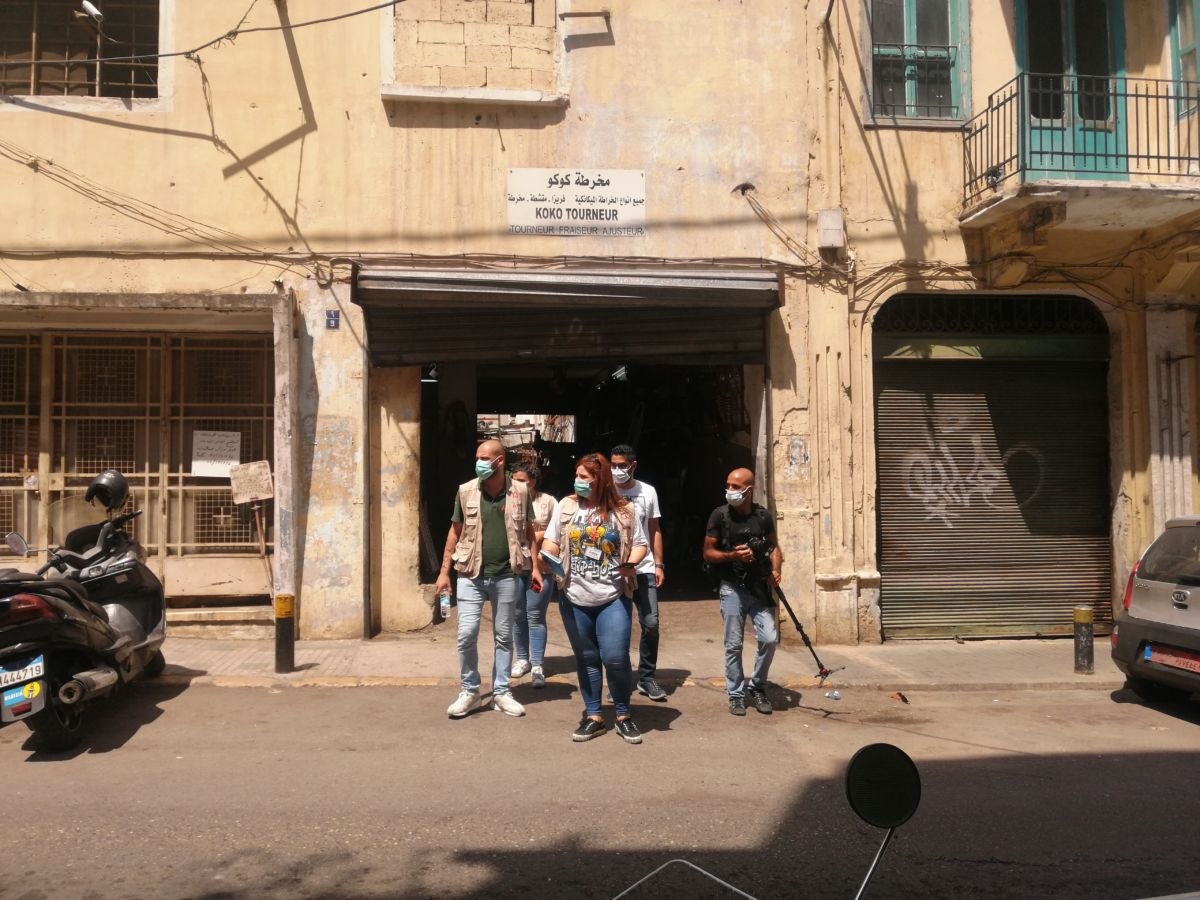 Additionally, power outages and undeveloped water and sanitation infrastructure pose threats to the environment and human health. The activities of the PCPM development project in Lebanon will significantly improve infrastructure development at the municipal level, including improving water and sanitation conditions in the Qubayat-Qatlabe city area. The installation of roadside solar lanterns, home solar systems and panels at the Qubayat Wastewater Treatment Plant, powered by renewable solar energy, will help reduce the operation of generators during multi-hour power outages or diesel shortages. The use of energy efficient technology will reduce operating costs, increase safety and reduce the production of harmful chemicals that are released during the diesel combustion process in the power generator.
Due to the economic crisis, the fight against the COVID-19 pandemic has gone down the drain. In continuation of previous COVID-19 countermeasures, PCPM will support selected health centers by ensuring hygienic and sanitary working conditions during the COVID-19 pandemic.