Our Polish Aid program partner visited PCPM Kenyan Firefighting Training Center in Kiambu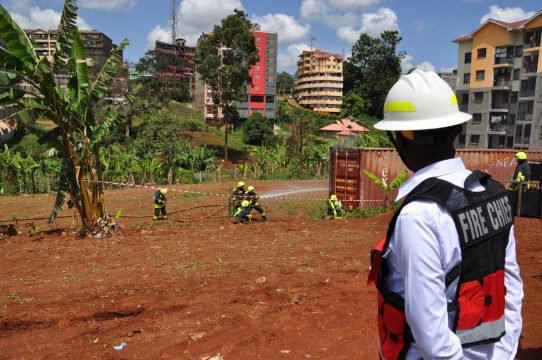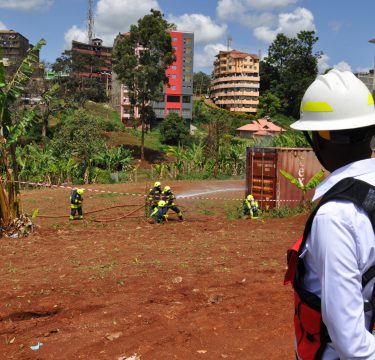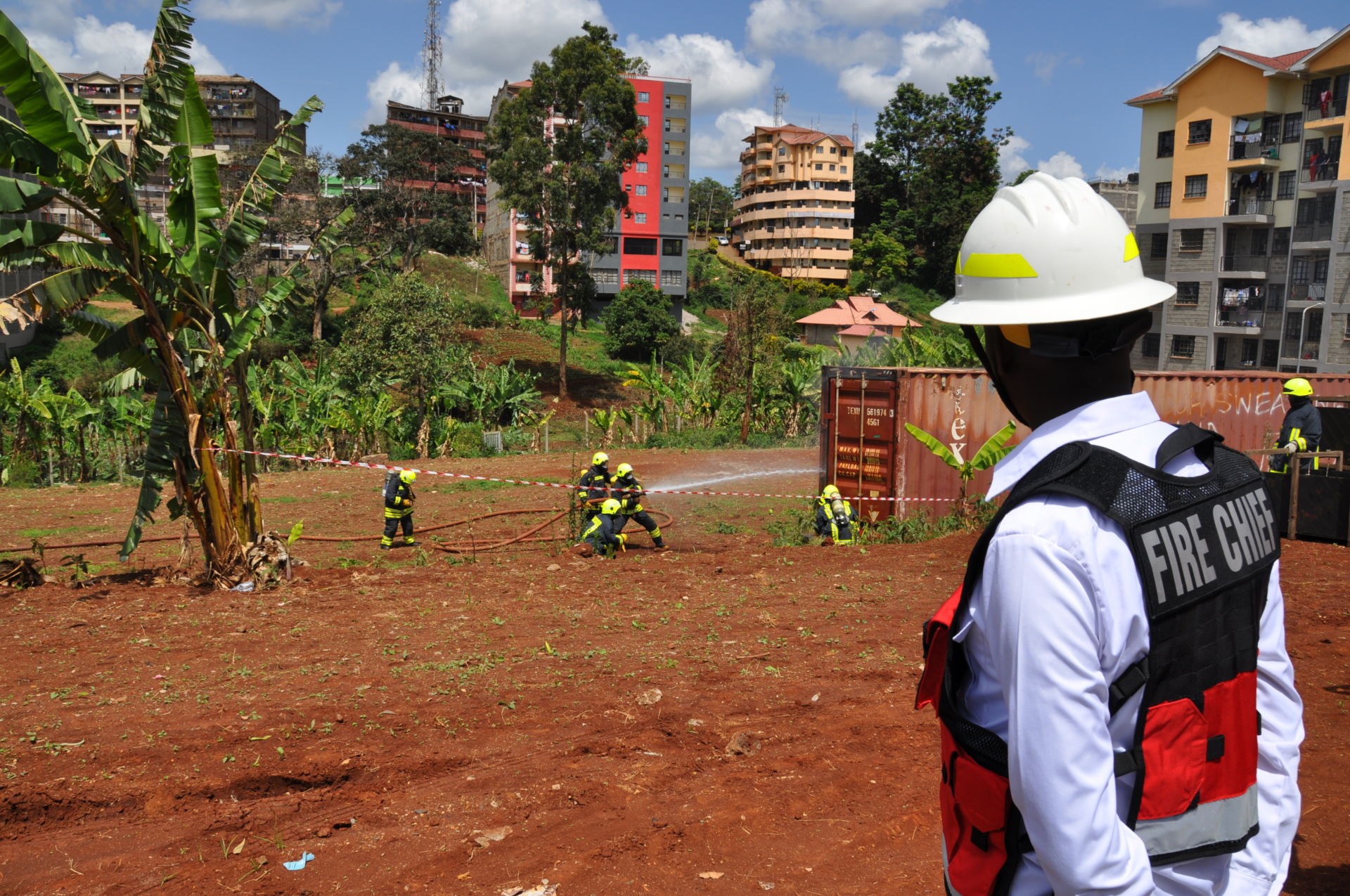 During the visit to the training center, there were presentations on Firefighting, line rescue, medical, and road accidents. From the Polish side of representatives, we guested the Deputy of the Polish Ambassador in Nairobi – Ms. Joanna Szymańska, and other delegations from the Ministry of Development Funds and Regional Policy.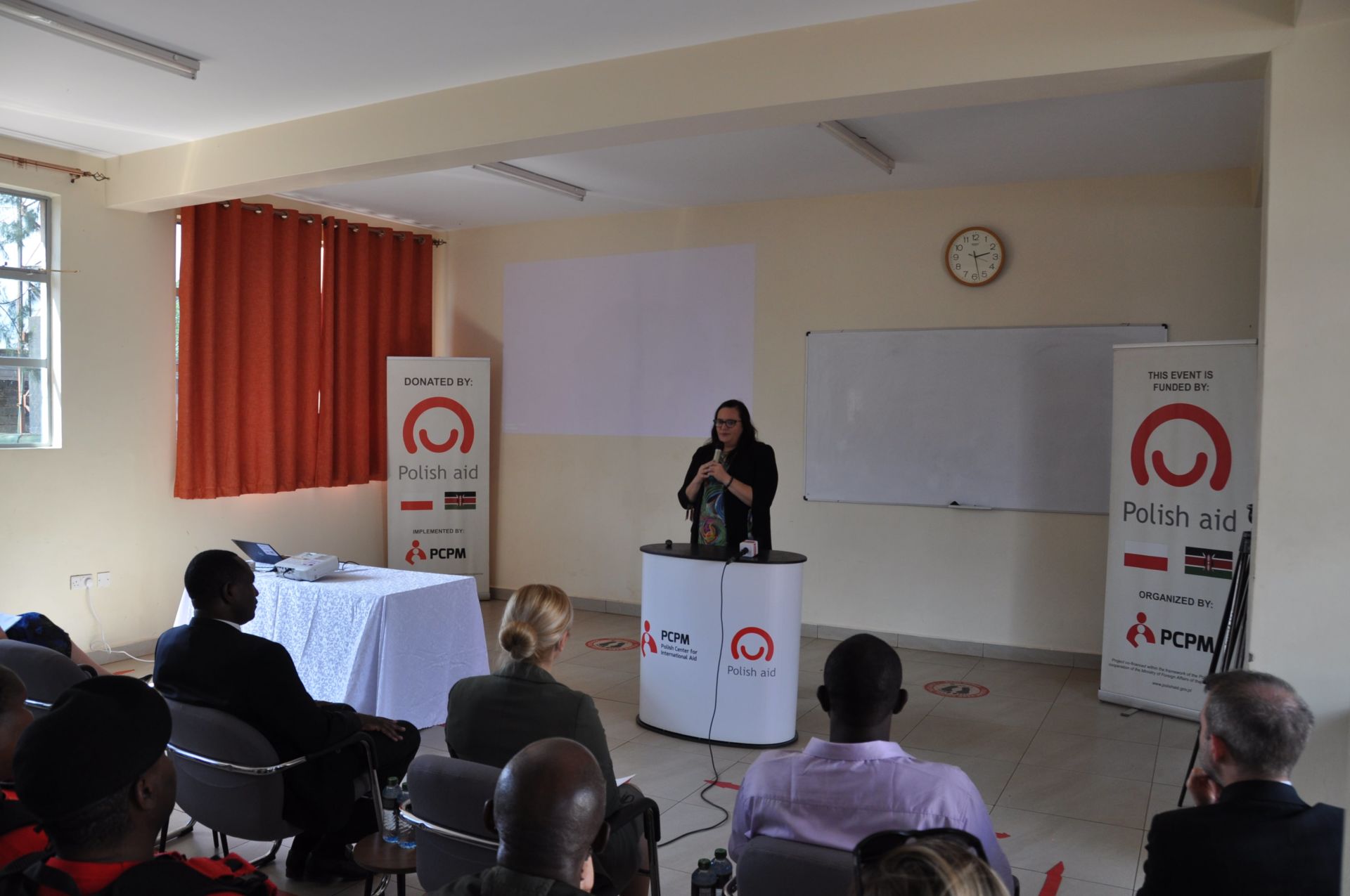 Pecualities, such as the Deputy of the Kiambu municipality governor, the country delegation of Emergency Management, the firefighting and emergency presentation team, and the board of the Chief Fire Officers Association, represented the Kenyan delegation. A wide range of local and country-wide representatives represented Kenya during the event.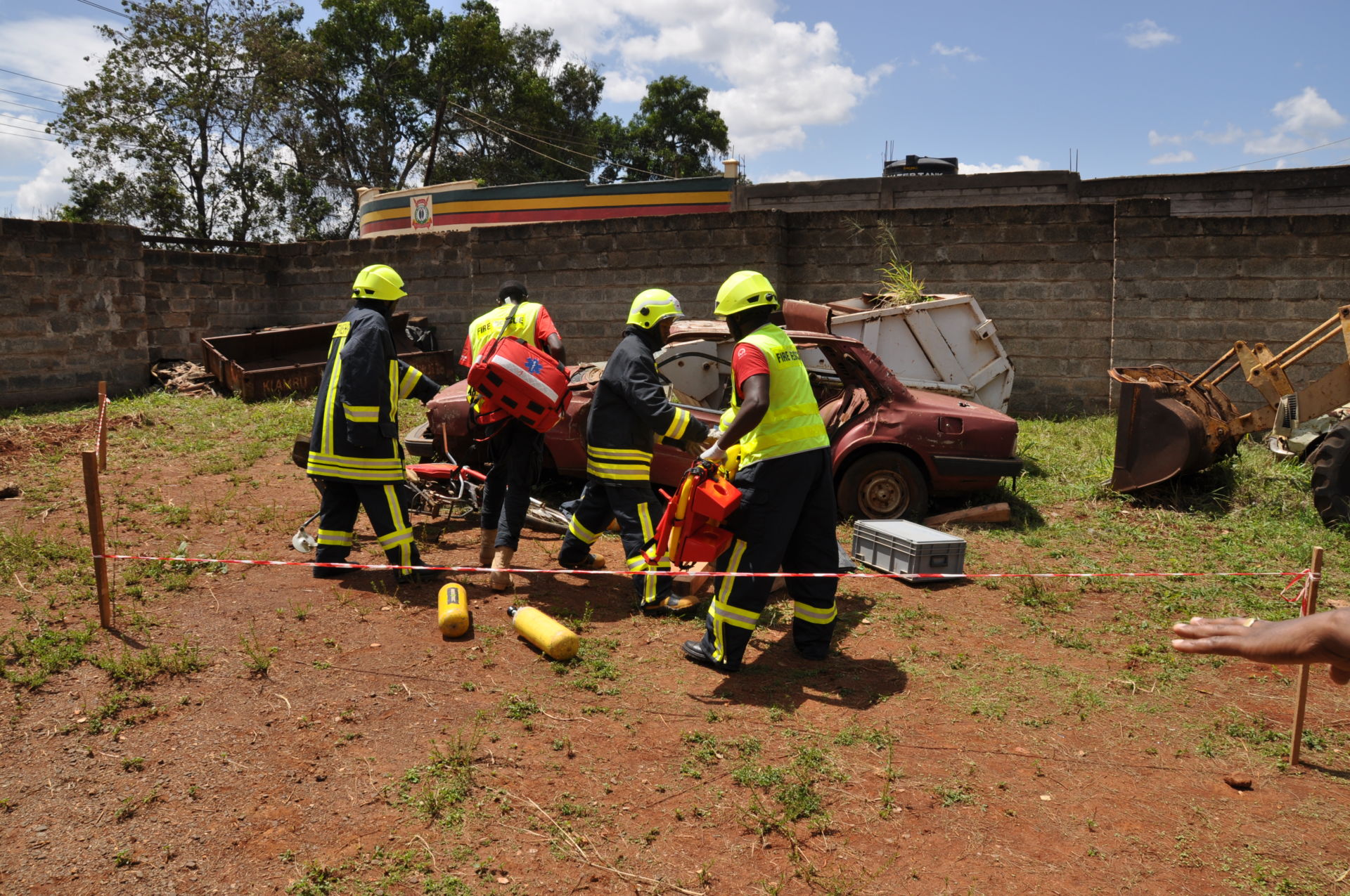 The Vice-President of PCPM, Sylwia Wilk, represented the foundation with the firefighting trainer Bartosz Trzaska.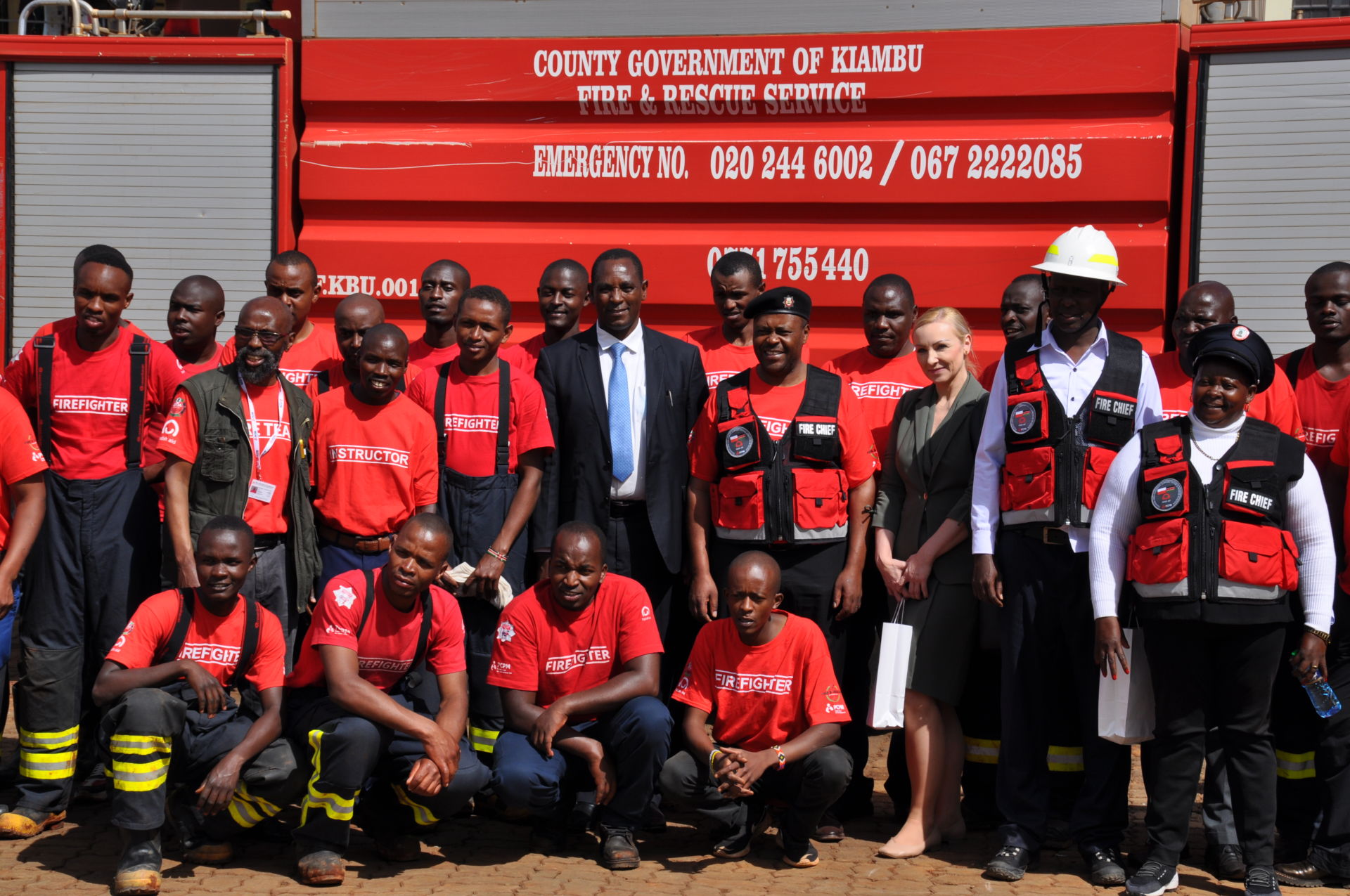 The PCPM has implemented projects connected to equipment supply and training Kenyan firefighters since 2014. Alongside those pieces of training, PCPM participates in building the firefighting stations. In 2022, we finished developing one in Makueni municipality and intend to start the construction in another municipality – Machakos. Those actions will significantly impact the safety of 200 000 people living there. Furthermore, a strategic road from Nairobi to Mombasa crosses the region, with 20 000 people commuting through daily. To maintain the continuity of knowledge transfer, we will train 20 male and female firefighters next year, who will become trainers. The following action will create a cadre for training future Kenyan firefighters.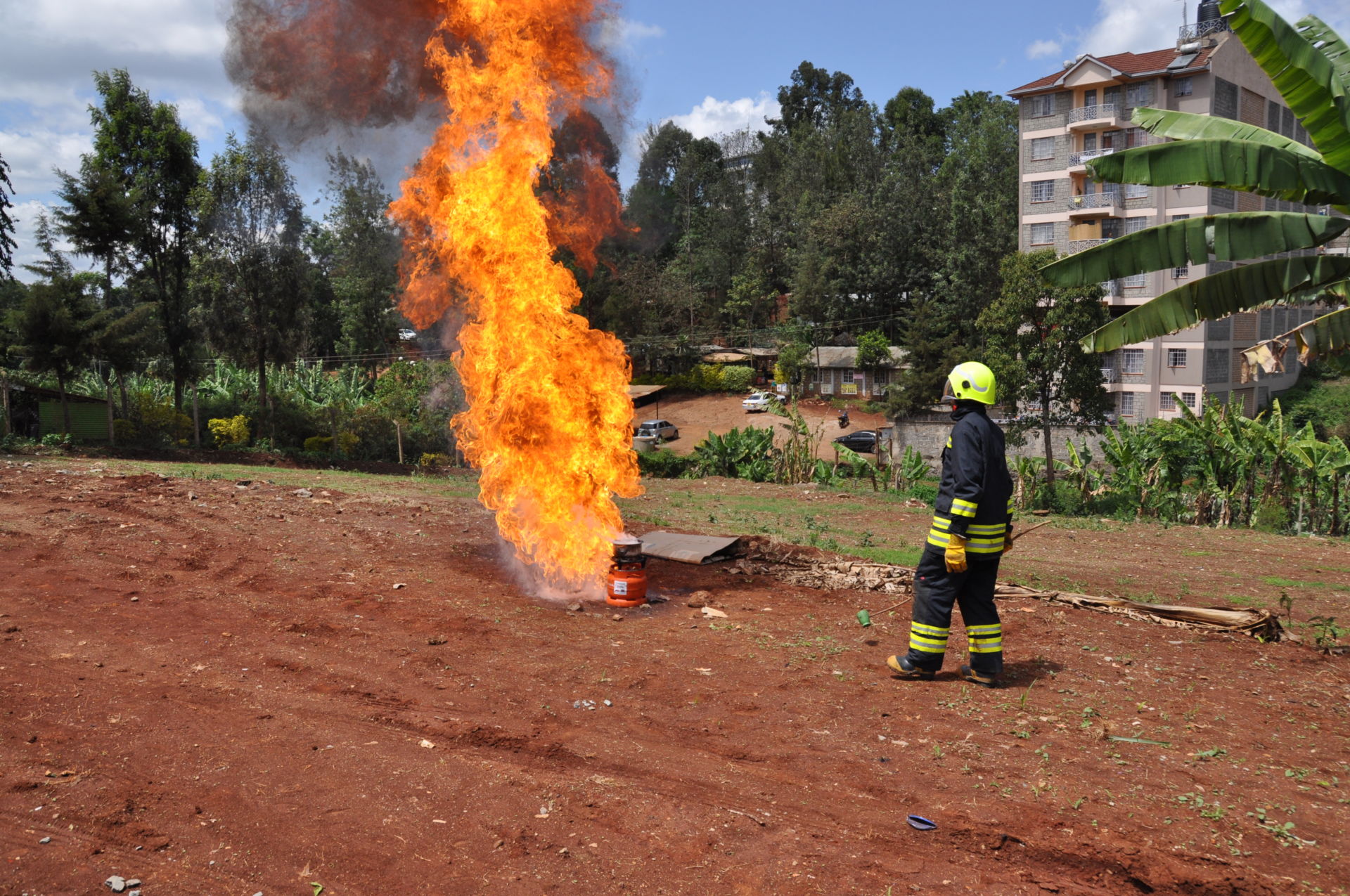 The PCPM project is financed within the framework of the Polish development cooperation of the Ministry of Foreign Affairs of the Republic of Poland.