Over PLN 620 000 (USD 166 000) to help families after the Beirut explosion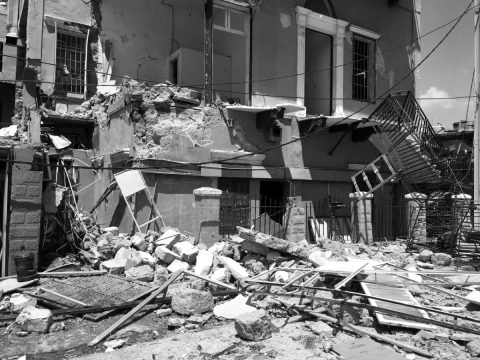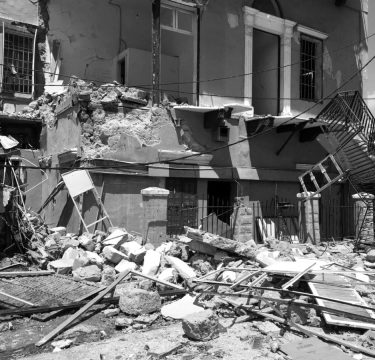 Thanks to the generosity of Polish citizens, and the enormous media support, we raised over PLN 620 000 (USD 166 000) to help families after the massive explosion in Beirut.
We have been helping on the spot from the very first day of the tragedy – within a few hours of the blast, we started an action for Beirut
PCPM is the only Polish organization registered in Lebanon. We have been helping there for many years – today it is dramatically needed.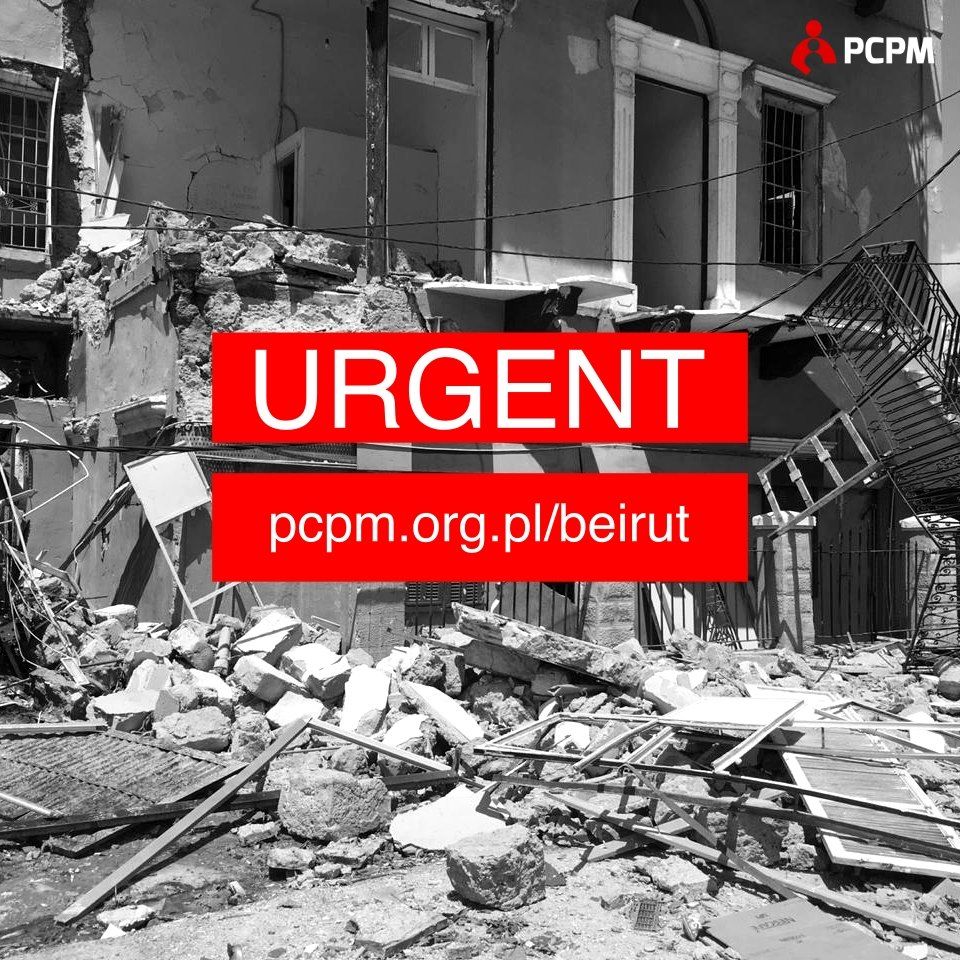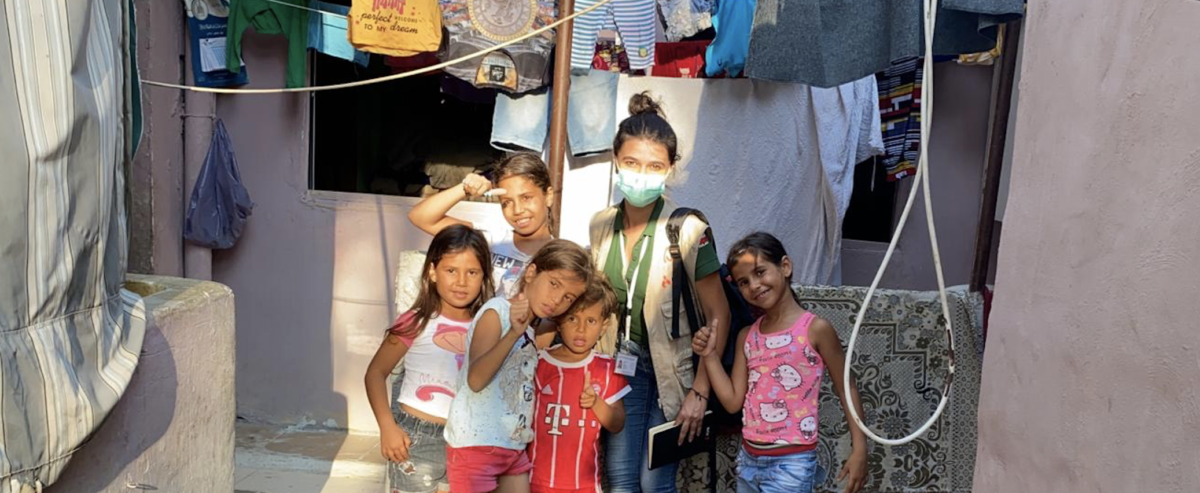 After the largest explosion in Lebanon's history search and rescue operations came to the end. More than 150 people were killed, and thousands were injured. Over 300 000 people lost their homes. – Building materials, doors, windows, food and hygiene packages are needed – emphasizes Rana Gabi, head of the Lebanese mission of the Polish Center for International Aid, the only Polish organization registered in this country. Everything today is in the hands of assistance organizations. The needs of the inhabitants who lost their homes are growing. Thank you for your support. Please, share information about the fundraiser which is ongoing at PCPM.ORG.PL/BEIRUT
– Thank you on behalf of the people we have already helped and on behalf of those who we will help in the coming days and weeks – says Zofia Kwolek, fundraising director of the PCPM Foundation. – We see that Poles can and want to help. We thank you wholeheartedly for that – she adds.
The collected funds will be donated to help the families of the victims, including for the repair of damaged flats, as well as for medical and emergency equipment.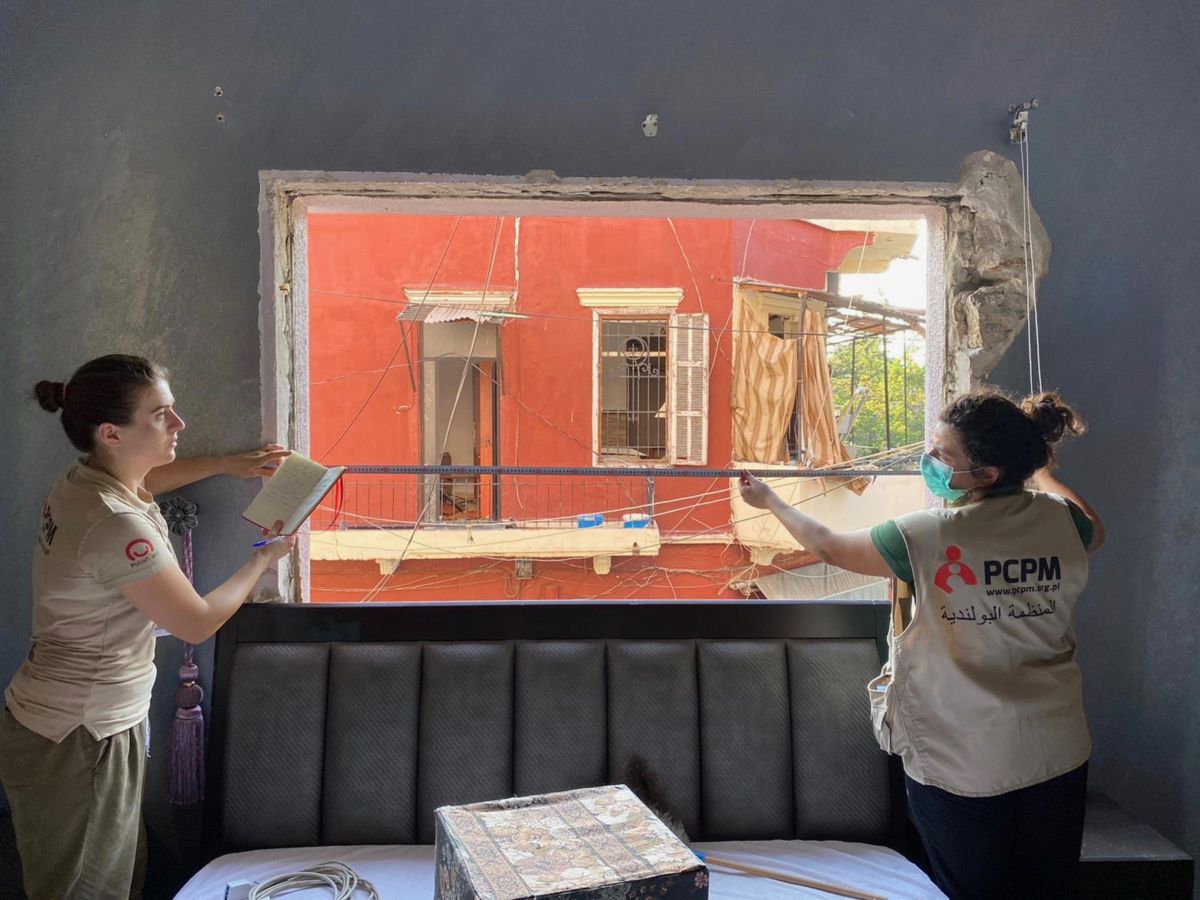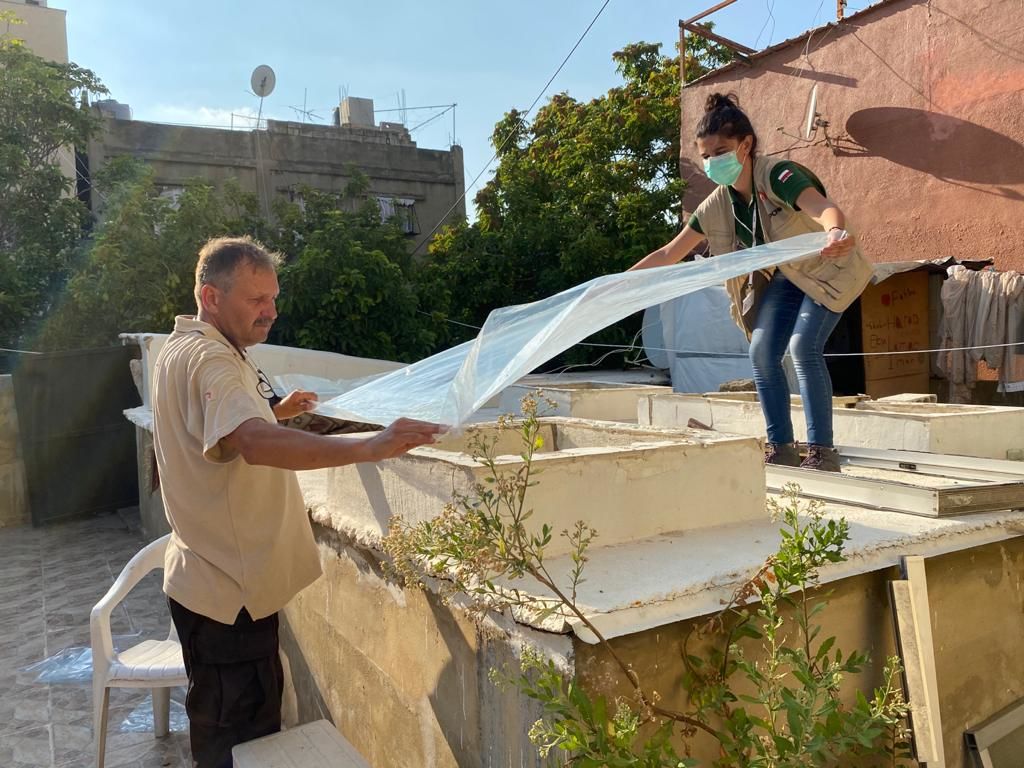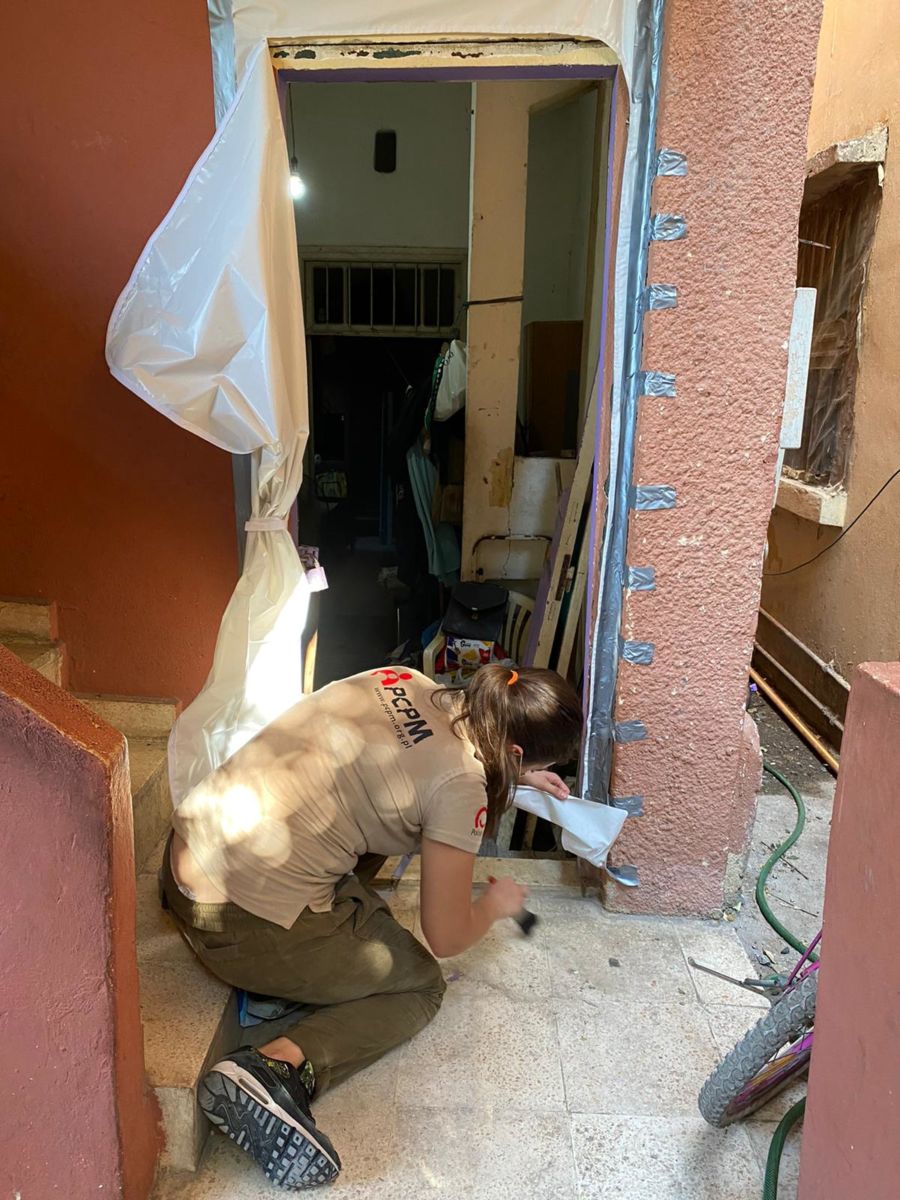 PCPM on Instagram: @fundacjapcpm