Palestine needs Polish EMT medics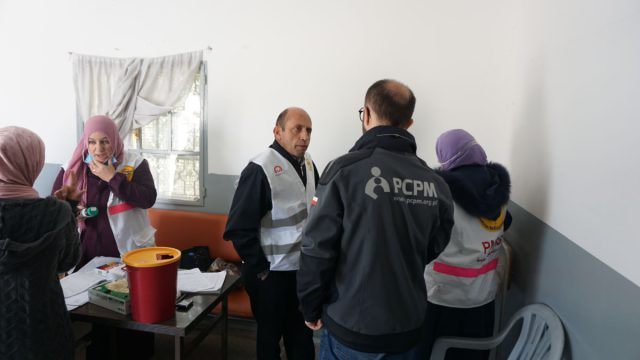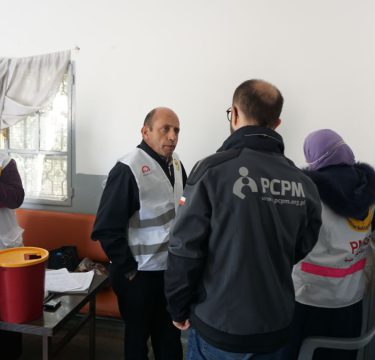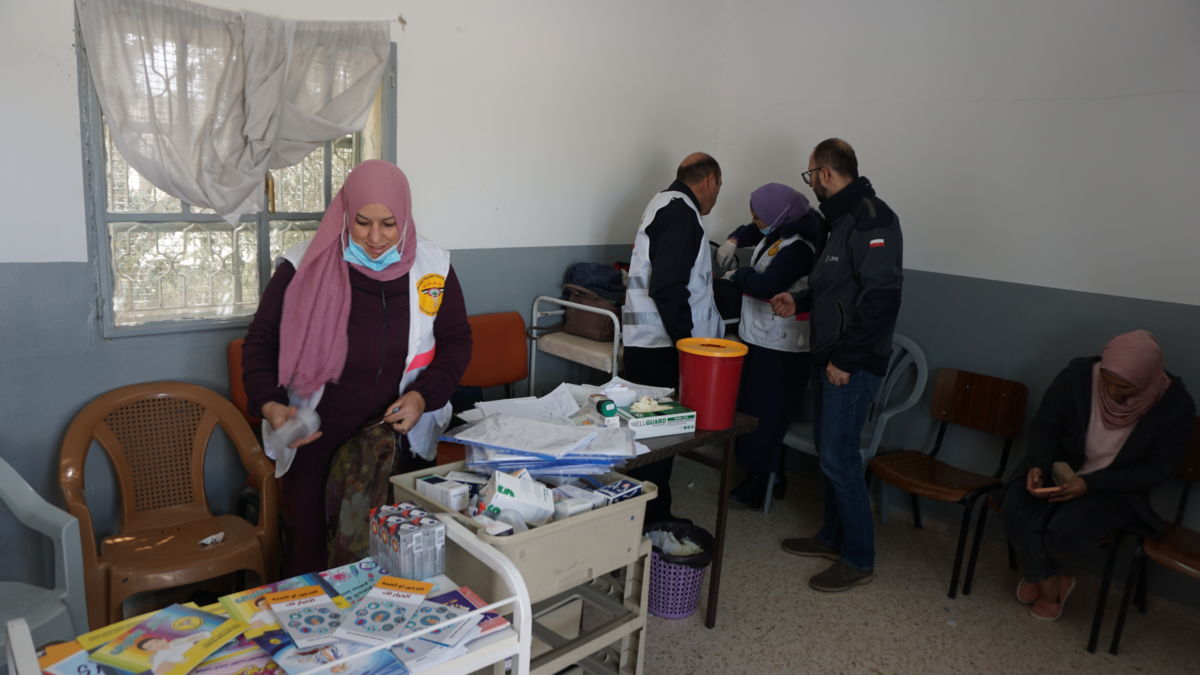 We have just finished training in trauma diagnostics (FAST Ultrasound) in Ramallah, attended by 25 doctors from government and non-government institutions. Now, we are conducting courses for doctors, nurses, and paramedics in advanced trauma emergency procedures. Among them, we will select 4-6 candidates for continuing education to become instructors. At the end of the course, we will hand over to the Ministry advanced medical phantoms, allowing us to upload numerous medical situations. The phantoms will be used by the new instructors in conducting their courses.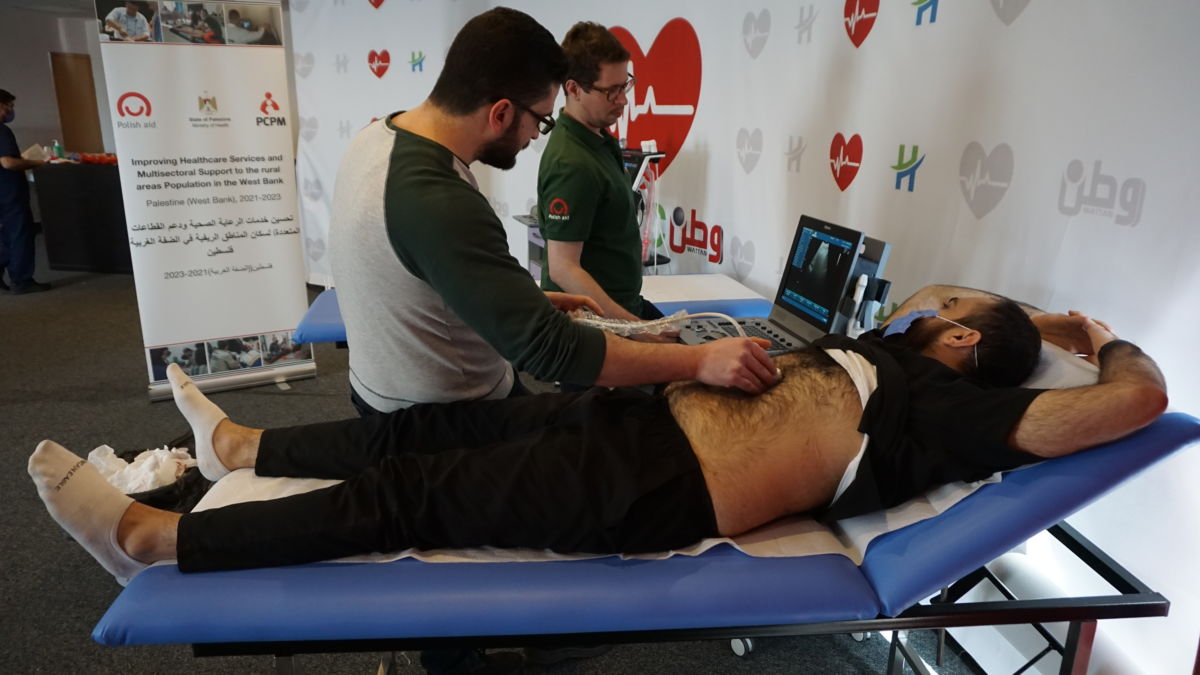 PCPM also continues to operate a mobile clinic in Palestine and is renovating medical facilities that will be able to serve up to 6 000 residents in 7 West Bank locations. We have already completed renovations of 15 mobile clinic stations in the Hebron district, improving sanitary conditions, among other things. Furthermore, we recently visited stations in the Jenin district, which have been qualified for the renovation program for this year. Also, this year, we will provide funds to the Palestinian Medical Association PMRS for the purchase of a new mobile clinic.
Project co-financed within the framework of the Polish development cooperation of the Ministry of Foreign Affairs of the Republic of Poland.