PCPM delivers development aid in northern Iraq – we provide modern equipment and support local businesses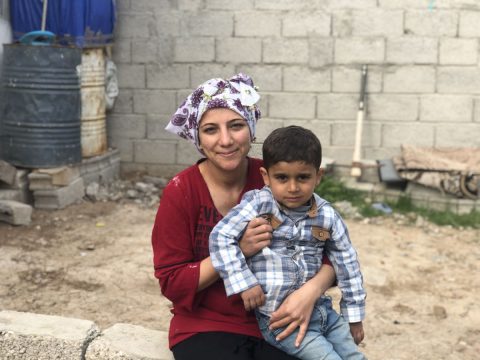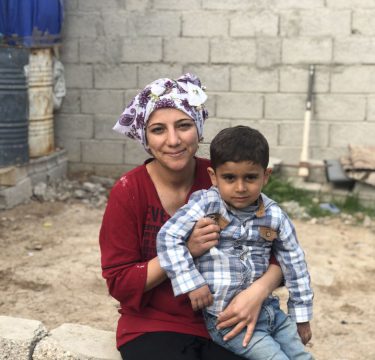 In April, we provided IT equipment for the water directorate in Mosul, including computers, printers, servers, and the internet. Moreover, we have set and fully furnished its office, providing air conditioning and software.
The main purpose of the work is the digitalization of the institution, including water consumption readouts, invoicing, etc. Until now, all operations were recorded manually. Currently, the directorate employees are being trained to operate the new software.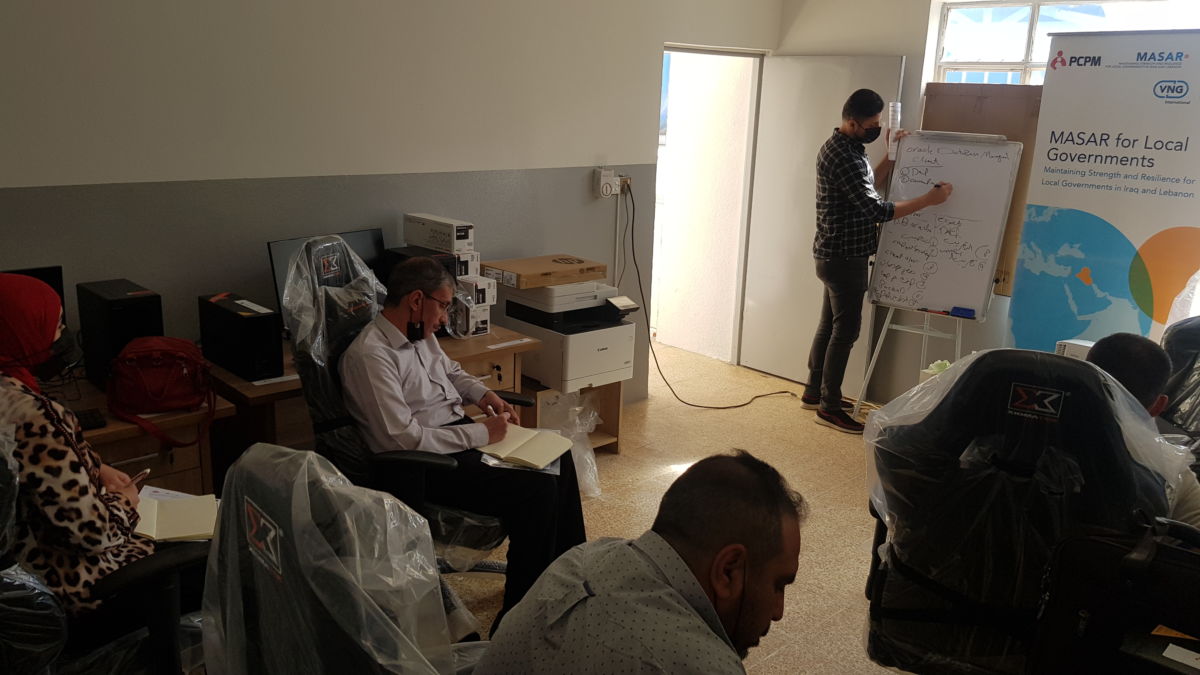 Recently, we have also called bids for the supply of three drones for the directorates in Dahuk and Mosul. The devices equipped with cameras and other modern features will be delivered in June and will serve for the mapping of the terrain. This process is going to support, i.a. spatial planning, precise land registering, and measurement for investments or urbanization processes.
What is more in the city center of Tilkeif in the Nineveh province, we continue the construction of a roofed market. Its completion is scheduled for May 2022. In the same district in the town of Batnaya, we have finished the construction of a sewage system.
As part of the support provided by the PCPM in Iraq, we also operate in Iraqi Kurdistan, where the greatest number of the Iraqi internally displaced people (IDPs) fled from the so-called Islamic State. In April, in the Sheikhan district, we called bid for equipment for 18 start-ups, run by women.
Previously, small business owners received a traitor ning on how to start and run a business. The participants of the program were selected based on the assessment of the received business plans. In March five local government units of Dahuk province, including the Sheikhan district, provided lifetime licenses for essential software, i.e. ArcGIS.
In addition, in the same administrative unit we continue our work on three water projects in the settlements of Shev Baluka, Bibava and Kame. T, hey comprise the construction of water infrastructure with digitally controlled water p, pumps, and a reservoir in Kame.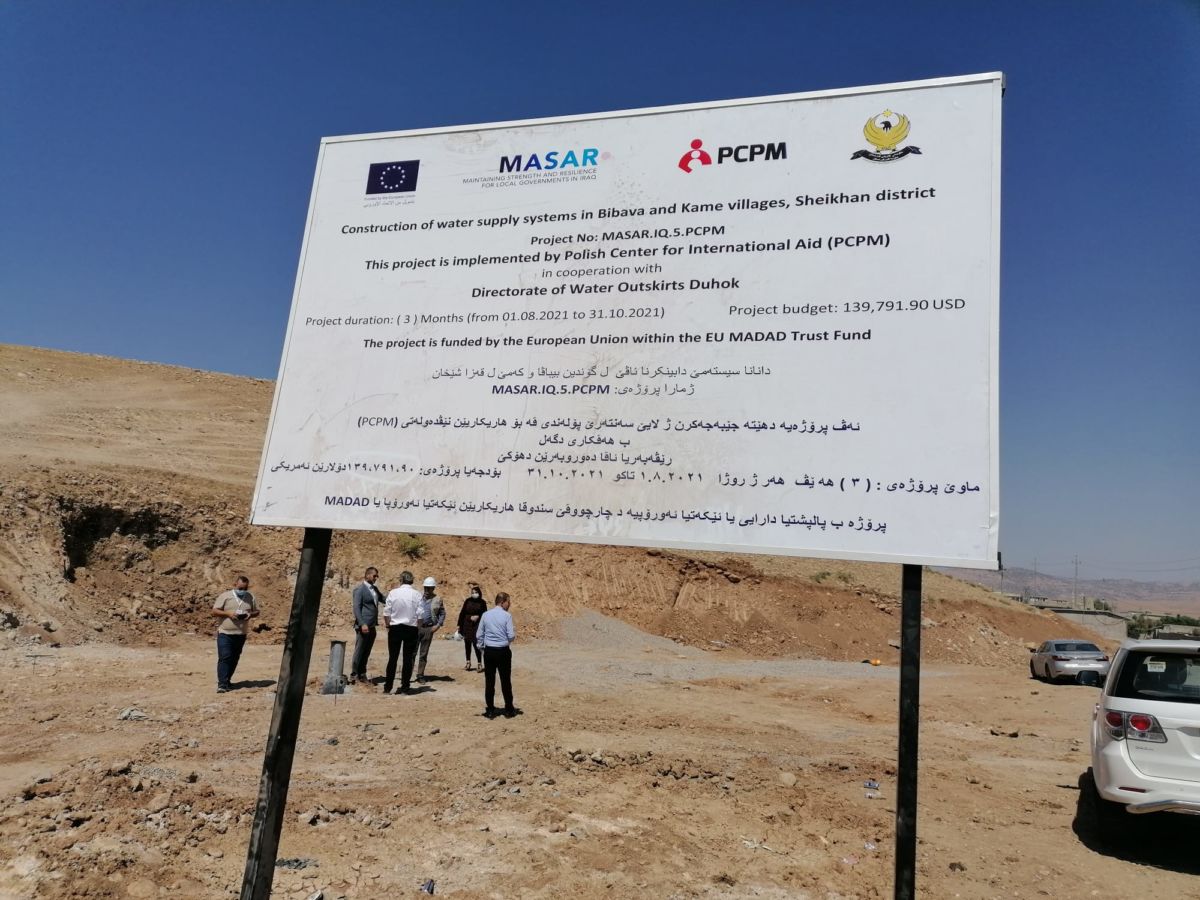 In Shev Baluka we also conducted a social campaign on how and why to save water; the PCPM employees distributed information leaflets locally.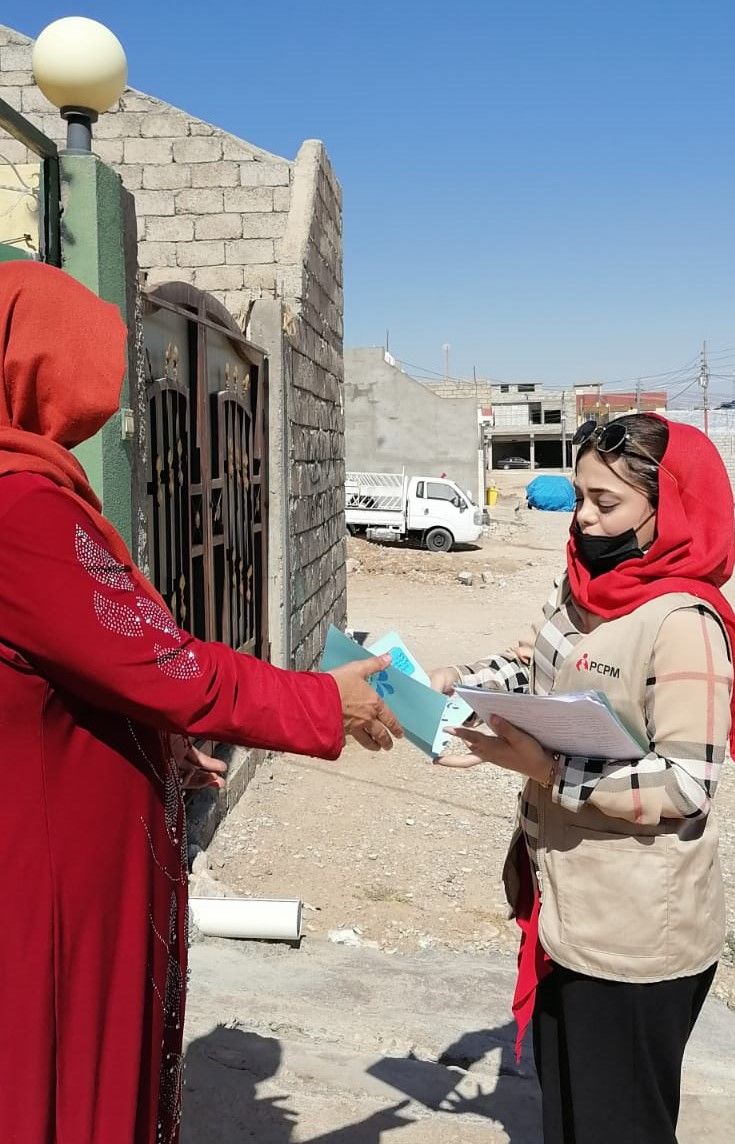 The PCPM also carried other initiatives in Iraq. We provided 80 Sheikhan farmers with new equipment, including shaving about d milking equipment for sheep and goats. All farmers also received appropriate training on the tools provided.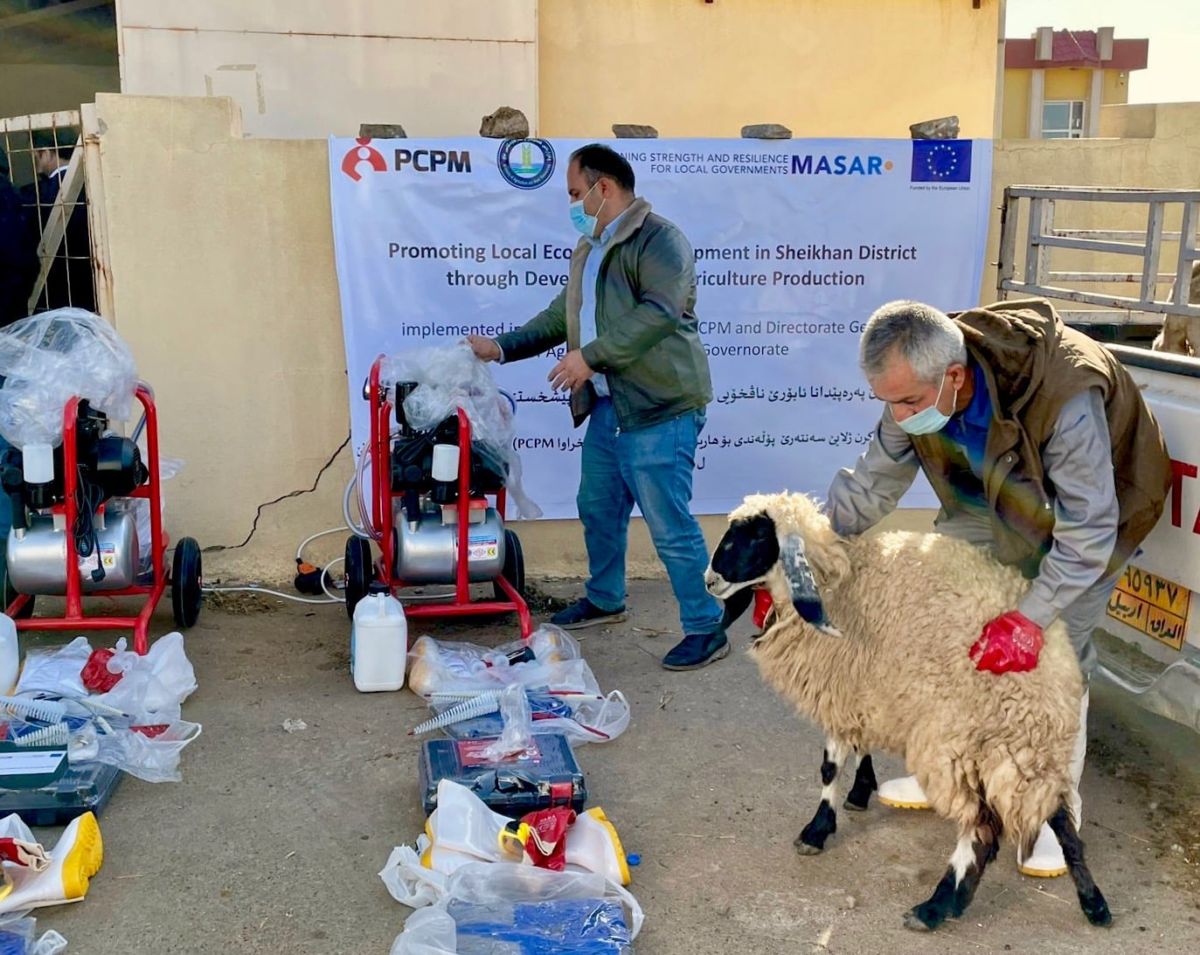 What is more, the local social welfare directorate received from us IT equipment, incl. computers, printers, monitors and video projectors.
In the near future, we plan more trainings in electronic equipment, general and business managementShortlyseparate from training the local social welfare directorate of the Sheikhan district.
The three main pillars of the PCPM initiative in northern Iraq is spatial planning, providing services and local development.
Follow us on social media:
Our publisarecurrent information on the aid provided is ded by the PCPM Foundation on Twitter.
Foundation's official profile on Instagram – @fundacjapcpm
Foundation's official Facebook profile – Polish Center For International Aid