PCPM Foundation delivers aid to devastated Ukrainian villages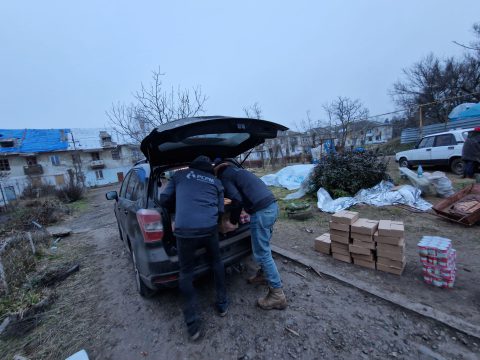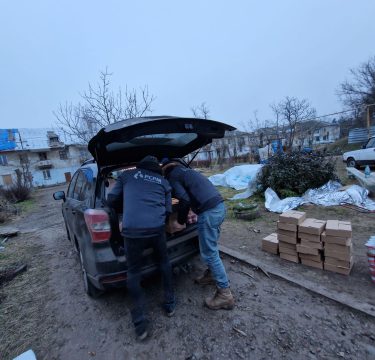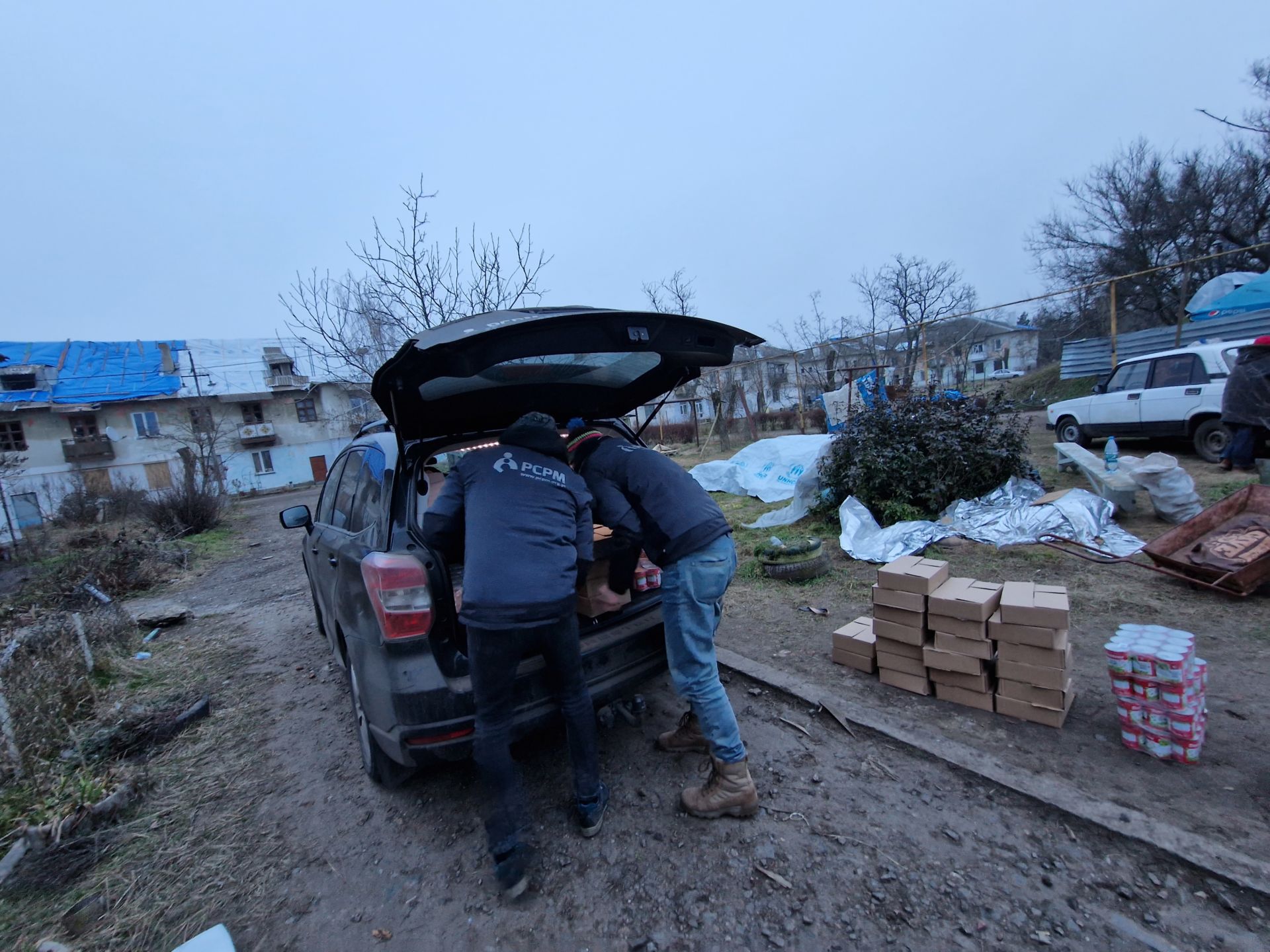 As Anna Radecka, coordinator of the PCPM Foundation's Ukrainian projects, points out, thanks to our cooperation with local organizations, we were able to reach the families, who were most in need. A total of 50 families from Lucha and more than 2,000 from the Kharkiv region received support. In PCPM's packages residents could find food with a long shelf life (pasta, beans, tinned meat) and hygiene products.
– Villages such as Lucha are partly abandoned. Before the war, there were more than a thousand people living in each; now there are only a few dozen left. Prior to this, the PCPM Foundation had also provided help to, among others Posad-Pokrovske and villages in Zaporozhye region which are almost on the frontline – explains Anna Radecka.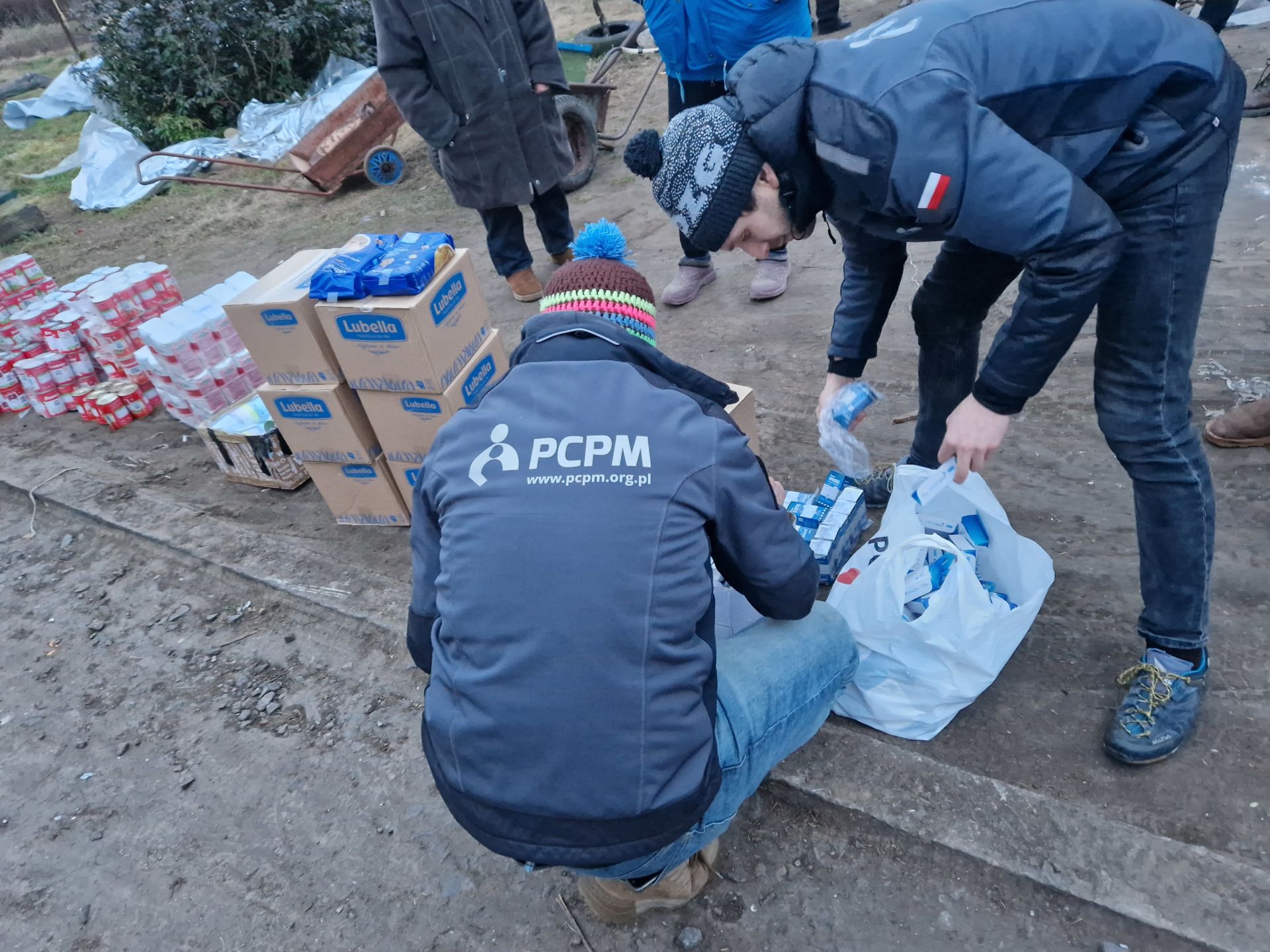 – The village of Lucha was under constant shelling from March to November 2022. The shelling stopped here with the liberation of Kherson by the Ukrainian army – adds Radecka. To have a full picture of the tragedy, it is worth adding that in villages such as Lucha, shelters became second homes for residents. When they lost their homes in Russian shelling and bombardment, some families had to live in these shelters for good.
In total, we have delivered more than 2,000 aid parcels. This is a part of a systematic outreach to Ukraine. We are supporting both the areas destroyed by the war in eastern Ukraine, and western regions where many Internally Displaced Persons seek refuge. We reach towns near Kharkiv and in the Mykolaiv region, as well as Lutsk and the surrounding area. We are also supporting Ukrainian municipalities; 11 municipalities are able to employ internally displaced persons thanks to PCPM.