PCPM Foundation reaches villages in Zaporizhzhia with humanitarian aid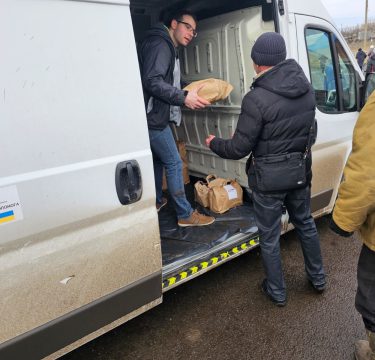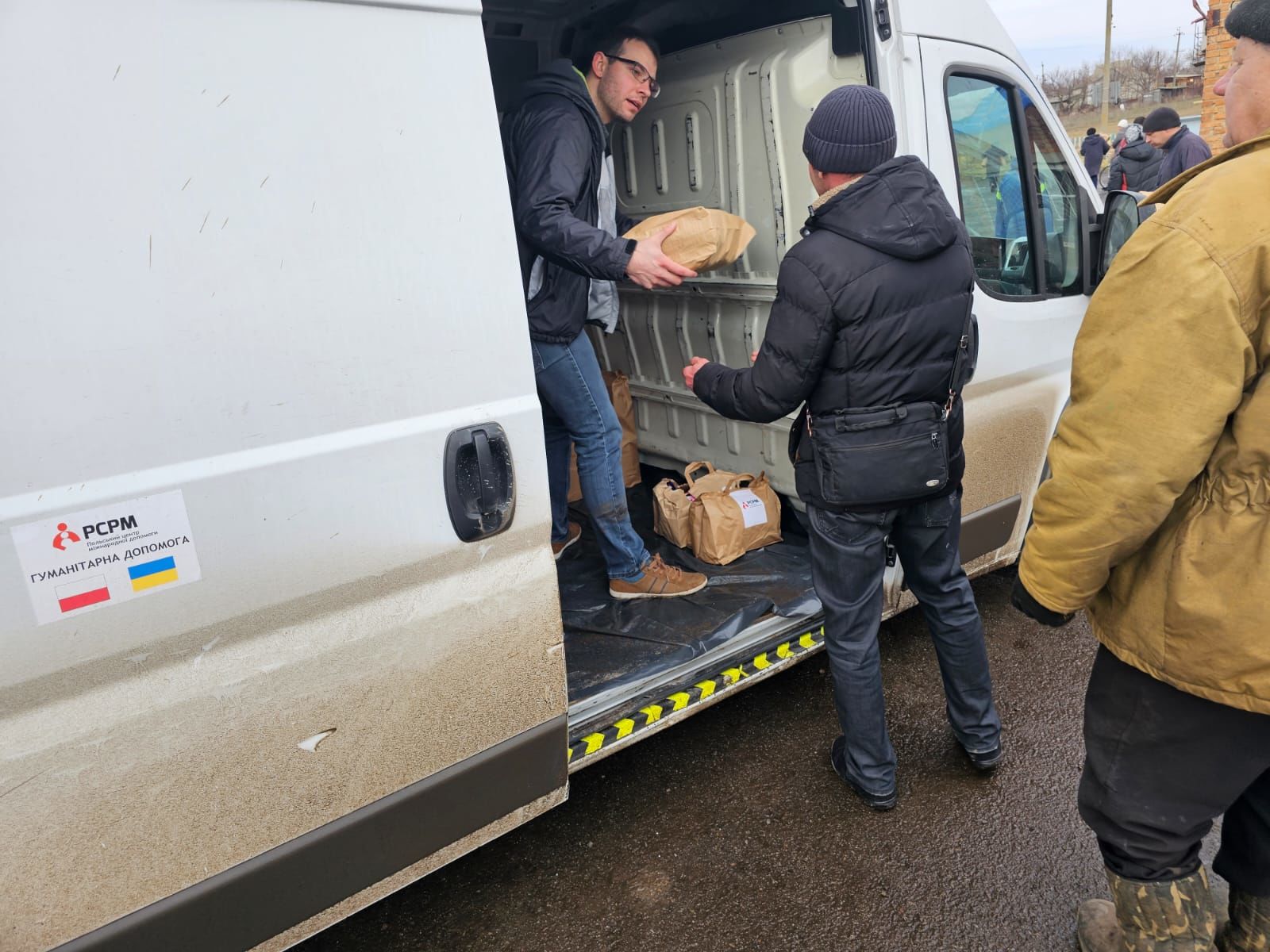 Fighting in eastern and southern Ukraine continues constantly. The most vulnerable are inhabitants of villages in near frontline areas. Artillery shells are falling there, and yet there are still people living there. Although, most people living there moved to safer areas of western Ukraine or to Poland and other European countries. For those people who live in small towns in Zaporizhia in vicinity to the frontline, all kinds of aid are urgently needed. The PCPM Foundation can provide it thanks to donor contributions through pcpm.org.pl/ukraine.
Aid reaches villagers in Zaporizhia only thanks to your support through pcpm.org.pl/ukraine
PCPM Foundation volunteers have reached villages in Zaporizhzhia Oblast where aid is not reaching. Bilenke, Komyszuwacha, Maly Tokmachka, Orichiv, Omelnik, Novodanylivka still have inhabitants who refused to move out of their homes despite bombing or shelling. Transports of aid from Poland are brought to the area by volunteers from time to time. Although, for security reasons, they try to distribute aid as quickly as possible and leave the areas most at risk of shelling. Unfortunately, the volunteers did not manage to help the residents of Katyn villages. Part of this village is already occupied by Russian troops. All the villages mentioned are in the range of artillery shelling and are totally devastated. That is why it is so important to reach the people who are still in these areas.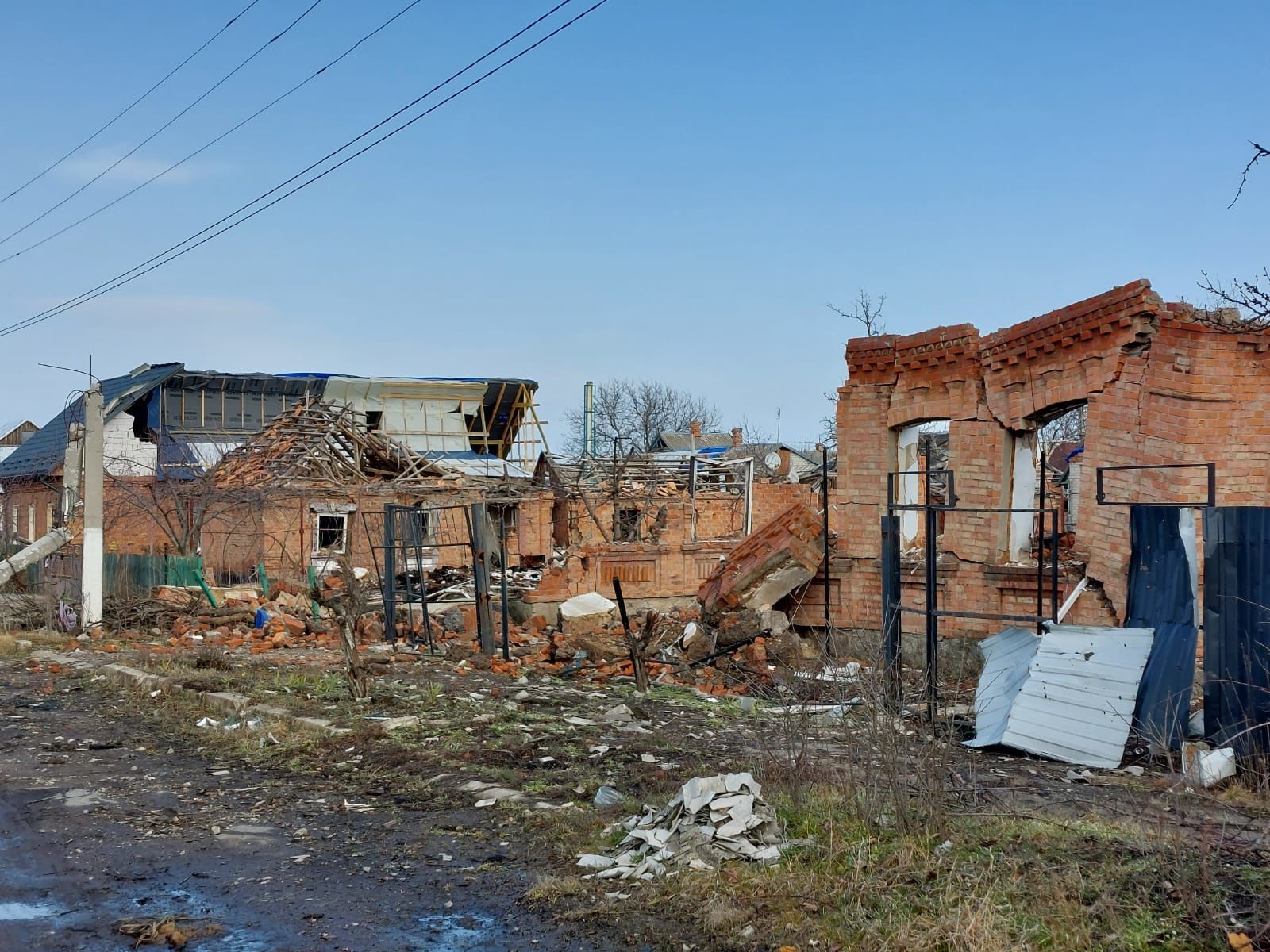 Every aid package means a chance for Ukrainian families to survive the war
To the frontline villages, our volunteers have delivered packages of hygiene products and diverse food. There is no electricity in these villages, and still the temperature outside is close to zero. Therefore, supplies of clothes, sleeping bags, quilts, pillows, bedding, or flashlights are very significant.
– In total, we issued 300 packages and supported the firefighters who are struggling daily with the destruction and rescuing people from the rubble – the volunteers reported after returning from Zaporizhia.
– Flashlights, gloves, balaclava, motion detectors, intervention kits and many other smaller pieces of equipment wear out the fastest for firefighters during rescue operations and pulling people out from under the rubble of bombed houses – they enumerate.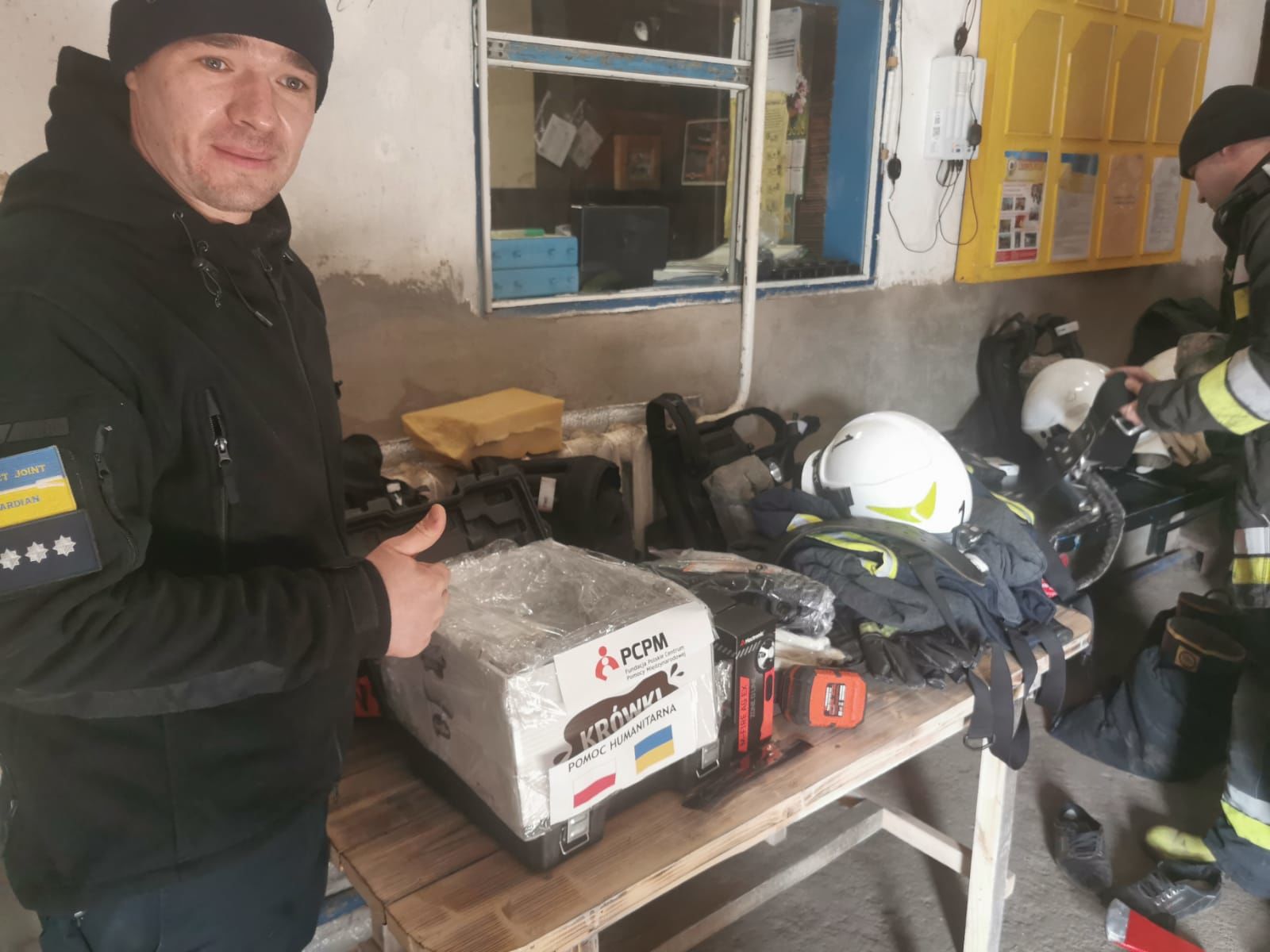 Regular aid allows people living in a war zone to survive
This is not the first such transport organized by volunteers and the PCPM Foundation. In Ukraine, the organization has been constantly arriving at the most devastated villages in the Kherson oblast, the Kharkiv oblast and many others in the country. For more than a year, following the escalation of the conflict in Ukraine, the staff and volunteers of the Polish Center for International Aid have been supporting victims of the war in various programs and aid projects. Here you will find more details on this subject.