PCPM foundation secured informal settlements from flooding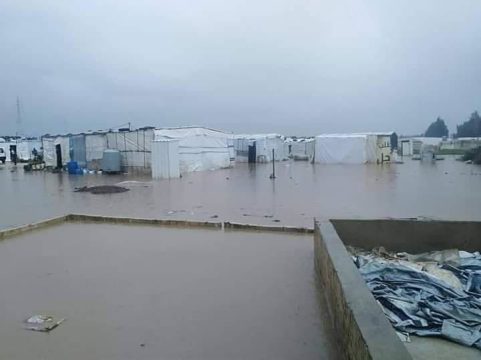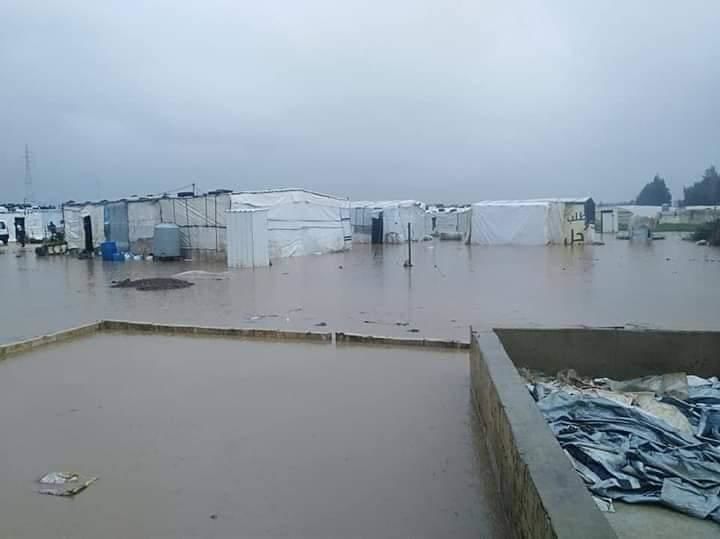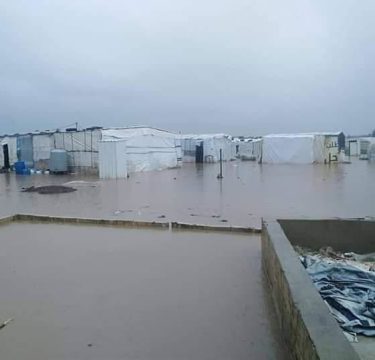 Thanks to the work of the PCPM Foundation the camps in Sammaqiye were not flooded for the first time in years and their inhabitants could survive the difficult weather conditions

The team reached 78 camps in the Syrian-Lebanese border

Ongoing activities for refugees in Lebanon can be supported at pcpm.org.pl/liban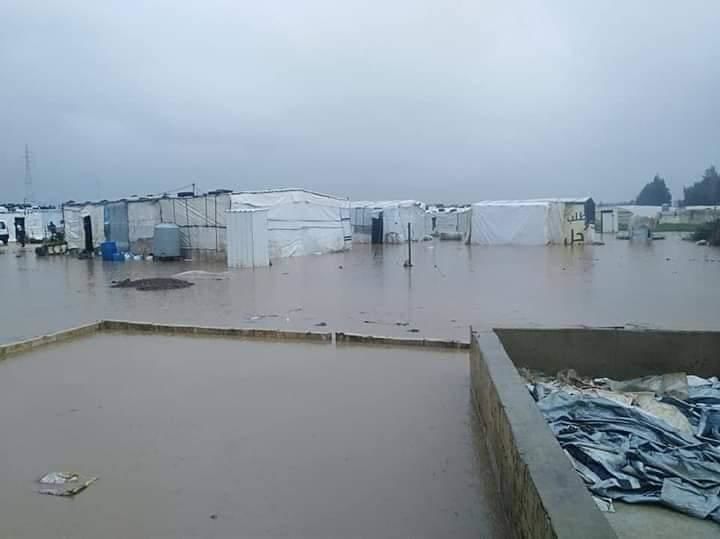 Cleaning, rebuilding and deepening canals, digging new ones, installing drainage pipes and manholes that can collect water. These are specific field works carried out by the team of the Polish Center for International Aid in order to provide the refugees of the camps with better living conditions. The entire preparation process- from the needs analysis to the organization of the auction- started already in the summer. All of them were taken upon in order to make it on time with help- before rainy, and in some regions of the country snowy winter hits. The completed works will also protect the refugees of the camps against the future winter seasons.
-In winter, camps located on the plains and near rivers are very often flooded, which leads to the flooding of tents and the need to evacuate their inhabitants – explains Maciej Grześkowiak from the Lebanese PCPM mission. – By improving the functioning of the canal network, we are able to reduce the risk of such situations. The information we recevied, that the flooding of camps, not only in Sammaqiye, but also in several other villages was prevented, is an uplifting and important feedback for us, a confirmation that such actions are worth continuing- he sums up.
This is how the interior of the tents looked like in previous years: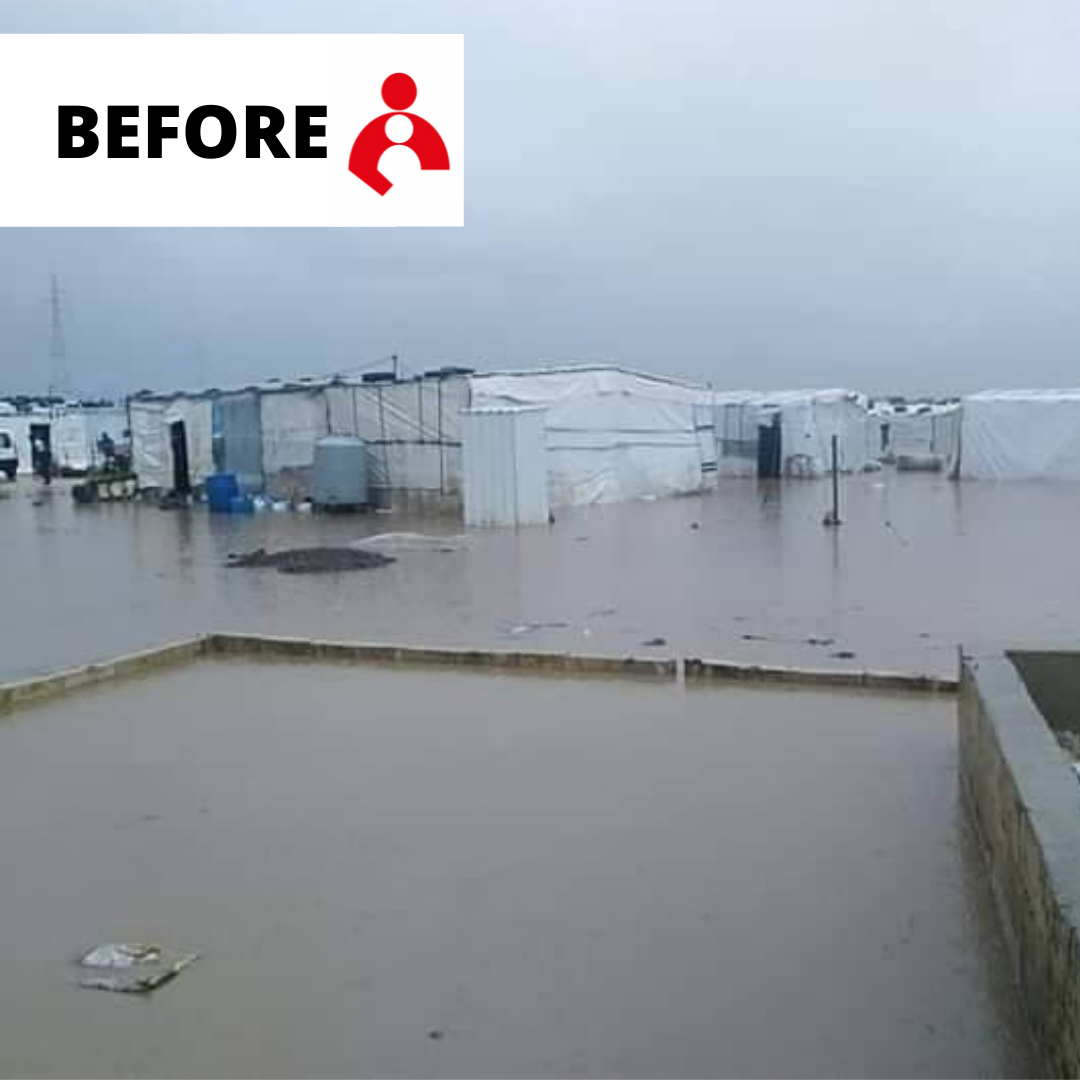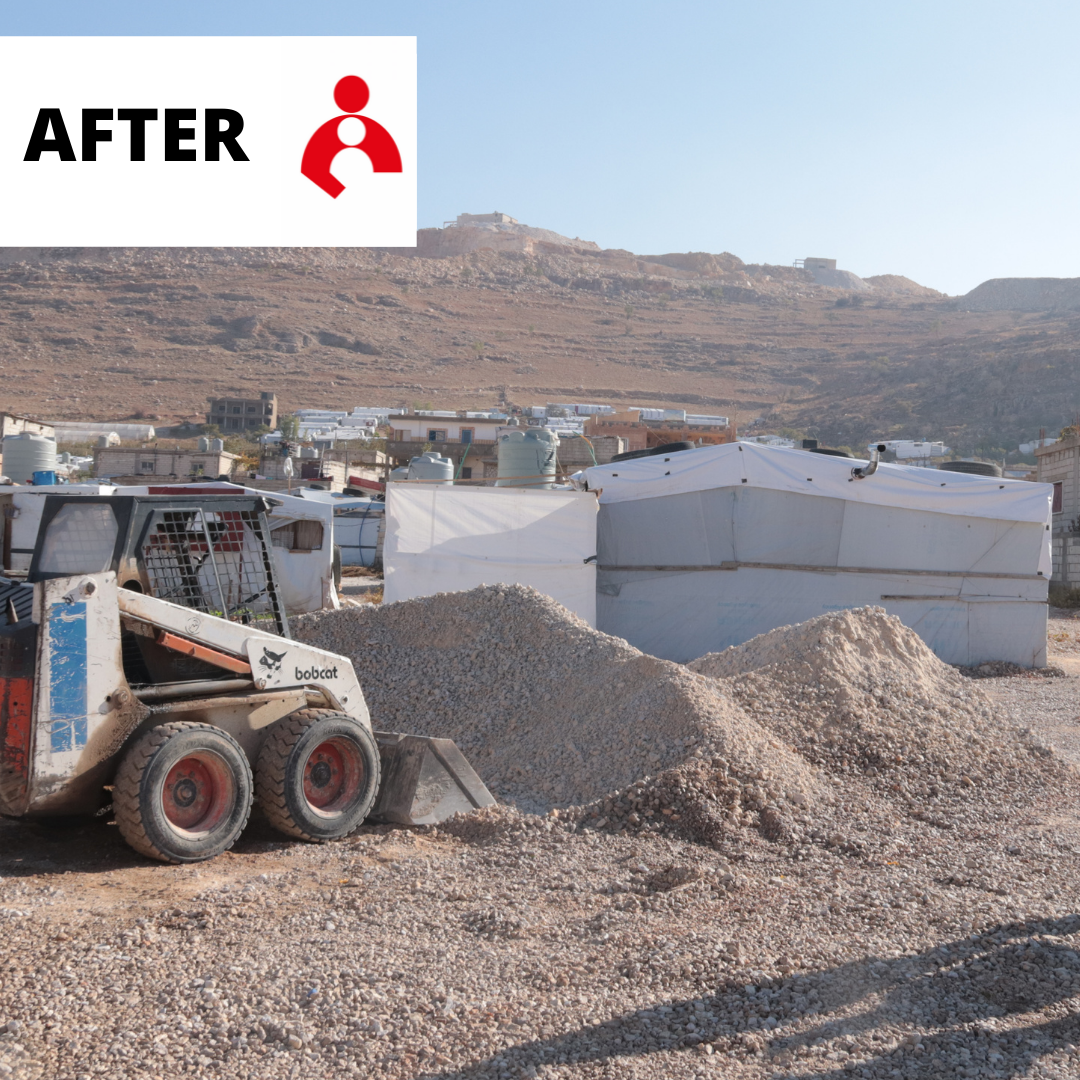 In addition to the reconstruction of the canals, internal roads in the camps as well as access roads have been paved and are used to transport the food supplies as well as mobile health clinic to the refugee families. The infrastructure project was implemented by the PCPM Foundation thanks to the financing of the Lebanese Humanitarian Fund.