PCPM will deliver 500 homes to war-torn Mosul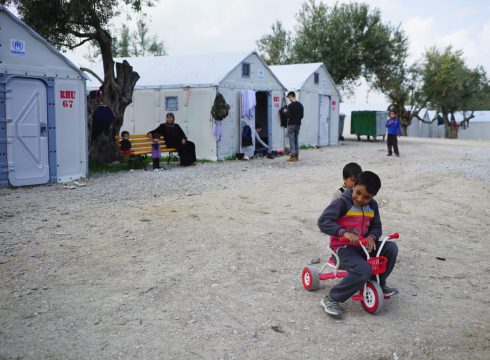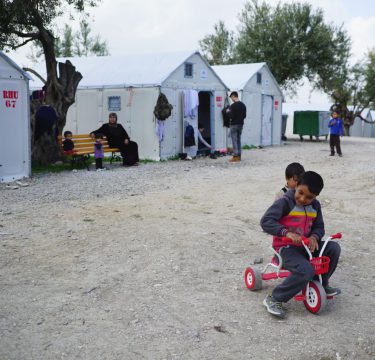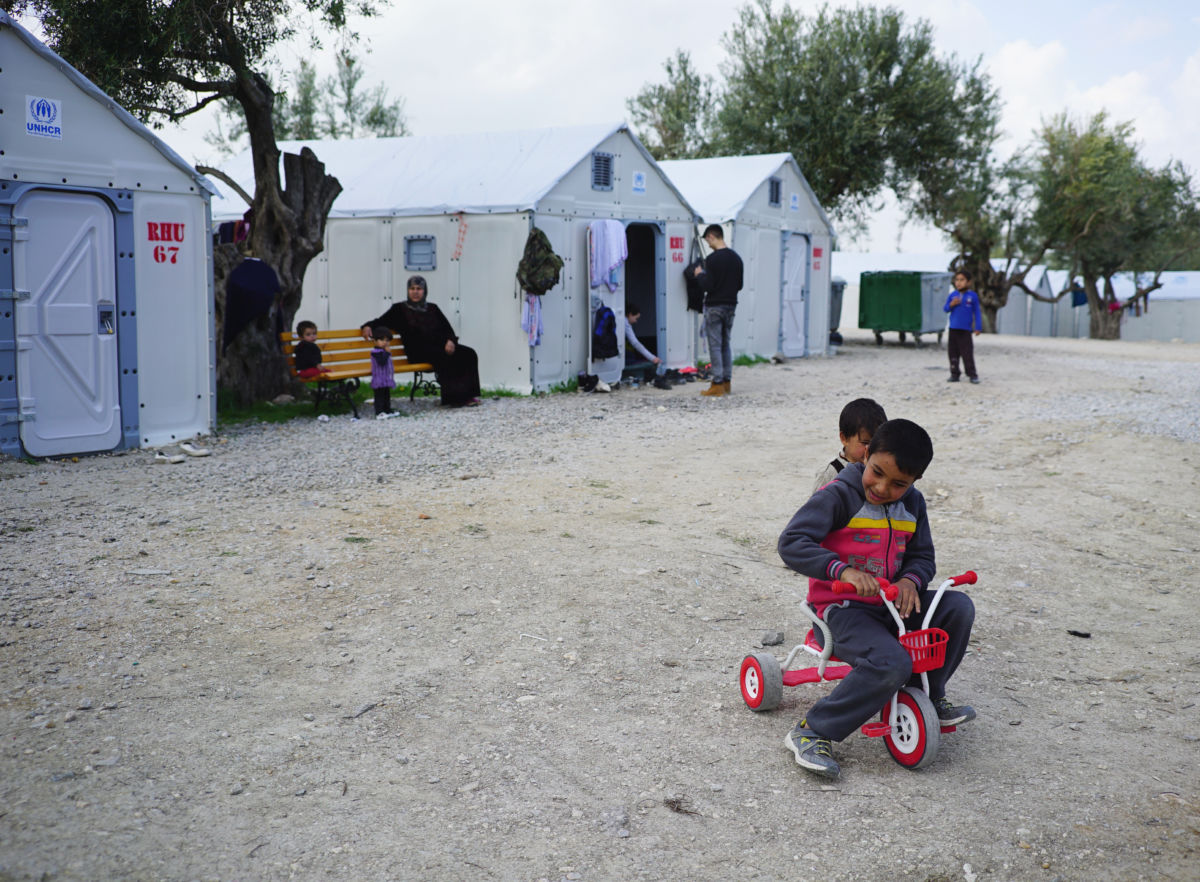 Within three months, PCPM will purchase and deliver five hundred temporary homes that will become a refuge for Iraqis returning to the country. Modular houses, manufactured in Poland, will be placed both on the outskirts of the city, but also in the immediate vicinity of damaged real estate, to facilitate the residents of the difficult and demanding process of rebuilding a country completely destroyed by the civil war.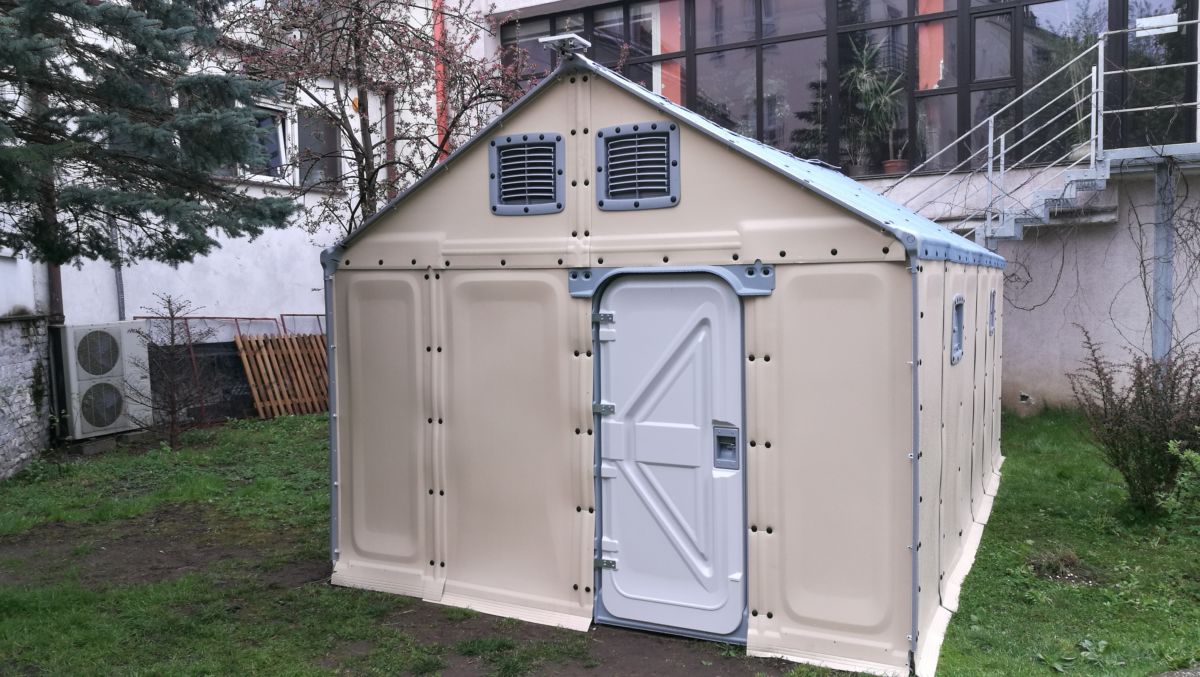 The area of ​​one house is over 17.5 square meters. Each of them is equipped with a solar panel, a LED lamp with a USB output, which will allow charging electrical devices. The service life of such a shelter is 3 years.
A transport of temporary houses will depart from Poland to Iraq. They are folded in packages and ready for self-assembly. Each of them weighs over 160 kg. The value of such a temporary shelter is PLN 6100. UNHCR will distribute the homes on site to families in need.
The project is implemented by the PCPM Foundation with financial support provided by the Polish government under the Polish Aid program.