PCPM will repair Syrian refugee tents in Arsal (Lebanon)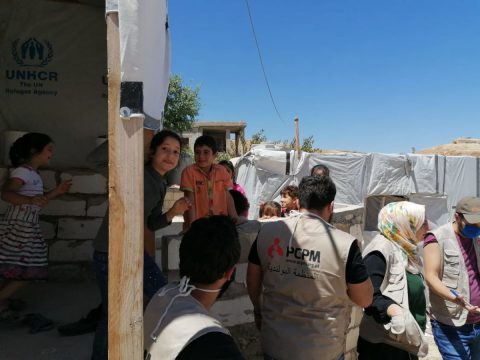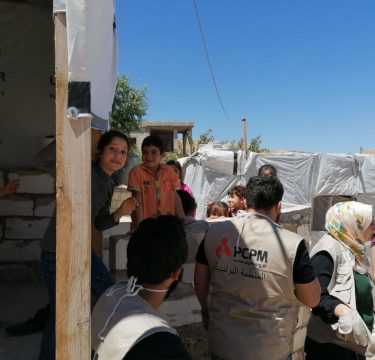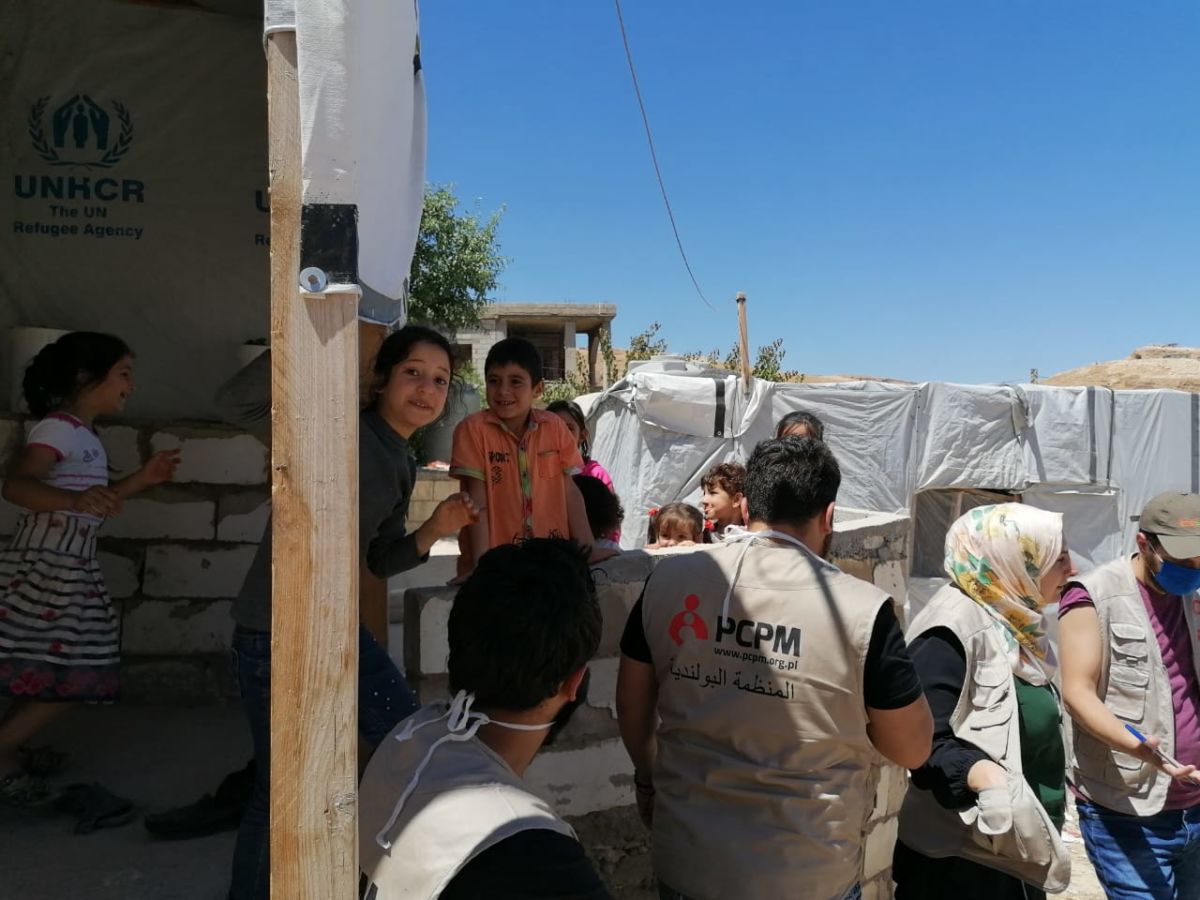 We have completed the assessment of shelters in informal refugee settlements in Arsal in the mountainous area of North-East Lebanon. The assessment was primarily aimed at estimating the needs of refugees related to preparedness to harsh weather conditions. In the period of the last 3 months, PCPM Field Team visited 5996 tents scattered between164 settlements in Arsal, checking the technical conditions of the tents and assessing the needs of each family.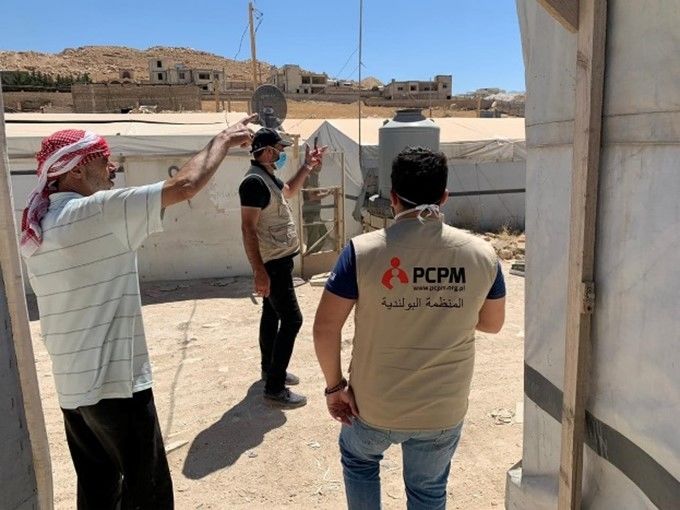 In November and December, families visited during the assessment phase will receive shelter kits which they will use to reinforce their shelters before the upcoming winter.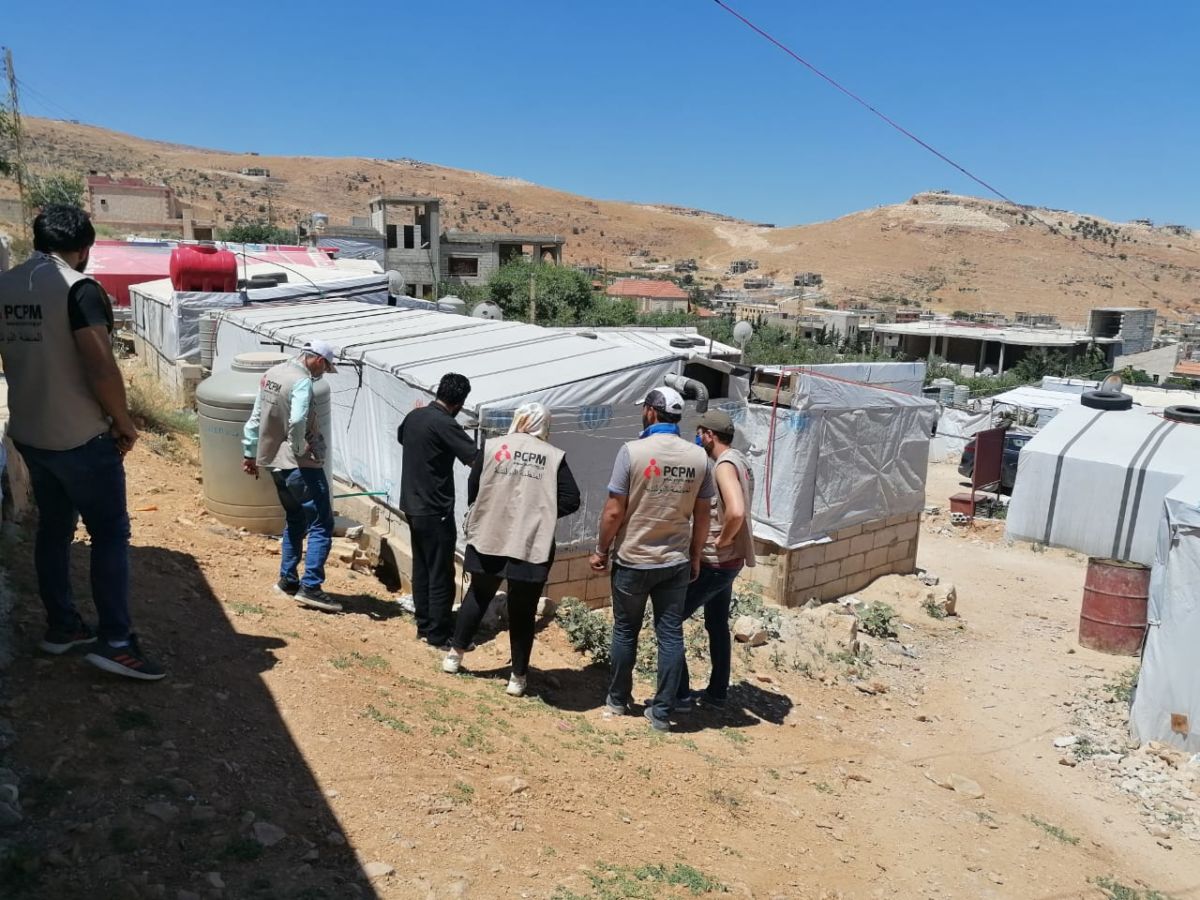 The activity is financed by the Chancellery of the Prime Minister of Poland, Lebanon Humanitarian Fund and National Freedom Institute.