PCPM's Emergency Medical Team deploys to Italy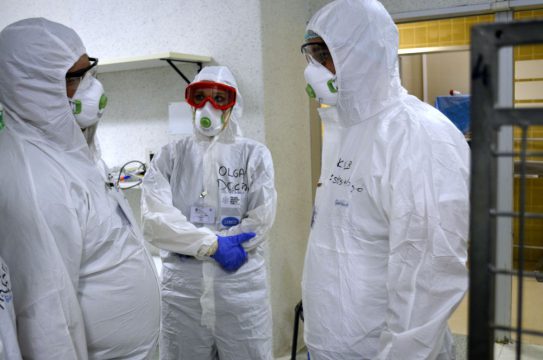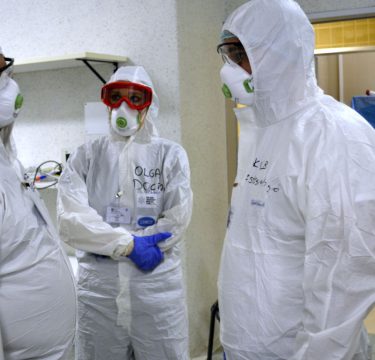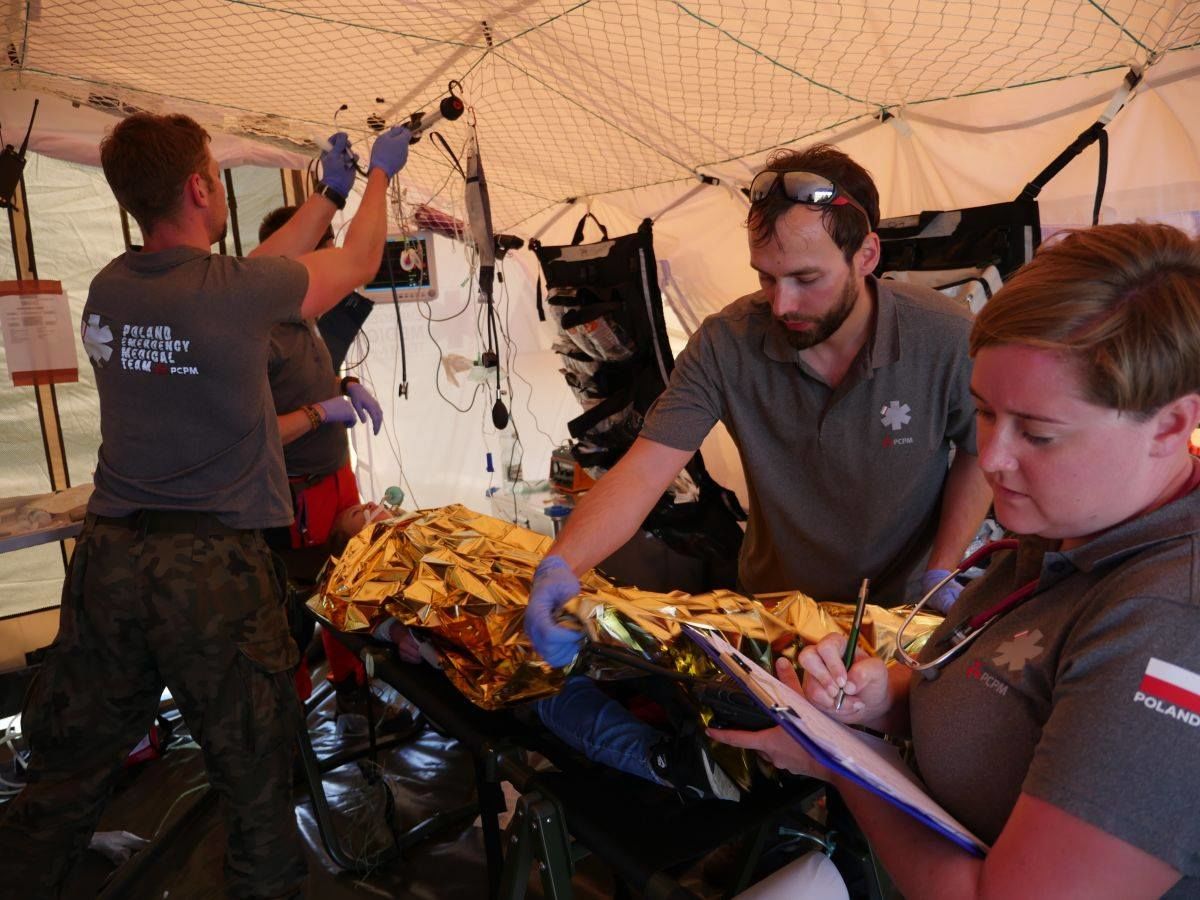 Deployment to Italy will last 10 days. Polish doctors and paramedics will travel with a military aircraft on Monday, 30 March, and are due to return on 9 April. They were all tested for SARS-CoV-2 virus and are declared fit to travel. The same medical tests will be conducted upon their return, combined with compulsory quarantine.
Doctors and paramedics of the PCPM Emergency Medical Team will be joined by medical personnel of Military Institute of Medicine, Poland's primary military hospital. The combined team numbers 15 staff. "It will be determined only upon our arrival, which facility we are going to support. We are equipped, among others, with personal protection equipment and are ready to work predominantly in hospital areas contaminated with the SARS-CoV-2 virus" – says Michal Madeyski, PCPM Emergency Medical Team coordinator. Polish medical staff hopes to lift the burden off the Italian personnel that has struggled over the recent weeks for patients' lives, as well as to learn best practices in combating novel coronavirus. "Polish medical sector has over 130,000 doctors and 300,000 nurses" – says dr Wojciech Wilk, PCPM's CEO and UN expert on disaster management – "This is an act of European solidarity and assistance from Poland to Italy. We hope that our presence will allow Italian doctors take some well-deserved rest after several weeks of working non-stop".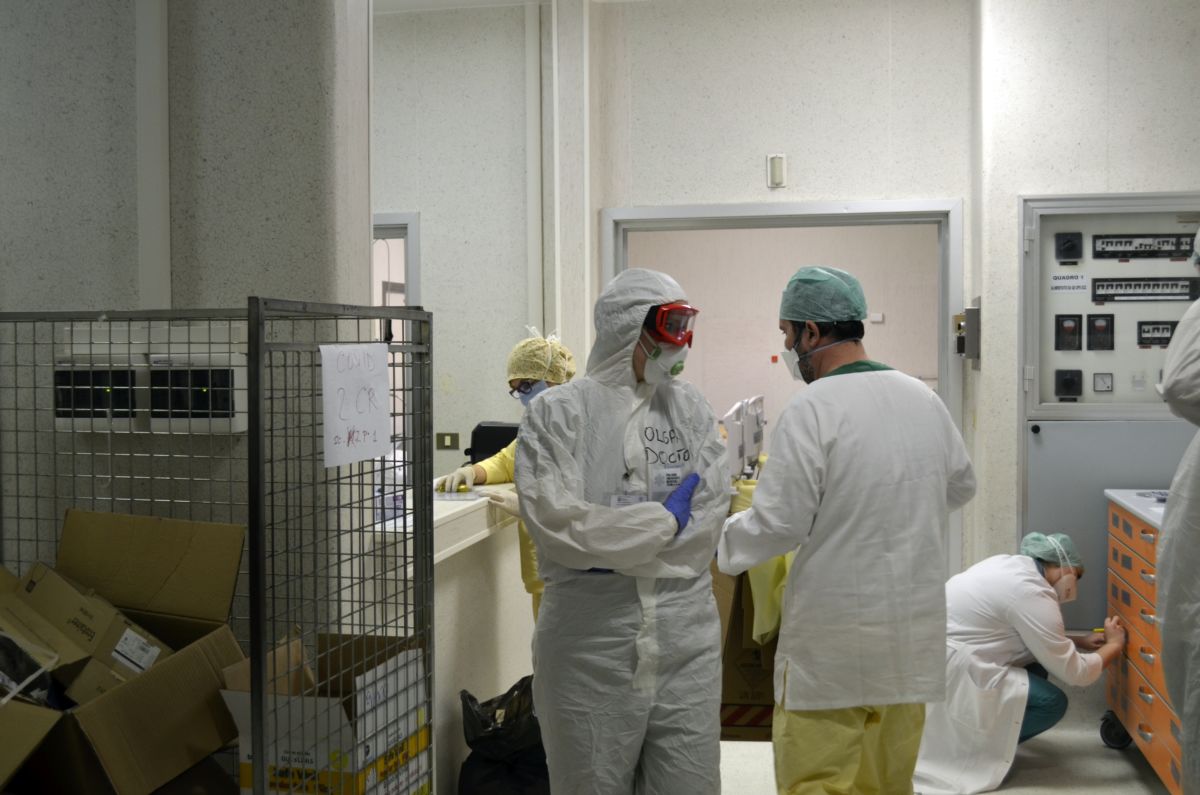 "Coronavirus outbreak in Italy has the death toll three times higher than in China. Medical system is overstretched. PCPM's Emergency Medical Team, classified last year by the WHO will be augmented by a team of military doctors. As we are travelling to Italy today, we can not rule out that in a few weeks' time Poland may require similar assistance and solidarity from other EU countries" adds dr Wilk.
PCPM Emergency Medical Team is actively involved in supporting Polish medical system in addressing coronavirus epidemics. PCPM donated parts of its field hospital equipment to several hospitals across Poland, as well as supports these facilities with personal protection equipment, funded by private individuals and companies. Poland Emergency Medical Team, classified as Type 1 EMT by the WHO, previously assisted victims of the earthquake in Nepal, floods in Peru, as well as refugees in Uganda and Lebanon.