Poland Emergency Medical Team PCPM recruiting!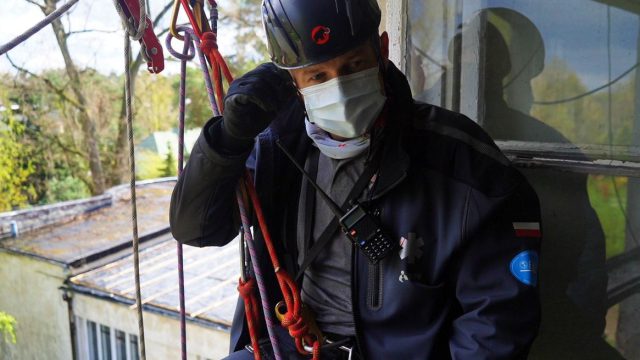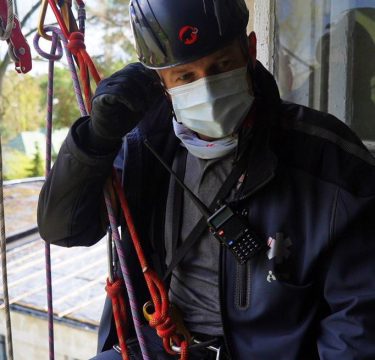 Rope evacuation from a collapsed building, finding victims in mountain valleys and marshes, correct diagnosis with the use of mobile medical equipment or medical assistance to the inhabitants of an African village – these are just some of the tasks that instructors set before young people who want to join the only rapid response team in Poland, certified by the WHO, to respond to humanitarian crises and disasters.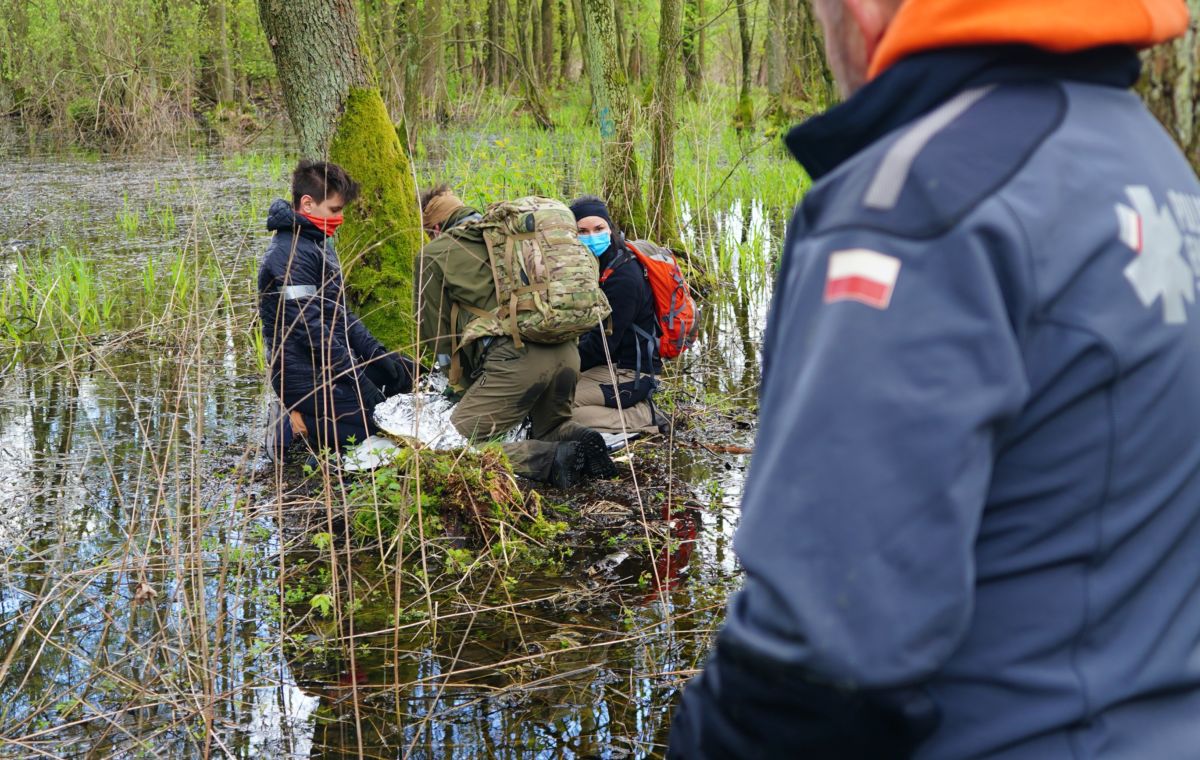 – We set five tasks for the candidates, which tested their ability to work in a team, their decision-making skills and resistance to stress, as well as their medical skills – says Monika Piątczak, who coordinated the field recruitment.
– Expanding the Poland Emergency Medical Team with new members will allow the PCPM Foundation to carry out more missions that will continue to be needed this year. We want to share the experience we have gained so far and reach with support everywhere where the sick and injured cannot count on adequate medical care during a natural disaster, humanitarian crisis or epidemic – adds dr Wojciech Wilk, CEO of the PCPM Foundation and head of the Poland Emergency Medical Team.
– The demand for Polish specialists is enormous – he convinces. – Since January 2021 we have received requests to support hospitals in nine countries (Portugal, Slovakia, Montenegro, Equatorial Guinea, Eswatini, Botswana, Maldives, Papua) to fight the COVID-19 pandemic, says dr Wilk.
Poland Emergency Medical Team PCPM, apart from the experience of previous years gathered on rescue missions in Nepal, Peru, Bosnia, Uganda or Ukraine, has gathered throughout 2020 experience during the COVID-19 pandemic and subsequent missions in Italy, Kyrgyzstan, Tajikistan, Ethiopia, Lebanon or Madagascar. Opinions that this is one of the teams with the most COVID-19 experience in all of Europe are not exaggerated. As the only Polish EMT (Emergency Medical Team), the PCPM team can carry out subsequent missions not only together with the World Health Organization (WHO), but also in cooperation with the European Union, because it also formally operates under the EU Civil Protection Mechanism.
Poland's EMTs have specialists ready to make the sacrifice, are constantly adding skills and equipment, but also constantly need donor support to operate. Such support can be given by donating any amount through pcpm.org.pl/ratownicy.