Polish aid for refugees. PCPM ships modular homes to Syria and Greece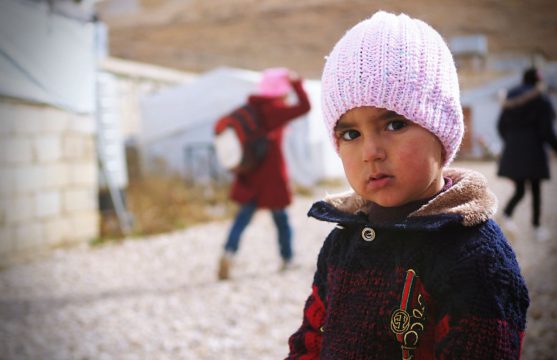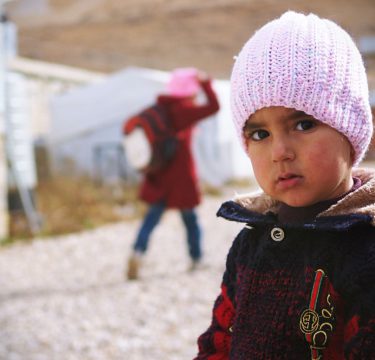 The first batch of 156 houses manufactured in Poland and used, among others, by the United Nations, sets off in a car convoy to Athens. There, the Greeks will decide on their final location. It is possible that the homes will end up in Lesbos in the Moria camp, which recently burned down and 12,000 people have lost their place to live. Polish aid is indispensable there. Another 500 homes will go to Syria by sea.
STRUCTURES OF TEMPORARY HOUSES ARE NON-FLAMMABLE AND RESISTANT TO WEATHER CONDITIONS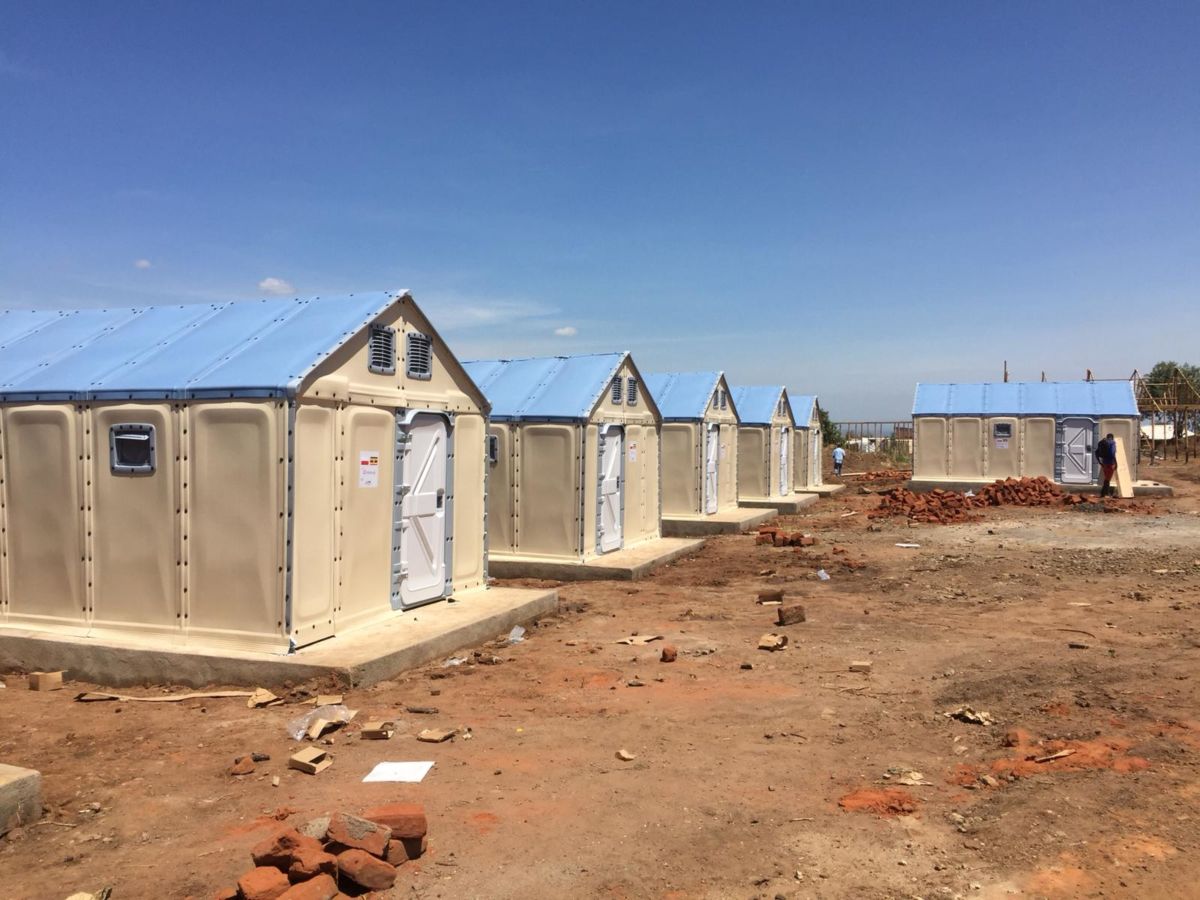 Doors in houses purchased by the PCPM Foundation, unlike a tent, are locked with a padlock what significantly increases security and gives a substitute for privacy. In times of the pandemic, it also provides more effective protection. The PCPM Foundation sent such houses to Mosul in 2018. Houses also work great in quarantine centers in times of the coronavirus pandemic. And thanks to the nationwide collection, the Foundation was able to send over 50 such houses to the Turkish-Syrian border at the beginning of the year. The modular homes will now be part of a major UN project supporting Syrian families crowding in camps in the Syrian province of Idlib. The UN humanitarian aid priority at the Turkish-Syrian border is to establish new refugee camps as soon as possible in the still safe regions of northern Syria. To accommodate 900,000 people minimum of 180 thousand tents and modular homes are required.
SEE HOW THESE TEMPORARY HOUSES ARE ERECTED IN THE SYRIAN REFUGEE CAMP
Modular houses, which are used by the United Nations on a massive scale in the largest humanitarian crises in the world, are manufactured in Poland. A modular house looks inside like a substitute for a real home. The structure is made of waterproof material, which has more efficient rainproof properties.
The project is financed by the Chancellery of the Prime Minister as part of the support provided by Polish aid.